Skyscraper Summiteer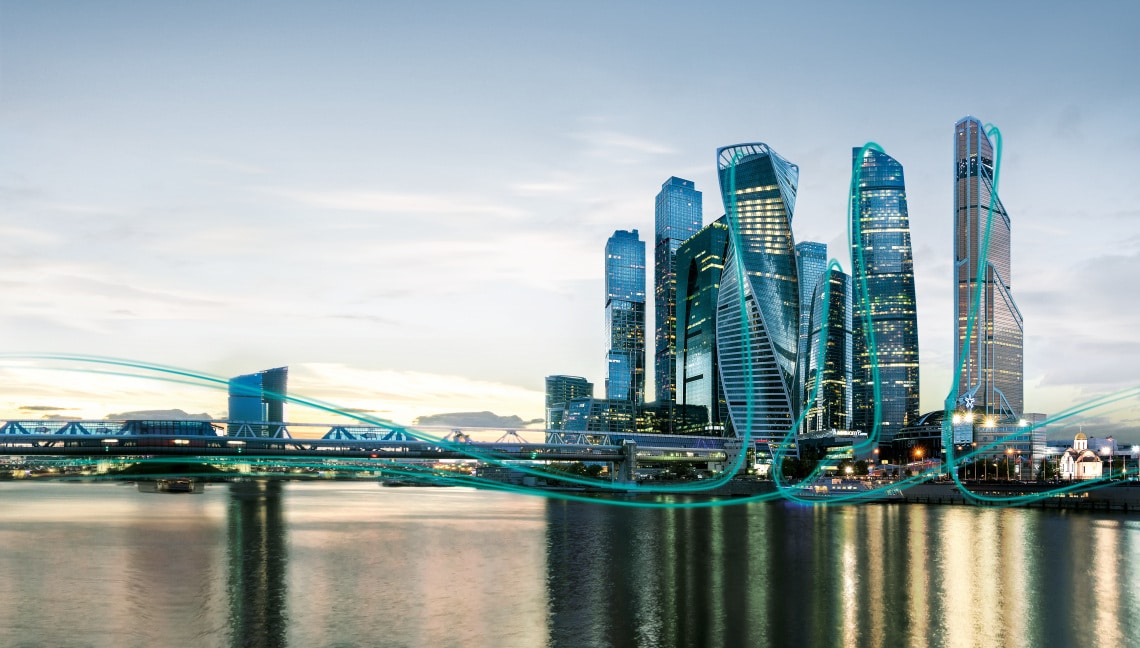 Wilo-Stratos GIGA 11-22 kW
Lower complexity, higher performance.
If the heating system in a hotel experiences a fault or a breakdown, the resulting low temperature considerably reduces comfort levels for the guests. The feel-good climate needs to be restored immediately – and that increases the pressure on the installer, who has to react quickly and flexibly to satisfy the end-user and the facility manager. For this reason, pumps used in heating, cooling and air-conditioning systems need to offer maximum reliability, as well as dependable energy-saving operation.
With the Wilo-Stratos GIGA, Wilo offers a universal, smart, and flexible glanded pump for a wide range of deployment scenarios which is particularly suitable for large buildings requiring the movement of large volumes of water.
Thanks to Green Button Technology, installation and operation are simple and user-friendly. Optional modules enable location-independent control and parameterisation through linkage to the building automation using the Smart IF module. Communication using the Wilo-Assistant app is also possible, allowing the Wilo-Stratos GIGA to be adjusted by remote control and data to be read and uploaded to the cloud.
On top of this, Wilo offers a range of services from commissioning to maintenance work tailor-made to the user group. The use of additional electronics enables remote access to the pump. With the WiloCare all-round carefree package, the pumps can be monitored and their settings optimised remotely. This ensures optimum operational reliability.
Read more
Wilo-Atmos GIGA-N
Maximum applications, longest service life.
In hotels, air-conditioning systems run at full blast. The hard work they perform goes unnoticed during normal operation. However, a fault – or worse still, a breakdown – immediately impacts the guests' comfort. The difficulties experienced by the guests are ultimately transferred to the installers who are required to eliminate the problem without delay.
Extremely reliable solutions which avoid these situations in the first place are therefore required. With the new Wilo-Atmos GIGA-N, Wilo offers an exceptionally adaptable glanded pump. It can be used within a temperature range of -30 to +140 °C in almost all application areas in both small and large buildings, and has a long service life thanks to its corrosion-resistant cataphoretic coating. Its roller bearings are lifetime-lubricated and therefore completely maintenance-free. It can be repaired extremely quickly in an emergency thanks to its installation dimensions standardised to EN 733 and the use of standard components. The spacer coupling enables rapid replacement of the mechanical seal without dismantling the motor or the pump housing.
The Wilo-Atmos GIGA-N can be networked using an EFC converter and can be fitted with temperature and vibration monitoring for the pump bearings on-site, allowing impending breakdowns to be identified ahead of time. To make the most of these features, Wilo offers additional services tailored to the user group from commissioning through to maintenance. The all-round carefree WiloCare package ensures additional operational reliability through its remote monitoring option.