For water management
Wilo at the IFAT 2018
In this age of urbanisation, sustainable development requires sewage concepts that are fit for the future – not only in growing cities, but also in rural, thinly populated regions.
Pumping untreated sewage is an increasingly demanding task: sewage disposal regulations are changing, the proportion of solid matter and retention times in the network are on the rise and fluids are becoming more aggressive and greasy. Sewage, sludge and sludge water as well as abrasive and even fibrous fluids must be transported in a reliable and energy-efficient manner, in various flow rates and at different delivery pressures. Operational reliability, durability and intelligent control are of growing importance, as is the networking of pumps and pump systems.
Innovations for the future. Our solutions for Water Management.
---
Our highlights at the IFAT 2018
At IFAT 2018 Wilo presented the answers to the future questions of sewage technology: individual solutions that can be tailored perfectly to specific requirements and their surroundings and reliably transport untreated sewage.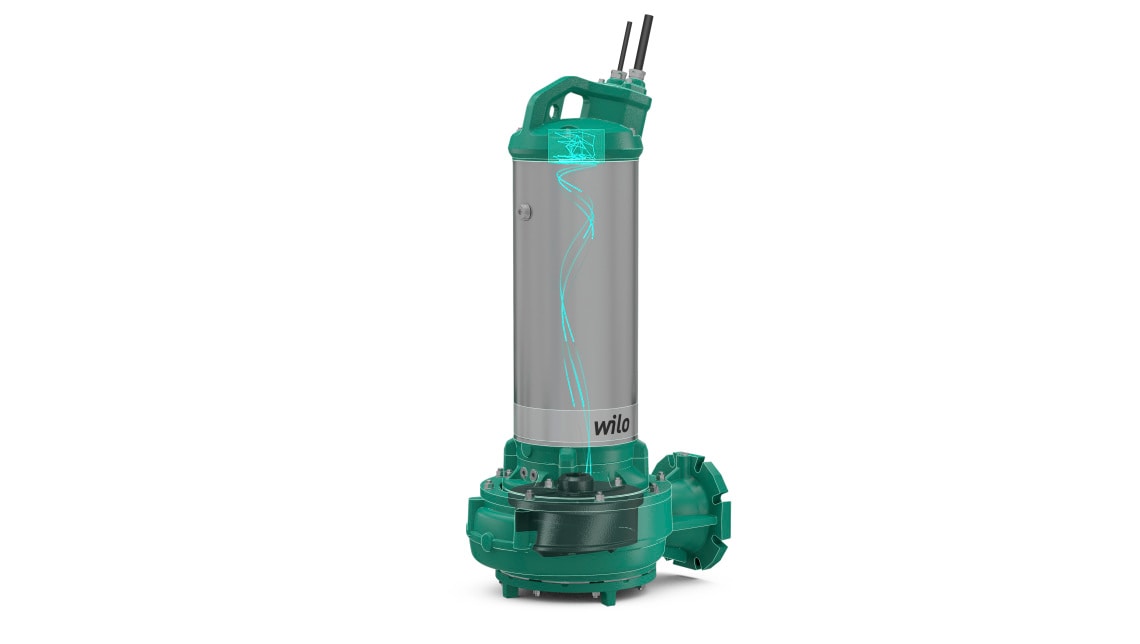 Wilo-Rexa SOLID-Q with Nexos Intelligence – The intelligent system solution for a smart sewage pumping station
Pumping untreated sewage is becoming increasingly demanding due to the growing prevalence of solids and fibrous material which, in turn, leads to increased operating costs. The new Wilo-Rexa SOLID-Q with Nexos Intelligence is characterised by operational reliability, energy efficiency and the highest level of digital networking. The smart combination for cost effectiveness combined with the additional convenience in your day-to-day work.
Wilo-SiBoost Smart Helix EXCEL