Wilo is going beyond pumps
Pumps are our passion. Our aim is to offer you much more than high-performance and cost-effective pumps. This is because holistic solutions are playing a major role in an ever faster and more complex digital world.
As a result, we're going beyond pumps and using our cutting-edge technologies, innovative applications and strong expertise to develop products that can be integrated into complex systems. We also help you with analysis, provide individual consultation and recommend tailored and cost-effective solutions.
With each new Wilo product and our comprehensive service, our goal is to make your work even easier and more efficient. Thanks to our exacting standards of quality and reliability, we continue to develop innovative solutions and pioneering products that you can fully trust – both today and in future.
System expertise in all situations
We want to make your design process as easy and flexible as possible. This is why our pumps can be quickly and easily integrated into complex system environments. As a result, we offer a range of interface modules and enhancements for many different network protocols for building automation.
---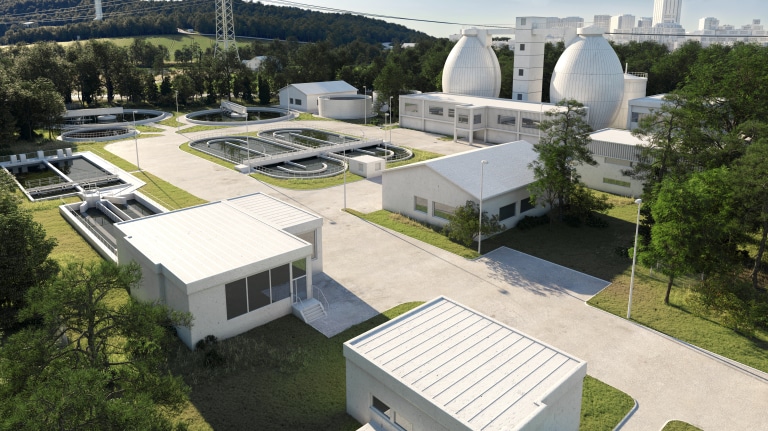 ---