Wilo-Select
Wilo-Select online – the pump consultant
With the new Wilo-Select 4 online, you can now experience pump dimensioning in the 4th generation – flexible, convenient, efficient and powerful. What's more, you will always have access to the latest product data via the Internet. Very easy online and available everywhere.
In just 4 steps you can access a product recommendation or reliable life cycle cost analysis (LCC Check).
Open operating costs preview
Select pumps for comparison
Check calculation specifications
Compare life cycle costs and payback periods
The integrated comparison of life cycle costs (LCC Check) makes it very easy to determine the efficiency of existing pumps. Wilo-Select 4 online identifies the optimal replacement pump and delivers convincing results on a data sheet, detailing the calculated savings potential in euros and the payback period.
Start Wilo-Select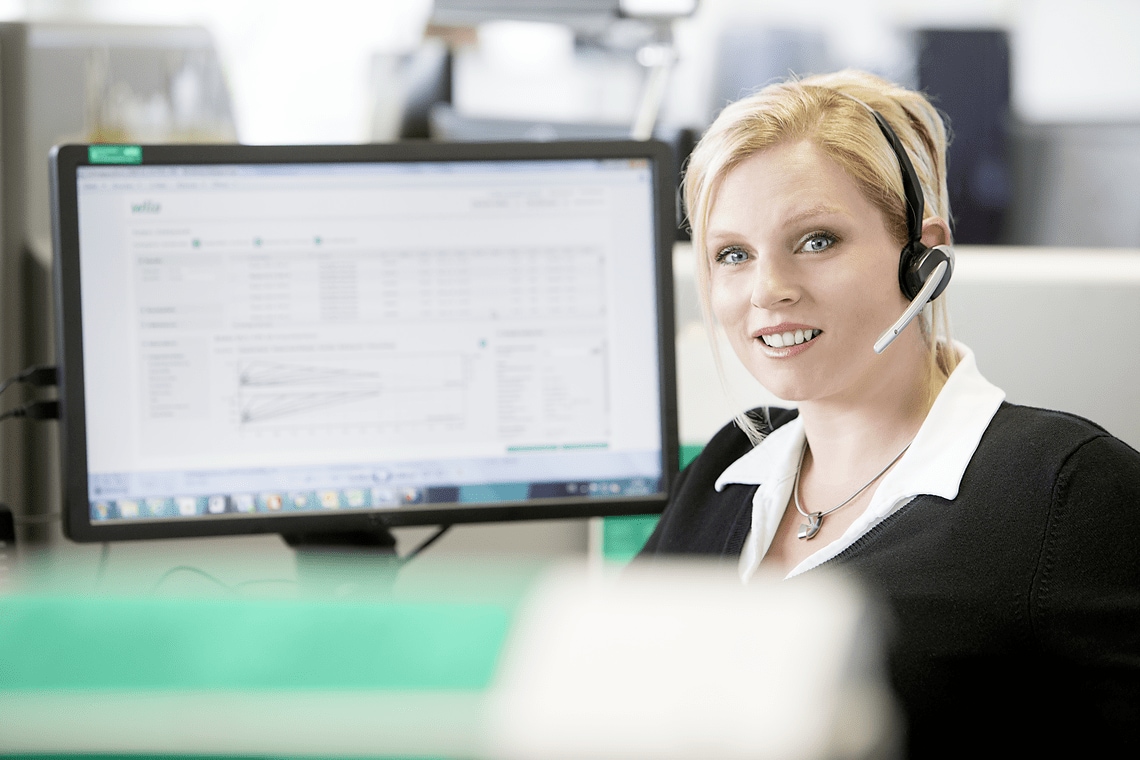 We recommend registration so that you can also get hold of list prices and other market-specific product information. The integrated personal project storage allows your configurations to be saved.
Your advantages
Convenient and easy to operate
Reliable product configuration with hydraulic calculations
Comparison of payback periods as well as operating and life cycle costs at a glance
Optimum aid for planning and customer consultation