Solar and geothermal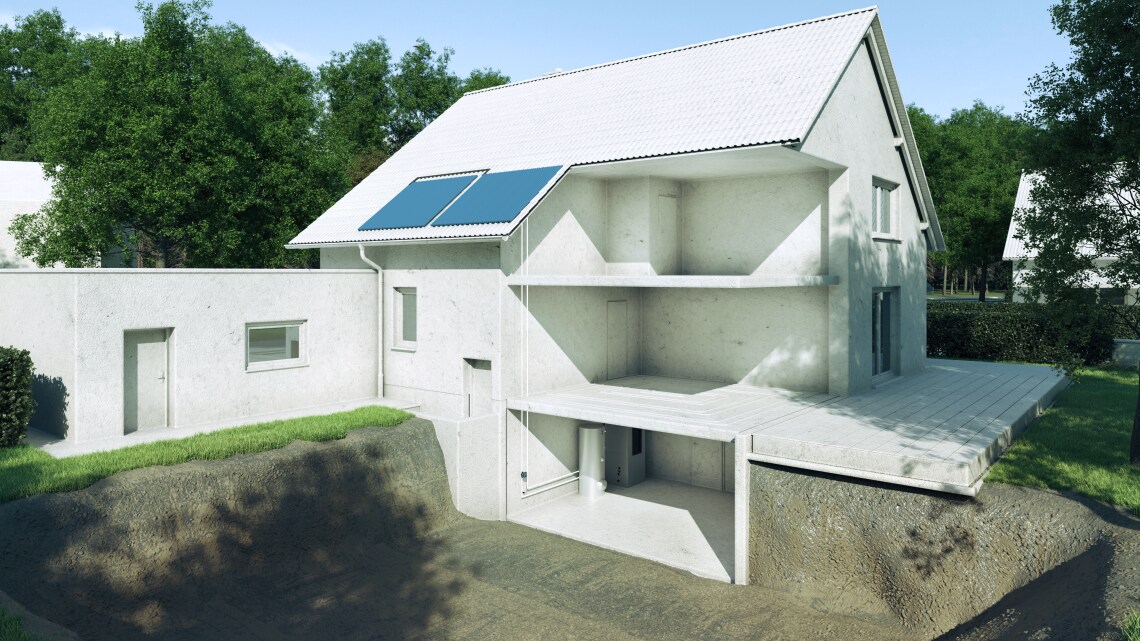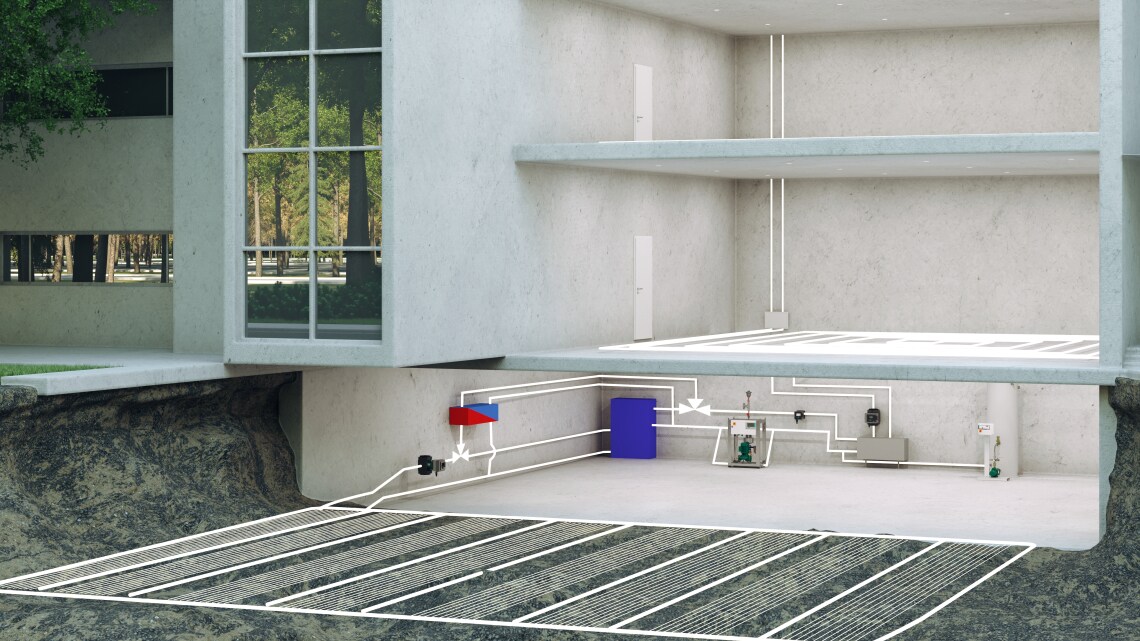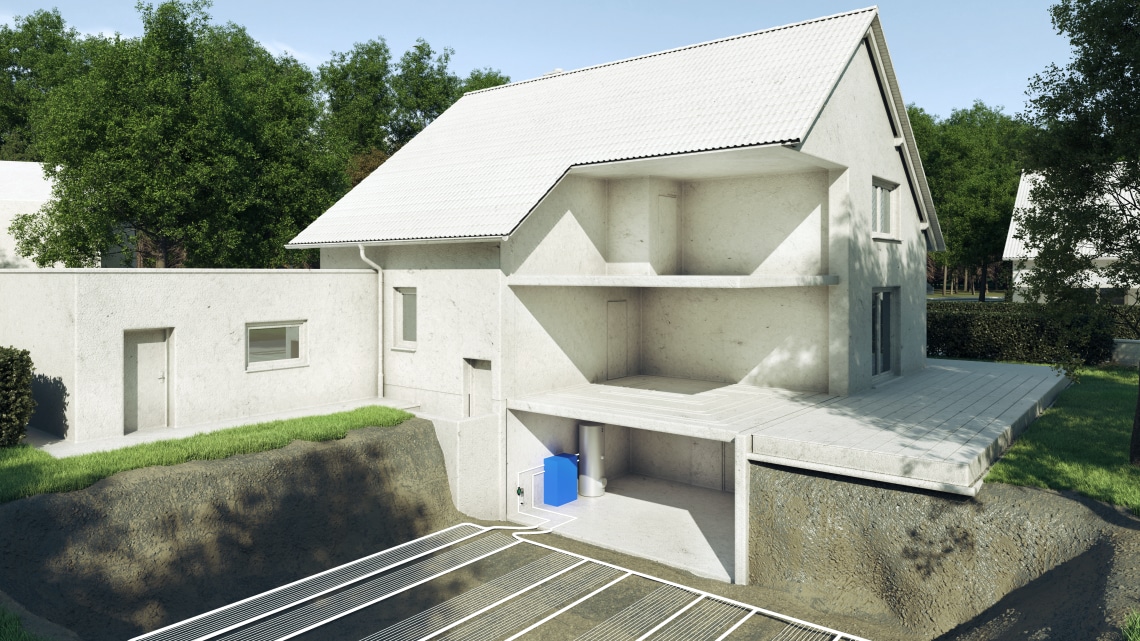 Use the power of the sun and Earth
We face the challenge of squaring growing energy demand with the need for extensive environmental protection. Wilo is thus developing pumps with innovative, durable and efficient components that renewable energies can also take advantage of. Geothermal energy, the heat from inside our Earth, has been getting more and more attention worldwide as a very promising option among renewable energy sources. Solar power is also free and effective in our latitudes as well if the system components are efficiently tuned to each other. Wilo pumps with special hydraulics will guarantee you high performance when used in solar thermal energy systems.
Have you been thinking about using alternative energy? New research shows that large-area solar installations are particularly economical. In combination with high-efficiency pumps from Wilo, you can create a sustainable energy supply.
Wilo solar pumps offer a wide range of possible applications through high flexibility and energy efficiency. The logical consequence: over 75 percent of solar-thermal systems in Germany are equipped with Wilo pumps.