Separator GEO
Series description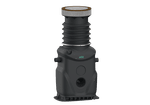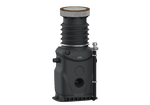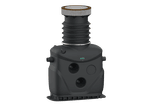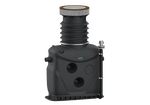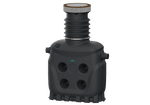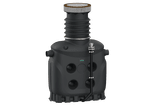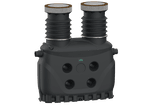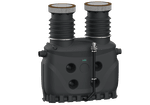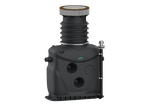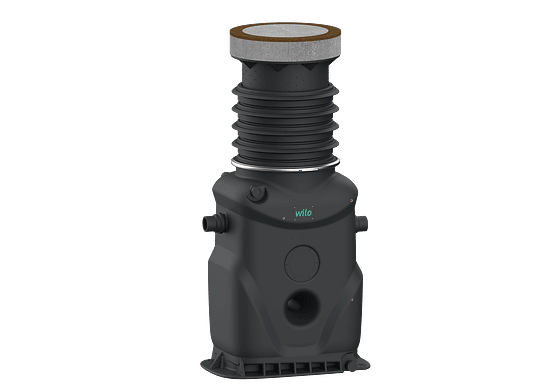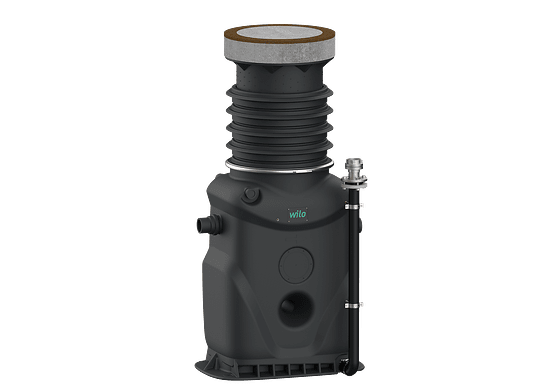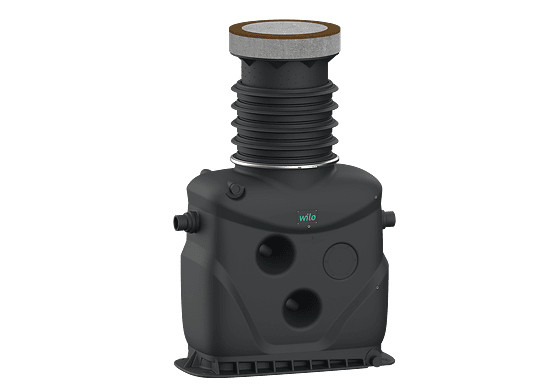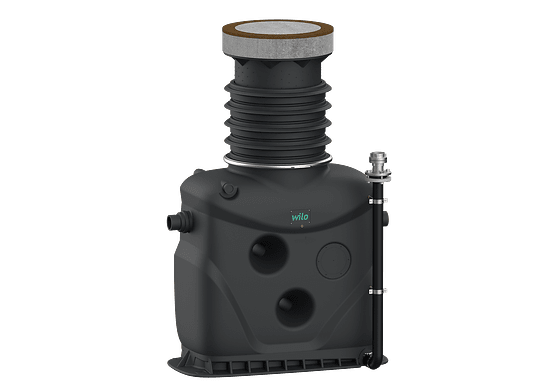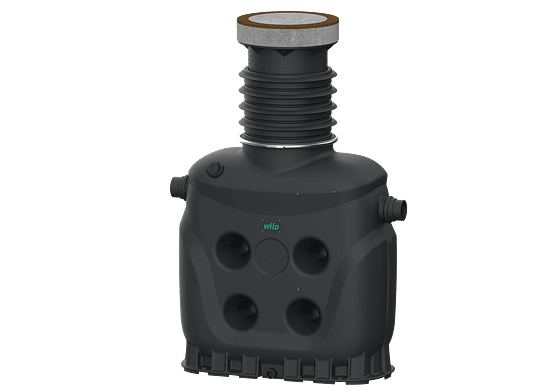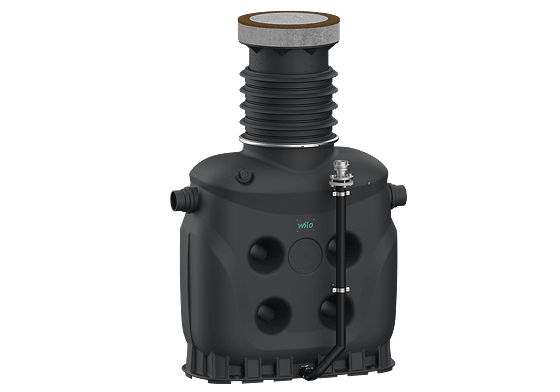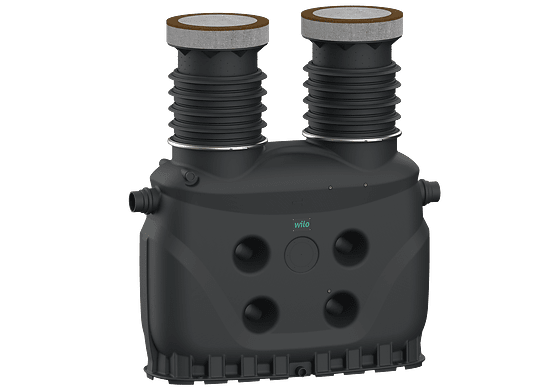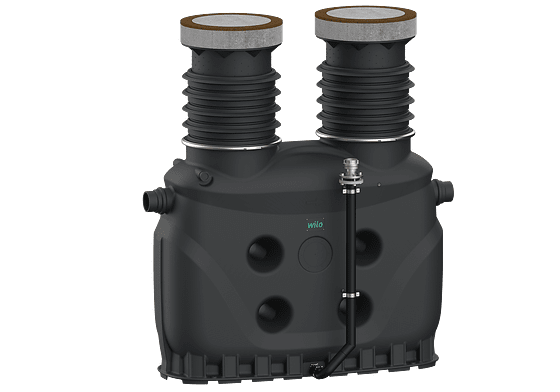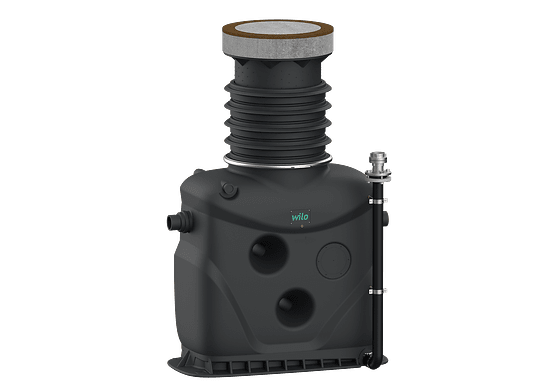 Your advantages
Light and compact design with freely selectable direction of flow
Optionally available with integrated drainage pipe for odour-free drainage
Sealable chamber cover in load class B 125 protects against odours and surface water
Tank made from high-quality, dimensionally stable and acid-resistant plastic for maximum stability in continuous operation
Base of tank with interior slope for easy cleaning and drainage
Manhole pit with flexible height adjustment to ground level
The Wilo-Separator GEO grease trap with integrated sludge collector offers maximum stability and reliability for continuous operation in the ground with its high-quality, dimensionally stable construction and infinitely variable height adjustment. The low weight and compact design of the monolithic tank allow for easy transport and installation.The interior slope of the base of the tank facilitates easy cleaning in case of maintenance. The optionally available drainage pipe enables odour-free cleaning and fluid evacuation.
Construction
Oil and grease trap with a monolithic design, for installation in the ground (underground).
Application
For the separation of vegetable and animal oils and fats from sewage.
Scope of delivery
Tank with height-adjustable chamber dome
Quick-release clamp for chamber dome installation
Sealable chamber cover, Class B 125/D 400
Operating and maintenance manual
The enhanced version also contains:
Type key
Example:

Separator GEO-NS7,5-2

Separator

Oil and grease trap

GEO

Tank for ground installation

NS7,5

Tank nominal size

2

Version:

1 = without accessories
2 = with drainage pipe
Technical data
Tank volume: 500 ... 1740 l
Grease reservoir volume: 80 … 400 l
Sludge trap volume: 200 ... 1000 l
Description/construction
Tank made from high-quality, dimensionally stable plastic with sludge trap. Tank base with integrated incline for residue-free drainage. Flexible height adjustment to the ground level via the chamber dome. Sealable chamber cover in load class B 125 or D 400 protects against odours and surface water. The tank has a stability of 50 years.
Enhanced version
Including drainage pipe and flange connection. This enables the chamber to be easily drained into the sewage suction truck.