Smart Connect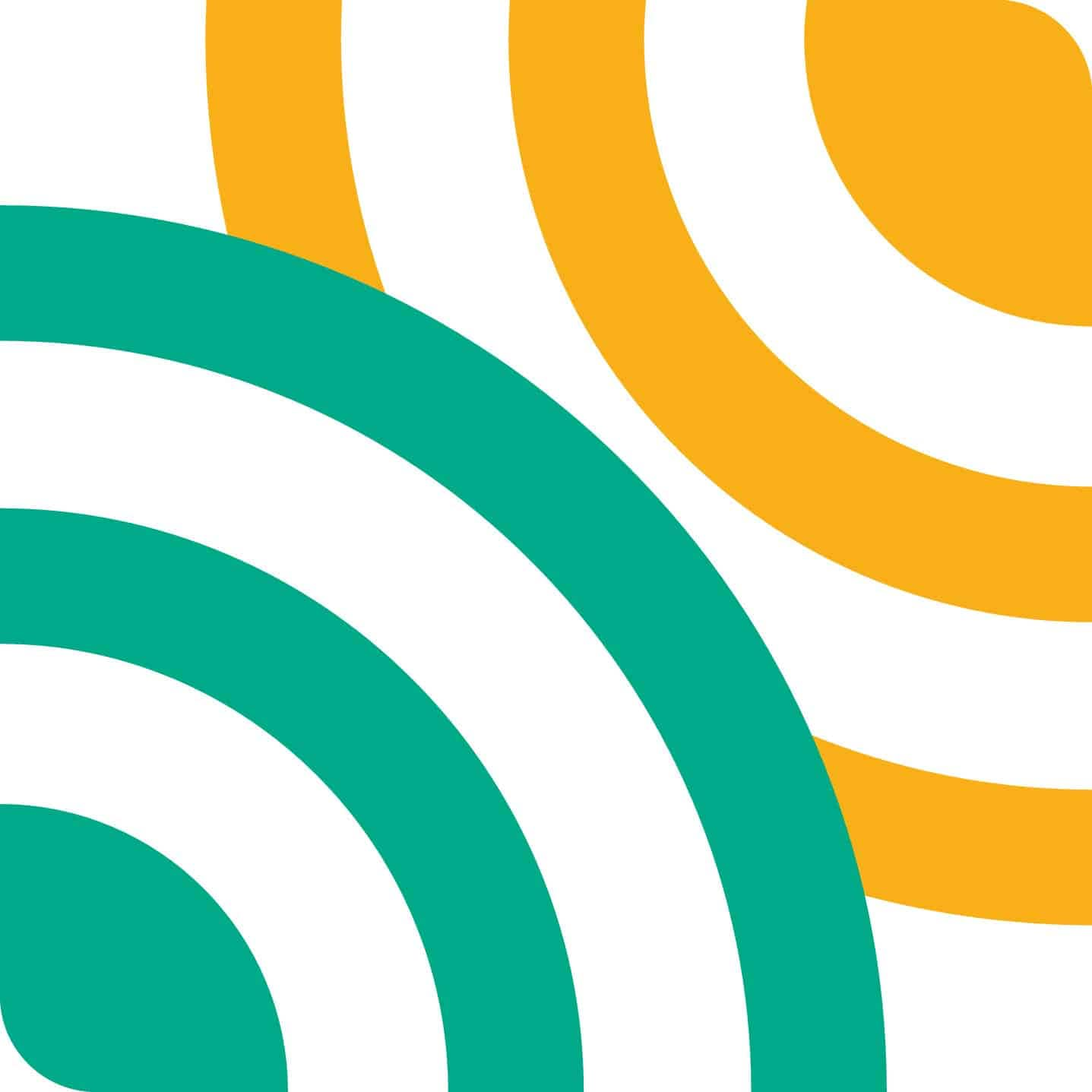 Wilo-Smart Connect
With Wilo-Smart Connect, you are able to remote control the following Wilo products: Wilo-Stratos MAXO and Wilo-Stratos, Wilo-Stratos GIGA, Wilo-CronoLine IL-E, Wilo-VeroLine IP-E and Wilo-Helix VE.
The functionalities include reading out parameterisation of Wilo products, store it, transfer it and generate documentation of commissioned products. Additionally, reading out and visualise statistical data is possible.
Our app for the remote control of Wilo-Smart products:
Connection of the pump to smartphone or tablet via Bluetooth interface
No dongle required
Configuration, control and fine tuning
The capture of operating information for storing, transfer and creating documentation
Software updates for Wilo-Stratos MAXO
Particularly convenient for pumps that are hard to access
The app can be downloaded from the Apple App Store or Google Play free of charge.
Wilo-Smart Cloud
Our cloud service for remote control over great distances:
Access via the internet
Option for pump monitoring and control worldwide
Collecting and forwarding pump data
Sending information, fault messages and warnings
Visualisation and storage of the data via Wilo-Smart Connect app
Wilo-Smart Gateway
The module for connectivity to our Wilo-Smart Cloud remote access infrastructure:
Connection (via Wilo Net) to the Wilo-Smart Cloud, the new Wilo online platform
Simple and safe data transfer from the Wilo pump
Enables remote monitoring and control of the pump via smartphone or tablet
Wilo-CIF-Modul: for integration into building automation
Convenient installation: special slot in the terminal room and simple cabling
Different BUS protocols: Modbus RTU, BACnet MS/TP, CANopen, LON TP/FT-10, PLR
For Wilo-Stratos MAXO
The Wilo-Assistant - The app for everyone
The redesigned Wilo-Assistant app makes the entire world of high-efficiency pump technology available on smartphones and tablets for HVAC installers, technical building equipment consultants and pump operators.
The new design and the intuitive user experience provide even better support for your day-to-day work. New functions and connective solutions add to the range of features already offered by the previous Wilo-Assistant. That way, users can find what they need even faster, and get support with:
Consultation and selection
Customer consultation
Installation and commissioning
Remote control and maintenance
Download on the App Store (iOS)
Android App on Google play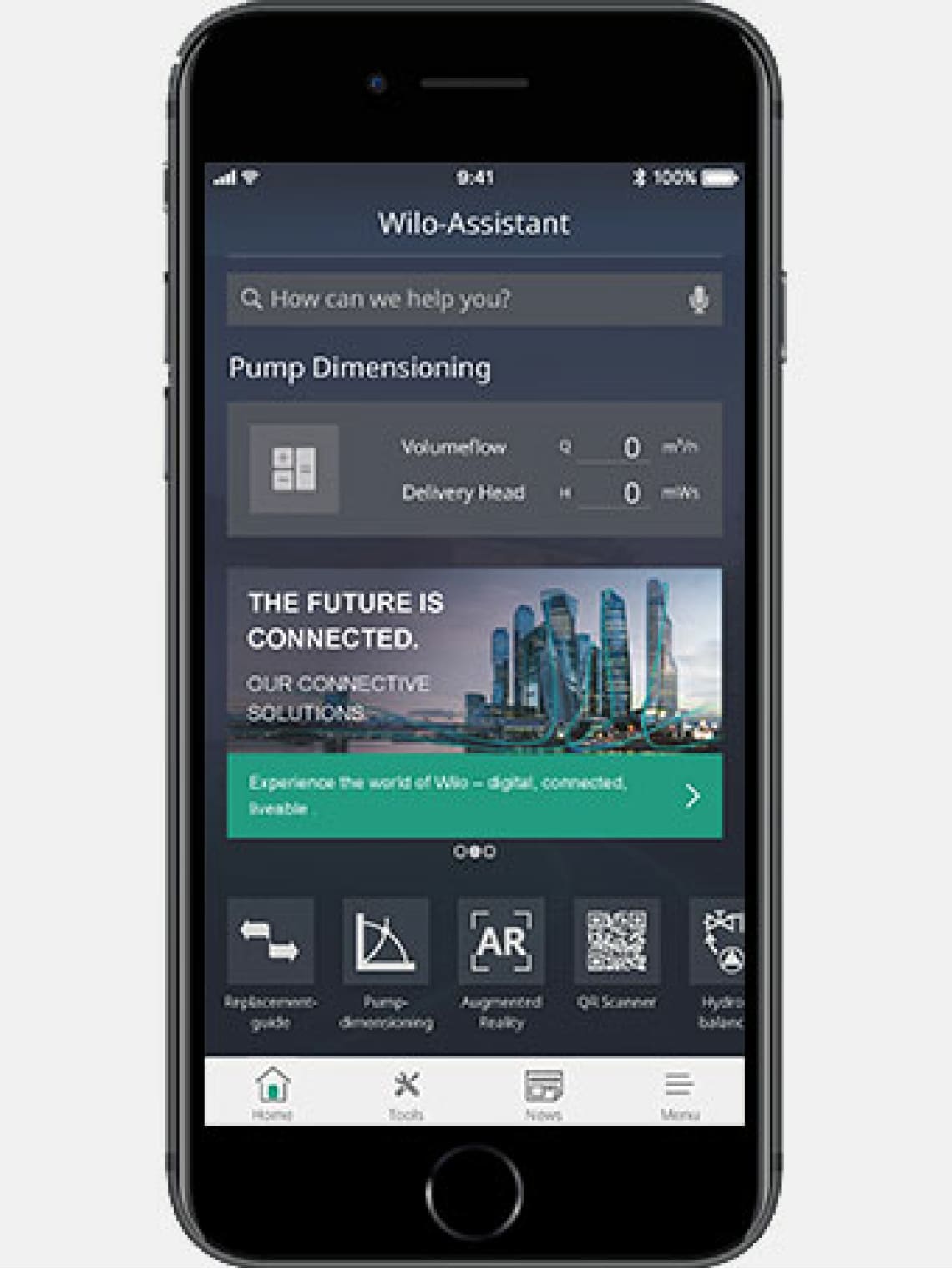 ---
Head start in the future: the Wilo-Stratos MAXO family.
The world's first smart-pump* features tomorrow's innovations that make your life easier today: The Wilo-Stratos MAXO offers you greater efficiency, connectivity and comfort than ever before. It is the first pump which has an intuitive user interface – and makes installation and operation as easier than ever before. The Wilo-Stratos MAXO also redefines system efficiency: By featuring innovative energy-saving functions and new control modes it attains maximum system efficiency.
---
Wilo-Stratos MAXO – the world's first smart-pump*
"Pioneering for You" – the driver behind everything we do. The newest example is our Wilo-Stratos MAXO smart-pump. It defines a new category of pump: outstanding ease of use and simple to connect. Its unique characteristic is the large and easy-to-read colour display, which comes as standard for all series. Combined with Green Button Technology, it offers intuitive operation thanks to application-guided settings with the Setup Guide.
Product information
*We understand a smart-pump to be a new category of pump, going far beyond our high-efficiency pumps or intelligent pumps. The combination of the latest sensor technology and innovative control functions (e.g. Dynamic Adapt plus and Multi-Flow Adaptation), bi-directional connectivity (e.g. Bluetooth, integrated analogue inputs, binary inputs/outputs, Wilo Net interface), software updates and outstanding user-friendliness (e.g. Setup Guide, preview principle for anticipatory navigation and the tried and tested Green Button Technology) are what make this pump a smart-pump.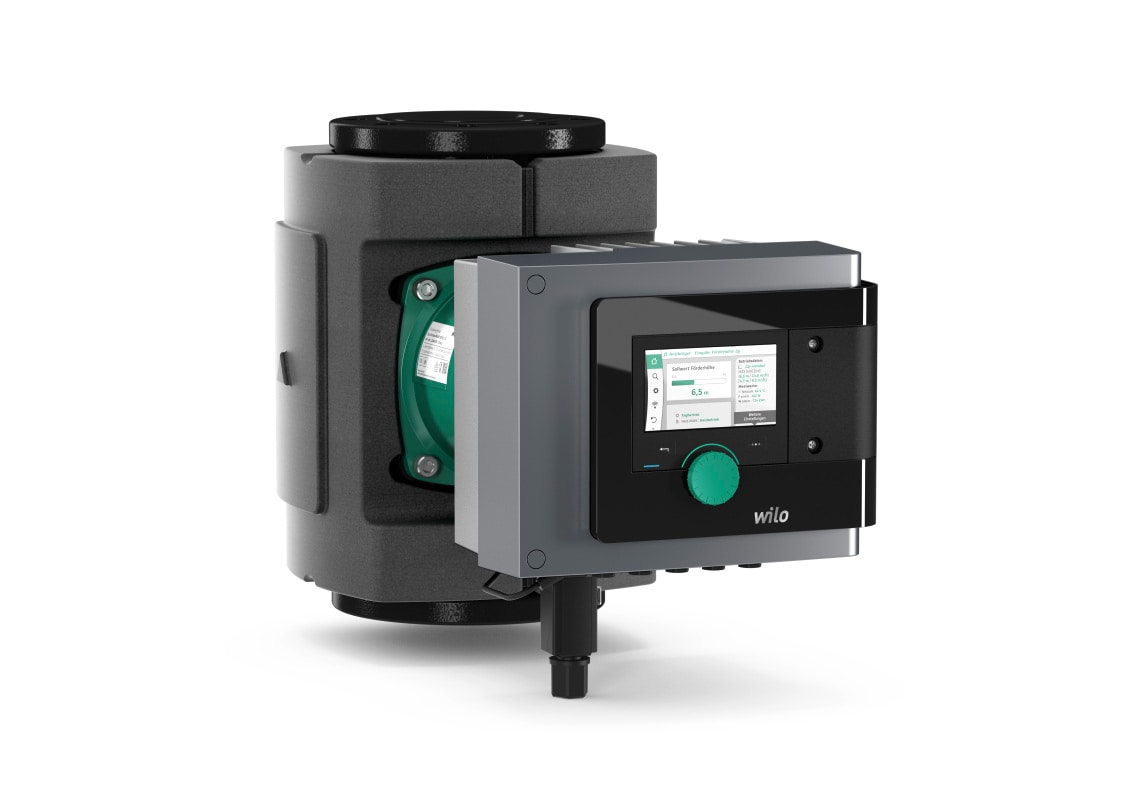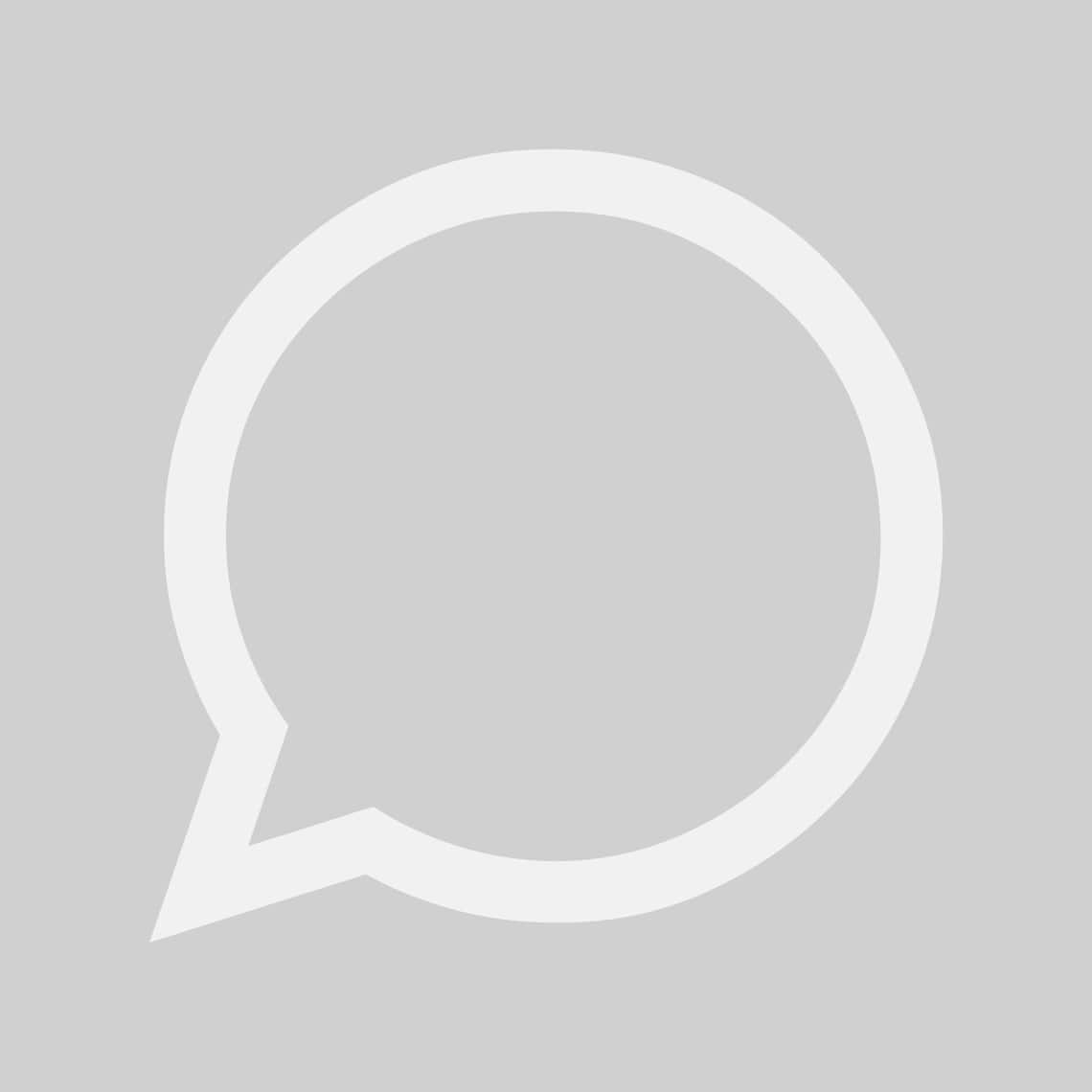 We have answers to your questions
Our products and services have aroused your interest? Then we are happy to help!
Whether it's creating an offer or editing service specifications, designing different types of equipment, advising on the selection of pumps and switchgear, or just helping with hydraulic and control issues.
Feel free to contact your nearest sales office and make an appointment. We look forward to you!
Find the right contact for your question.