Sewage
Strong partner for efficient and environmentally conscious sewage technology
Demands on pumps and pump systems, particularly in pumping untreated sewage, have greatly risen in the last few years. This is primarily down to urbanisation and water scarcity worldwide. Effluent standards are changing, solid content in sewage has increased and there is a longer dwell time in sewage networks. For this reason, particular importance is being attributed to pump life cycle costs – from acquisition and maintenance through to downtime and repairs.
Long-standing experience in the project work for sewage technology allows us to provide smooth processes and reliable system solutions. Whether it be pumping, mixing, aerating, filtering or disinfecting of (waste) water that is concerned, our broad portfolio of products and system solutions will in any case provide you with a reliable and energy-efficient solution. Depending on demand, volume flow and delivery head, you will find pumps at Wilo for a wide range of fluids, such as sewage, sludge and sludge water, and abrasive or fibrous fluids. We particularly focus on the lowest possible wear and robust components in our solutions.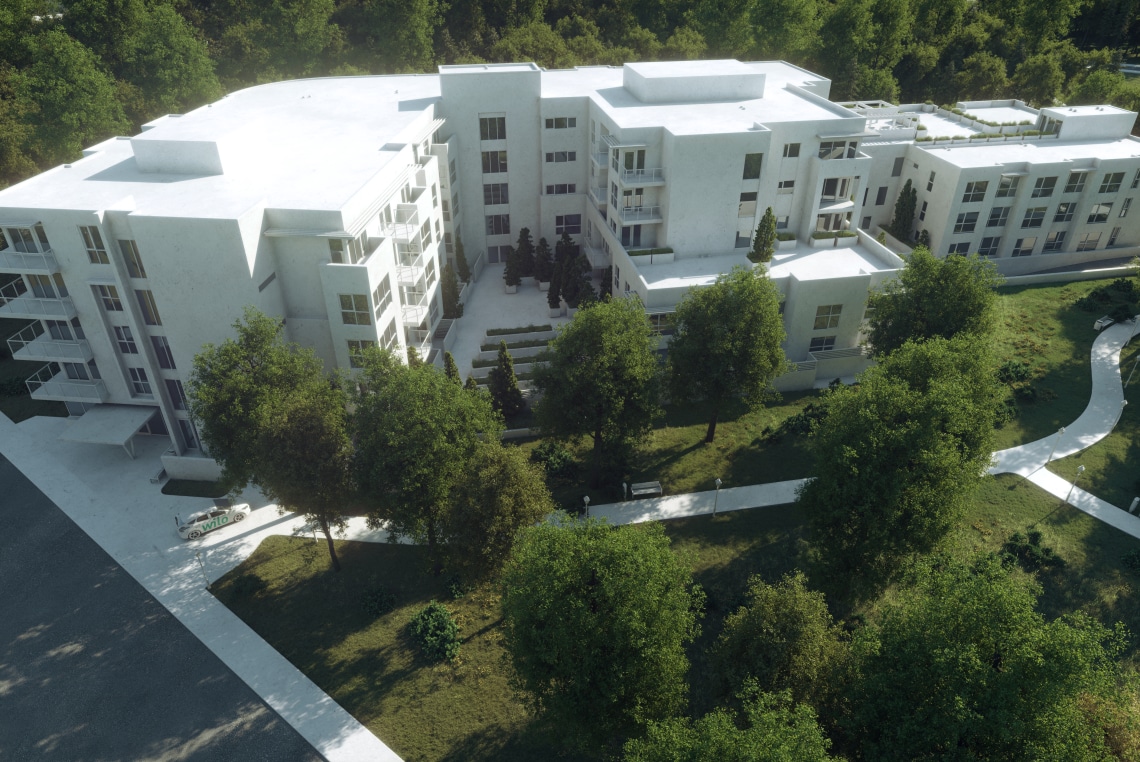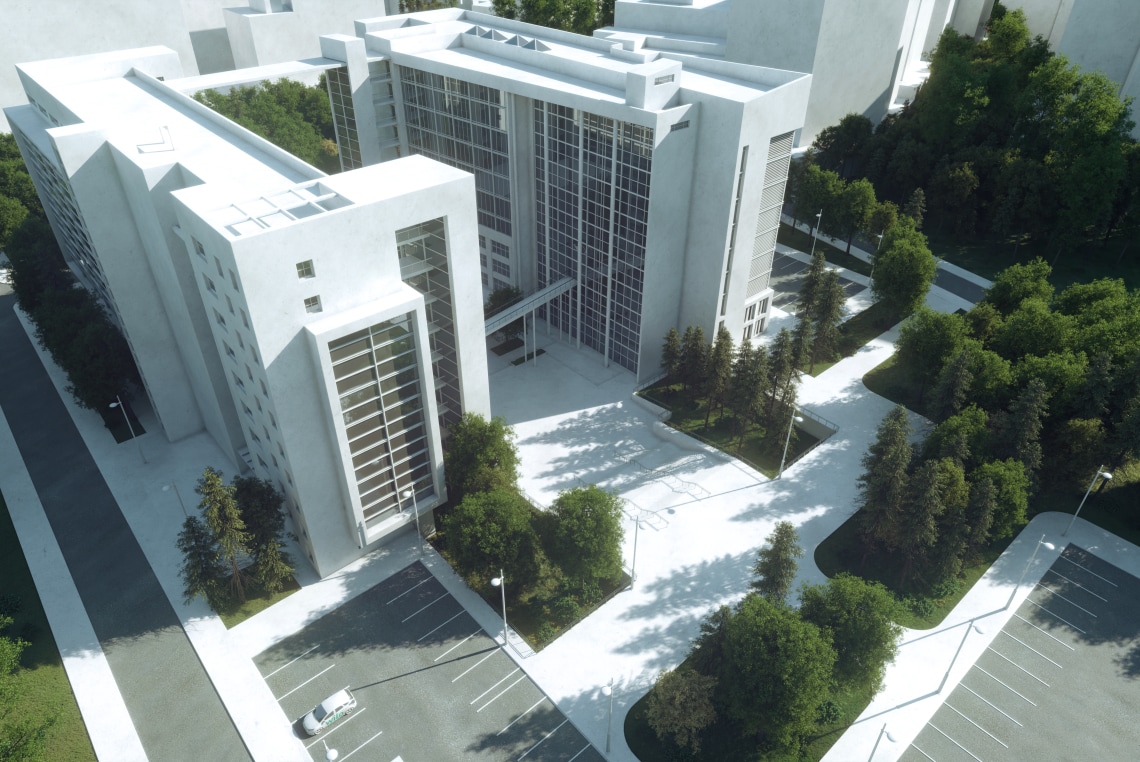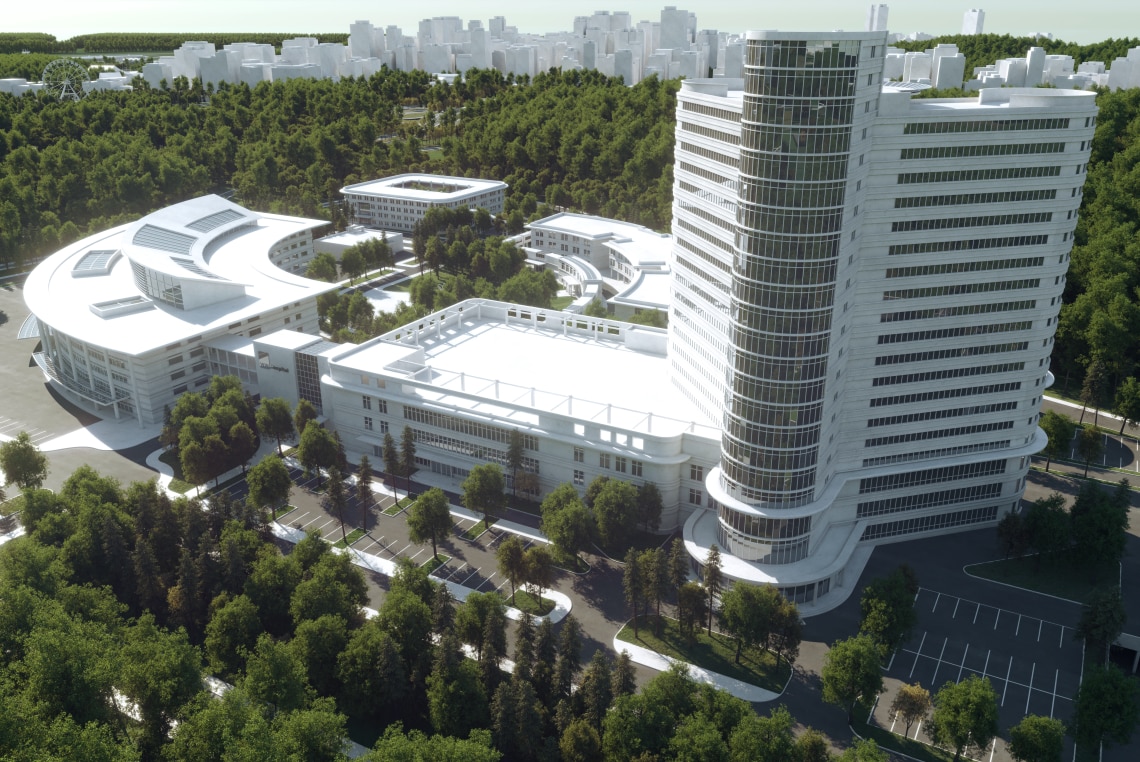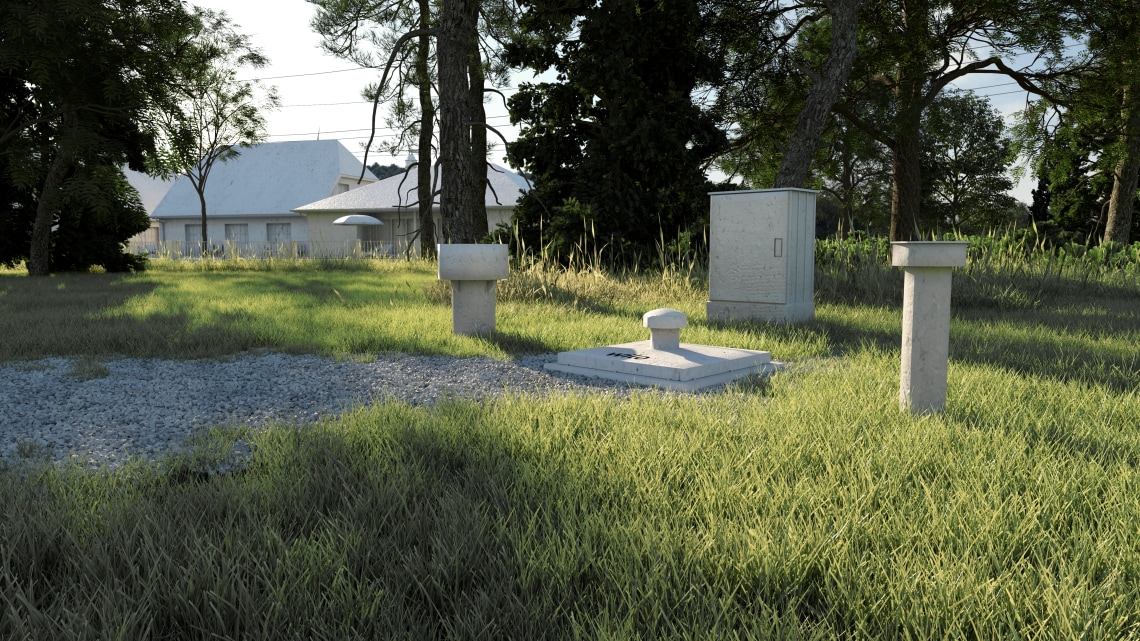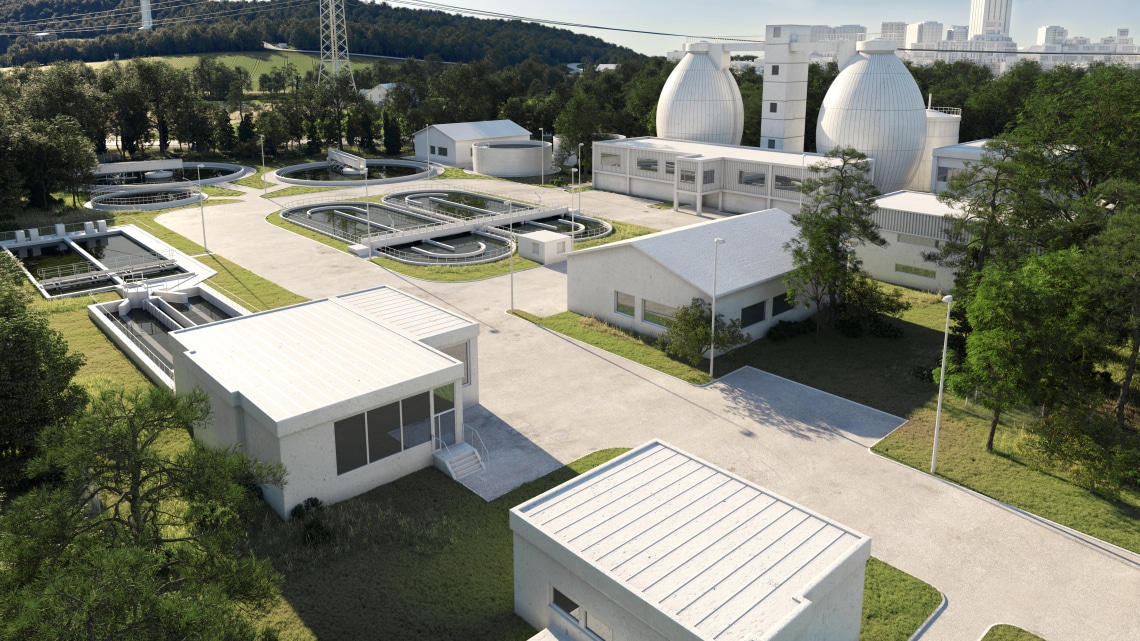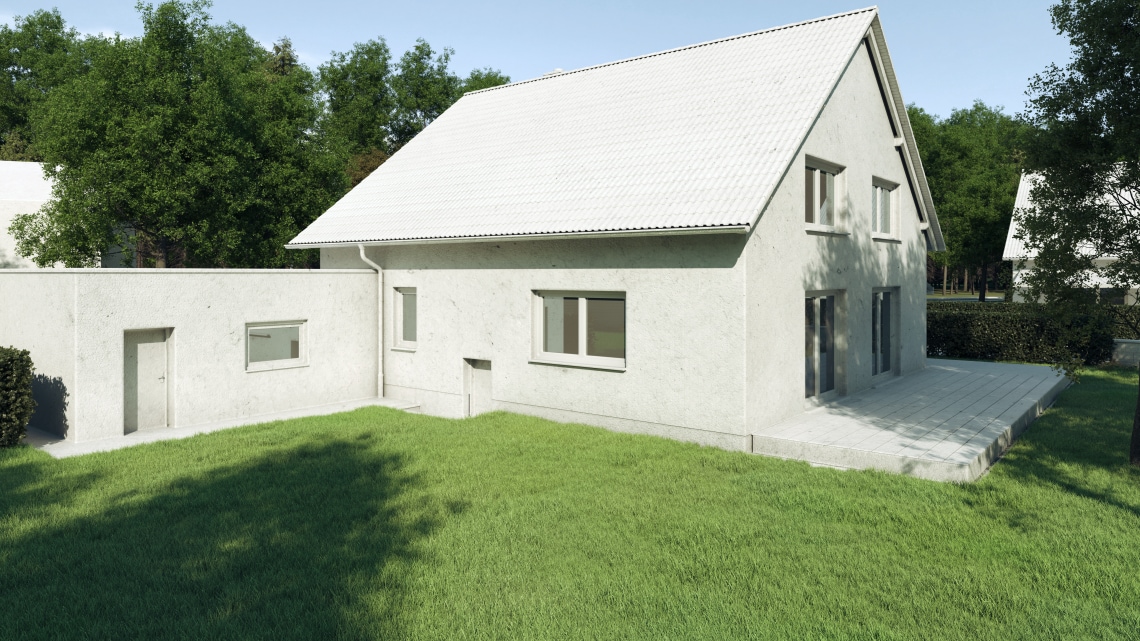 Our efficient solutions for a clean conscience
All buildings and households in the world produce sewage that must be reliably disposed of in order to meet hygiene standards and prevent noxious odours. However, in places where sewage doesn't easily flow into the sewer system by means of gravity, efficient building services come into play. In summary, the following principles will need to be considered in the technologies and sewage concepts of the future:
Minimisation of pollution in sewage
Reduction in sewage dilution (infiltration water)
Separation of sewage sub-flows (rainwater, drainage and sewage)
Reduction in residues from sewage treatment
Use of sewage sub-flows (grey water, urine, etc.)
Future sewage concepts thus require the consultant and operator to keep a broad perspective in order to continue improving the cost-benefit ratio for human and environmental benefit.
Our efficient solutions are used primarily in these application areas: