Economy MHIE 205 M2 (1~220/230/240 V, FKM)
Economy MHIE 205 M2 (1~220/230/240 V, FKM)
Data sheet
Hydraulic data
Maximum inlet pressure p inl

6 bar

Maximum operating pressure PN

10 bar

Pressure port

Rp 1

Min. fluid temperature Tmin

-15 °C

Max. fluid temperature Tmax

90 °C

Min. ambient temperature Tmin

-15 °C

Max. ambient temperature Tmax

50 °C
Motor data
Mains connection

1~230 V, 50/60 Hz

Voltage tolerance

400/50:+/-10%_380/60:+/-10%_440/60:+/-6%

Rated power P2

1.10 kW

Rated current IN

14.10 A

Rated speed n

3500 rpm

Power consumption P1 max

1700.0 W

Activation type

Soft Start (SS)

Min. speed nmin

1375 rpm

Max. speed nmax

3225 rpm

Insulation class

F

Protection class motor

IP54
Materials
Pump housing

1.4404

Impeller

1.4404

Shaft

1.4404

Mechanical seal

Q1BVGG

Gasket material

FKM
Installation dimensions
Pipe connection on the suction side RPS

Rp 1

Pipe connection on the pressure side RPD

Rp 1
Information for order placements
Brand

Wilo

Product description

Economy MHIE 205 M2 (1~220/230/240 V, FKM)

EAN number

4016322636793

Article number

4073105

Net weight, approx. m

17 kg

Gross weight, approx. m

18.2 kg

Length with packaging

590 mm

Height with packaging

490 mm

Width with packaging

400 mm

Packaging property

Transport packaging

Packaging type

One-way pallet

Minimum order quantity

1
Tender text
Multistage, non-self-priming, horizontal high-pressure centrifugal pump in block design with horizontal suction port and vertical pressure port and built-in, air-cooled frequency converter. The integrated frequency converter enables variable speed control.
Control modes
Mode 1: Manual speed control via potentiometer
Mode 2: Pressure control via 4-20 mA or 0-10 V sensor signal, setpoint adjustment with potentiometer or via external 0-10 V or 0-20 mA signal
Mode 3: Speed control via external 0- 20 mA or 0-10 V signal
Short-circuit-proof +24 V voltage output with max. contact strength of 30 mA present on the electronic module. The module has potential-free contacts for SSM, red and green LED for ON/OFF signal.
This pump has a compact design with a continuous motor pump shaft and a bidirectional mechanical seal.
The pump is suitable for water supply and pressure boosting, industrial recirculation systems, process water and cooling water circuits. It can also be used in fire extinguishing systems, washing systems as well as for irrigation.
Special features/product advantages
Space-saving, compact block design
All hydraulic parts which come into contact with the fluid, such as stage chambers, impellers, guide vane apparatuses and pump housings, are made of stainless steel.
Drinking water approval (ACS, KTW, WRAS) for all components in contact with the fluid (EPDM version)
Scope of delivery
Wilo-Multivert MHIE high-pressure multistage centrifugal pump
Installation and operating instructions
Design notes
Sensors are available as accessories.
Operating data
Product data
Min. fluid temperature Tmin

-15 °C

Max. fluid temperature Tmax

90 °C

Max. ambient temperature Tmax

50 °C

Maximum operating pressure PN

10 bar

Maximum inlet pressure p inl

6 bar
Motor data
Electromagnetic compatibility

EN 61000-6-1, -2, -3, -4

Mains connection

1~230 V, 50/60 Hz

Voltage tolerance

400/50:+/-10%_380/60:+/-10%_440/60:+/-6%

Rated power P2

1.10 kW

Rated current IN

14.10 A

Min. speed nmin

1375 rpm

Max. speed nmax

3225 rpm

Insulation class

F

Protection class

IP54
Materials
Pump housing

1.4404

Impeller

1.4404

Shaft

1.4404

Shaft seal

Q1BVGG

Gasket material

FKM
Installation dimensions
Pipe connection on the suction side RPS

Rp 1

Pipe connection on the pressure side RPD

Rp 1
Information for order placements
Brand

Wilo

Product description

Economy MHIE 205 M2 (1~220/230/240 V, FKM)

Net weight, approx. m

17 kg

Article number

4073105
Wiring diagram
1~230 V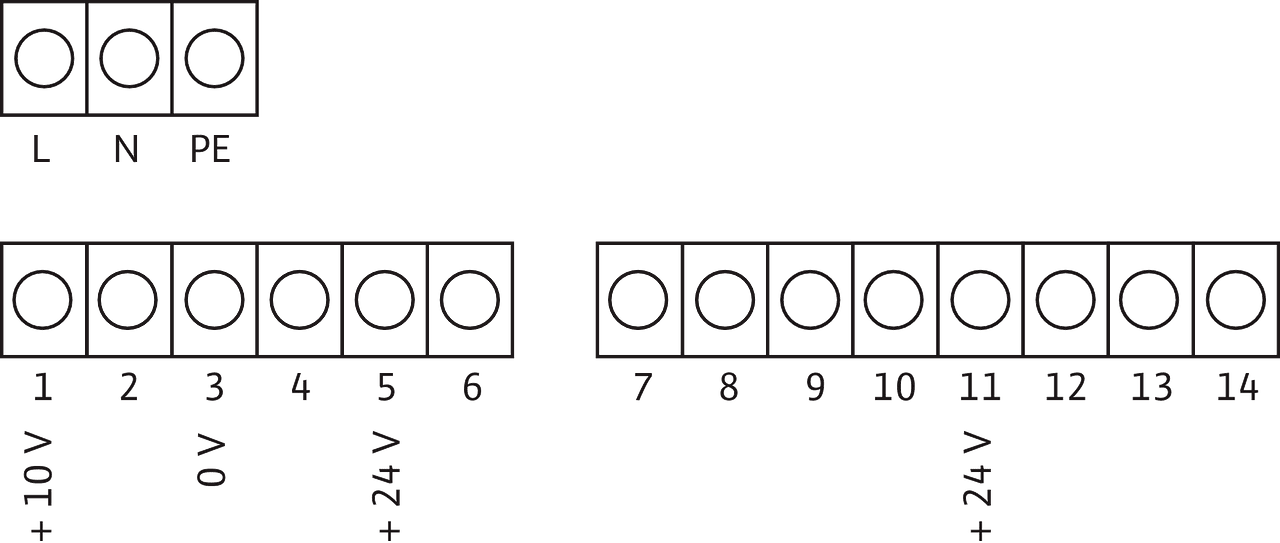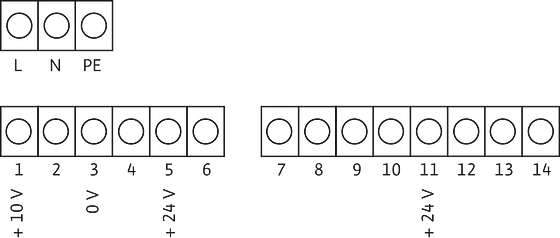 Ordering information
Information for order placements
Brand

Wilo

Product description

Economy MHIE 205 M2 (1~220/230/240 V, FKM)

EAN number

4016322636793

Article number

4073105

Gross weight, approx. m

18.2 kg

Net weight, approx. m

17 kg

Overall length L

460.0 mm

Height without packaging H

284 mm

Colour

Green/black/silver

Packaging property

Transport packaging

Packaging type

One-way pallet

Number per layer

1

Width without packaging L

190.0 mm

Minimum order quantity

1

Pieces per pallet

1
Downloads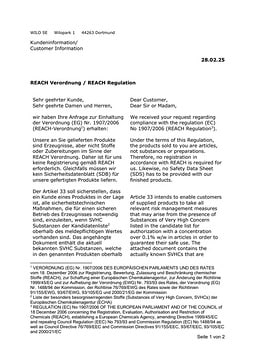 REACH regulation
| | |
| --- | --- |
| Edition | 2018-10 |
| Page format | 209.9 x 296.7 mm |
| Number of pages | 4 |