Helix FIRST V 3602-5/16/E/S/
Helix FIRST V 3602-5/16/E/S/
Data sheet
Hydraulic data
Minimum efficiency index (MEI)

0.7

Maximum inlet pressure p inl

10 bar

Maximum operating pressure PN

16 bar

Pressure port

DN 65

Min. fluid temperature Tmin

-20 °C

Max. fluid temperature Tmax

120 °C

Min. ambient temperature Tmin

-15 °C

Max. ambient temperature Tmax

50 °C
Motor data
Mains connection

3~400 V, 50 Hz

Voltage tolerance

±10 %

Rated power P2

5.50 kW

Rated current IN

10.50 A

Rated speed n

2900 1/min

Power factor cos φ

0.86

Activation type

Direct/Star-delta

Motor efficiency ηM 50%

87.1 Percentage

Motor efficiency ηM 75%

89 Percentage

Motor efficiency ηM 100%

89.2 Percentage

Insulation class

F

Protection class motor

IP55
Materials
Pump housing

Cast iron

Impeller

Stainless steel

Shaft

Stainless steel

Mechanical seal

Q1BE3GG

Gasket material

EPDM
Installation dimensions
Pipe connection on the suction side DNs

DN 65

Pipe connection on the pressure side DNd

DN 65
Information for order placements
Brand

Wilo

Product description

Helix FIRST V 3602-5/16/E/S/

EAN number

4048482356204

Article number

4183387

Net weight, approx. m

79 kg

Gross weight, approx. m

93.0 kg

Length with packaging

1220 mm

Height with packaging

660 mm

Width with packaging

465 mm

Packaging property

Transport packaging

Packaging type

One-way pallet

Minimum order quantity

1
Tender text
Highly efficient high-pressure multistage centrifugal pump in vertical design with in-line connections.
The non self-priming high-pressure multistage centrifugal pump has a particularly compact overall design. The pump shaft and the motor shaft of the IEC standard motor are connected by means of a clamp coupling. A separate lantern roller bearing ensures optimum admission of axial thrusts.
Intermediate bearings in the hydraulics and corrosion-resistant shaft due to stainless steel sleeve ensure a long service life.
The pump housing and lantern are cataphoretic-coated.
Special, permanently attached lifting eyes enable easy pump installation.
The pump is suitable for water distribution and pressure boosting, industrial recirculation systems, process water and closed cooling circuits. It can also be used in fire extinguishing systems, washing systems as well as for irrigation.
Special features/product advantages
Efficiency-optimised, laser-welded 2D/3D hydraulics
Corrosion-resistant impellers, guide vanes and stage housings
Flow and degassing-optimised hydraulic parts
Reinforced pump housing, flow and NPSH optimised
Space-saving and easy maintenance due to the compact design
Particularly sturdy coupling guard
Scope of delivery
Wilo-Helix FIRST V high-pressure multistage centrifugal pump
Installation and operating instructions
Design notes
Motor protection is to be provided on request or onsite.
In its standard position, the terminal box is aligned with the suction flange, but this can be changed if necessary.
The Wilo-Helix FIRST V is equipped with a standard mechanical seal
Round counter flange in cast iron or stainless steel, screws, nuts and gaskets are available as accessories
Bypass sets are available as accessories
Materials
Pump housing

Cast iron

Impeller

Stainless steel

Shaft

Stainless steel

Shaft seal

Q1BE3GG

Gasket material

EPDM
Information for order placements
Brand

Wilo

Product description

Helix FIRST V 3602-5/16/E/S/

Net weight, approx. m

79 kg

Article number

4183387
Dimensions and dimensions drawings
Wiring diagram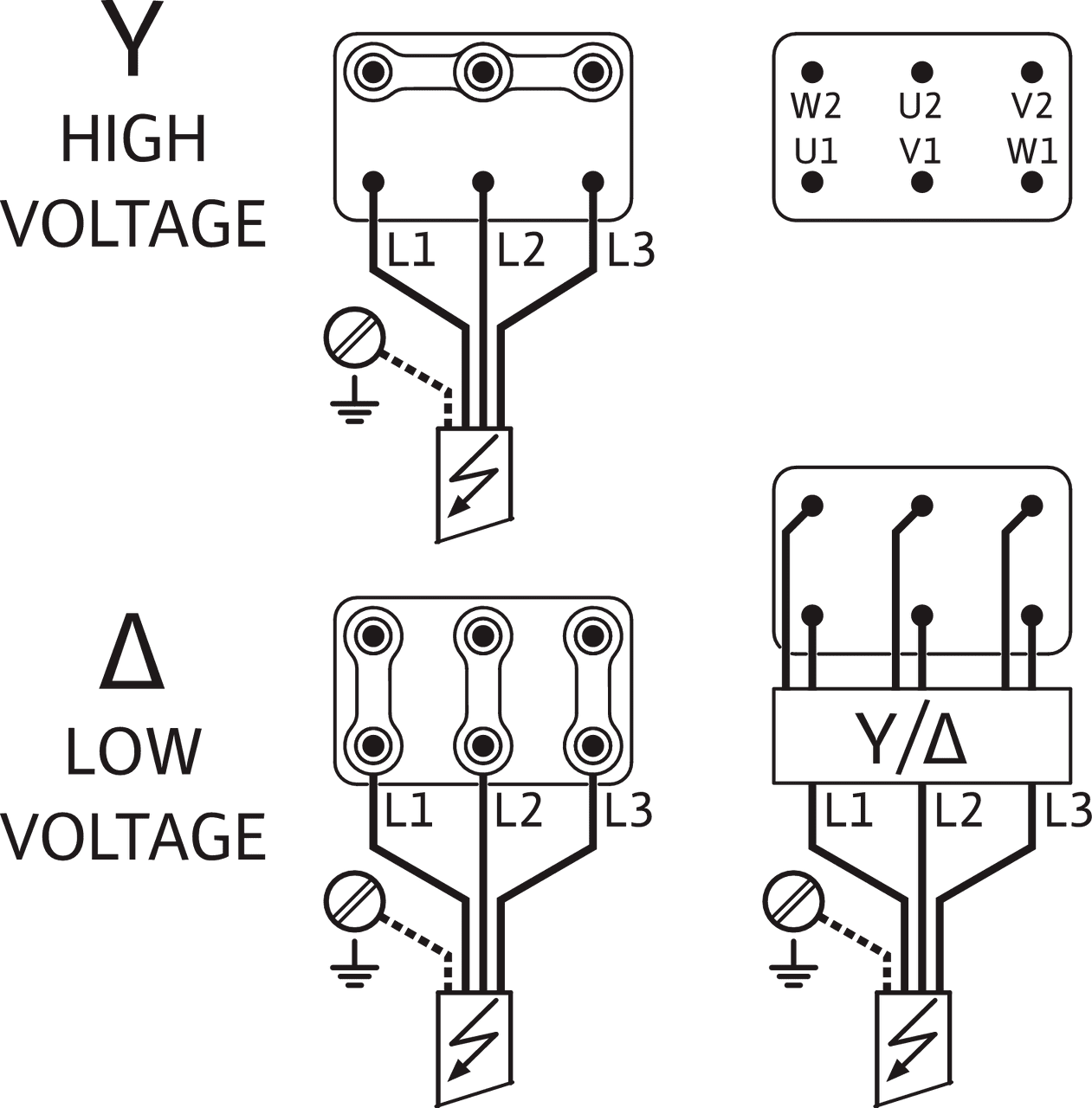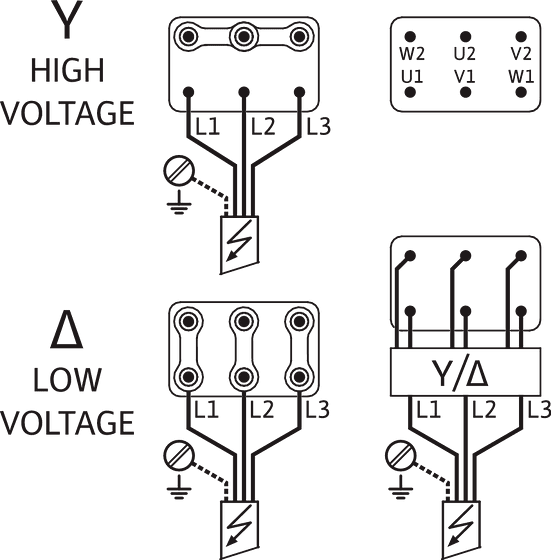 Ordering information
Information for order placements
Brand

Wilo

Product description

Helix FIRST V 3602-5/16/E/S/

EAN number

4048482356204

Article number

4183387

Gross weight, approx. m

93.0 kg

Net weight, approx. m

79 kg

Overall length L

320.0 mm

Height without packaging H

822 mm

Colour

green/silver

Packaging property

Transport packaging

Packaging type

One-way pallet

Number per layer

1

Width without packaging B

294.0 mm

Minimum order quantity

1

Pieces per pallet

1

Date of sales availability

2013-09-01

Date of introduction

2013-09-01