Solutions for Commercial

Pump systems for commercial properties:
Your partner for any field of application
Energy efficiency, operational reliability, hygiene and reliability – anyone wanting to meet these complex requirements for continuous supply of large buildings needs an innovative partner. Wilo has this comprehensive solution expertise.
We provide high-efficiency pumps, which can be connected to a system according to demand and easily integrated into the building automation. One special feature are our smart pumps, which enable both local access for commissioning and maintenance and remote access for analysis and optimisation.
Because water's a matter of the heart.
For You. For Water. With Passion.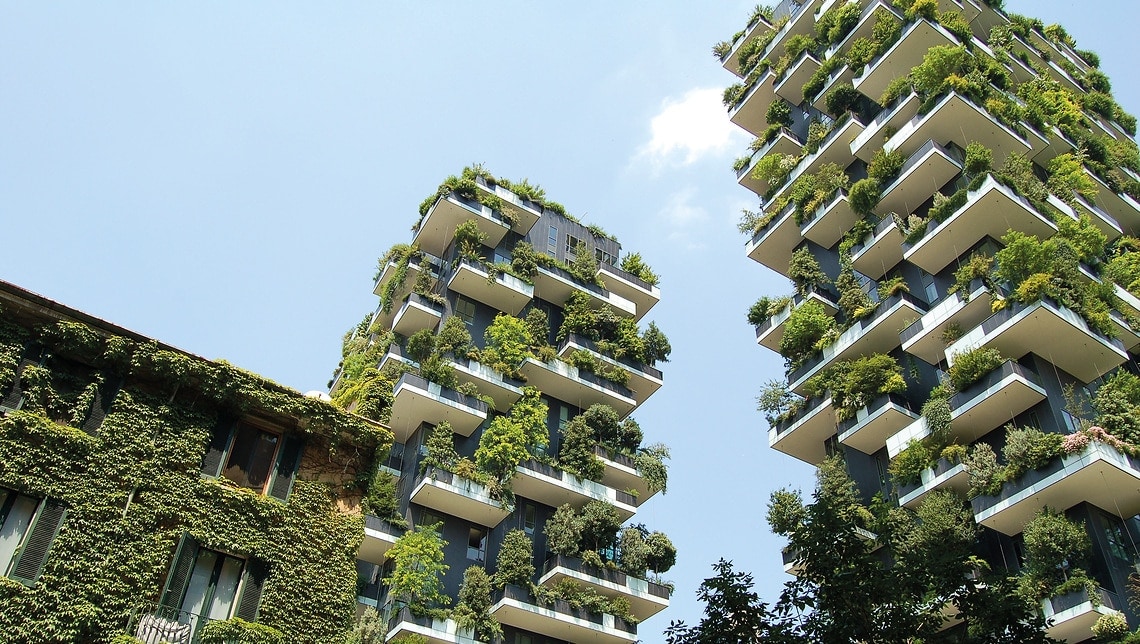 Water supply with Wilo:
Responsible and with maximum efficiency
Sustainability and climate protection are nowadays a significant design factor for the new construction or renovation of large, commercial buildings.
This also includes modern, resource-efficient and energy-efficient water supply.
Wilo provides state-of-the-art system solutions to ensure that our increasingly scarce drinking water resources are used responsibly.
OUR SOLUTIONS
for efficient water supply:
Raw water intake from wells
Rainwater utilisation using Wilo systems
Powerful pressure-boosting systems
Customised concepts for offices, administrative buildings, hospitals, hotels and airports
Our highlight products for efficient water supply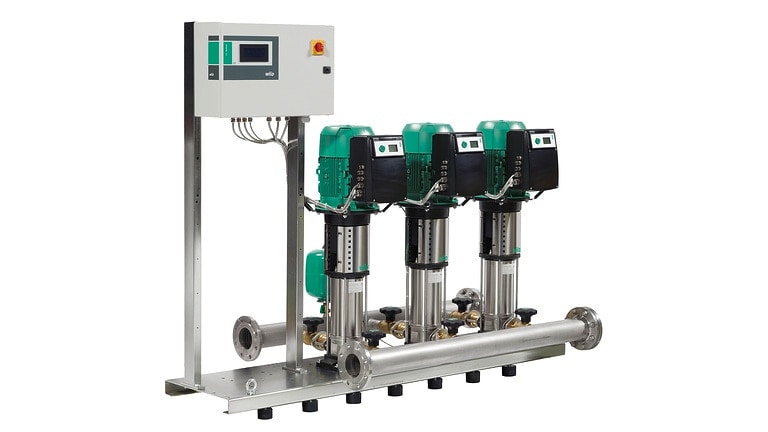 Highly efficient water-supply unit ready for connection.
Professional irrigation & Agriculture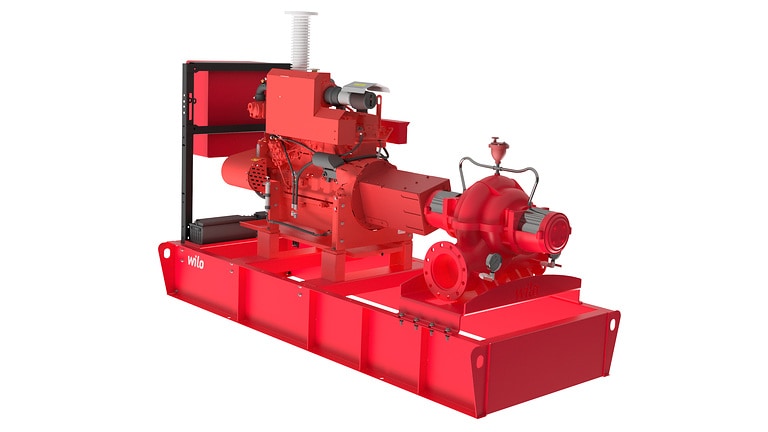 For flexible design of fire-extinguishing systems.
Firefighting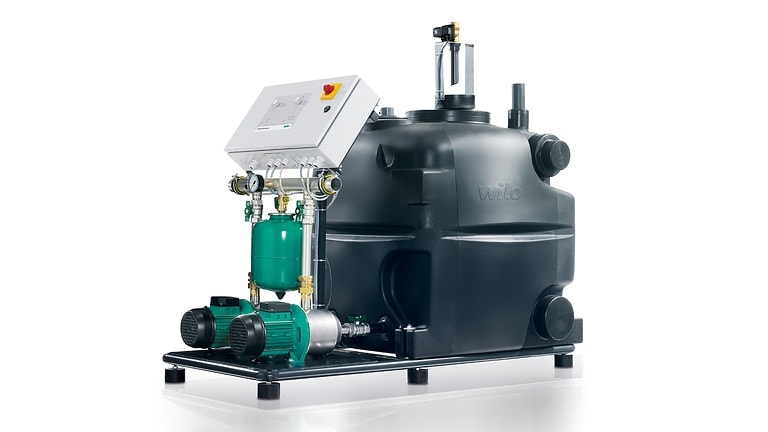 Automatic rainwater utilisation system with run-down tanks and 2 non-self-priming pumps.
Rainwater utilisation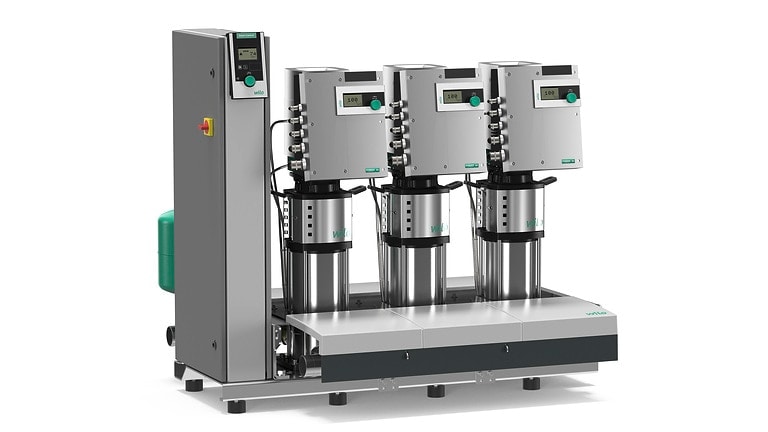 The smart pressure-boosting system with low overall energy consumption.
Water distribution/Boosting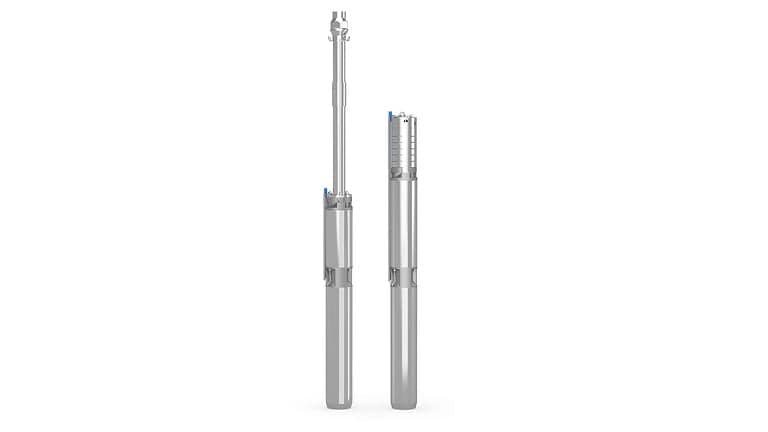 Autonomous, optimised water supply using solar power.
Raw water intake
Learn more about our solutions for water supply in commercial properties
---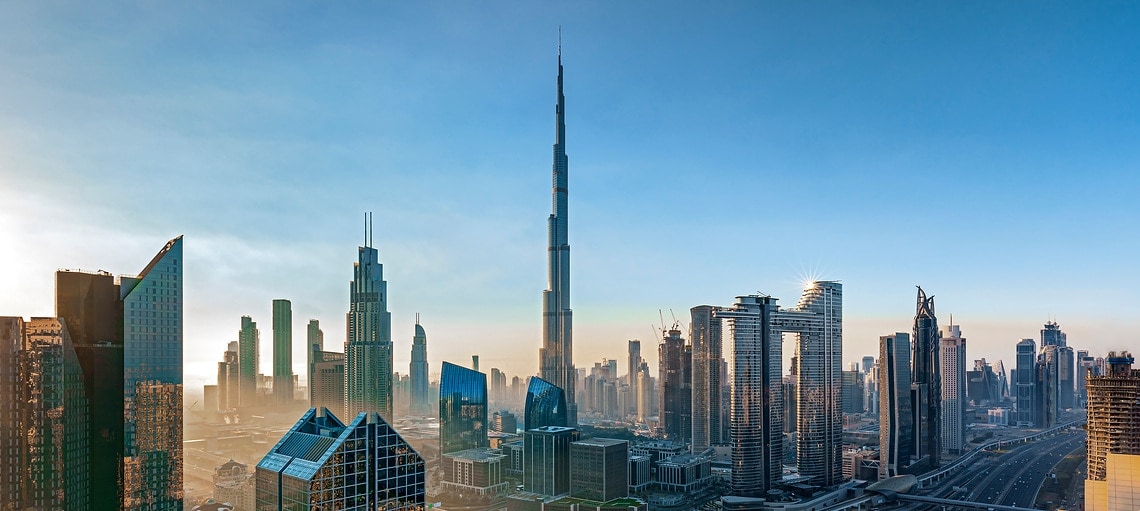 Building drainage and flood control:
Efficient and environmentally-responsible wastewater and sewage technology
Safe sewage disposal in commercial buildings, for multi-storey buildings or for business premises is vital.
Whether it's for toilets, showers or other drainage devices, Wilo provides reliable solutions for hygienically disposing of sewage and for the drainage of buildings and properties.
As well as pumps and pump systems, these also include solutions such as lifting units for deeper wastewater connections.
For the extreme case of high water, Wilo has portable and reliable pump solutions available, which can be very quickly connected on site.
OUR SOLUTIONS
for wastewater and sewage disposal:
Modern lifting units
Separation and mixed systems for sewage and rainwater
Sewage pumps with macerators for sewage with a high solids content
Special solutions for dewatering and flood control
Our highlight products for building drainage and flood control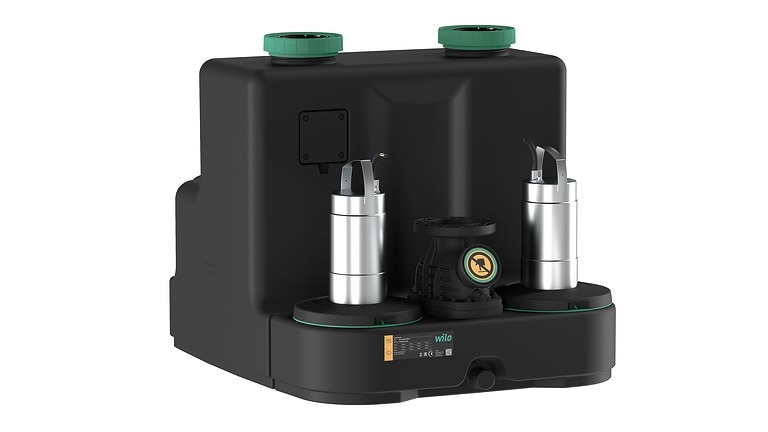 The large double pump lifting unit for apartment blocks and commercial buildings.
Wastewater collection & transport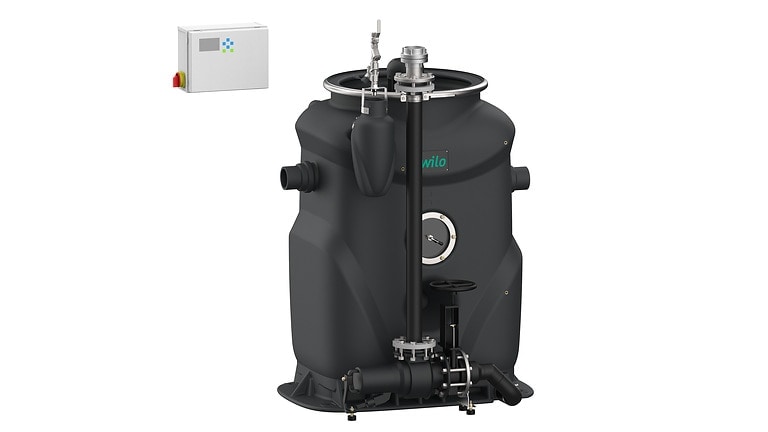 Oil and grease trap with a monolithic design, for installation in buildings.
Wastewater collection & transport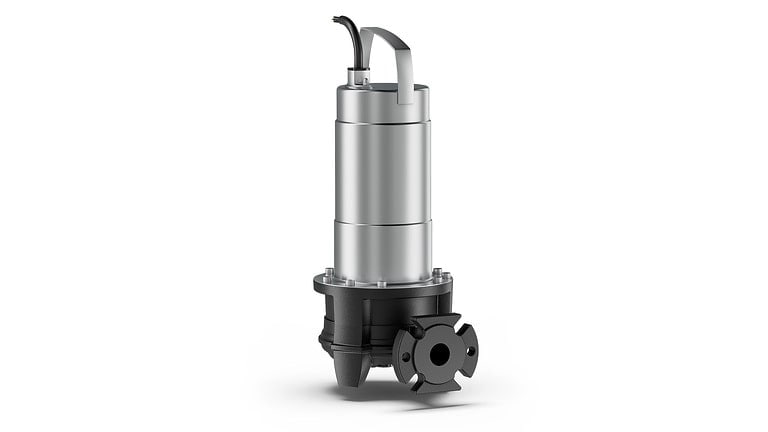 Submersible sewage pump for intermittent operation for stationary and portable wet well installation.
Wastewater collection & transport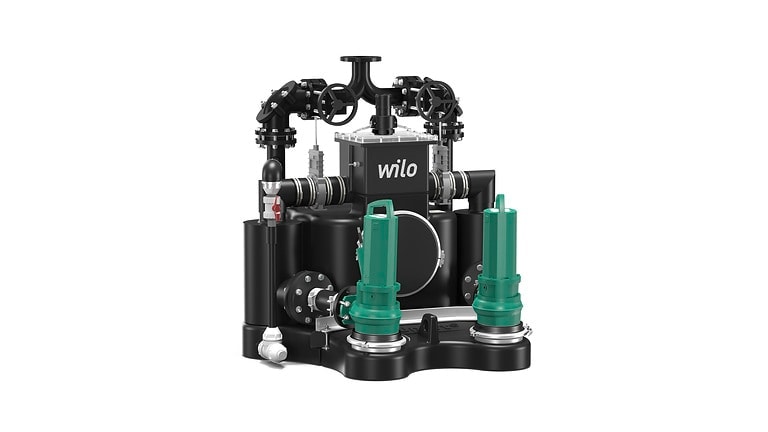 Separate and transport solid substances. Clean, safe and reliable.
Wastewater collection & transport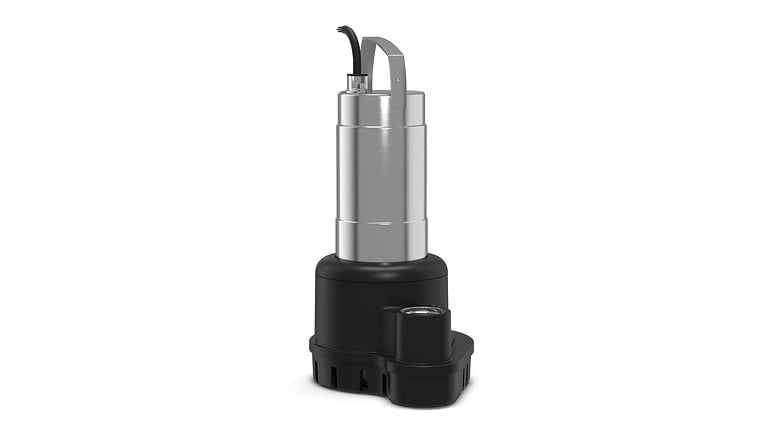 The flexible drainage pump for a diverse range of fluids.
Dewatering
Learn more about our solutions for building drainage and flood control
---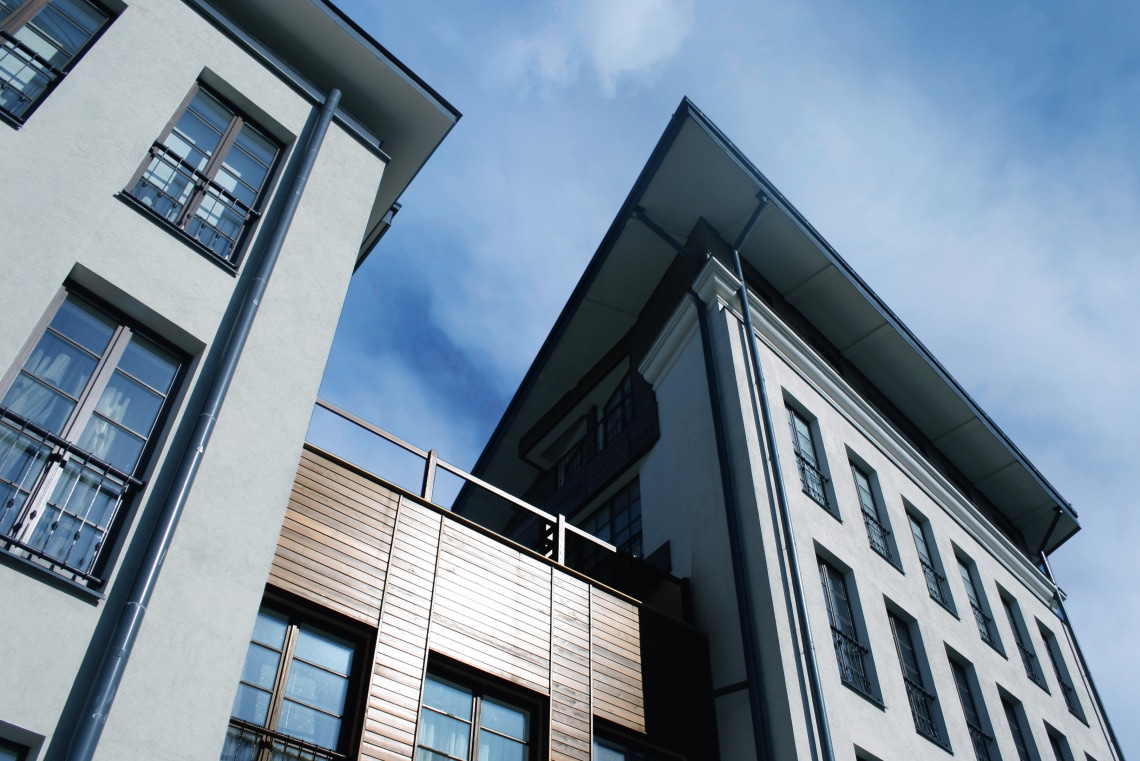 References
Our references for Building Services
The use of buildings increasingly requires the use of innovative and energy-saving systems made of optimally coordinated components. For single-, two- and multi-family homes as well as for commercial establishments, we offer high-tech pumps and systems which always provide a reliable and environmentally friendly supply
Explore our references
The Wilo-Service: A reliable partnership
Whatever your path looks like, we're going with you.
With Wilo as your partner, you can not only be sure of choosing high-quality product solutions, but also of benefiting from a comprehensive, worry-free package of well thought-out services. We collaborate to develop a service concept tailored to your individual needs; with our expertise and personal consultancy, we make sure that the operation of your systems is as energy-efficient, reliable and economical as possible. All the while our competent Wilo service technicians are ready to assist you with fast, reliable and on-time support.
We call it: Pioneering for You.
You can find out about our entire service portfolio and familiarise yourself with our services here.
read more
Caring for…
We also offer solutions for the following segments: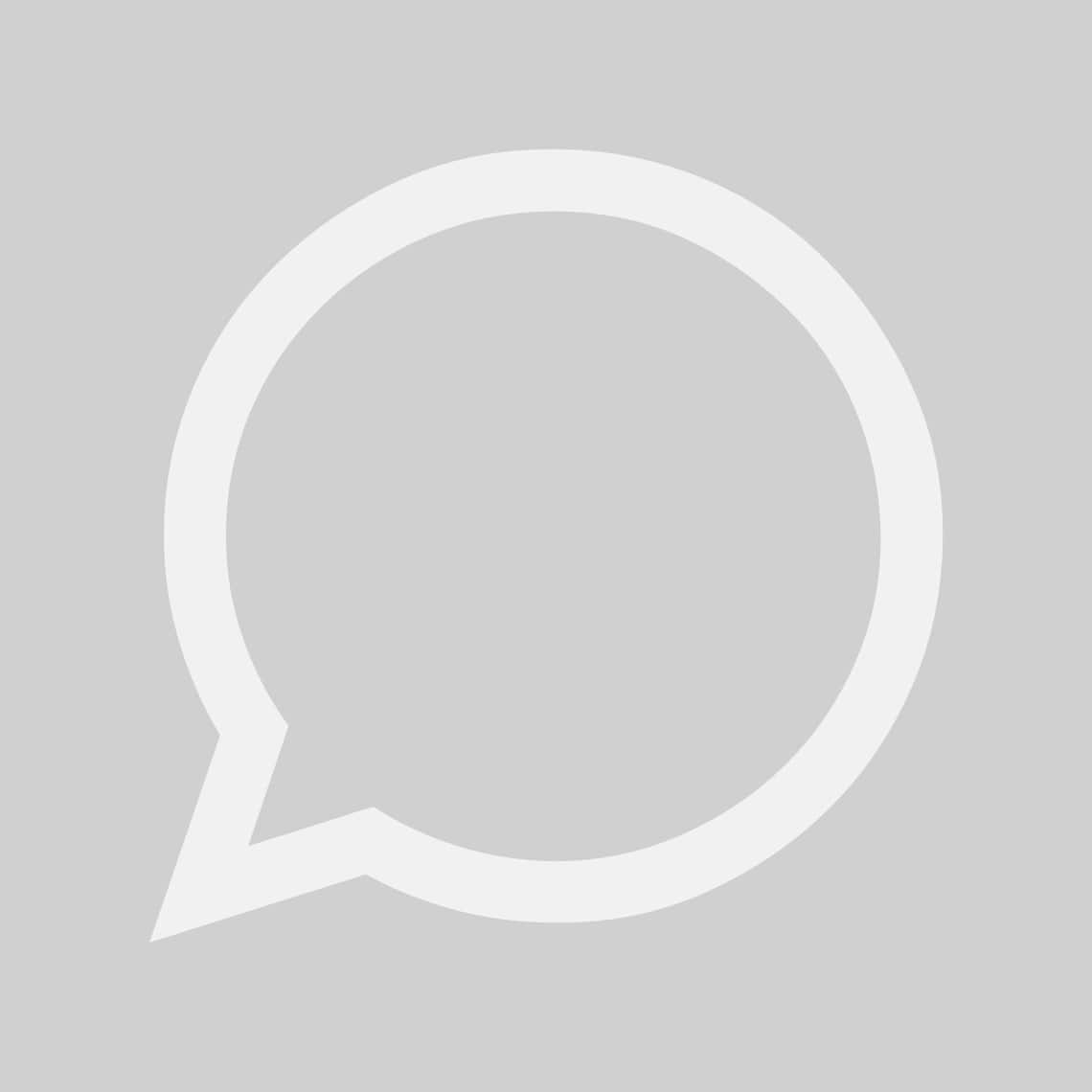 We have answers to your questions
Has our expertise in cold water piqued your interest? Then we're happy to help! Please contact your nearest sales office or arrange an appointment. We look forward to meeting you!
Find the right contact information