Solutions for residential housing

Pump systems for private households:
One partner, many solutions
Wilo stands for competence, safety and innovation in building services. We offer a wide and varied range of high-efficiency pumps and pump systems for single and two-family houses. Our customers benefit from innovative product developments for heating, air-conditioning and cooling applications as well as for the hygienic supply of clean cold and warm water. In addition, we ensure the quick drainage and safe disposal of domestic sewage with our solutions.
Because water's a matter of the heart.
For You. For Water. With Passion.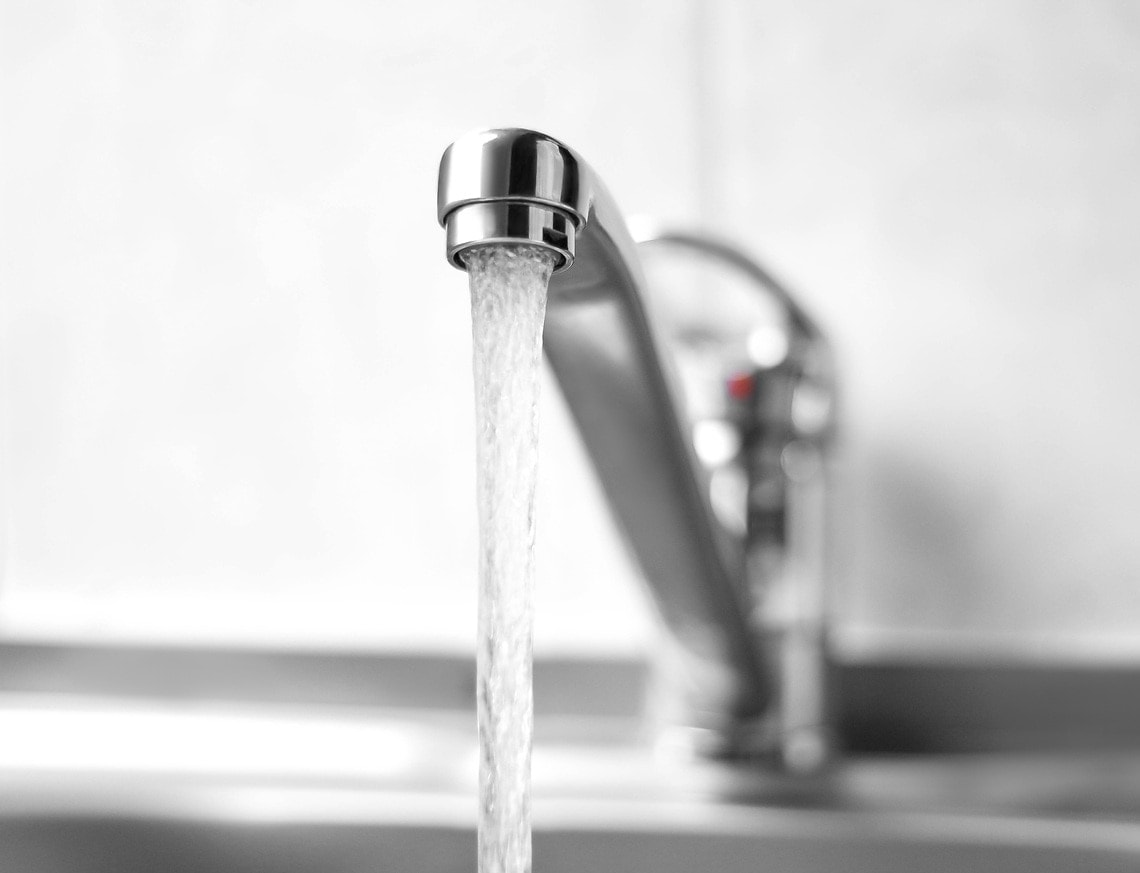 Domestic water supply with Wilo:
Convenient and efficient
The responsible use of water as a valuable resource contributes to climate protection and at the same time saves costs. Wilo offers numerous convenient product solutions for domestic water supply in single and two-family houses. This includes water extraction from wells, rainwater utilisation and pressure-boosting systems. Sustainability can be that simple and efficient.
OUR SOLUTIONS
for domestic water supply:
Raw water intake from wells
Rainwater utilisation using Wilo systems
Powerful pressure-boosting systems
Our highlight products for domestic water supply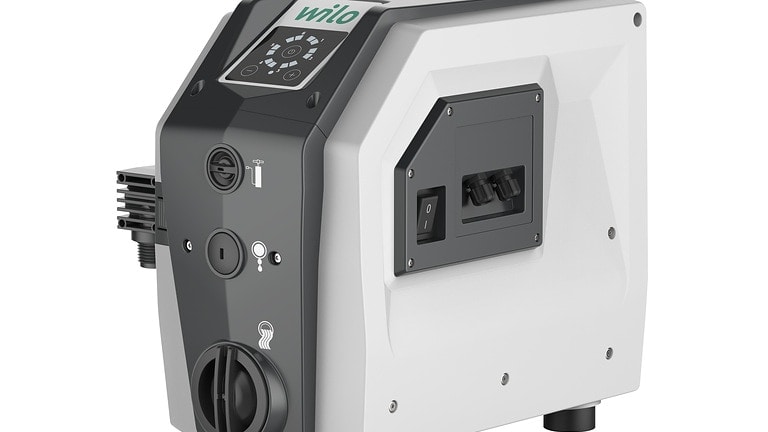 Our solution for optimum water pressure. Wherever and whenever.
Water distribution/Boosting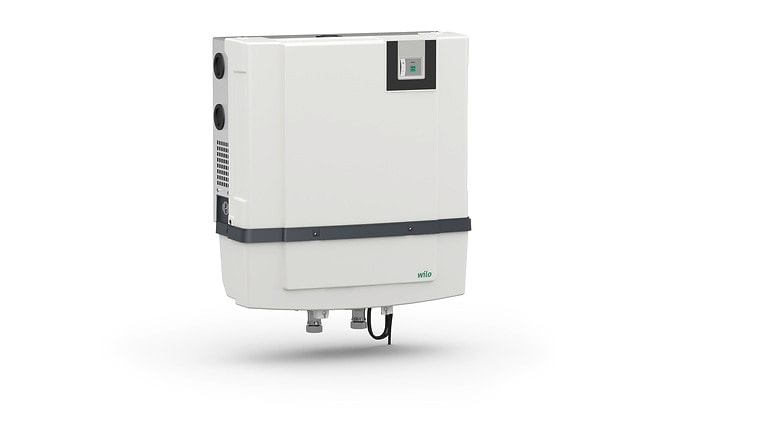 Rainwater utilisation via touchscreen.
Rainwater utilisation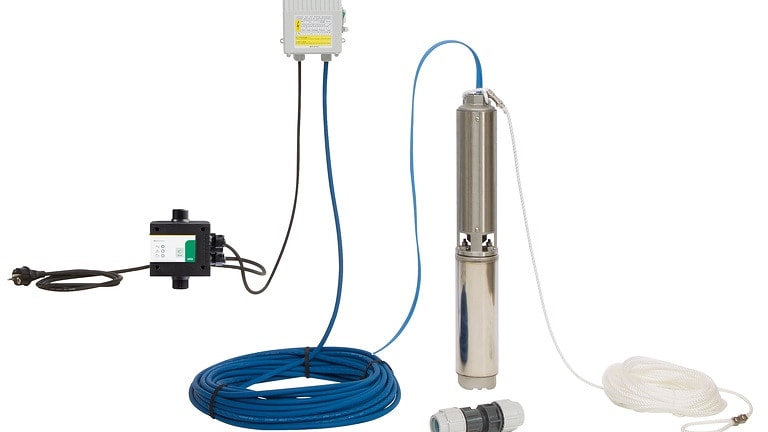 Water-supply unit with submersible pump, control and complete accessories.
Raw water intake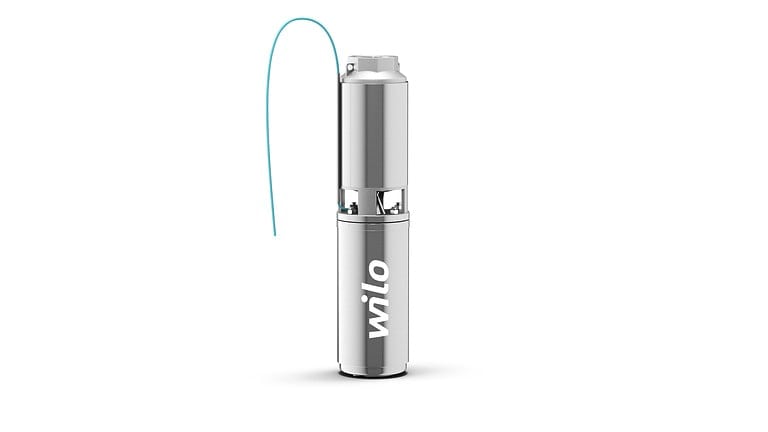 Multistage 4" submersible pump in jacketed construction for vertical and horizontal installation.
Raw water intake
Learn more about our solutions for domestic water supply
---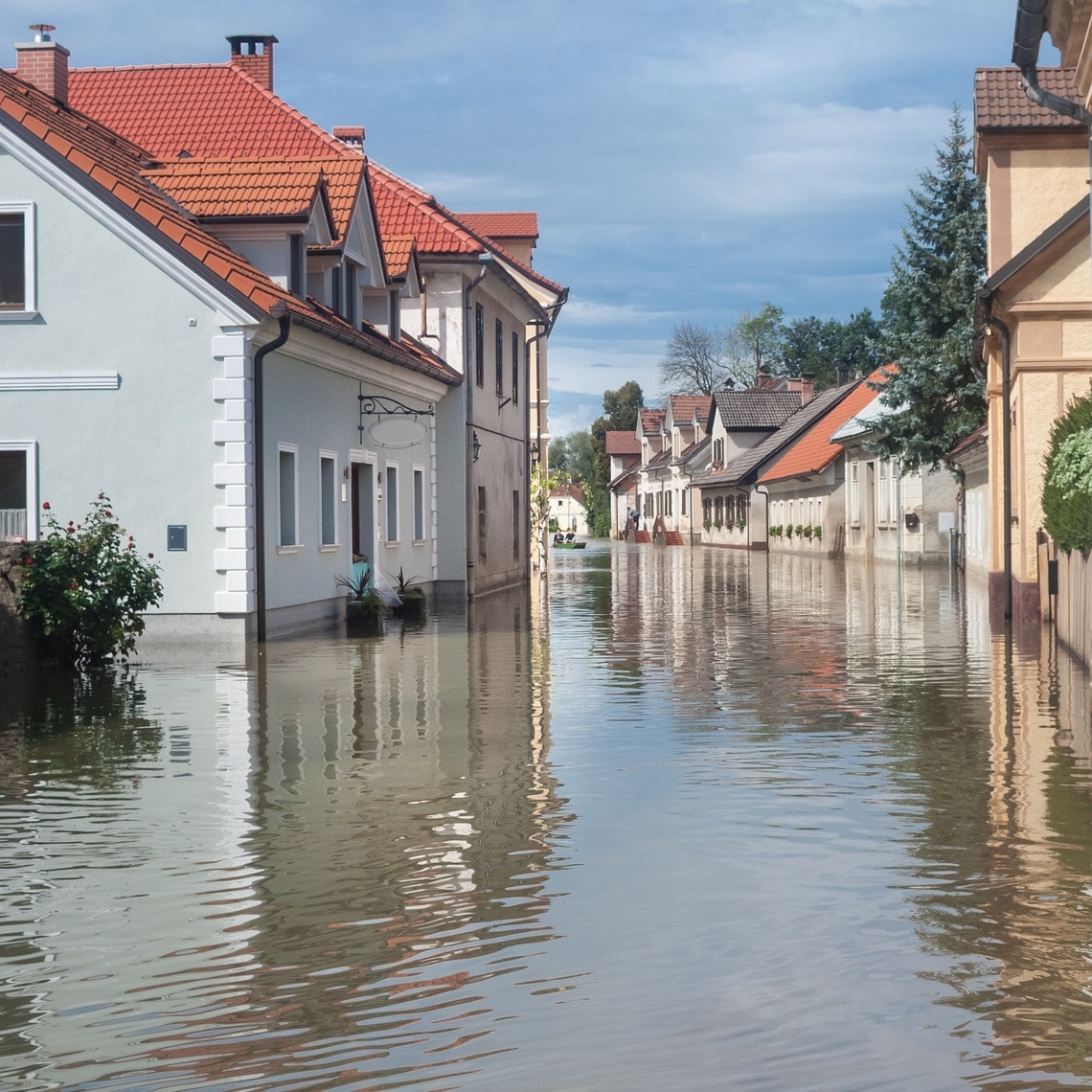 Sewage, wastewater and flood control:
Everything for the safe and reliable drainage around a single-family house
Wilo provides reliable solutions for single and two-family houses for safely disposing of domestic sewage and for the drainage of buildings and properties.As well as pumps and pump systems that drain the sewage via a natural gradient, these also include solutions for deeper wastewater connections, where there is a risk of backflow and basement flooding.Even for the extreme case of overflow caused by high water, Wilo has portable and reliable pump solutions for damage limitation available, which can be very quickly connected on site.
OUR SOLUTIONS
for domestic wastewater and sewage:
Robust and energy-saving sewage pumps
Portable pumps for emergency situations such as floods
Lifting units with non-return valves
Complete solutions with the chambers already adapted to the pump
Our highlight products for domestic wastewater and sewage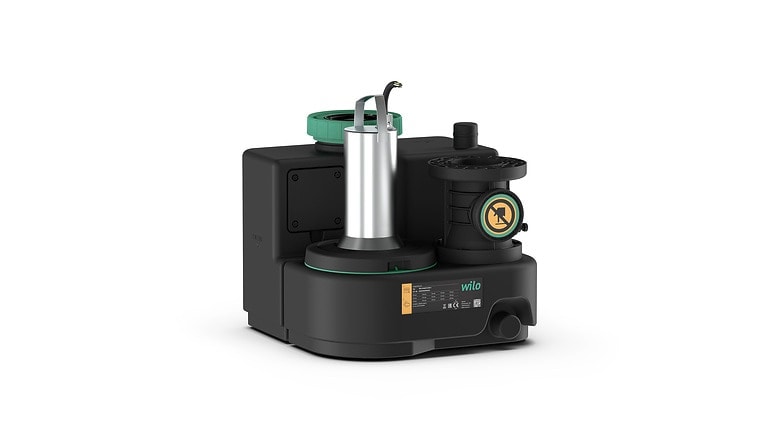 The smallest and lightest single pump lifting unit for detached and semi-detached homes.
Wastewater collection & transport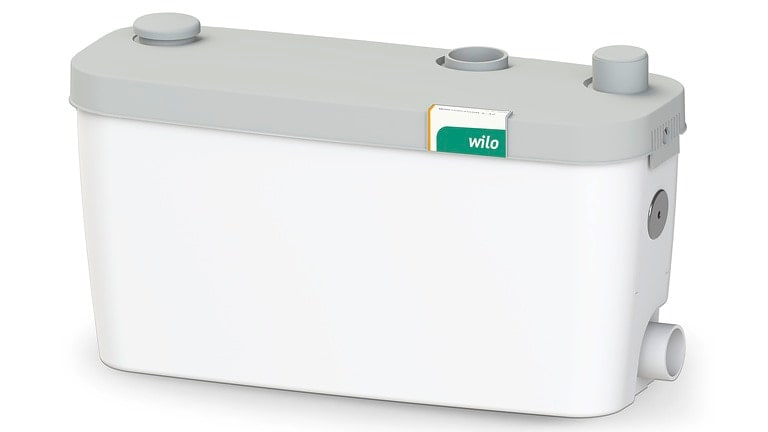 Small sewage lifting unit for floor-mounted installation.
Wastewater collection & transport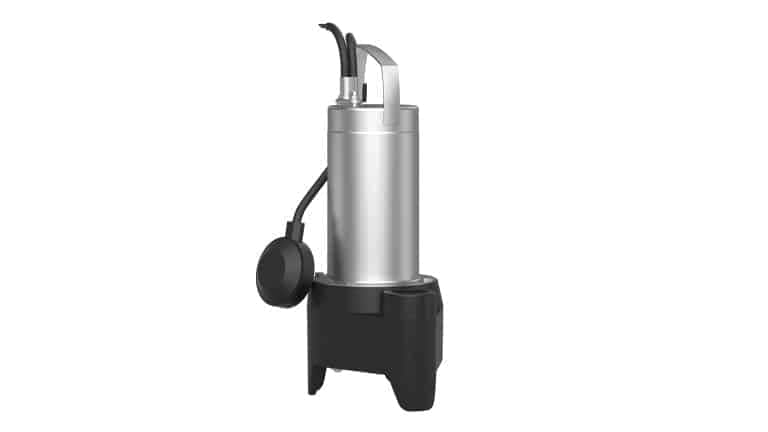 The reliable wastewater and sewage pump for household and groundwater drainage.
Dewatering
Learn more about our solutions for domestic wastewater and sewage
---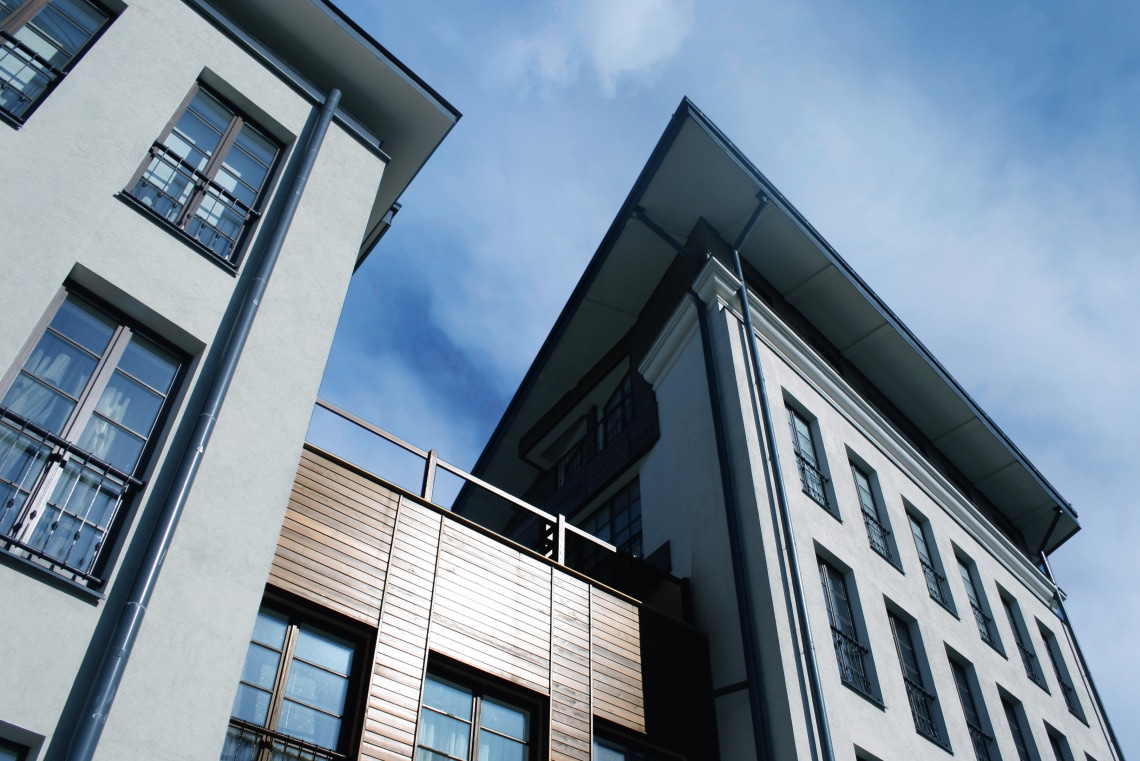 References
Our references for Building Services
The use of buildings increasingly requires the use of innovative and energy-saving systems made of optimally coordinated components. For single-, two- and multi-family homes as well as for commercial establishments, we offer high-tech pumps and systems which always provide a reliable and environmentally friendly supply
Explore our references
The Wilo-Service: A reliable partnership
Whatever your path looks like, we're going with you.
With Wilo as your partner, you can not only be sure of choosing high-quality product solutions, but also of benefiting from a comprehensive, worry-free package of well thought-out services. We collaborate to develop a service concept tailored to your individual needs; with our expertise and personal consultancy, we make sure that the operation of your systems is as energy-efficient, reliable and economical as possible. All the while our competent Wilo service technicians are ready to assist you with fast, reliable and on-time support.
We call it: Pioneering for You.
You can find out about our entire service portfolio and familiarise yourself with our services here.
read more
Caring for…
We also offer solutions for the following segments: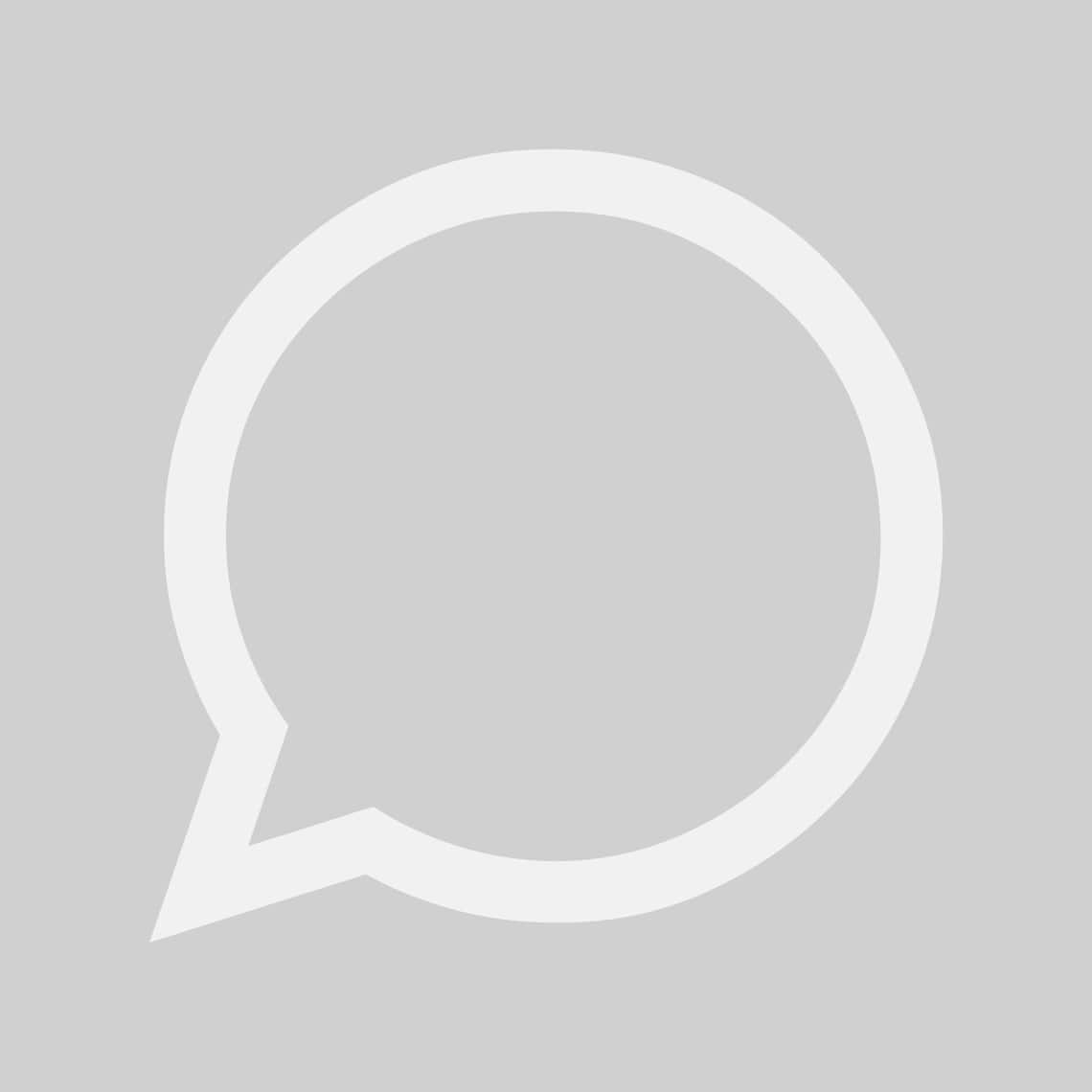 We have answers to your questions
Has our expertise in cold water piqued your interest? Then we're happy to help! Please contact your nearest sales office or arrange an appointment. We look forward to meeting you!
Find the right contact information