FAQ regarding ErP
FAQ regarding ErP
Which products are impacted by the ErP regulation?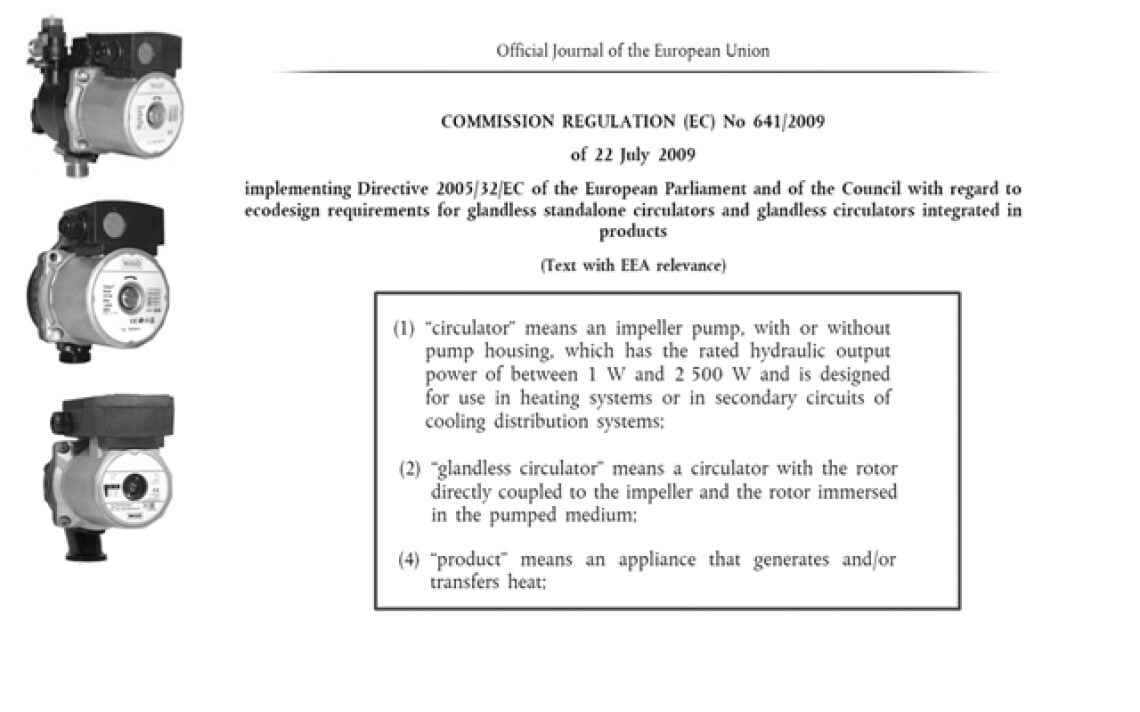 Which countries are in the scope of the ErP regulation?
27 States of the EU
Austria, Belgium, Bulgaria, Cyprus, Croatia, Czech Republic, Denmark, Estonia, Finland, France, Germany, Greece, Hungary, Ireland, Italy, Latvia, Lithuania, Luxembourg, Malta, Netherlands, Poland, Portugal, Romania, Slovakia, Slovenia, Spain, Sweden + Turkey (postponed), + 4 countries of EFTA (European Free Trade Association), Iceland, Norway, Liechtenstein, Switzerland
What are the key dates and Energy Efficiency index (EEI) required?

When is the deadline for replacing integrated standard circulators by High Efficiency products?
The deadline for so called integrated circulator to switch in High Efficiency is the 1st January 2022
Are the sanitary (DHW) circulator covered by ErP regulation?
No, they are clearly excluded from the regulation. Additionally, there is no measurement procedure defined on how to test them.