LIN Communication Evaluation Kit
To implement the LIN Bus in a quick and proper way in your system, Wilo developed the Wilo-LIN Communication Evaluation Kit in order to evaluate product performances linked to the new communication functionalities and help the Bus implementation into your application.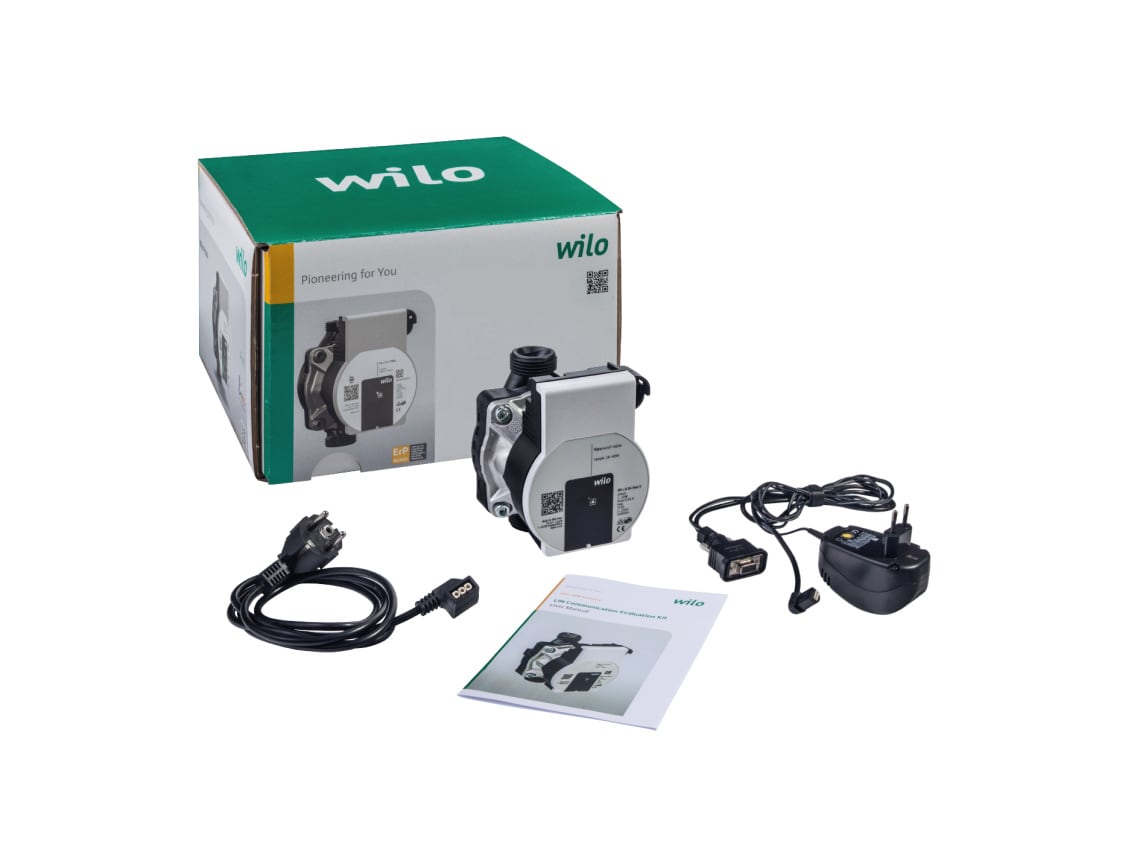 The kit includes:
1 Wilo-Para LIN pump
1 LIN cable connection with power supply for the LIN Bus
1 power cable
1 LIN Communication Evaluation Kit User Manual
The National Instrument LIN interface « USB 8506 » is not included.
Link to NI
How can I get the kit?
The kit can be ordered directly from your Wilo contact. If you need assistance, please contact us.
How can I use the kit?
Together with the kit, you will get a Registration ID code which will allow you to have access to the LIN bus installation files available on this page.
You already have a Registration ID code? Please use the form below.
WARNING!
The registration code can be used only ONCE
Respect the small font
"Your email address is used only to give you access to the installation files. If you need more information on data treatment, please consult our policy on data protection"