Hydraulic network maintenance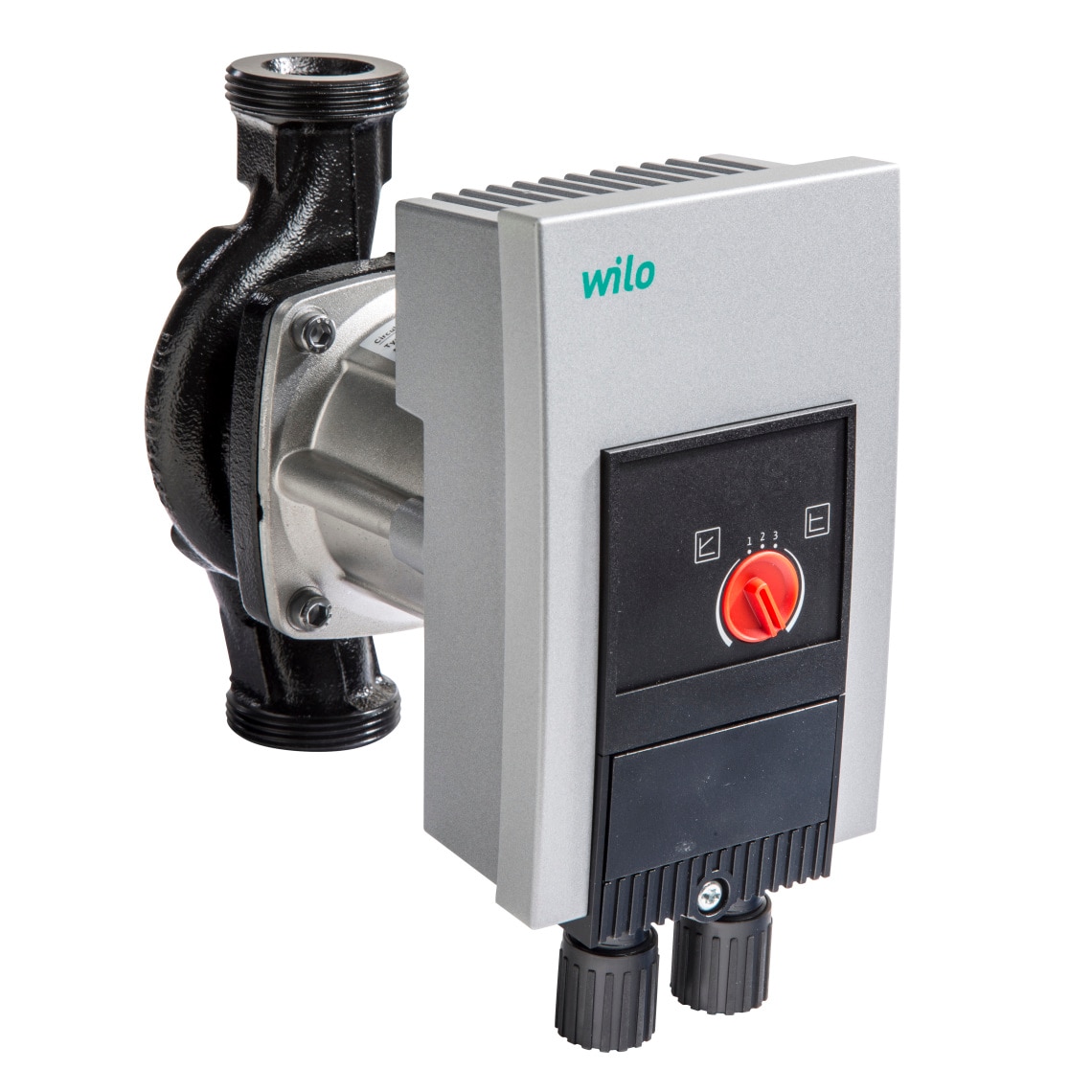 Wilo-Yonos PARA High Flow
Design
Glandless circulation pump with threaded connection or flange connection, EC motor with automatic power adjustment.
Application
Hot-water heating systems of all kinds, air-conditioning systems, closed cooling circuits, industrial circulation systems
Special features/product advantages
The Yonos PARA High Flow is a high efficiency product for replacing standard pumps. The range covers nearly all ranges of the standard pump hydraulic ranges.
Self regulating electronic pump with Delta P variable / Delta P constant / n_const
Medium temperature range: from -20°C up to +110°C
The replacement solution!
No additional balancing needed
Easiness for installer
Short power cable with overmoulded Molex connector on demand
No interface to control the pump by external signals
Pressure rating: PN10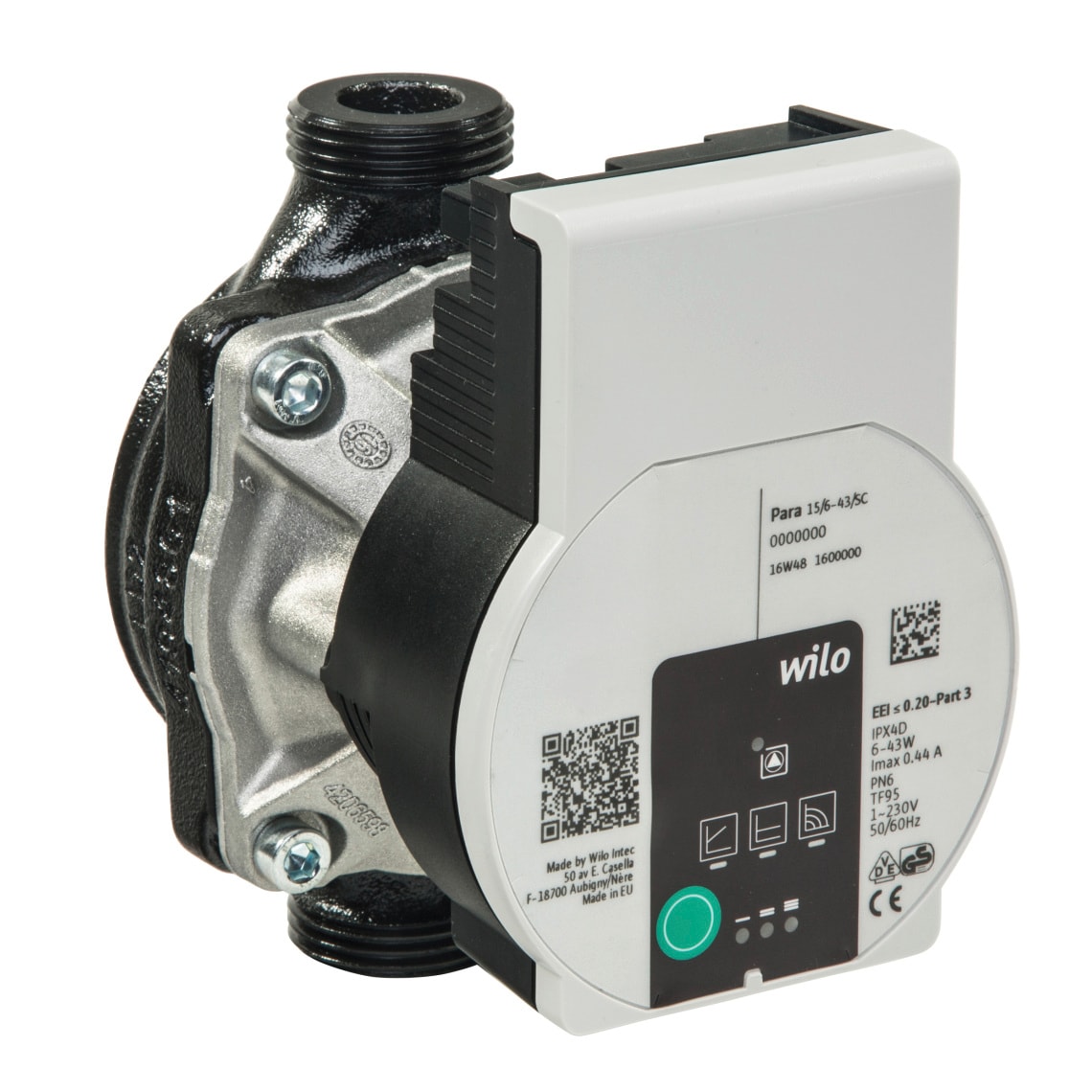 Wilo-Para
Design
Glandless circulation pump with a cast iron pump housing and threaded connection. EC motor with automatic power adjustment and self-protecting modes.
Application
Heating, cooling and air-conditioning - Residential
Special features / product benefits
Self-controlled pump (Green Button technology) or externally controlled (iPWM1 or LIN bus)
Unique LED user interface
Self-protecting modes
Designed for optimised integration