ISH Digital 2021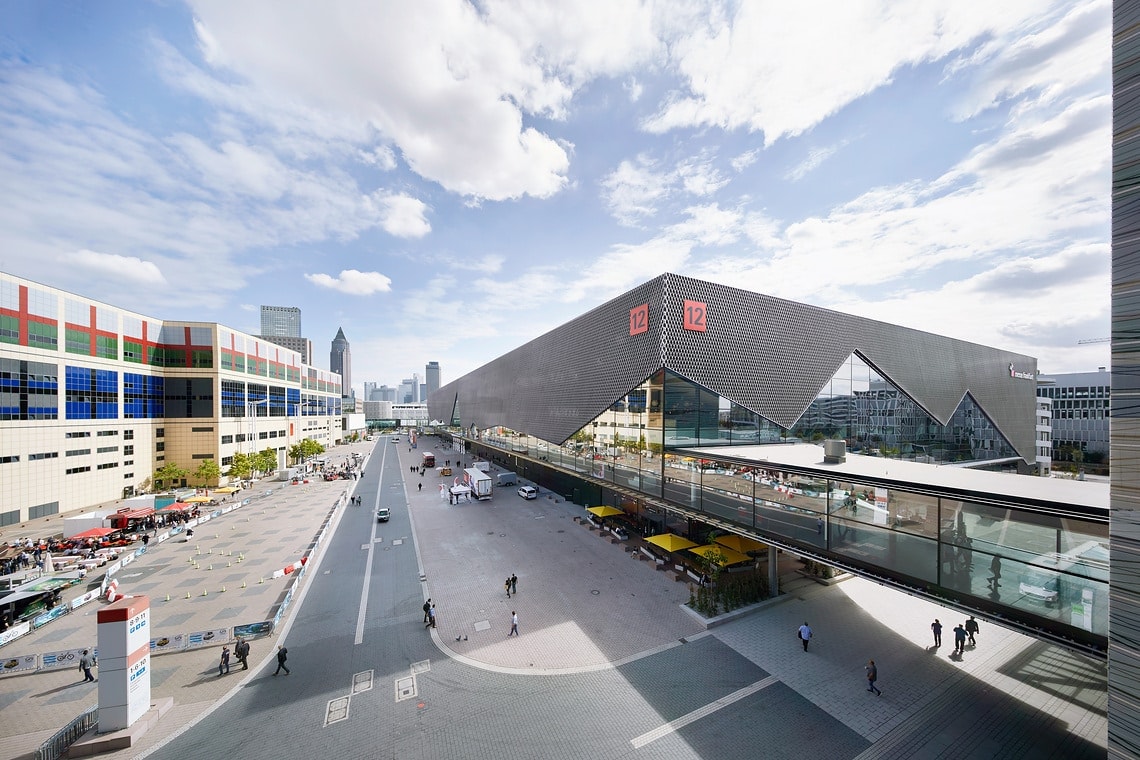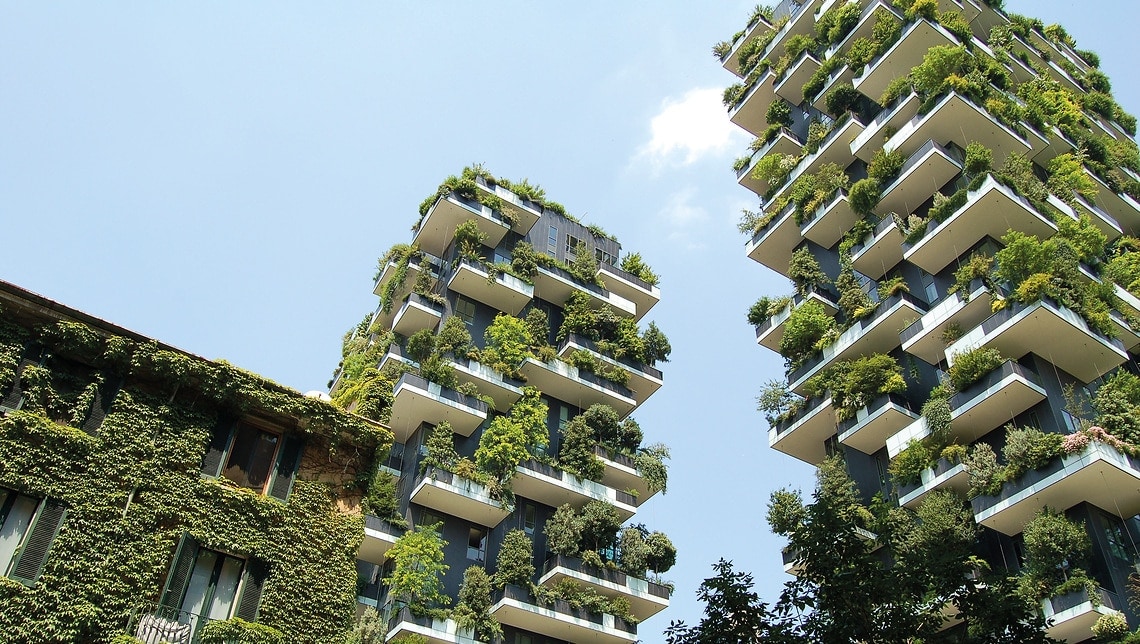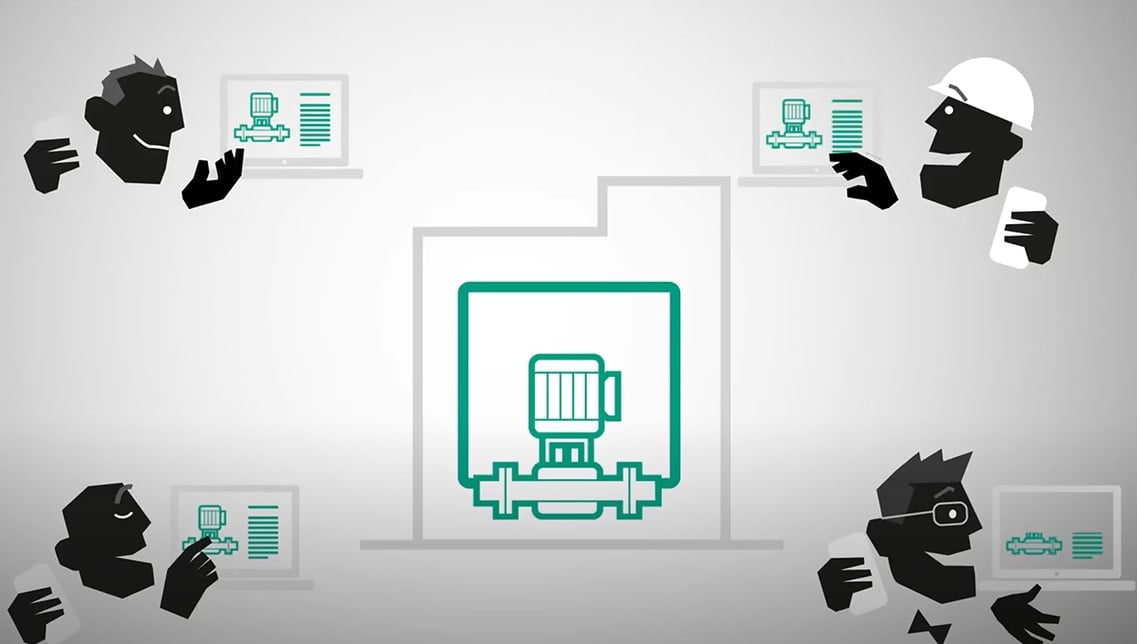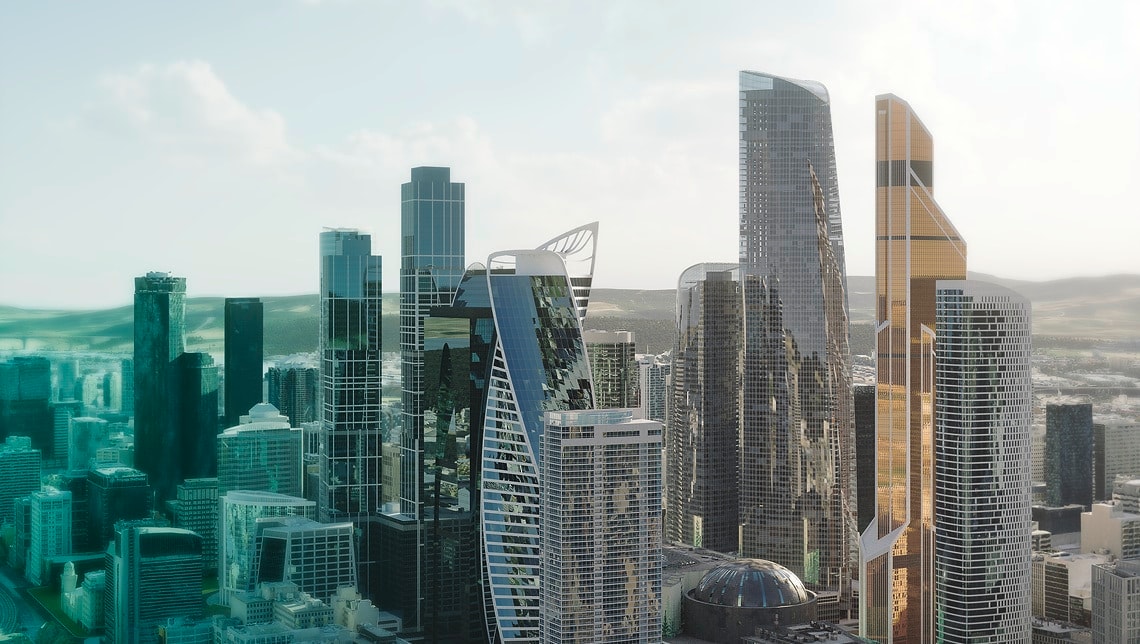 22nd March: 11:30 a.m.-12:00 noon
Start-up talks: Green Tech – Our industry's innovations for sustainable development
Directly after the trade fair opens on the top topics channel : Dr. Jörg Praczyk, Senior Vice President Group Research & Development
22nd March: 4:30 p.m.-5:00 p.m.
Consistent digital data exchange in BIM projects thanks to an open platform – benefits for anyone involved in the construction industry
Eva Kerstholt, Group Director of Product Information Management & Digital Solutions live in conversation at the BTGA "Building Forum"
23rd March: 5:30 p.m.–6:00 p.m.
Immerse yourself in the world of Wilo – all highlights and innovations presented concisely
Presented by Christian Huth (Group Director of Product Management Heating & AC), Niko Kösling (Head of Service for Solution Management) and Björn Sparbrod (Group Vice President Group Product Management)
INNOVATION AND HIGHLIGHT
With Wilo-Para MAXO, Wilo extends its Para range and is able to offer a comprehensive range of OEM products for heating and cooling applications.
Discover the main features and advantages of the pump with the video below.
Wilo-Para MAXO
The most reliable OEM solution for high flow heating applications.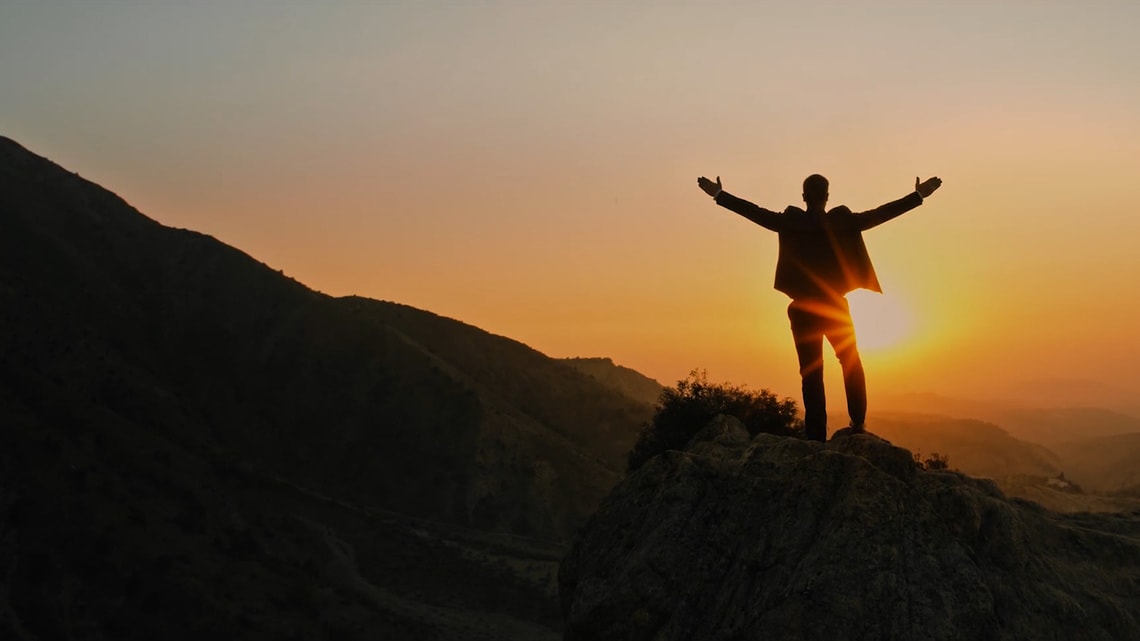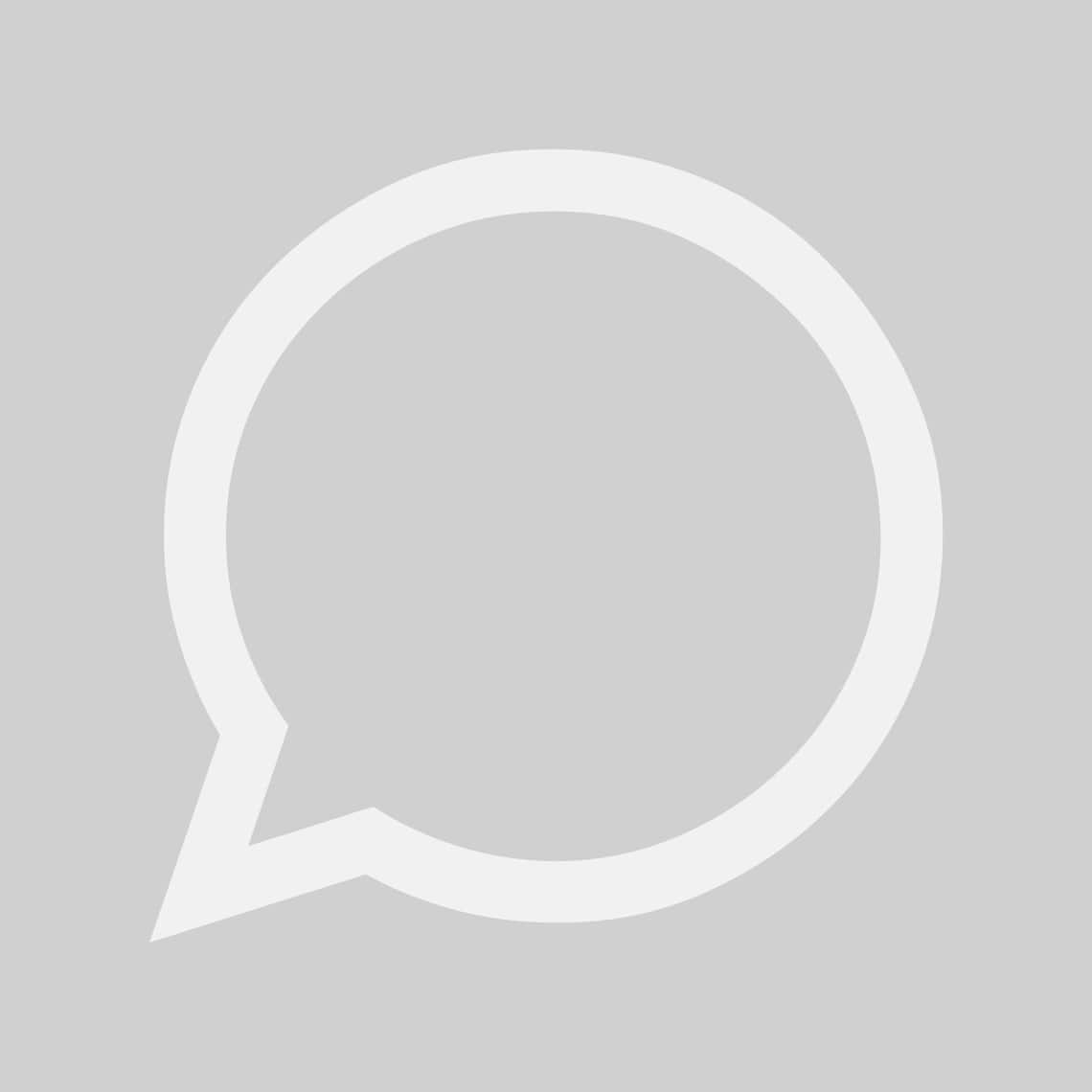 We have answers to your questions
Do our products and services interest you? If so, we are happy to help!
Whether you're creating a new project or adjusting service specifications, designing different types of equipment, advising on the selection of pumps and switchgear, or just helping with hydraulic and control issues.
We can help you! Please contact our service team to make an appointment.
Find the right contact for your question.