Booster Systems
Water Pressure Boosting Pump Systems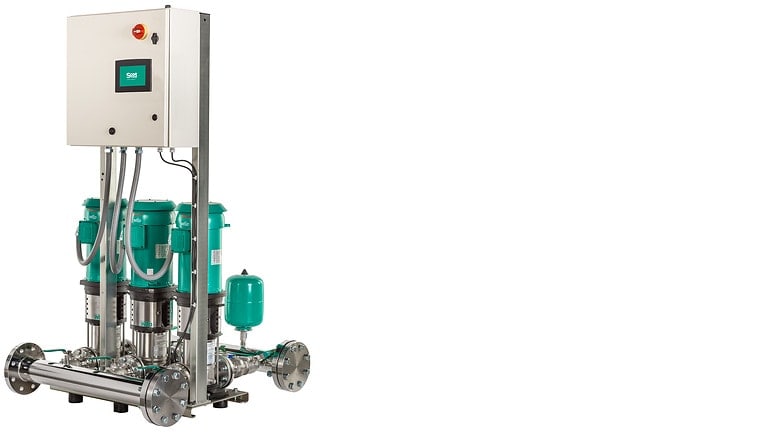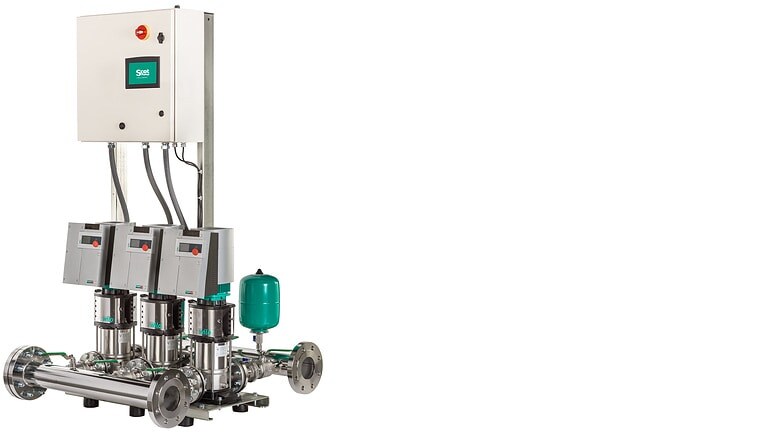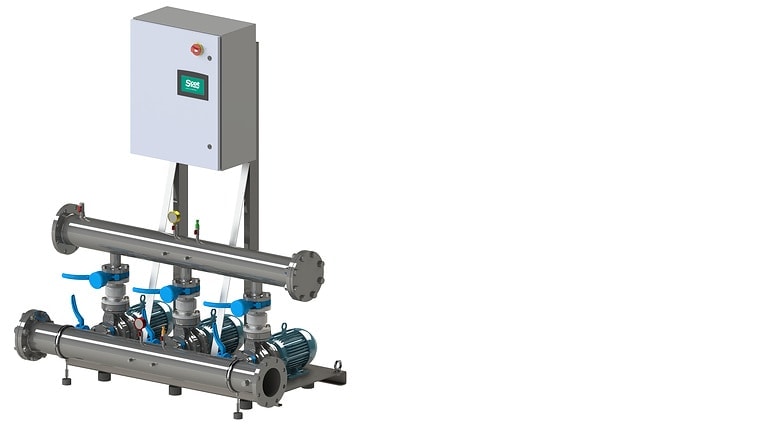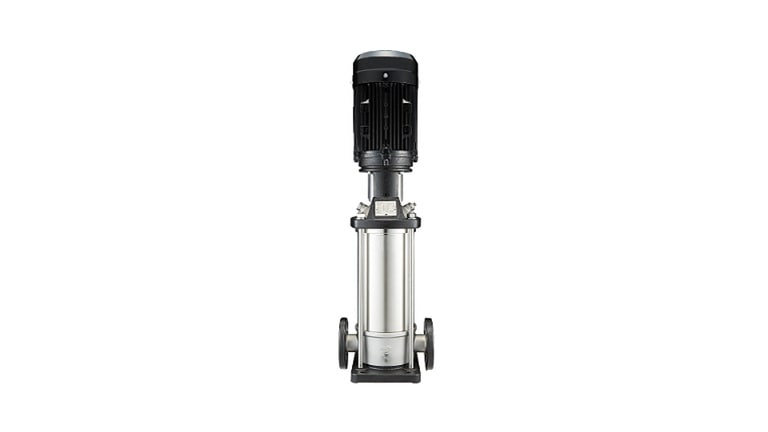 Continuous power at the highest level
When gravitational systems cannot be used for the water supply due to spatial conditions, a system is required to boost the pressure.
Especially high-rise buildings or buildings in special locations require pressure-boosting systems because the supply pressure from the waterworks is insufficient or a different water pressure is required by law.
Scot pressure-boosting systems ensure sufficient water pressure for a reliable water supply up to high volumes.
Fluctuating water consumption
Different building types, such as schools, hospitals or hotels, require flexible systems that meet these individual demands.
Pressure-boosting systems are part of the water distribution system within a building. They ensure that the required water pressure is available for drinking water, process water and firefighting water on all floors.
Submit a Quote Request