Building Information Modeling (BIM)
Building Information Modelling (BIM)
Using Building Information Modelling (BIM) is still no matter of course in building services. Wilo is the first pump manufacturer worldwide to provide its BIM data for your BIM projects very easily.
Wilo Revit plugin
As a consultant with access to the MagiCAD object library, you can take advantage of a complete up-to-date Wilo database. Using the Wilo Revit plugin, you can use intelligent Revit Families with ETIM product information directly in your BIM projects. Install this "Wilo Button" directly in Revit. It functions independently of the BIM drawing program you use.
The introduction of the Wilo Revit plugin for BIM is part of a comprehensive service with which installers, consultants, wholesalers, maintenance services and OEM partners are supported.
This complete solution is offered under Wilo Competence. In addition to BIM support, the service includes technical support, the Wilo product catalogue and Wilo-Select, the Wilo replacement service and tools, the training concept Wilo-Brain and support in implementing GBS pump couplings.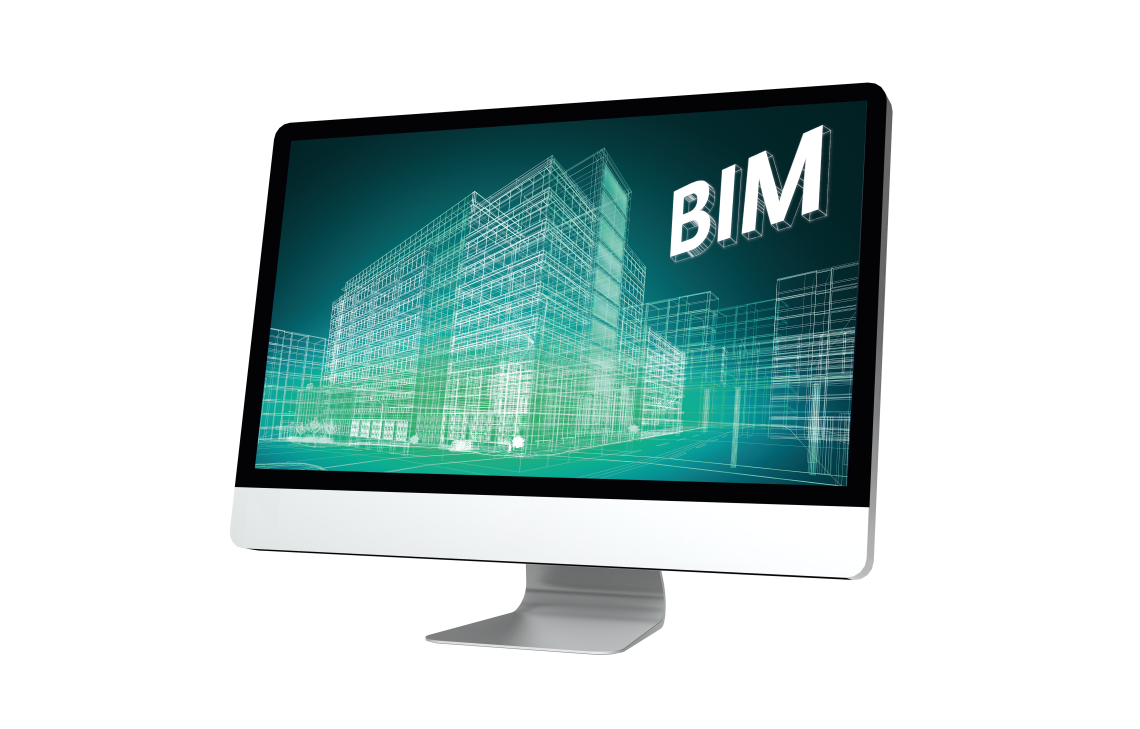 Wilo is BIM-ready
Easy access to Wilo BIM data via
Wilo-CLAB in Revit Wilo-CLAB works in all Autodesk Revit versions
Up-to-date data thanks to direct web server link
Compact CAD model with limited date size
Embedded product information according to international standards
Support-ready over the entire service life of the building
New solutions for the digital future
The digitalisation of the work environment and the complexity of building design lead to large amounts of data. Possible solutions need to make data easily accessible and allow all stakeholders to collaborate efficiently. The aim is to be able to combine all relevant data during a product and building life cycle into a digital model.
What is BIM
Building Information Modelling (BIM) is a design method in the building sector, which involves the generation and the management of the digital virtual representations of physical and functional characteristics of a building. BIM is to be understood in the long term as an optimisation process in a company and part of a cultural change in project management. It is allowed for projects of all sizes.
BIM is the solution allowing all relevant data to be saved, used and managed in a 3D model throughout the entire building process.
The general advantages:
Optimised CAD geometries
Increased productivity owing to easy access to information
Avoidance of errors thanks to up-to-date data for all stakeholders
Faster work processes
Reduced building times and costs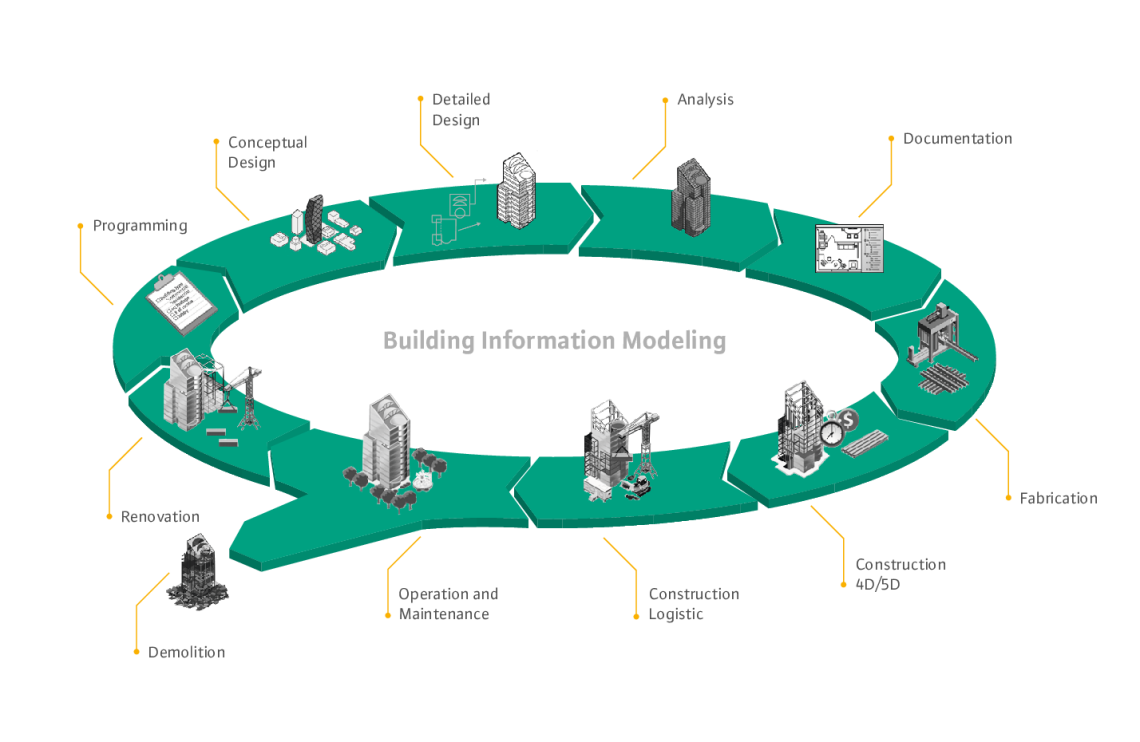 BIM follows the entire life cycle of a building
All processes along the life cycle of a building are connected: design, project development, implementation, documentation, operation and upkeep. BIM is used as a central data model that accompanies and supports the life cycle. The visualisation and the extensive documentation of planned elements makes downstream process steps easier. The parameters and cost drivers for commissioning are already determined during the early phase of the life cycle so that initial planning decisions affect the later overall costs.
All business partners benefit from BIM
Consultants:

Easy-to-use modelling tool
Full integration of specifications
Very precise up-to-date models
BIM consultant:

Plug-in compatibly with all Revit versions
Integrated international standards (ETIM, CIBSE)
Free use of product library
Installer/contractor:

With detailed information within the model
Low resolution files for displaying complex models
With links to user manuals
Facility management:

Pre-prepared models for maintenance purposes
With links to production documentation
With integrated maintenance data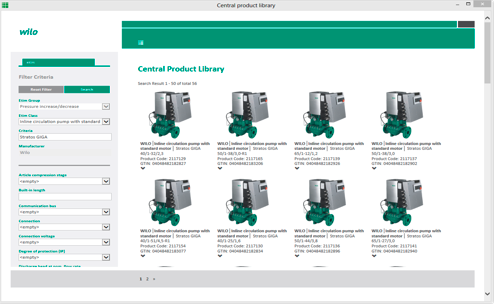 How does BIM work?
Wilo now makes its BIM data available for Autodesk free of charge and independent of the drawing program used via a content library access button (Revit plugin).
Users who install this free Revit plugin have direct access to the BIM data of Wilo via a dedicated Wilo button in Revit.
The Wilo BIM solution aids installers, consultants, wholesalers, maintenance services and OEM partners.
These now have available, for example, all data concerning new durable pump series at the click of the Wilo button in Revit.
The desired pump can be chosen directly by ETIM features and integrated as a Revit family in the BIM model.
The ETIM product information (ETIM features) is now also coupled to these Revit families of Wilo products. The intelligent modelling of the BIM model according to the most suitable solution is much easier and more efficient.
Incidentally, the Wilo CAD data remains available for CAD users in STEP and DWF format in the online CAD catalogue from Wilo.
The direct link for installing the Wilo Revit plugin can be found below. A description of the installation process can also be downloaded as a PDF document "Installatieprocedure Wilo-CLAB".
Minimum requirement for the Wilo Revit plugin
Autodesk Revit 2013 or higher version
No Autodesk Revit LT (no Revit plugin in Revit LT possible)
Internet access
If Autodesk Revit is installed in a Citrix environment, contact your system administrator for installing Revit plugins.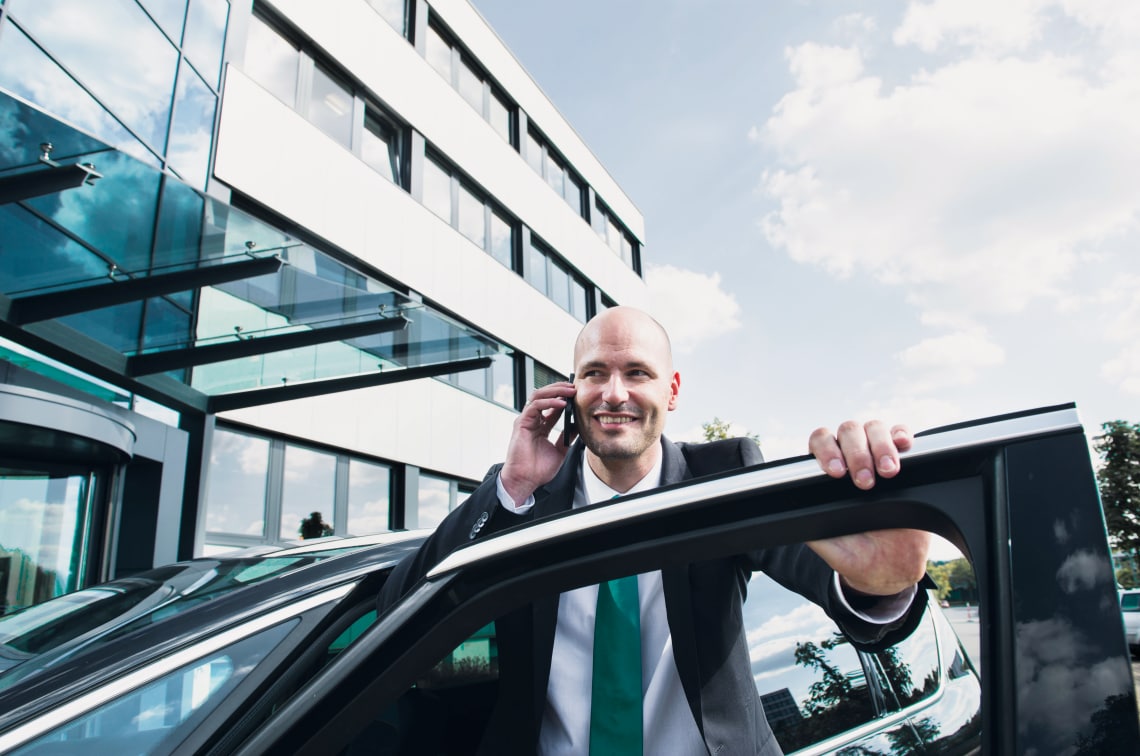 Wilo Support
Wilo supports you over the entire life cycle of buildings by providing:
product data during installation
easy access to manuals and guidelines during maintenance
Wilo Service during operation
energy-efficient solutions during further optimisations