Wastewater Treatment
Perfect renewal of water resources
In view of global climate change, low energy consumption is a key issue in the market. The cost pressures on municipal or private suppliers are rising. The challenges are growing. These include increasing levels of solids in sewage, more and more regulations, and stricter legal requirements. Against this backdrop, Wilo is a partner you can depend on fully in all areas. The economical use of precious water resources almost goes without saying these days, although it also increases the share of solids in sewage to the same extent. The pumping of raw water is proving to be increasingly more complicated because of this. Wilo is synonymous throughout the world with a tradition of first-class German engineering. Wilo pumps and systems set new standards for municipal sewage treatment with regard to technical performance and efficiency. With respect to environmental protection and conservation of resources, sewage treatment plays an important role.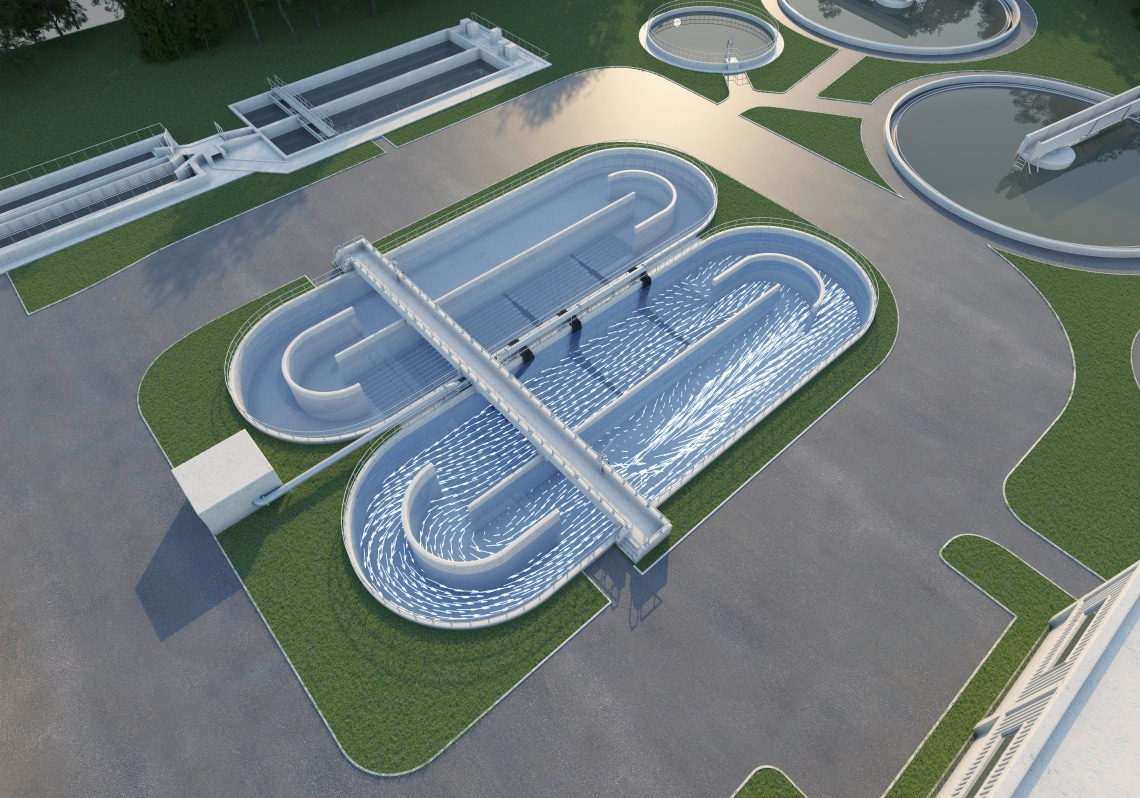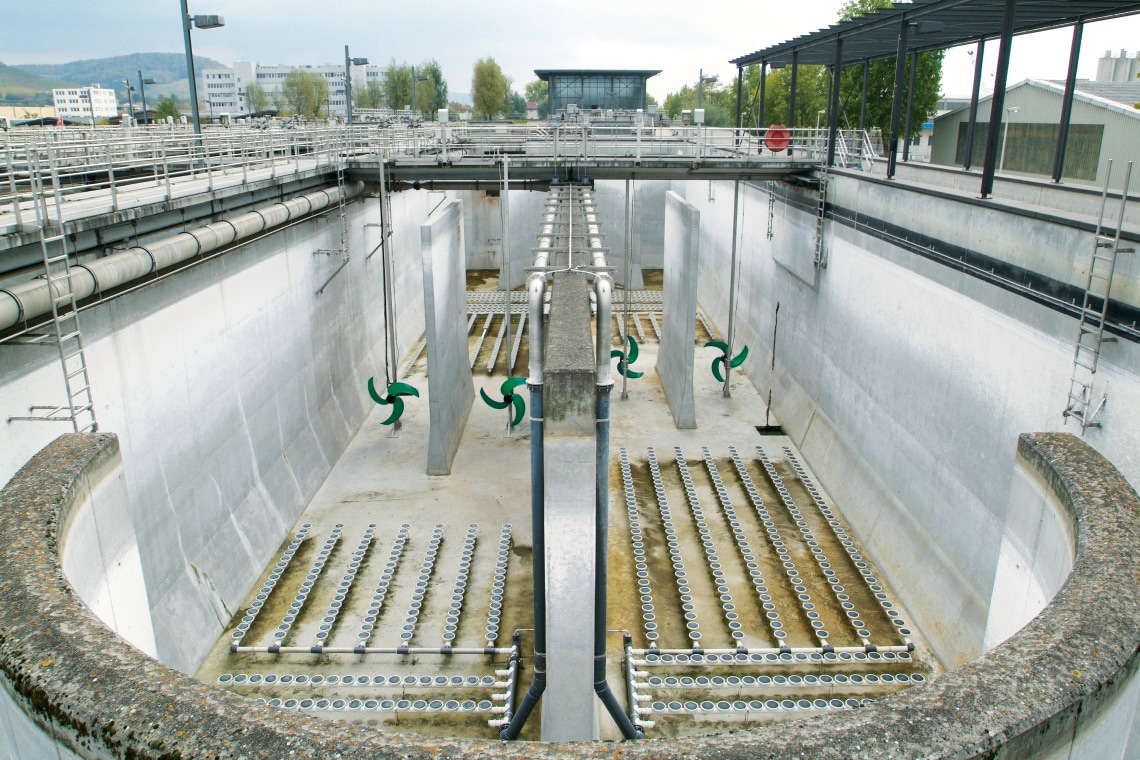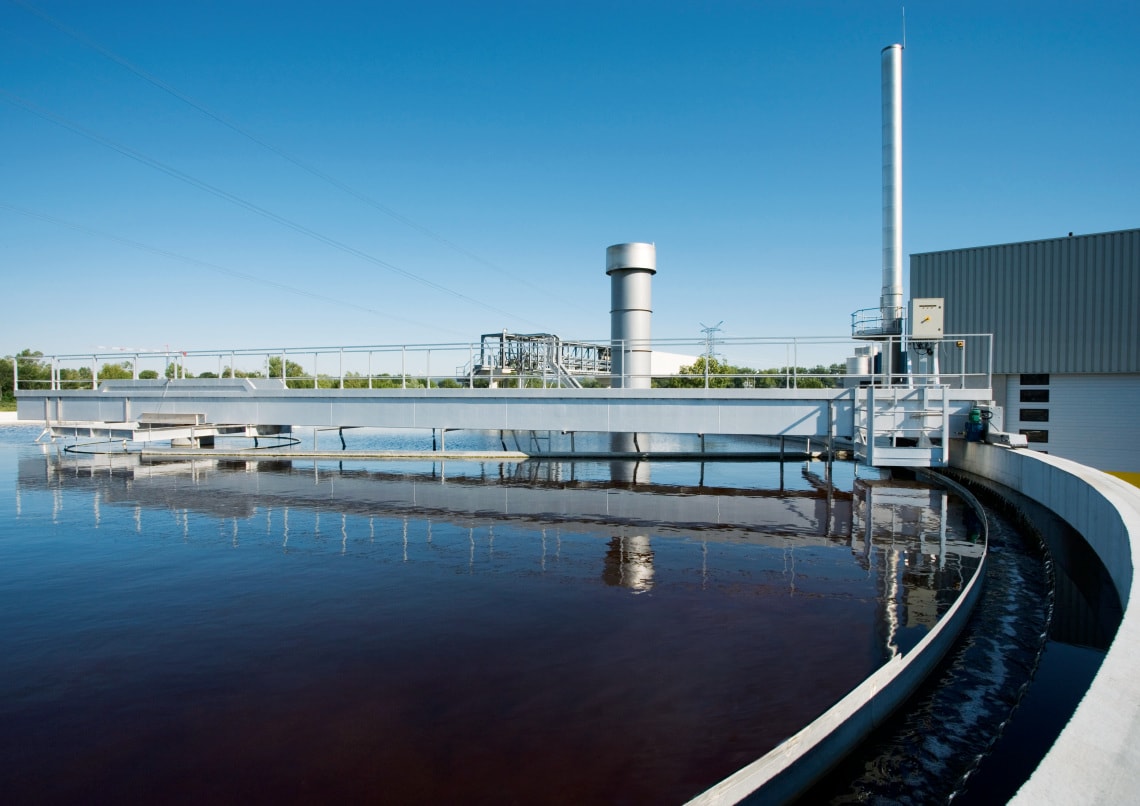 Intelligent solutions for the sewage treatment cycle
From design and configuration to commissioning and maintenance: our experts provide you with personal support in every phase of the project. Systems and product solutions from Wilo set new standards in technical performance, cost efficiency, reliability and durability.
Supporting you with solutions for:
Stormwater retention tanks
Intake pumping stations
Mechanical cleaning and primary treatment
Biological cleaning
Biological cleaning with MBBR
Secondary treatment, discharge pumping station and sludge treatment