LON communication system
LON is a communication system which both allows vertical communication among all automation levels as well as a free network topology with the two-wire medium TP/FT10.
Profiles have been introduced with LON that allow vendor-neutral configuration. LON is specifically geared toward the principle of decentralization. It allows the direct networking of any devices without a hierarchy in the network. Through the definition of several types of media and the use of a network number, complex applications can be realized even beyond the media limits. The logical links between network variables are created with a project planning tool and are saved in a project-global database. The definition of application profiles allows for the standardized use of products from various manufacturers.

The solutions from Wilo are based on the LON function profile 8120 for pumps. Here, the pump object in the LON always represents the pump system. It doesn't matter whether a single pump, a double pump, or a multi-pump system is connected. In the following, you will find details about the individual Wilo LON connections and the documentation necessary for project planning.
Download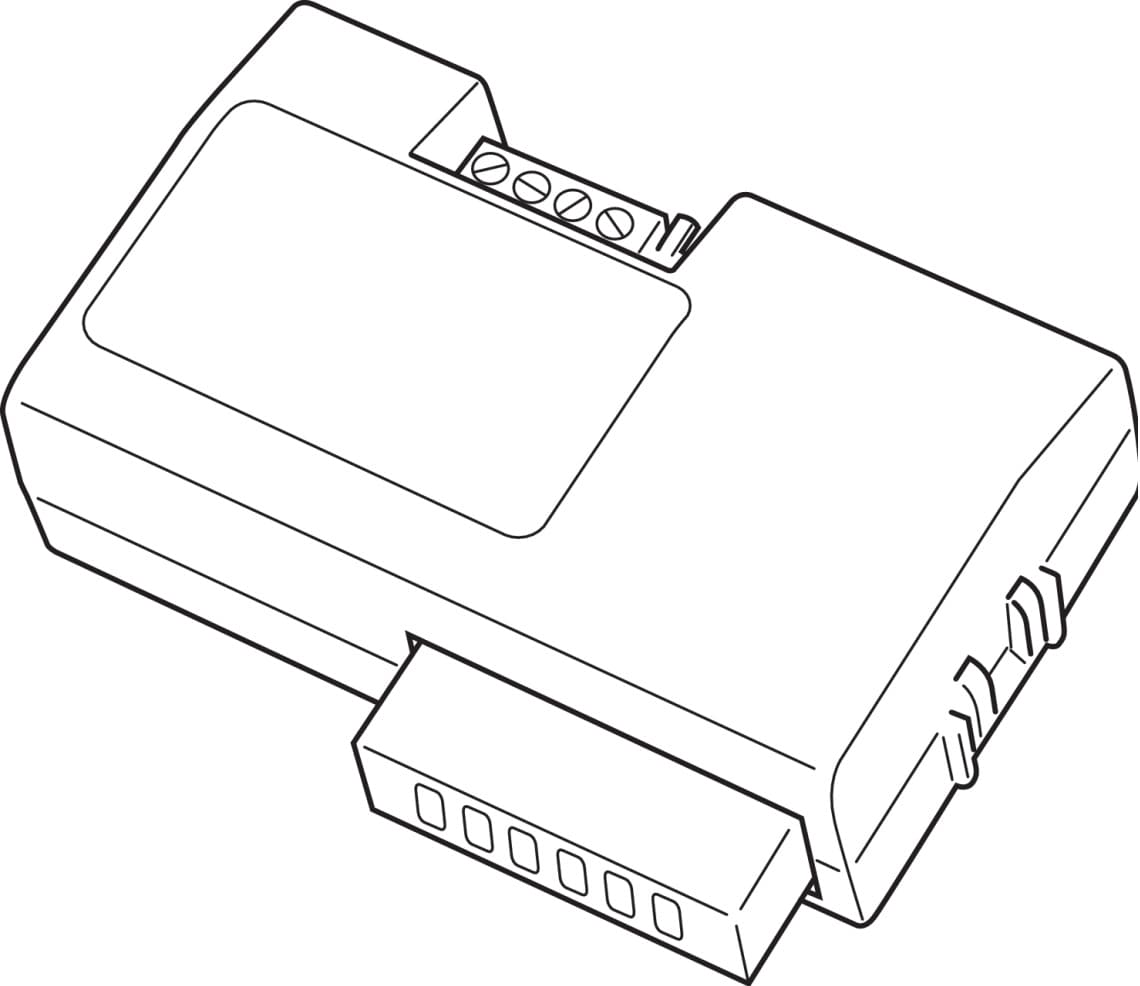 Series
Stratos GIGA series
CronoBloc BL-E series
CronoLine IL-E/DL-E series (SW >= 1.29, LC dot matrix display; SW >=3.02, LC segment display)
VeroLine IP-E/DP-E series (SW >= 2.00, LC display)
Helix EXCEL series
Helix VE series
Economy MHIE series (SW >= 3.00)
Multivert MVIE series (SW >= 4.00, 0...4 kW; SW > 3.00 5.5...22 kW)
Download
Relevant documentation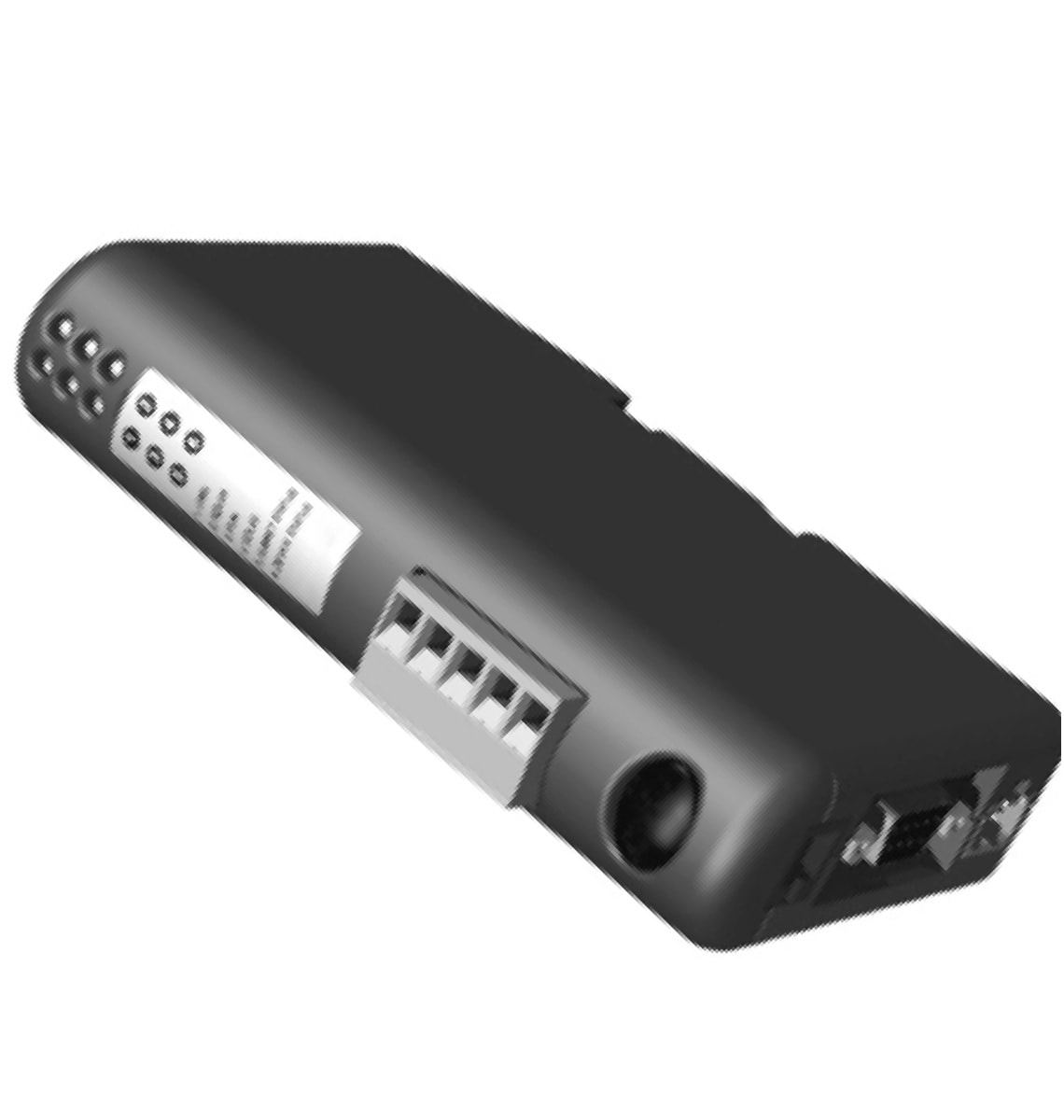 Series
Wilo-Comfort CO.... /CC series

Wilo-Comfort COR.... /CC series

Download
Relevant documentation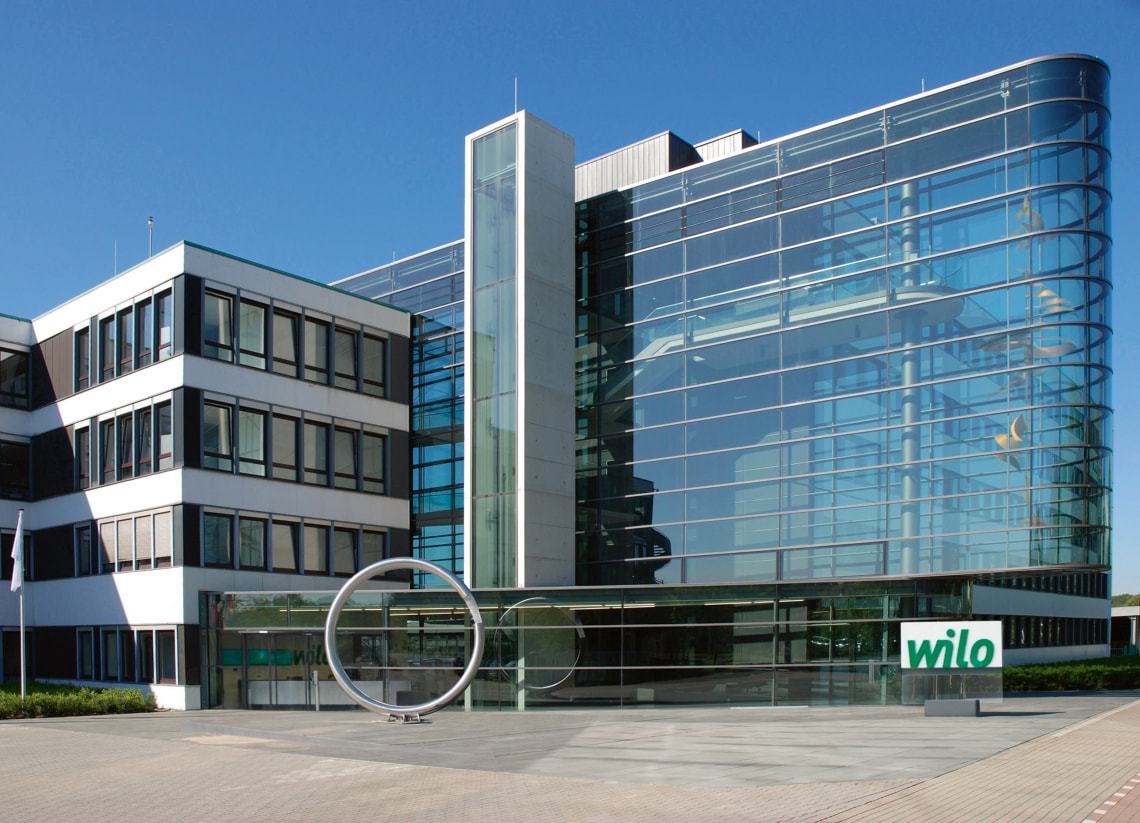 Download
Relevant documentation