IFAT 2018
Discover Wilo at the IFAT 2018
Wilo is on its way to the IFAT 2018. The world's leading exhibition of the water and sewage management industry will be held at the Munich Exhibition Centre from 14 to 18 May 2018. As the leading innovative platform for environmental technologies, the IFAT 2018 is also a perfect opportunity for Wilo to showcase its pioneering solutions for the digital age to the industry.The future calls for urgent solutions in the areas of efficiency, networking and safety that allow us to effectively address challenges such as the scarcity of natural resources and urbanisation. Over 1 million visitors from more than 168 countries are expecting new ideas on how to respond to these issues.

Visitors to the Wilo booth, which is now in a new location, will be presented with innovative, cutting-edge technological solutions in the areas of raw water intake, water distribution and pressure boosting, wastewater collection and transport, and sewage treatment.Wilo is already leading the way into a better future – visit us at the IFAT 2018 in Munich to discover how.
Munich Exhibition Centre
14.05.-18.05.2018
New location
Hall B1
Booth 251/350
NOW! The Countdown until IFAT
Wilo is eagerly awaiting the IFAT 2018 in Munich. Experience our integrated solutions and intelligent networking. Join us in Munich - from 14 to 18 May 2018!
Innovative Solutions For The Future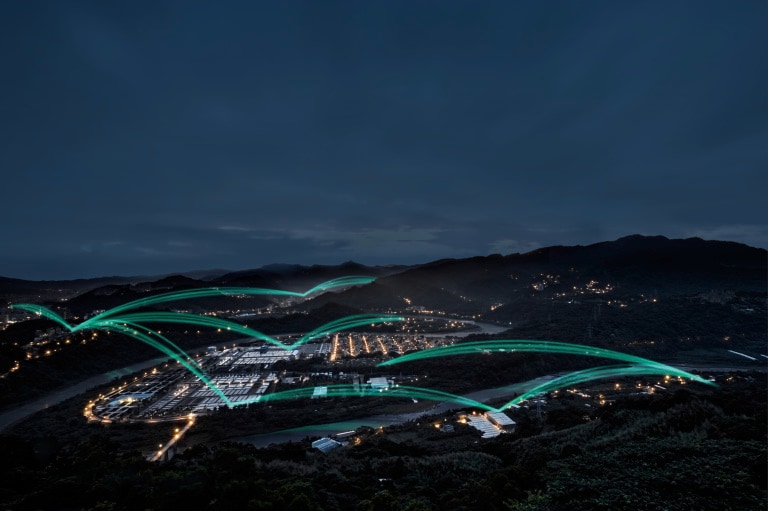 Solution Provider
Resource scarcity, climate change and the increasing urbanisation are rapidly changing the requirements on water management of the future: The treatment and transport of drinking water and sewage are becoming ever more complex and technologically sophisticated. To be fit for the future, water infrastructure will have to be effective, sustainable and reliable – and be able to adapt flexibly to fluctuating demand. As a solution provider, Wilo develops an individual solution for each project by combining modern technologies with innovative applications and comprehensive services, from planning to commissioning and maintenance.

Digital Pioneer
By integrating IT, sensor technology and model applications, our solutions offer new ways to improve the mapping, monitoring and controlling of complex water network infrastructure. Wilo assists you in improving the efficiency and reliability of your systems and reducing costs at the same time. We make life easier for you – with an integrated, economically efficient and tailor-made solution for you. Discover the opportunities offered by intelligent water management networking – visit Wilo at the IFAT 2018 in Munich.