Spare parts
Wilo spare parts service
We understand optimum service to mean the supplying of the appropriate spare part for your Wilo product as quickly as possible in the unlikely event of a breakdown. Our efficient logistics with customised stockpiling of spare parts in your vicinity makes this possible, and safeguards your work processes.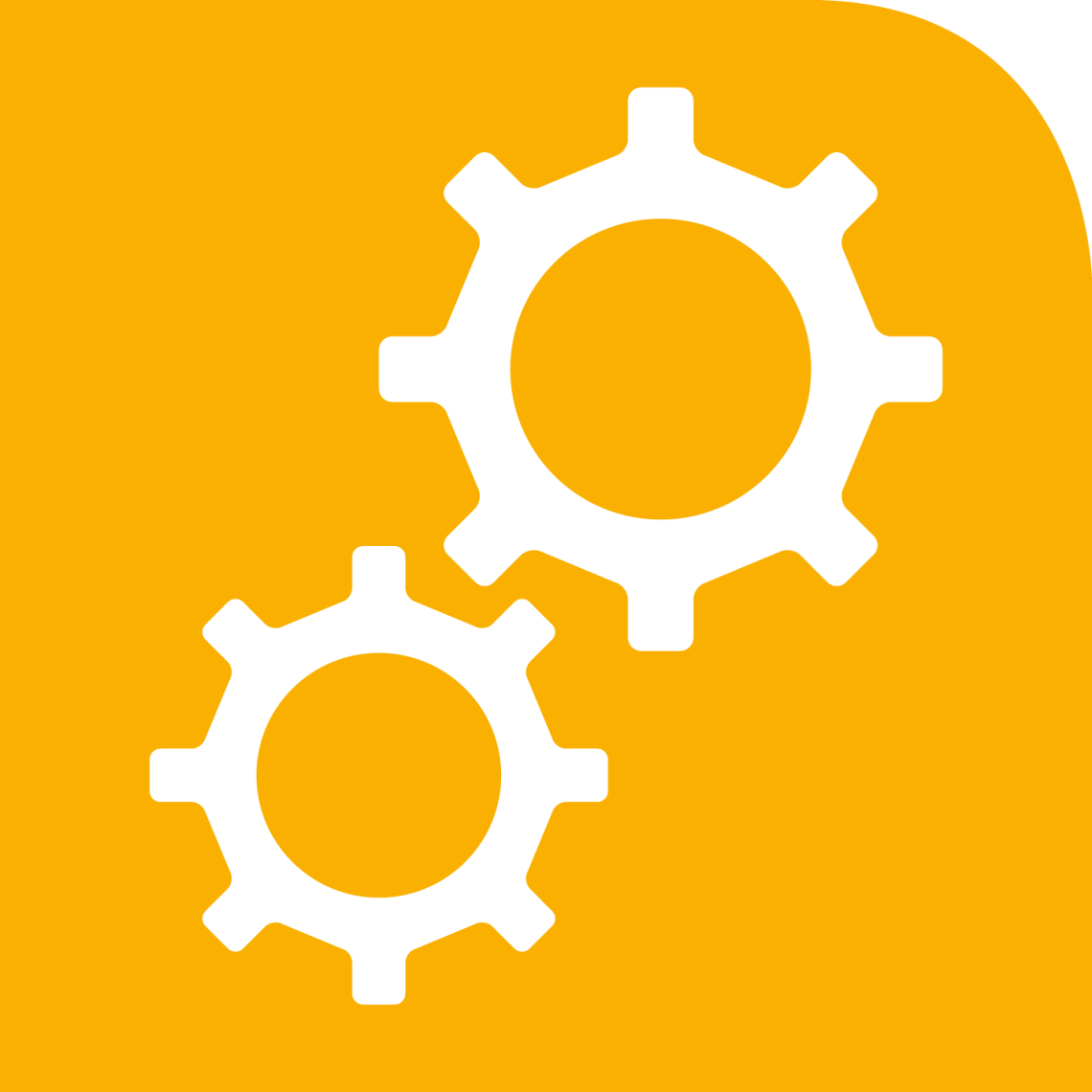 Our services for you:
Original spare parts in proven Wilo quality
Customer-specific spare part stocks with worldwide delivery capability
All common spare parts available within 24 hours
Customised spare part consultation and storage solution
Service Department:
Mary-Anne White
Phone: 060 997 6550
Send email: mary-anne.white@wilo.com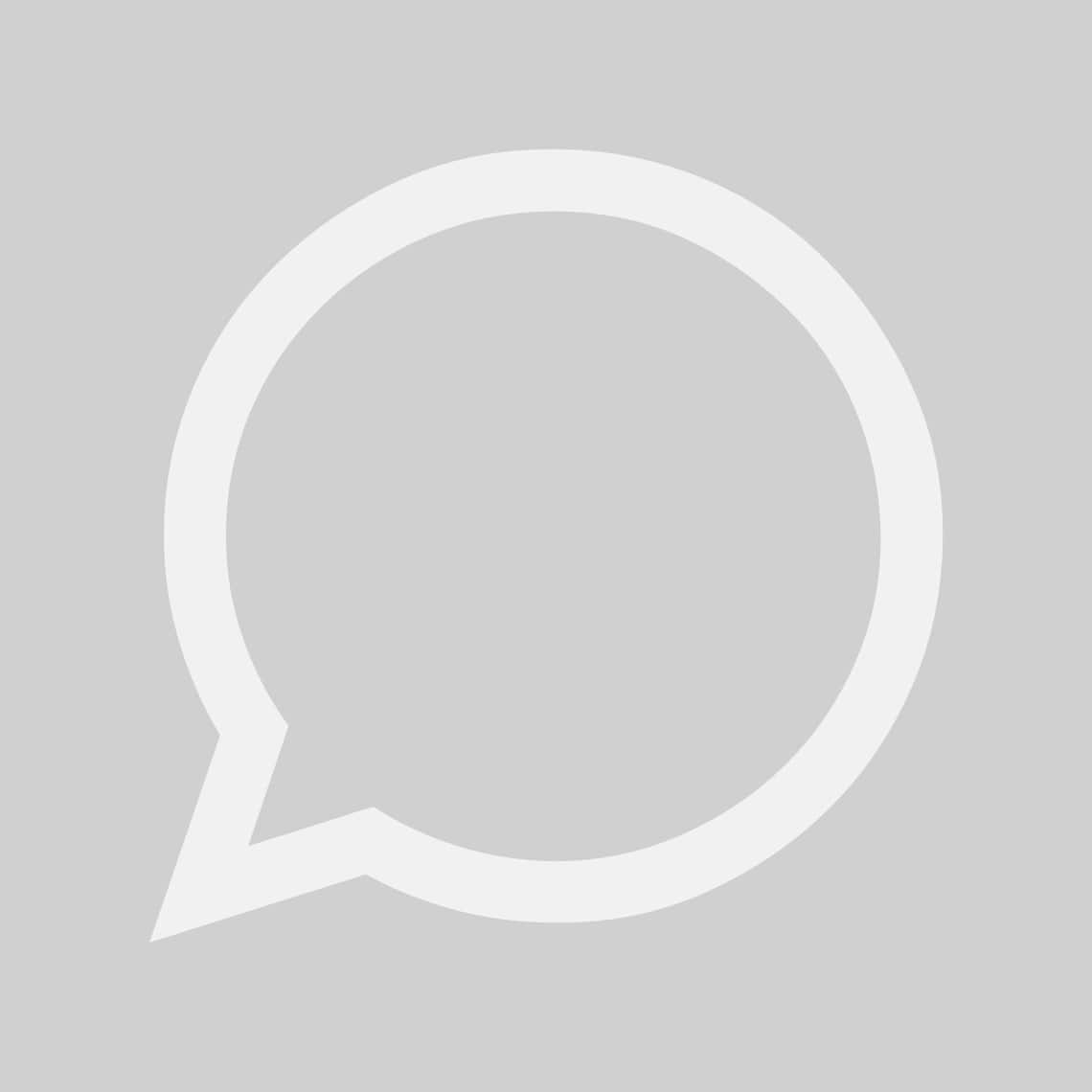 We have answers to your questions
Our products and services have aroused your interest? Then we are happy to help!
Whether it's creating an offer or editing service specifications, designing different types of equipment, advising on the selection of pumps and switchgear, or just helping with hydraulic and control issues.
Feel free to contact your nearest sales office and make an appointment. We look forward to hearing from you!
Find the right contact for your question.