Tools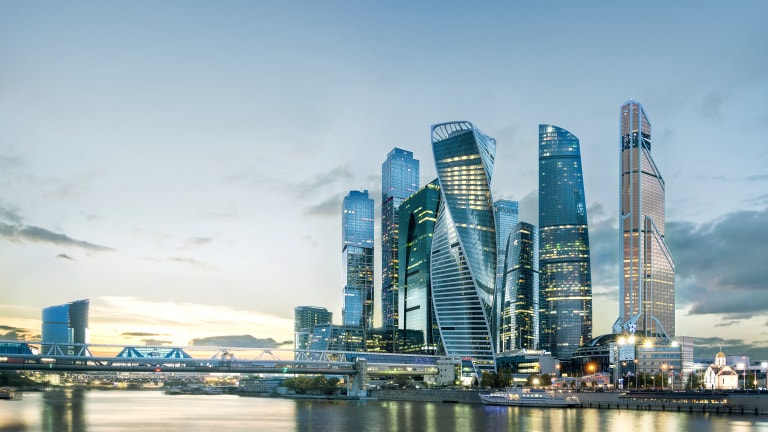 Discover Wilo solutions.
We offer a wide variety of intelligent pumps and systems to make our users' everyday lives simply more pleasant.
Our energy-efficient solutions are not only ideally suitable for residential, public and commercial properties, but also for water management applications. Wilo products are used in heating, air-conditioning, cooling and water supply applications as well as for drainage and sewage.
What's New!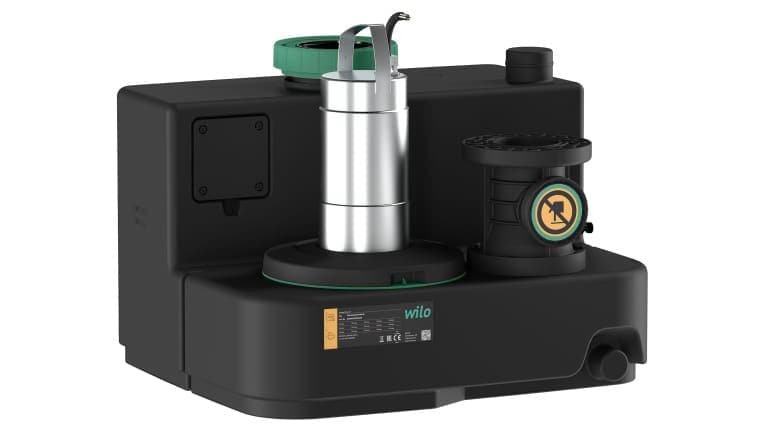 Wilo Drainlift SANI family
The compact sewage lifting unit for residential and commercial buildings
News Update
14 Sep 2023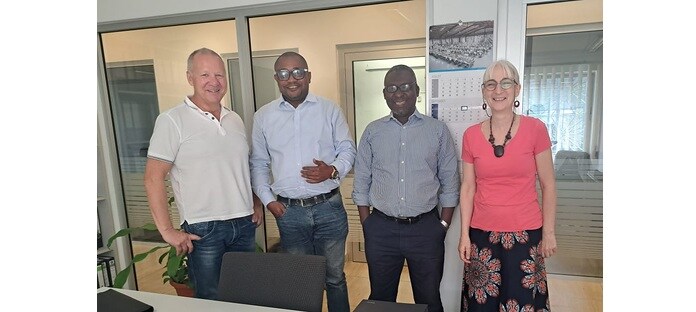 Customer Familiarization Visit
A fruitful visit was made by the Wilo Nigeria Team to one of our customers in Nigeria.
14 Sep 2023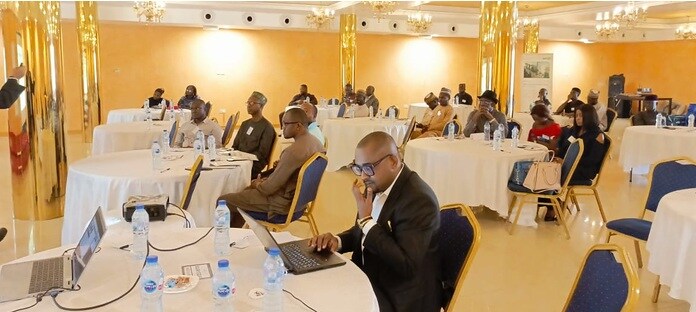 Wilo Nigeria Water Management Workshop 2023
The WNG WM workshop was held in Abuja on Wednesday 16th August 2023 to cater to some of our existing customers in the water management segment in Nigeria.
14 Sep 2023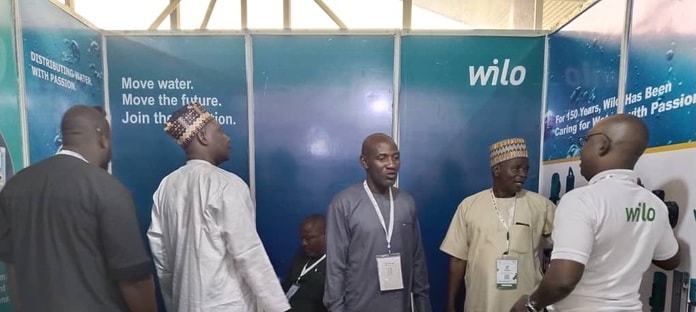 The 31st COREN Engineering Assembly and Exhibition
The COREN Engineering Assembly is an annual event organized by COREN to bring together engineering professionals, academics, researchers, and industry leaders to discuss current trends and issues in the engineering profession.