Keeping Up With Wilo East Africa
4 Feb 2021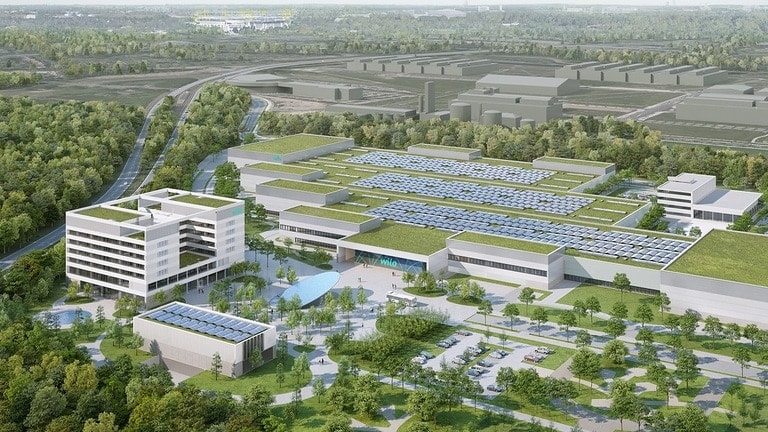 Wilopark: Systemically relevant, sustainable and digital
Digital event to mark the opening of the new headquarters with over 1,500 guests from business and politics invited
Dortmund. On 4 February 2021, the Wilo Group invited to celebrate the opening of its new headquarters in Dortmund, the Wilopark. Over 1,500 high-ranking international guests from the world of business and politics as well as Wilo employees took part in the digital (due to coronavirus pandemic) event. Special guests, who sent a video message for the occasion, included Chancellor Dr. Angela Merkel, Minister-President of North Rhine-Westphalia Armin Laschet, North Rhine-Westphalian Ministers Prof. Andreas Pinkwart and Karl-Josef Laumann as well as Deputy Prime Minister of Kazakhstan, Roman Sklyar.
8 Dec 2020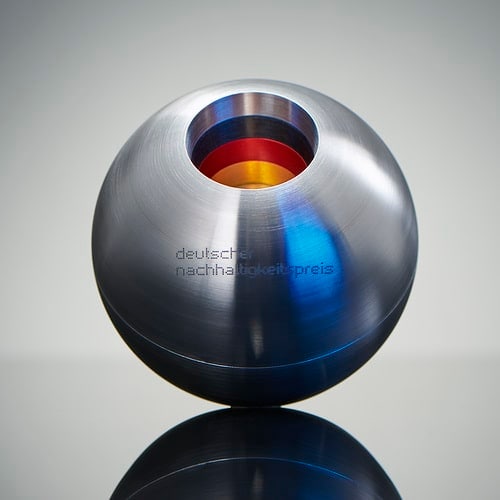 Wilo wins German Sustainability Award
An award for companies that drive change despite times of crisis
WILO SE has been awarded the renowned German Sustainability Award (Deutscher Nachhaltigkeitspreis, DNP) in the "Climate" transformation field. The German Sustainability Award honours companies for which sustainability is part of their business model. "We are proud that an industrial company has been recognised as a climate protection pioneer. This is a strong signal and is proof that we are a climate protection company", says Oliver Hermes, President & CEO of the Wilo Group.
26 Aug 2020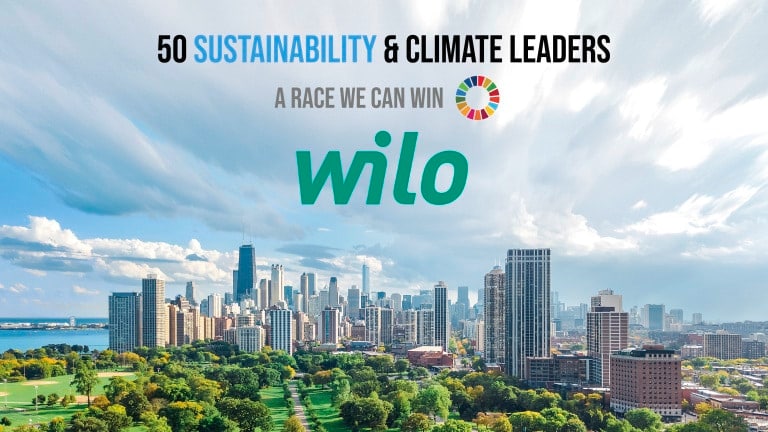 Wilo selected as one of "50 Sustainability & Climate Leaders" worldwide
The Wilo Group has been selected this year to participate together with 49 other worldwide operating companies in the global sustainability and climate protection initiative called "50 Sustainability & Climate Leaders" of the United Nations and Bloomberg.