Keeping Up With Wilo East Africa
22-Jan-2019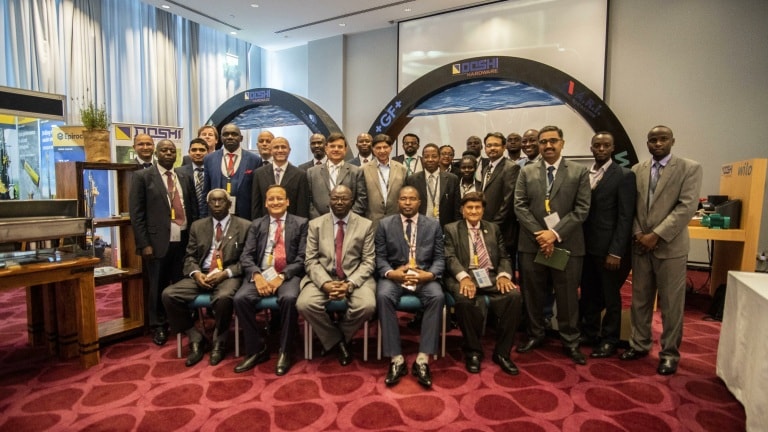 The East Africa Water Summit 2018
Overview
Wilo Participated in The East Africa Water Summit 2018 held on 22nd and 23nd November.The summit had been organized with the aim of addressing the issue of access to sustainable water for social-economic development. This was done by bringing together key stakeholders in the water sector.
22-Jan-2019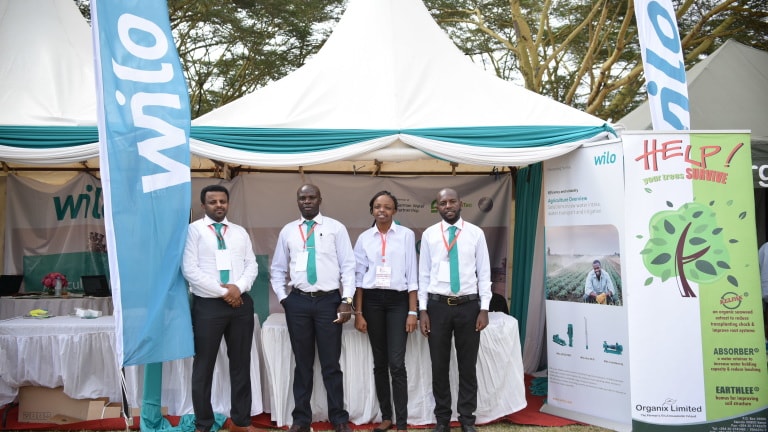 Naivasha Horticultural Fair 2018
WILO participated in the 16th Edition of Naivasha Horticultural Fair, Africa's biggest Horticultural Fair. The event was held on 21st - 22nd of September 2018 and attracted audience from accross the continent and Europe. Stakeholders in the horticultural industry showcased their products and services.