Keeping Up With Wilo East Africa
07-Dec-2020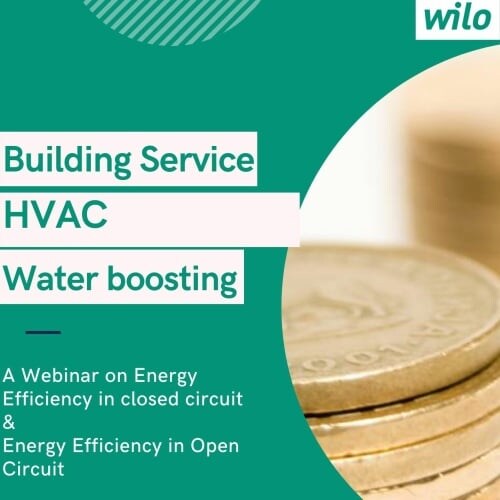 Wilo Webinar Registration
Register today for the webinar scheduled for 15th December 2020 from 11:00 am to 13:00 pm GMT+3. You will be joining several consultants, contactors and engineers in the building services sector, as well as Wilo colleagues from around the globe. The webinar will be led by our Business Development Manager Building Services Residential & Commercial for EU-SW, France, Africa, Mena, Turkey and Eurasia regions. The topic we shall be discussing is, "Speed variation and energy efficiency in Boosting and HVAC"
To Register please click on the link provided & more information will be sent to you. Link: https://attendee.gotowebinar.com/register/3276855124463581964
26-Aug-2020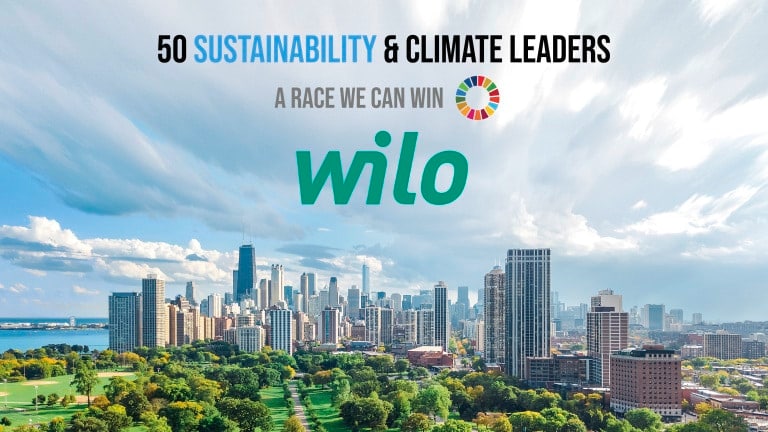 Wilo selected as one of "50 Sustainability & Climate Leaders" worldwide
The Wilo Group has been selected this year to participate together with 49 other worldwide operating companies in the global sustainability and climate protection initiative called "50 Sustainability & Climate Leaders" of the United Nations and Bloomberg.
17-Aug-2020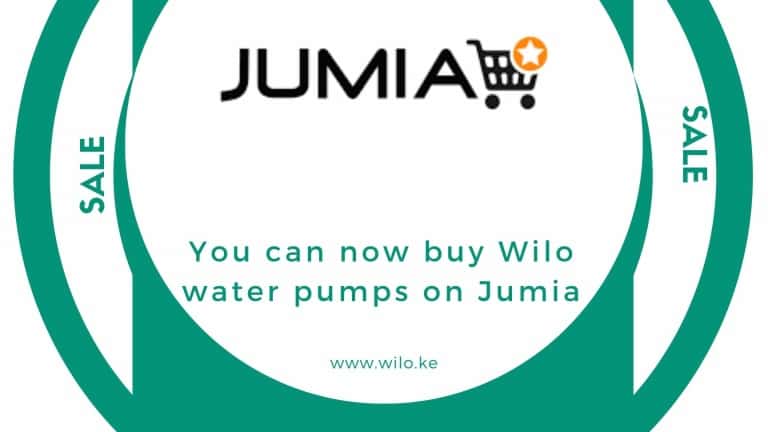 Wilo East Africa is now on Jumia Kenya
Wilo East Africa launched their presence on the leading e-commerce platform in Africa i.e. Jumia Kenya in May 2020.
Wilo products on Jumia are; Initial Peri, HI-PERI 1-5, Initial Jet 3-4, Initial Jet 4-4, Initial Jet 9-4, Initial Drain 10.7, Initial Drain 13.9, Initial Waste 14.9, Initial Wste 16.9 and Star RS 15/6. Products in building service residential segment.
To encourage more buyers to use the platform WEA will be offering sales and promoting through various communication channels. This month of August the Initial peripheral pump is on offer with a 13% discount.