Repair
Wilo repair service
With our efficient repair services, we ensure that malfunctions are rectified reliably and as quickly as possible – either on your premises or in-house at Wilo. At the same time, our specific spare part solutions and outstanding delivery performance safeguard your working processes.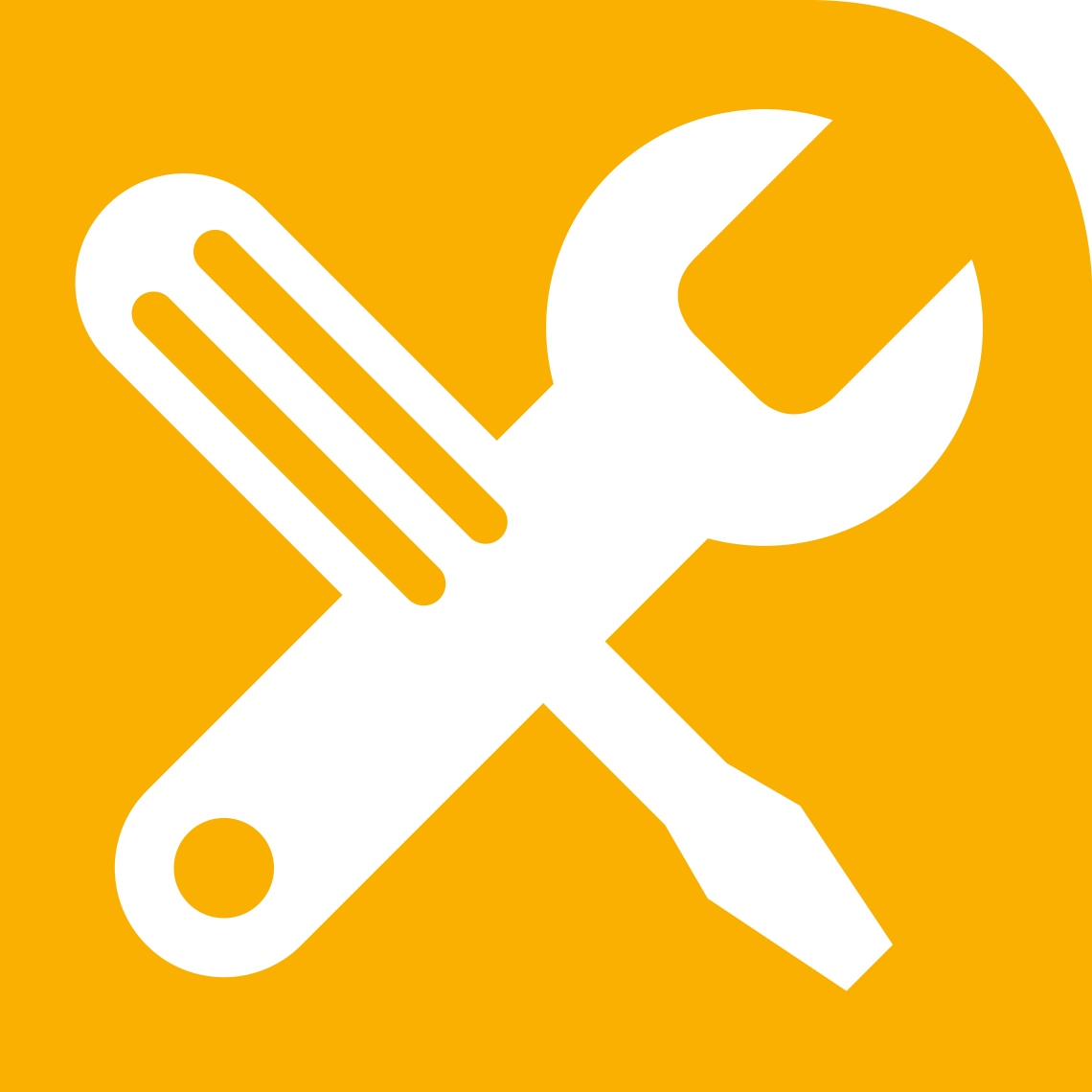 Our services for you:
Check of cause of failure and system conditions
Prior bespoke cost estimate on customer request
Repair with Wilo original spare parts in the case of damage
Troubleshooting
Electric and hydraulic test run
For factory repair, also:
alternative offer
restoration of visual appearance
repair and test recorded in service report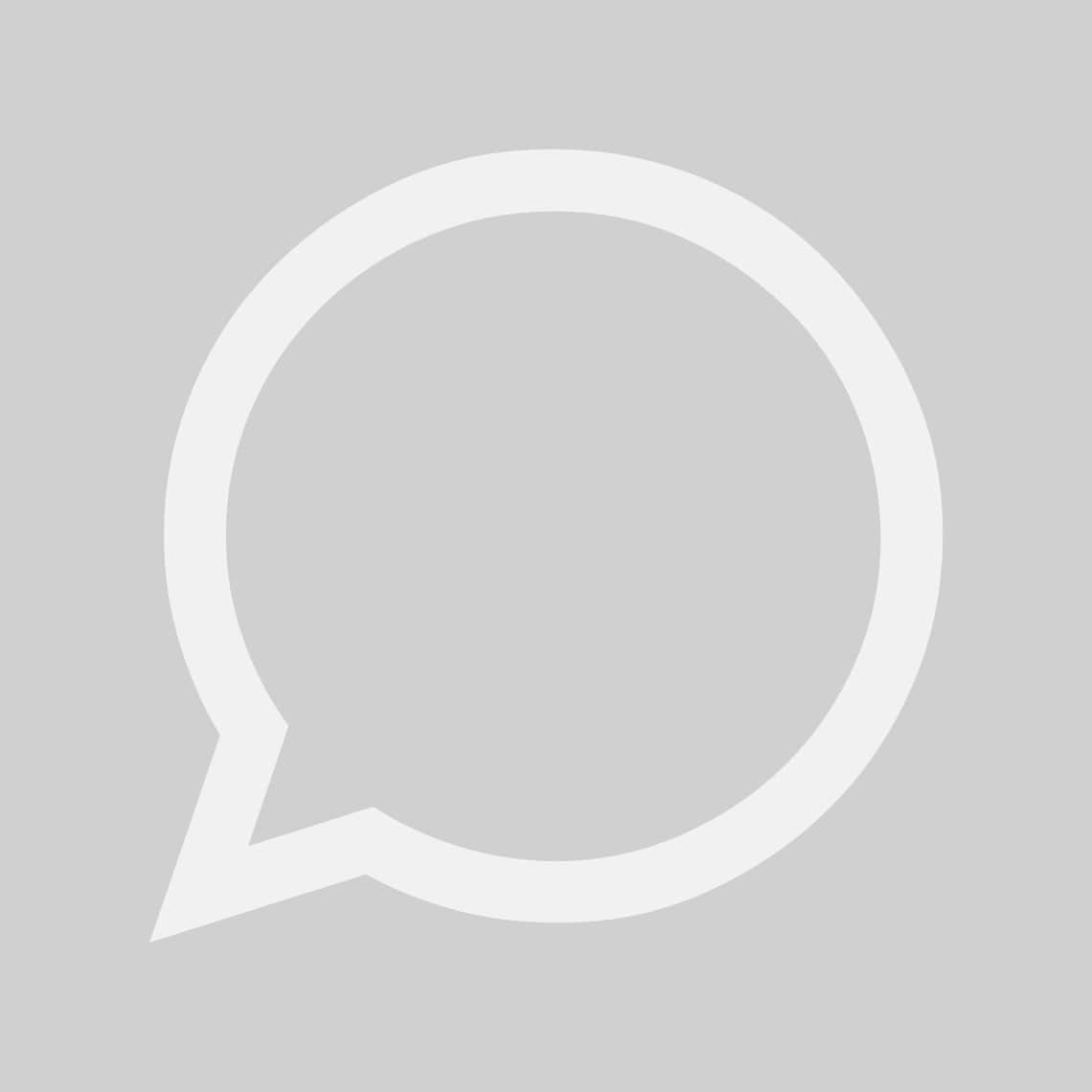 We have answers to your questions
Our products and services have aroused your interest? Then we are happy to help!
Whether it's creating an offer or editing service specifications, designing different types of equipment, advising on the selection of pumps and switchgear, or just helping with hydraulic and control issues.
Feel free to contact your nearest sales office and make an appointment. We look forward to you!
Find the right contact for your question.