Commissioning
Commissioning
High performance is our strength.
Entrust the Wilo commissioning-service with ensuring a smooth process when implementing new systems in your installations. We will happily accompany you throughout the commissioning process of our products and support you step-by-step. You will benefit directly from the advantages of our products and their performance in operation. Our qualified service technicians will familiarise you with all strengths to guarantee a safe and optimal start.
Why you should take advantage of our commissioning expertise:
The pump is part of a complex supply system, that is why the focus of professional installers during commissioning is primarily on the higher-level system technology. However, the optimal pump settings – as a part of the overall system – are crucial for energy consumption and therefore for the efficiency and operational reliability of the entire system.
The advantage of using professional installers is that they hand over a system to the customer which is energy efficient from the start and they do not have to acquire detailed knowledge of each control and pump series for this. This significantly reduces both energy costs and pump wear. The commissioning service provided by the Wilo service also includes instruction of the responsible building service engineer.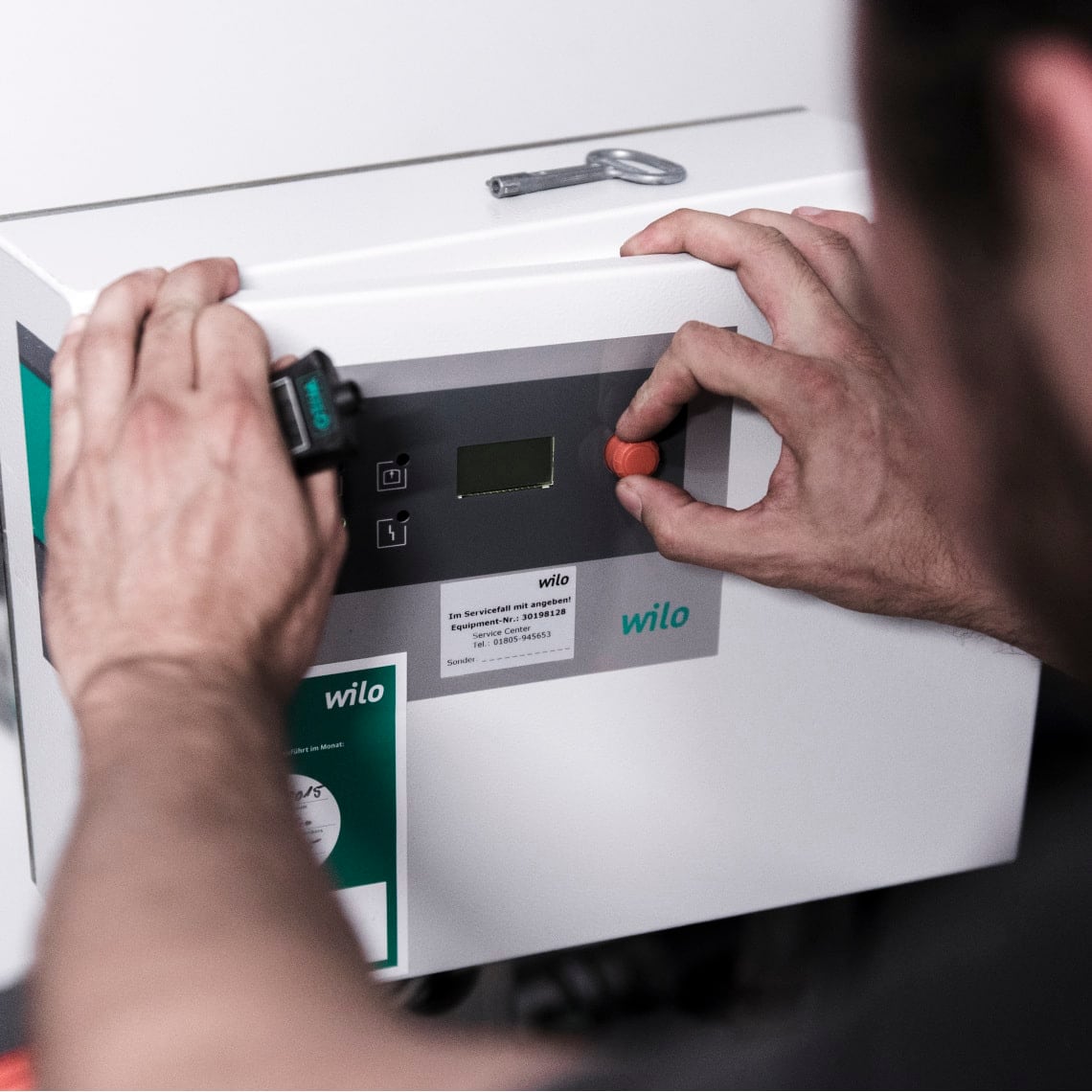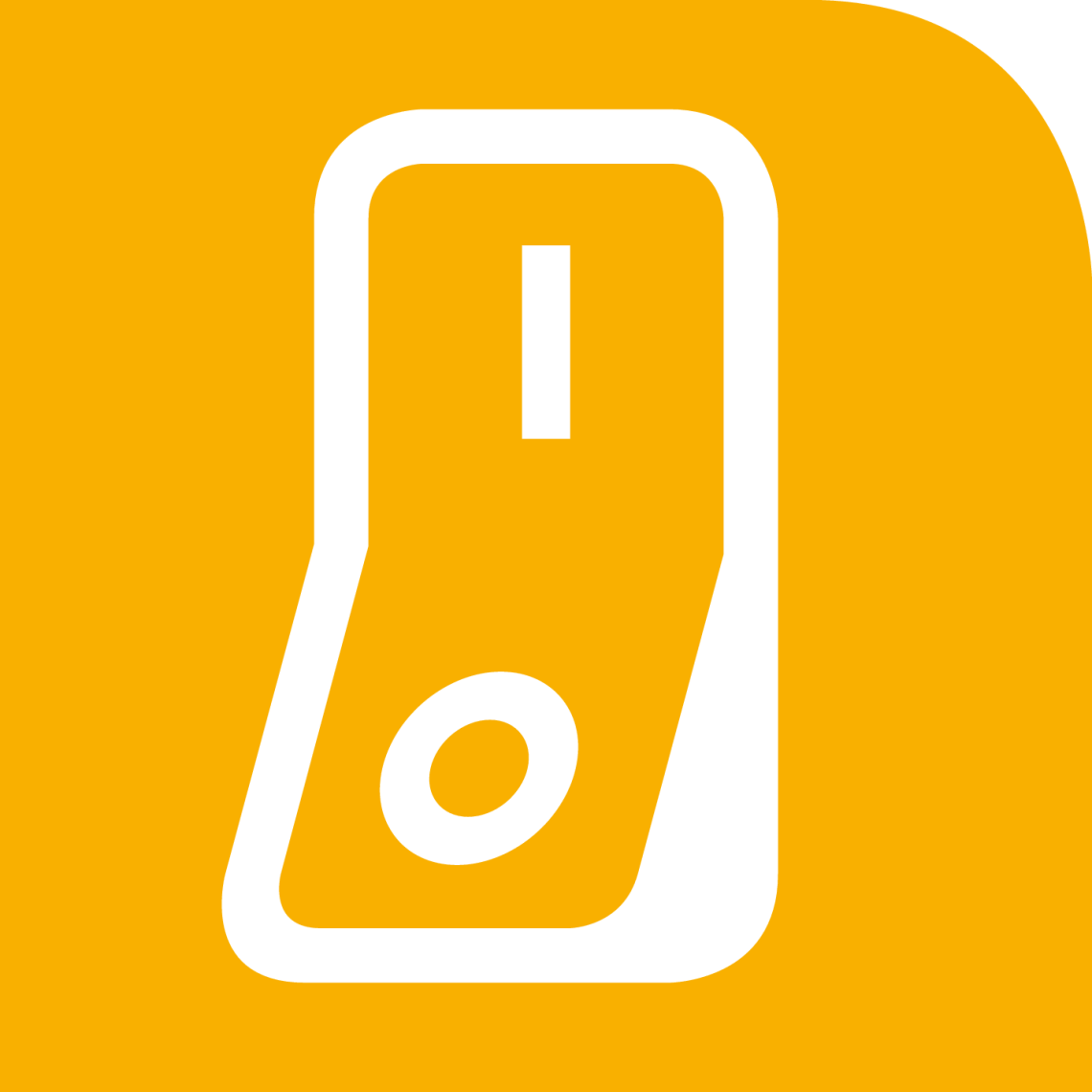 Our service for you:
Personal instruction by a Wilo expert
Checking of the installation
Setting of optimised system parameters
Test run and test operation
Documentation of the commissioning in the service report
Fixed contact person for commissioning on site
Create your own tailor-made service!
Wilo service packages offer you a high degree of flexibility and allow you to combine individual services together and thereby adapt the scope of the services to your individual needs. This way, you can not only achieve financial security, but also operational reliability. Installation checks, commissioning and maintenance – all part of your comprehensive Wilo service package. You will receive competent and professional advice from our service colleagues and get exactly the customised service offer you need for your specific product. We offer predefined service packages in three sizes to make it easier for you to combine the individual services.
Simply choose the scope of services that fits your requirements.
If required you can also easily adapt the packages individually to your needs and expand them with additional service modules.
Create your own tailor-made service!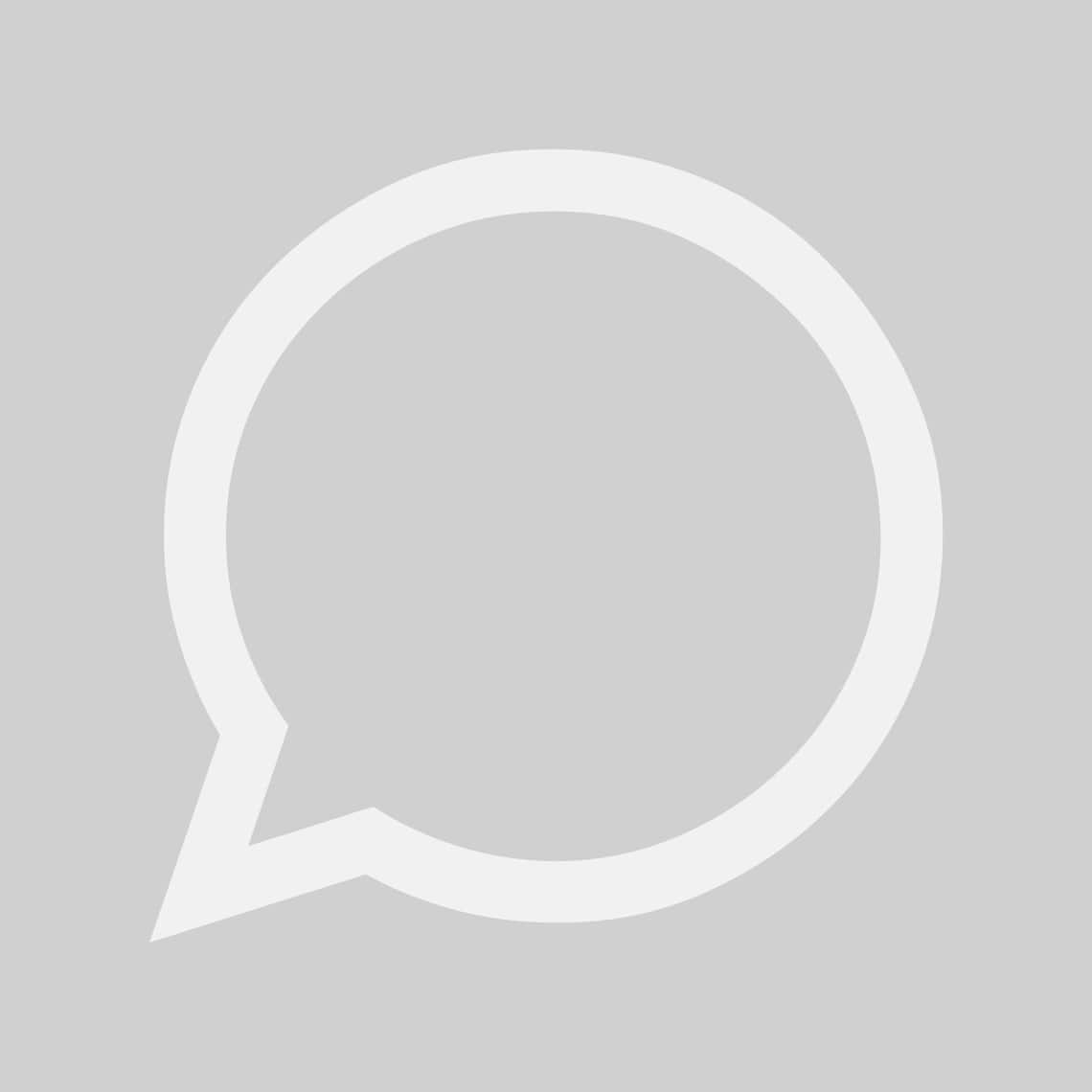 Please feel free to contact us so that we can provide you with an individual offer for project support.
Our Wilo service technicians are on duty for you 24 hours a day, 365 days a year. No matter how things turn out: one call is all it takes to get support from our pump experts. They will help you quickly and professionally with direct coordination.
Wilo's focus has been on the customer since 1872. We therefore offer a 24 hour emergency service so you can reach us at any time.
Toll Free 1800 266 8866
Available:
Mon–Fri 9 am – 5:45 pm

24 hour telephone emergency service