Water management solutions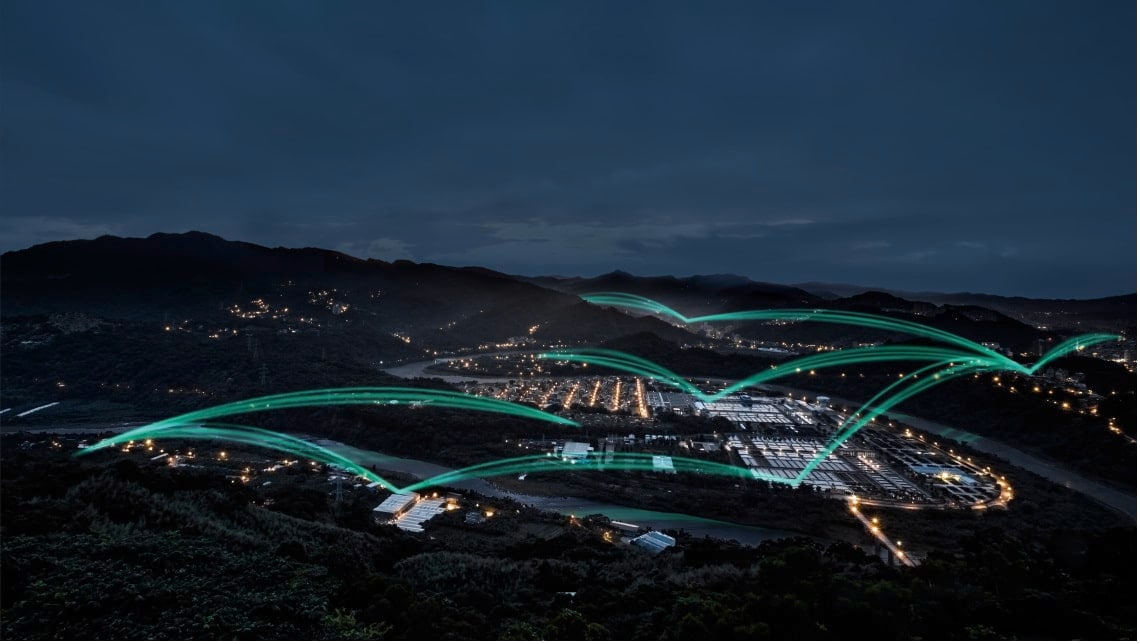 Innovations for the future. Our solutions for Water Management.
In this age of urbanisation, sustainable development requires sewage concepts that are fit for the future – not only in growing cities, but also in rural, thinly populated regions.
Pumping untreated sewage is an increasingly demanding task: sewage disposal regulations are changing, the proportion of solid matter and retention times in the network are on the rise and fluids are becoming more aggressive and greasy. Sewage, sludge and sludge water as well as abrasive and even fibrous fluids must be transported in a reliable and energy-efficient manner, in various flow rates and at different delivery pressures. Operational reliability, durability and intelligent control are of growing importance, as is the networking of pumps and pump systems.

Water technology from Wilo
As a responsible system provider, Wilo has the whole water cycle covered with its wide range of pumps, pump accessories and services. Our application expertise extends to (raw) water extraction from wells or water bodies, rainwater utilisation, water purification and water supply. Our portfolio also includes pressure-boosting systems. The portfolio is rounded off with pump solutions for desalination and for sprinkling in professional irrigation/agriculture.
Whether for municipal water management, industry, building services, agriculture or construction and mining, Wilo always works at finding ever more efficient and sustainable solutions for your project.
---
Our efficient solutions for a clean conscience
All buildings and households in the world produce sewage that must be reliably disposed of in order to meet hygiene standards and prevent noxious odours. However, in places where sewage doesn't easily flow into the sewer system by means of gravity, efficient building services come into play. In summary, the following principles will need to be considered in the technologies and sewage concepts of the future.
You find all our products for Water Supply or Drainage & Sewage in our central Catalogue
---
Our product highlights
We have the answers to the future questions of sewage technology: individual solutions that can be tailored perfectly to specific requirements and their surroundings and reliably transport untreated sewage.
Wilo-Rexa SOLID-Q with Nexos Intelligence – The intelligent system solution for a smart sewage pumping station
Pumping untreated sewage is becoming increasingly demanding due to the growing prevalence of solids and fibrous material which, in turn, leads to increased operating costs.
The new Wilo-Rexa SOLID-Q with Nexos Intelligence is characterised by operational reliability, energy efficiency and the highest level of digital networking.
The smart combination for cost effectiveness combined with the additional convenience in your day-to-day work.
Product information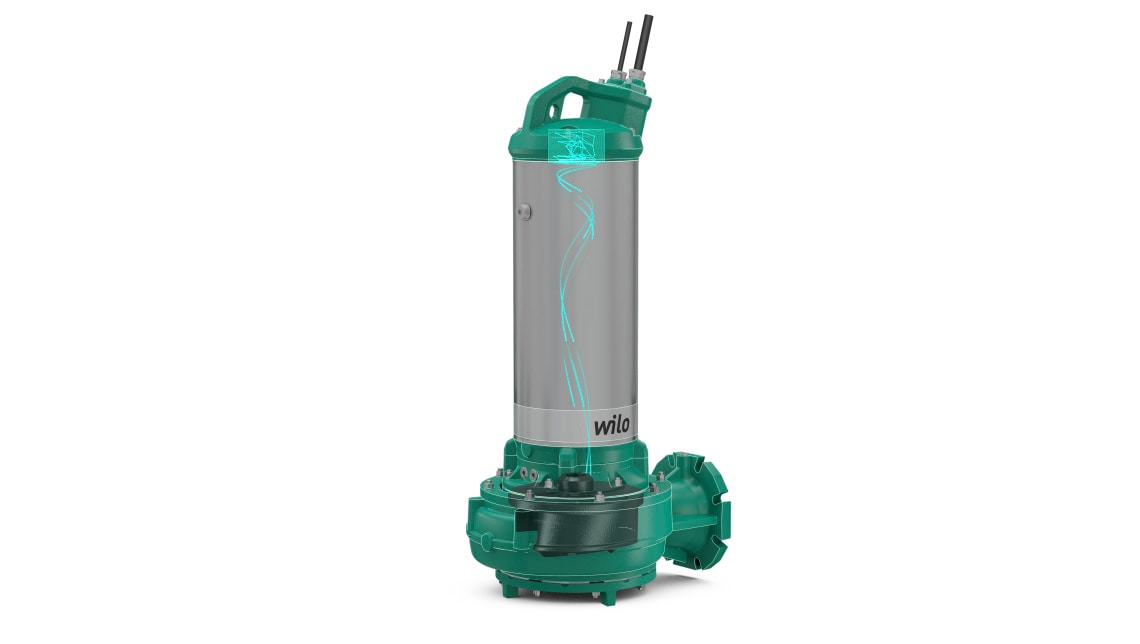 Wilo-SiBoost Smart Helix EXCEL
---
Smart technologies to combat the worldwide water shortage
Water is one of the most precious resources on the planet. With a growing world population, more and more water is required for drinking, cleaning and hygiene, in agriculture and industry. Insufficient access to water is an urgent problem worldwide – and a major source of potential conflict. The production and supply of water are, therefore, among the most important challenges of the future. Wilo develops pumps and systems that enable the use and optimisation of new sources and methods of water production. Our flexible solutions ensure a reliable supply while adapting to the requirements of different buildings – ranging from apartment blocks to schools and industrial facilities. Using tailored concepts and highly efficient technologies, we are driving the growth of intelligent networks and the availability of decentralised water purification systems. The applications include pumps and pump systems for rainwater utilisation, water supply and pressure boosting, firefighting, clean water treatment, raw water intake, desalination and professional irrigation/agriculture.
Forward-looking planning for a growing tourist industry
The island destination of Usedom shows how future-proof and sustainable the decision can be for a well-thought-out waste water system. Even 18 years ago, the supervisory association could see that island conditions coupled with growing popularity among tourists would lead to high demands being placed on the waste water system.
The Isle of Usedom, situated in the Pomeranian Bay in the South Baltic Sea, is Germany's second largest island at 445 km². An average of 1,900 hours of sunlight per year means that Usedom is often Germany's most sun-blessed area, and more tourists flock to the island each year as a result.
Reference information
---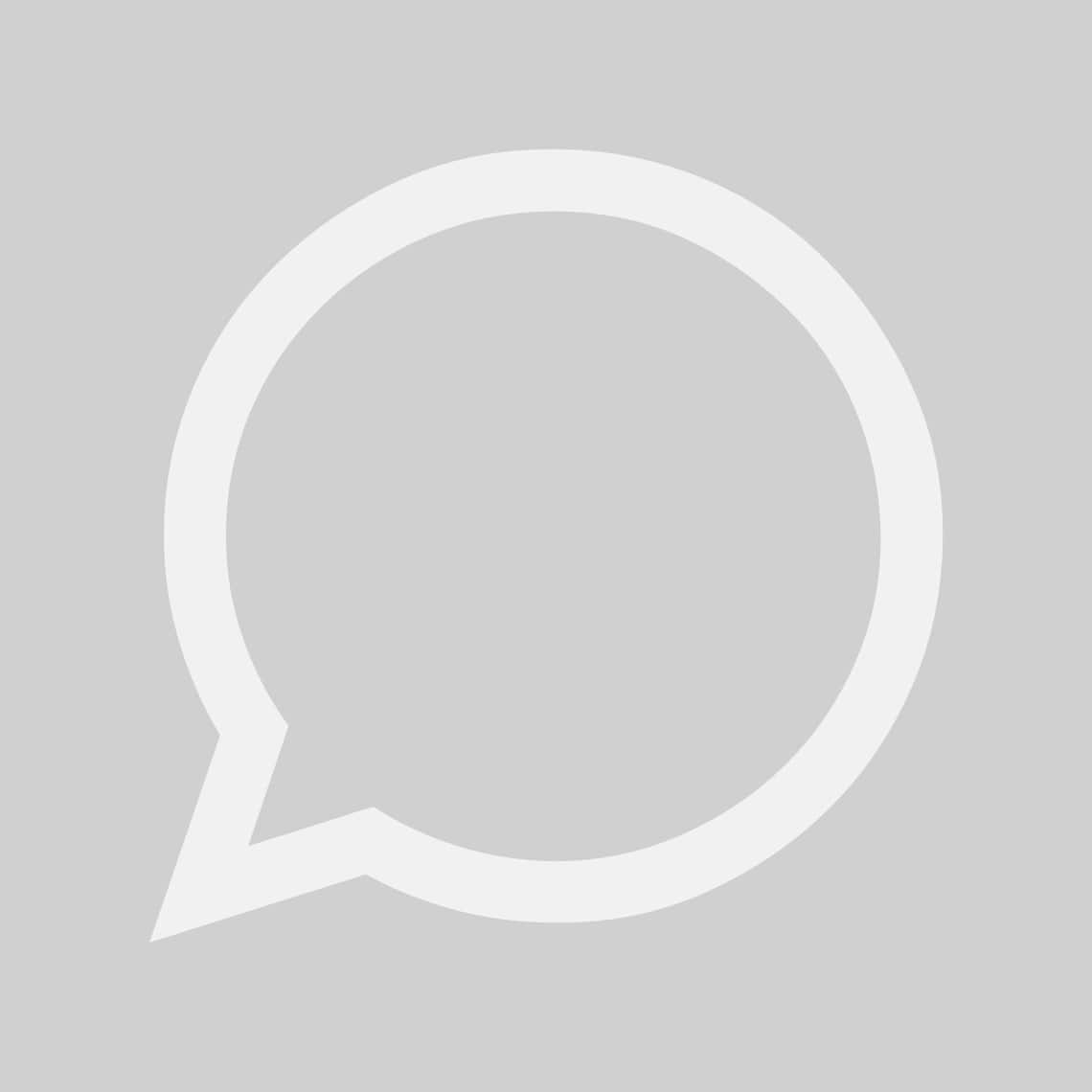 We have answers to your questions
Our products and services have aroused your interest? Then we are happy to help!
Whether it's creating an offer or editing service specifications, designing different types of equipment, advising on the selection of pumps and switchgear, or just helping with hydraulic and control issues.
Feel free to contact your nearest sales office and make an appointment. We look forward to you!
Find the right contact for your question.