Application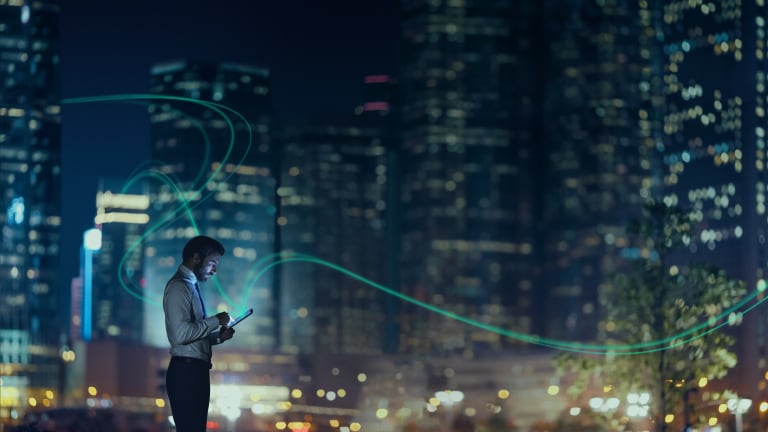 Building Services
When it comes to water transfer, pressure boosting , fire fighting, utility services, drainage and dewatering with more than 140 years of experience and the know how as one of the worlds leading pump manufacturer, we are your ideal partners for high efficeincy pumps and pumping systems for high rise and commercial buildings like malls, airports and other properties.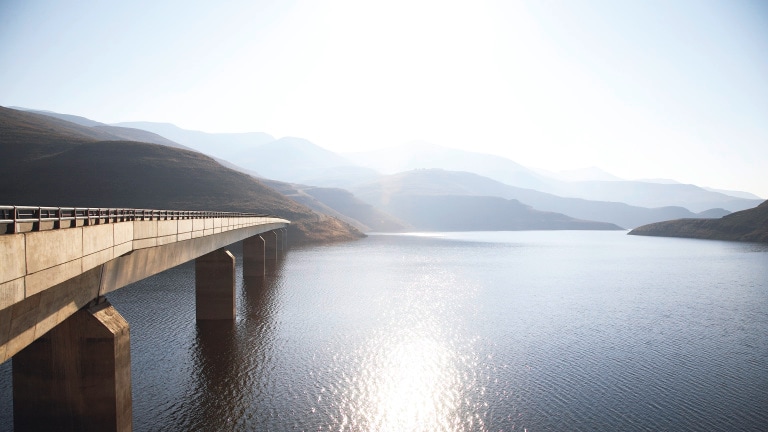 Water Management
Fresh, clean water is becoming increasingly scarce. For this reason, it is a constant challenge to obtain this precious resource and ensure that there is proper planning for supplying it. To this end, various new methods have been developed for obtaining potable water – and the springs, too, from which water is obtained, have grown in number.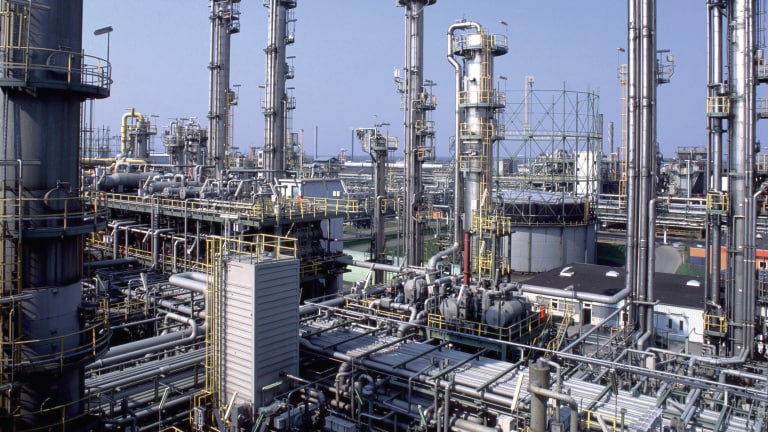 Industry
At Wilo, we know that every sector of industry has its own high standards for production technology and the materials used in its components. That's why we develop custom-tailored industrial solutions and products for our partners and customers to guarantee highly efficient, operationally reliable and dependable production processes.
Tools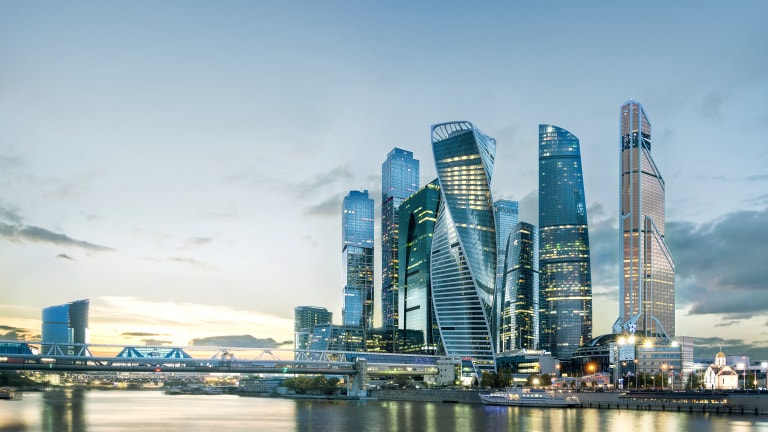 Discover Wilo solutions
We offer a wide variety of intelligent pumps and systems to make our users' everyday lives simply more pleasant.
Our energy-efficient solutions are not only ideally suitable for residential, public and commercial properties, but also for water management applications. Wilo products are used in heating, air-conditioning, cooling and water supply applications as well as for drainage and sewage.