Statue of Unity
"Statue of Unity"
The Statue of Unity is a colossal statue of Indian statesman and independence activist Sardar Vallabhbhai Patel (1875–1950), who was the first Deputy Prime Minister and Home minister of independent India and the chief adherent of Mahatma Gandhi during the non-violent Indian Independence movement.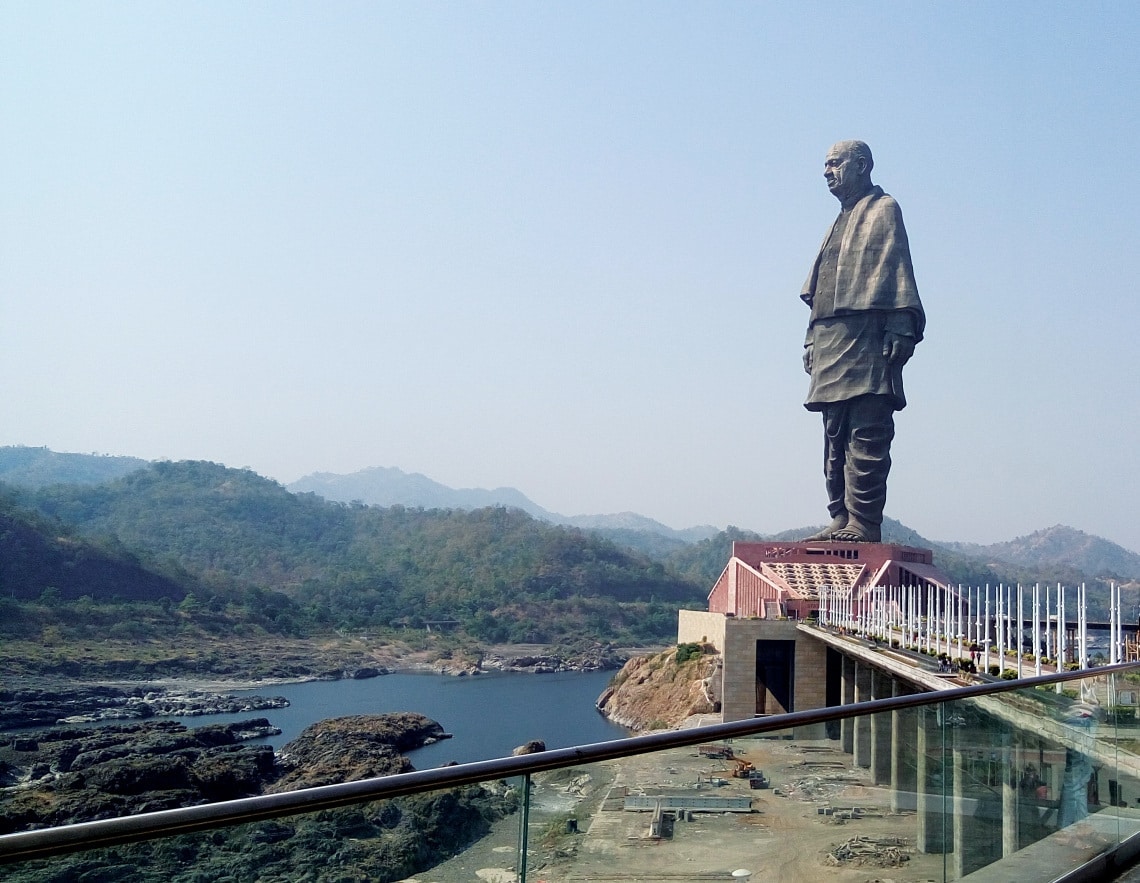 The statue is located in the state of Gujarat, India. It is the world's tallest statue with a height of (597 ft) 182 metres. It is located on a river facing the Sardar Sarovar Dam on the river Narmada in the Kevadiya colony.
The project was first announced in 2010 and the construction of the statue started in October 2013 it took 57 months to complete and was inaugurated by Indian Prime Minister Shri Narendra Modi on 31 October 2018, the 143rd birth anniversary of Patel.
The total height of the structure is 240 m (790 ft), with a base of 58 m (190 ft) and the statue of 182 m (597 ft). The height of 182 was specifically chosen to match the number of seats in the Gujarat Legislative Assembly.
The statue is divided into five zones of which only three are accessible to the public. From its base to the level of Patel's shins is the first zone which has three levels and includes an exhibition area, mezzanine and roof. Zone 1 contains a memorial garden and a museum. The second zone reaches up to Patel's thighs, while the third extends up to the viewing gallery at 153 metres. Zone 4 is the maintenance area while the final zone comprises the head and shoulders of the statue.
5 Hydro Pneumatic Systems from Wilo are used for plumbing application supplying water on to all the zones.
Key is Water transfer from 121 mtr level to 204 mtr level to the utility services required on the viewing gallery zone three (Base: 58 mtr + total height of statue:182mtr).
Pump Models:
WMP Boost 3MVI808 PC-SV SD426
WMP Boost 3MVI810 PC-SV SD426
WMP Boost 2MVI210 PC-SV SD426
CO 2MVI112 BC SD461
CO 2MVI114 BC SD461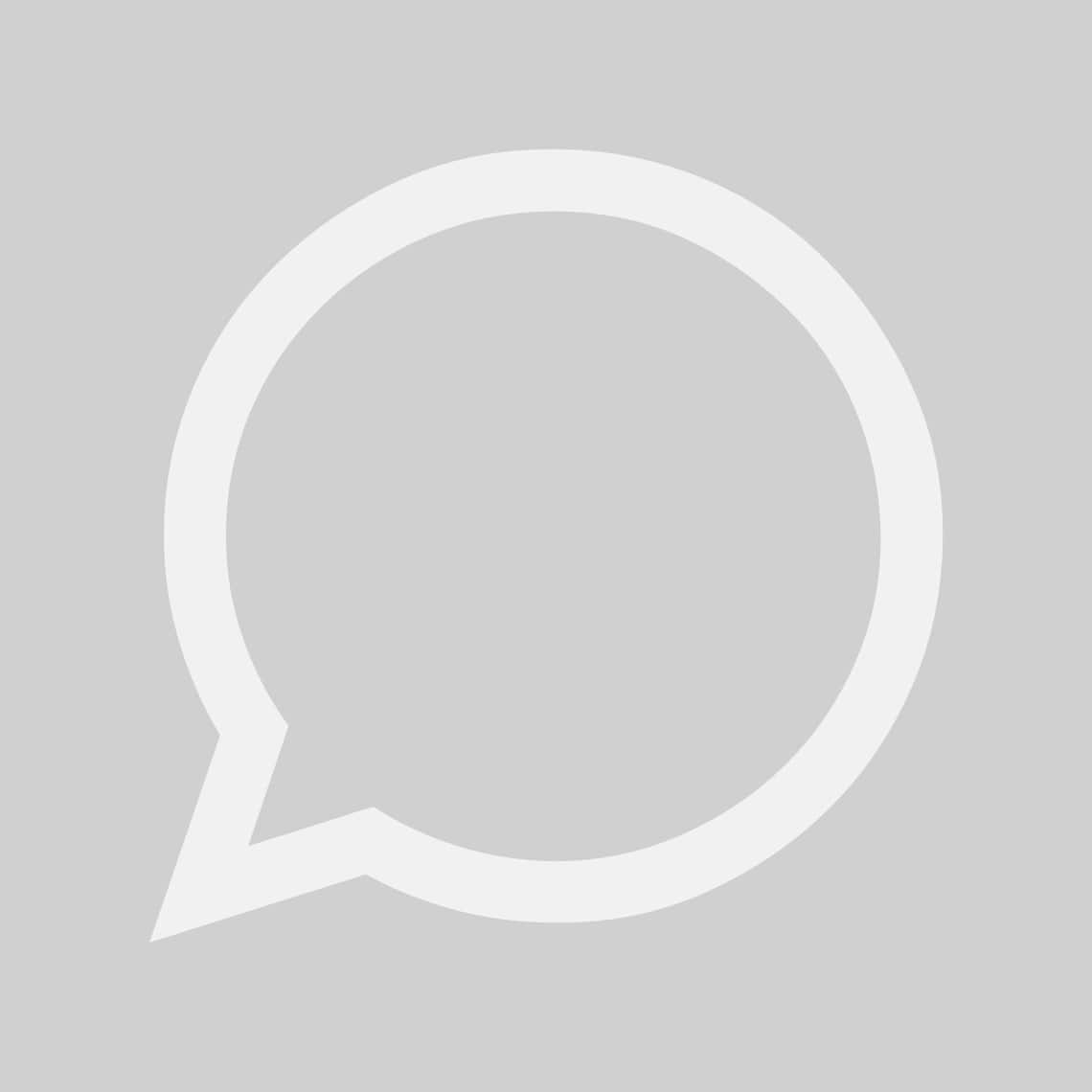 We have answers to your questions
Our products and services have aroused your interest? Then we are happy to help!
Whether it's creating an offer or editing service specifications, designing different types of equipment, advising on the selection of pumps and switchgear, or just helping with hydraulic and control issues.
Feel free to contact your nearest sales office and make an appointment. We look forward to you!
Find the right contact for your question.