Our Sectors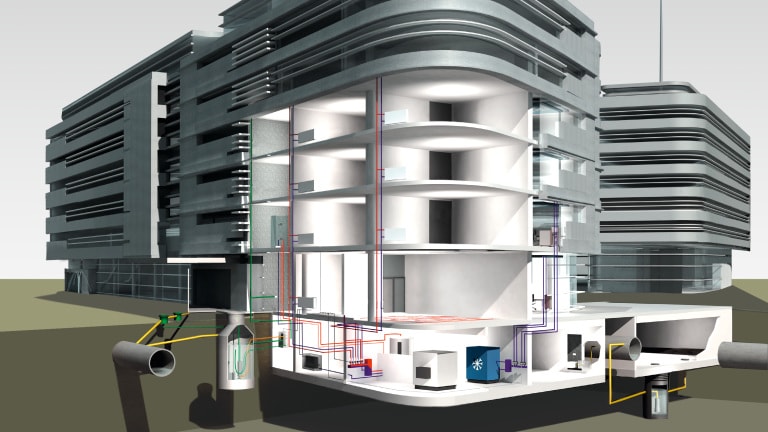 Building Services
Wilo produce a range of pumps and pump systems for both residential and commercial building services. From HVAC to water supply and drainage, Wilo has you covered.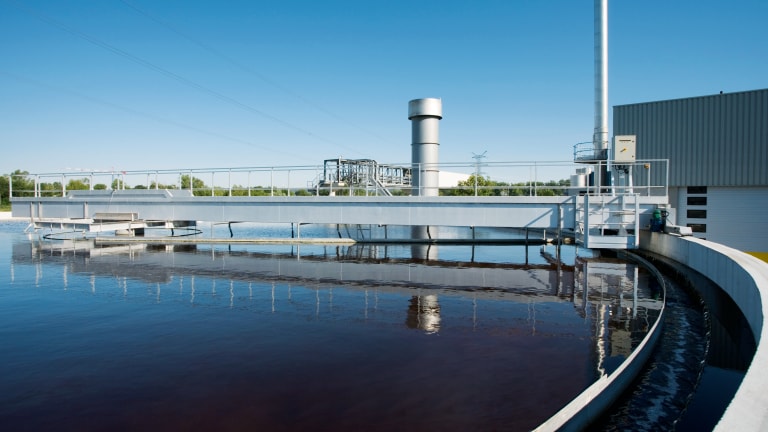 Water Management
When it comes to Water Management - be it raw water extraction, water transport or drainage and sewerage, Wilo offers a range of products and can work consultatively with you to provide the right solution.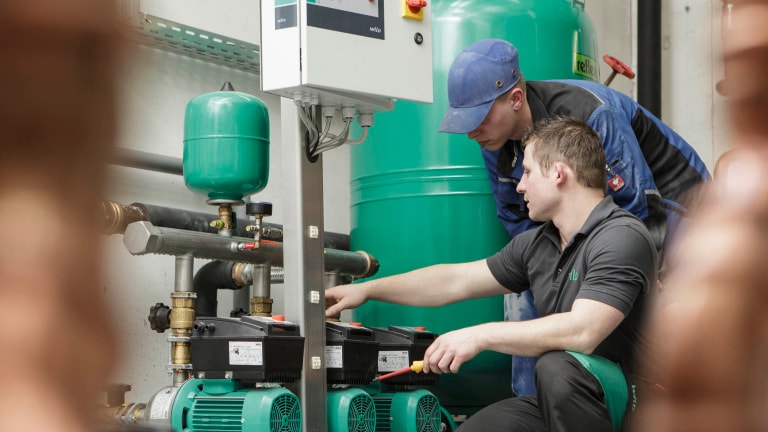 After Sales Service
Keeping your installations in the best health is vital for the smooth operation of your system. Wilo Lebanon have great service offerings for maintenance and/or repair for when things go wrong. We can also help you out with genuine spare parts and advice direct from the manufacturer.
News
24-Sep-2018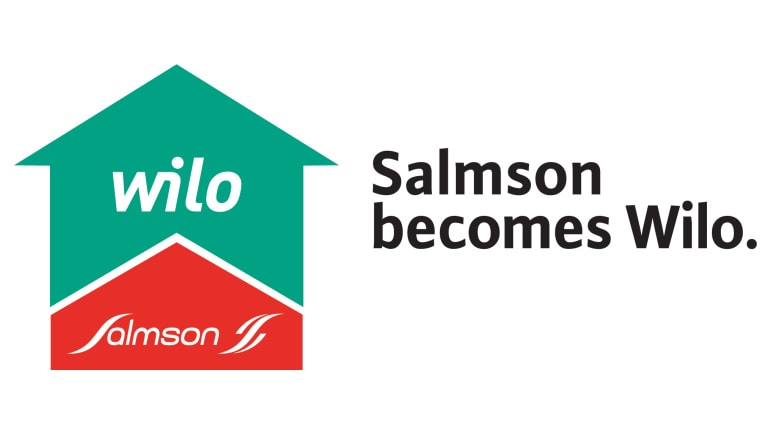 Salmson becomes Wilo
Since 1984, the French pump and pump systems manufacturer Salmson has been part of the Wilo Group, a global specialist in high-tech pumps and pump systems.
29-Jul-2018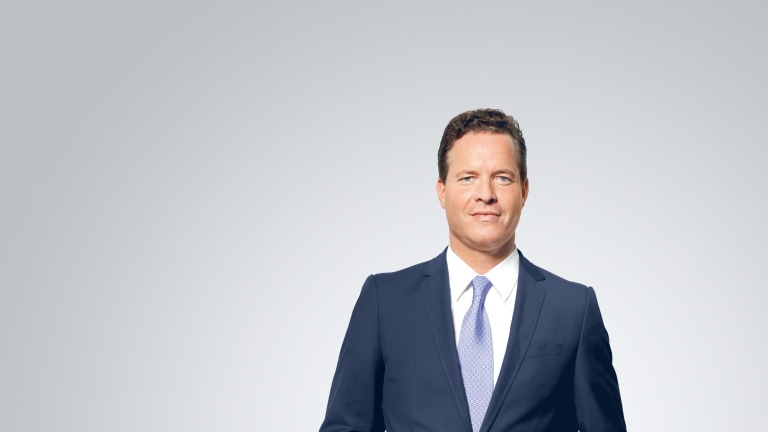 Highest awards for Wilo
Two of the highest authorities for corporate reporting and brand management award Wilo first places as its 2017 annual report was decorated with the 'Platinum Award' at the Vision Awards of the League of American Communication Professionals (LACP).
02-May-2018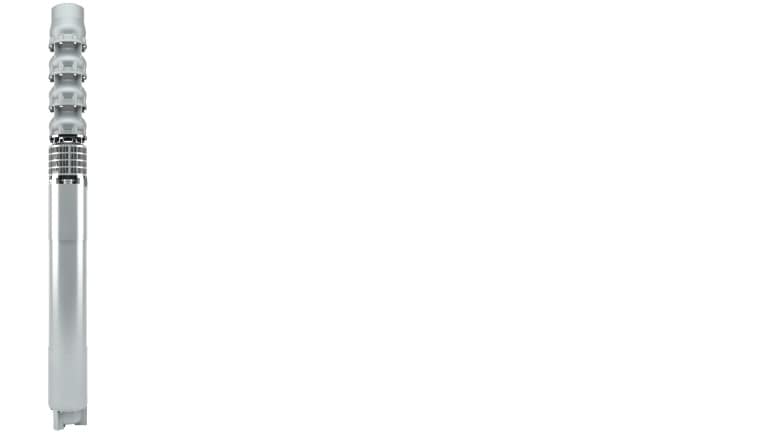 Wilo-Zetos K 8: The "universal one" – the one for everything
Energy efficiency is playing an ever-increasing role, and not just in the private sector. Low consumption levels for pumps are also taken into account in professional applications.