Tools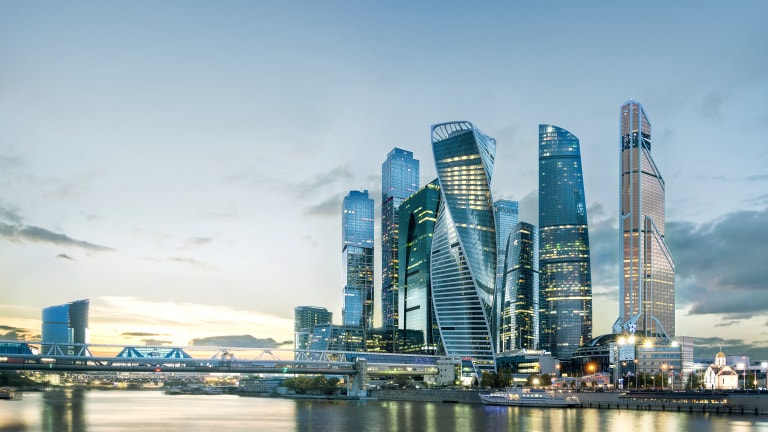 Discover Wilo solutions.
We offer a wide variety of intelligent pumps and systems to make our users' everyday lives simply more pleasant.
Our energy-efficient solutions are not only ideally suitable for residential, public and commercial properties, but also for water management applications. Wilo products are used in heating, air-conditioning, cooling and water supply applications as well as for drainage and sewage.
---
Our sectors
Smart solutions in times of global mega-trends
Wilo is a premium supplier for building services, water management and industrial applications. We make complex technologies user-friendly, simple to use, energy-efficient and high-performance.
News
12 Oct 2023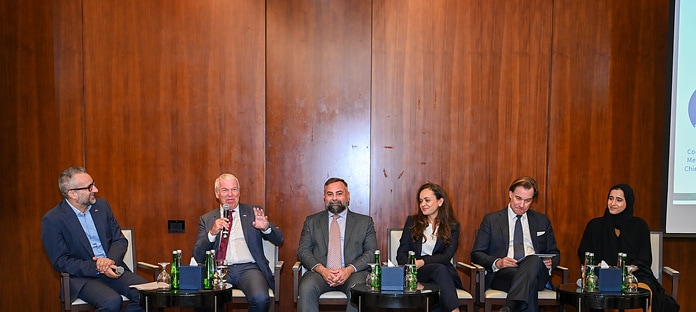 Wilo participated in AHK Sustainability Talks on the Road to COP 28 in UAE
Being the strategic partner of the AHK Sustainability series, Wilo actively contributes to climate protection through its sustainability strategy.
10 Oct 2023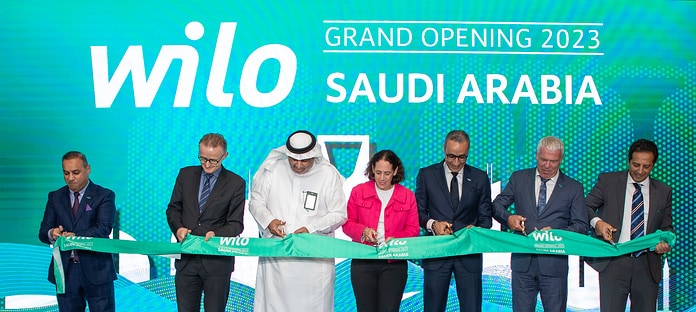 Wilo inaugurates RHQ and Assembly facility in Saudi Arabia
Wilo Group proudly announces its fortified presence in Saudi Arabia by inaugurating its regional headquarters and production facility.
22 Sep 2023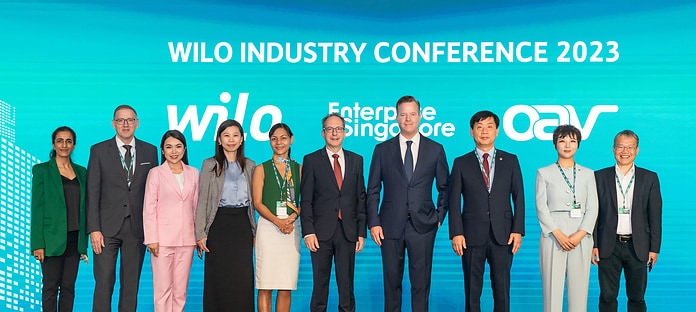 Wilo Group Industry Conference Catalyses Collaboration for Sustainable Smart Cities Across Asia
The conference saw experts delve into the latest technologies and strategies driving the sustainable development of today's urban areas and upcoming supercities.
---