Tools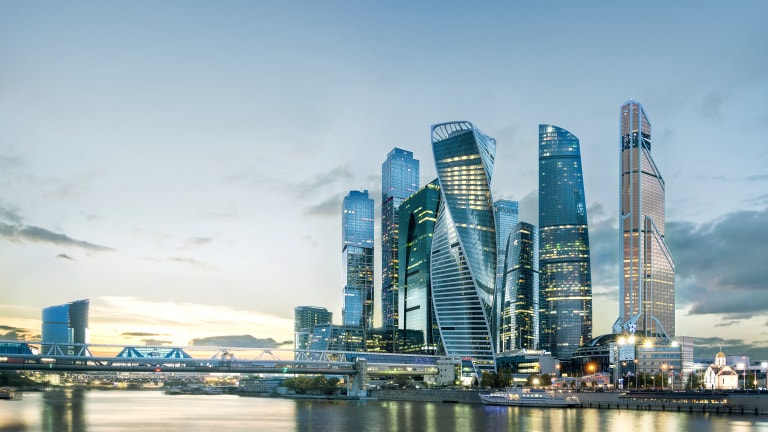 Discover Wilo solutions.
We offer a wide variety of intelligent pumps and systems to make our users' everyday lives simply more pleasant.
Our energy-efficient solutions are not only ideally suitable for residential, public and commercial properties, but also for water management applications. Wilo products are used in heating, air-conditioning, cooling and water supply applications as well as for drainage and sewage.
---
Our sectors
Smart solutions in times of global mega-trends
Wilo is a premium supplier for building services, water management and industrial applications. We make complex technologies user-friendly, simple to use, energy-efficient and high-performance.
News
29 Jun 2022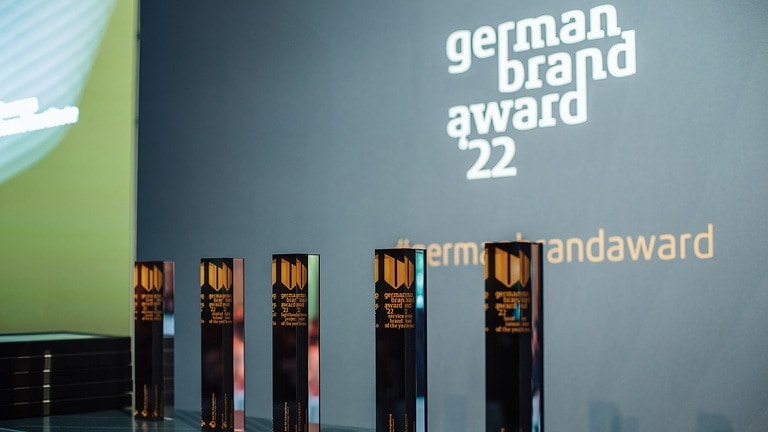 AWARD FOR DIGITAL AND ANALOGUE CUSTOMER EXPERIENCE
Dortmund. The Wilo Group wins the prestigious German Brand Award for the seventh time in a row.
12 Apr 2022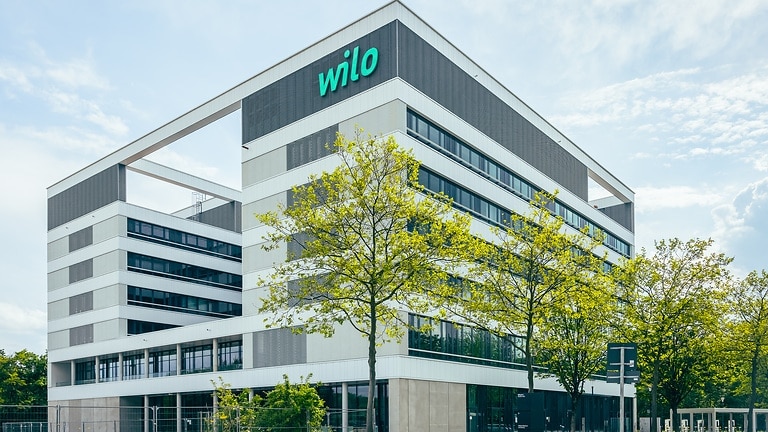 Wilo achieves record sales
Multinational technology group Wilo ends the fiscal year 2021 with sales of nearly 1.7 billion euros.
23 Mar 2022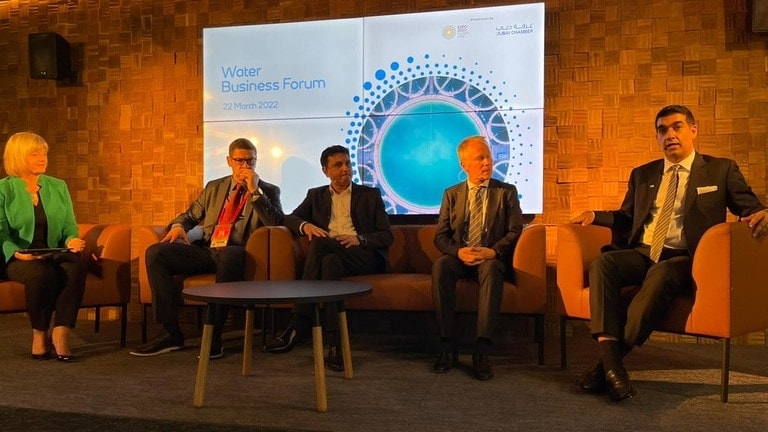 Wilo at Expo 2020 Water Business Forum
The Expo 2020 Water Week brought businesses together in an effort to create new opportunities for communities, while also improving water resources and ecosystems.

---