Wilo Webinars
Wilo Webinars
To register for the required webinar, follow the link to register.
To use the GoToTrainig mobile application on your smartphone, you must use the ID number for the webinar of your choice.
Enter First Name, Last Name, and Email Address.
An e-mail with confirmation of registration and a link to the webinar will be sent to the email address indicated during registration.
Follow this link 10-15 minutes before the webinar.
Leave your feedback about the attended webinar by writing a letter to the lecturer or technical training manager.
Topic
Description
Registration Link
Trainer
Moderator
Date
Time
(Dubai time zone)
Introduction to wilo Submersible Borehole pumps
This module covers Submersible borehole pumps basics , Major components , Product Variants, Applications and features.
Register
Mohamed Ammoun

Renjith Pillai
14-Dec-23
3:00 - 4:00 PM
Introduction to Waster Water Products
This module covers Waste Water products overview, Product Variants, Applications and features.
Register
Sarwat Nassar
Renjith Pillai
09-Nov-23
3:00 - 4:00 PM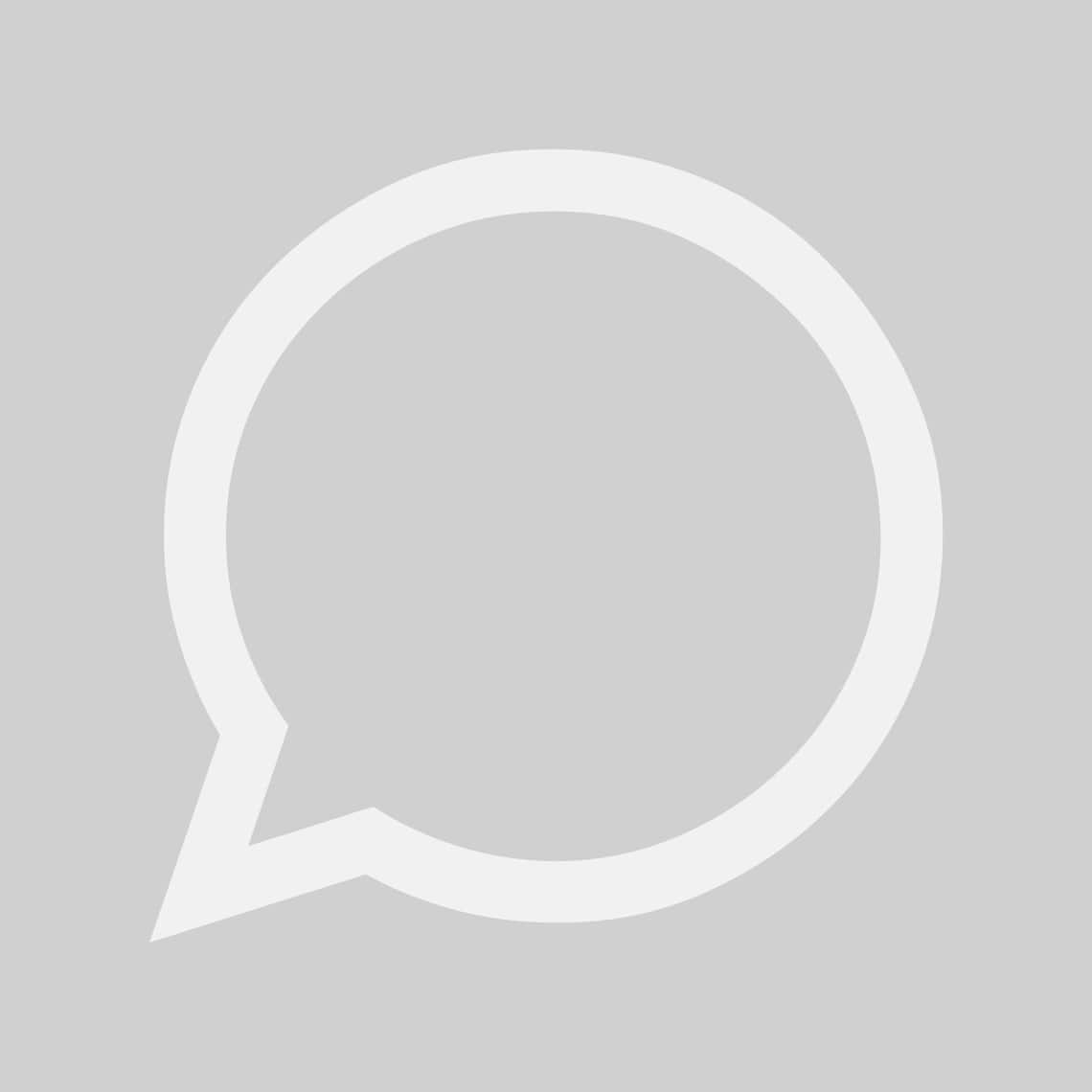 We have answers to your questions
Our products and services have aroused your interest? Then we are happy to help!
Whether it's creating an offer or editing service specifications, designing different types of equipment, advising on the selection of pumps and switchgear, or just helping with hydraulic and control issues.
Feel free to contact your nearest sales office and make an appointment. We look forward to you!
Find the right contact for your question.