PumpsPro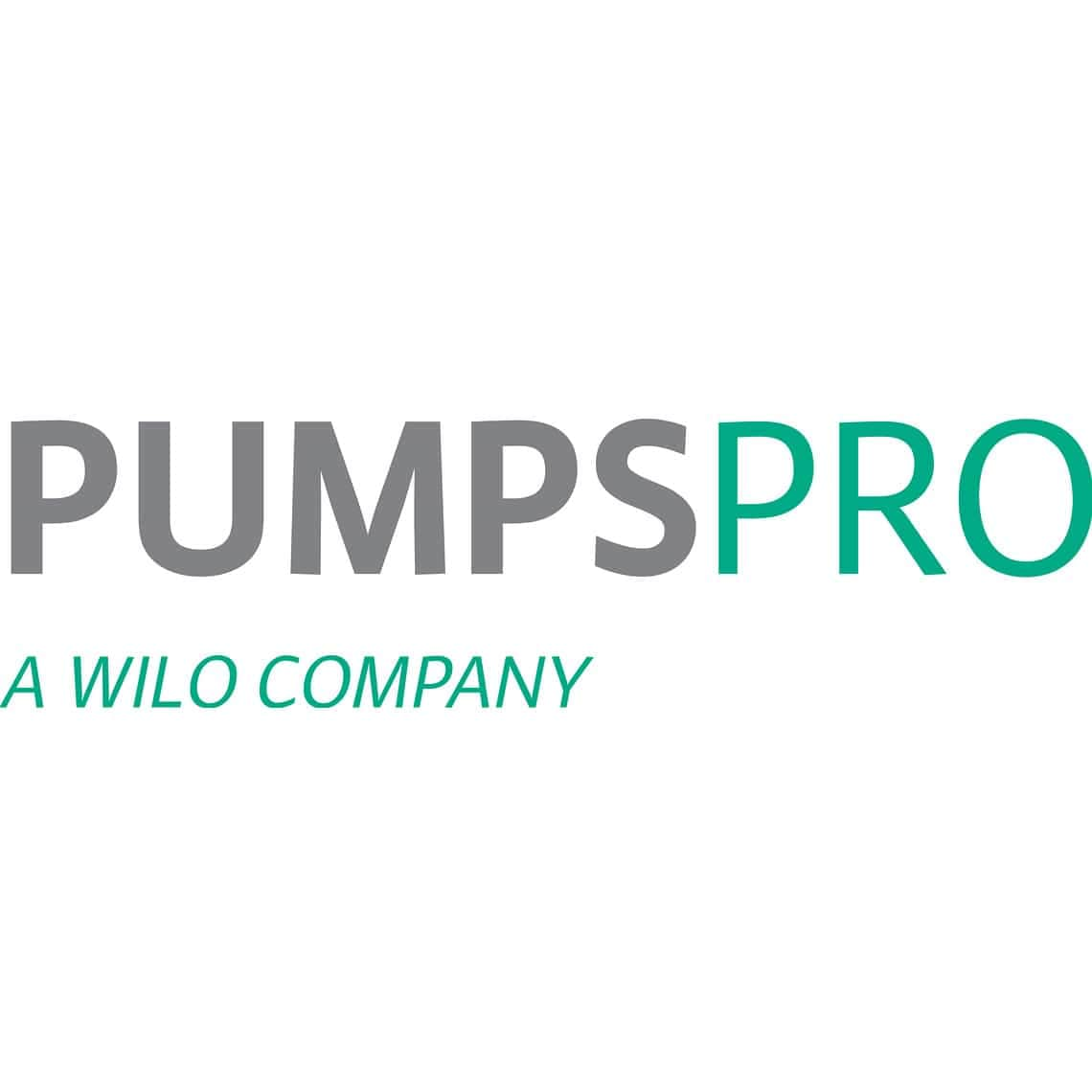 About Us
PumpsPro is a Wilo Group company that specializes in pump service solutions.
We are a one stop shop for all your MEP technical services with a specialization in in pump services and work with all pump manufacturers.
PumpsPro service engineers are available for consultation to make sure your pumps are running optimally, prevent you from pump system failures unneeded repairs but most importantly making sure of reliable asset uptime.
The PumpsPro team offers both on-site and in-house repairs. Our in-house facility is equipped with the most advanced tools available to resolve pump breakdowns quickly and in a very cost-effective affordable manner. We service pumps of every make and size and are focused on the following business segments: Building Services, Water Management and Industry. From circulators, chilled water pumps to large vertical turbine pumps we've got you covered.
Our Services include:
On Site Pump Repairs / Rebuilds / Upgrades
In-house Pump Repairs / Rebuilds / Upgrades
Pump troubeshooting
Detailed reports with root cause analysis, proactive recommendations and actions along with photos
24/7 Emergency Pump Service
Pump Installation
Pump System Supervision
Pump Retrofitting (Complete Value-Added Service: Supply, Installation, Start-up, Testing & Commissioning and Annual Maintenance)
Annual Maintenance Agreements
Specialist in Pump OEM Spares (Bearings, Mechanical Seals and Seal Kits)
Machining / Fabrication service available
Protective Coatings for Pumps and Impellers
Impeller Dynamic Balancing
Motor Rewinding
Laser Alignment / Vibration Analysis / Flow Measurements
Installation of valves
VFD / Control panel installation and repair
Automation support pump and panel
Welding capabilities
PumpsPro Team at a Glance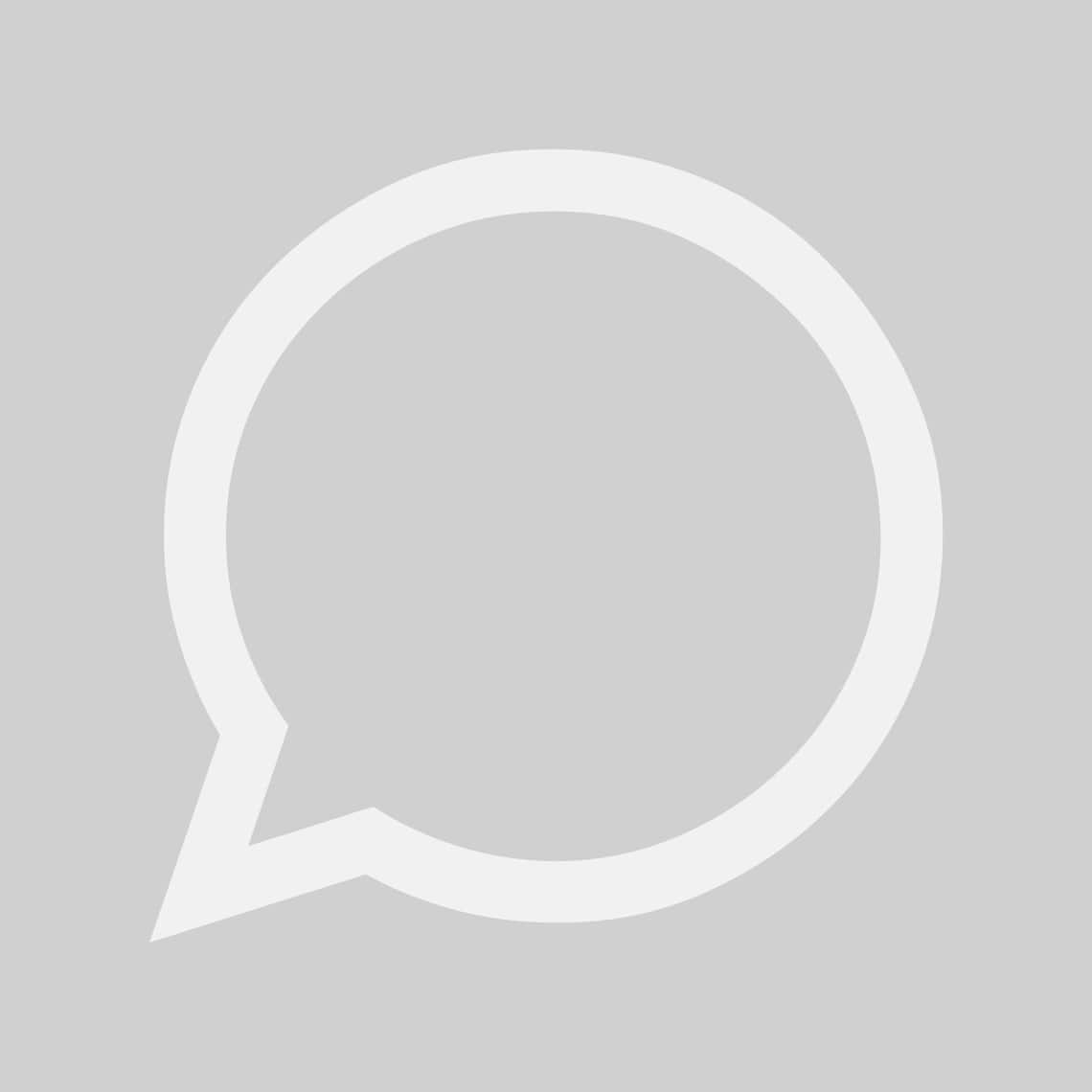 Please feel free to contact us so that we can provide you with an individual maintenance offer.
Our Wilo service technicians are on duty for you 24 hours a day, 365 days a year. No matter how things turn out: one call is all it takes to get support from our pump experts. They will help you quickly and professionally with direct coordination.
Wilo's focus has been on the customer since 1872. We therefore offer a 24 hour emergency service so you can reach us at any time.
T +971 4 880 9177 2

pumpspro@wilo.com
Available 24/7