Career
Working at Wilo means working at a leading innovator in a professional setting with the latest technologies. Does that sound interesting to you? You can find our latest vacancies here.
START YOUR SUCCESSFUL LONG-TERM CAREER TODAY
Our international success is directly linked to our employees' approach and level of qualification. Our employees are carefully nurtured and trained. We offer you opportunities to develop internally within the company and contribute to the success of the company. In return, we expect our employees to show integrity, initiative and – naturally – outstanding expertise in their speciality.
Job Opportunities:
Accountant
Major movements like globalisation, digitalisation and energy shortages shape some of our largest future challenges. Challenges that we arehappy to accept and dive into. We understand the trends that influence our company and our business and act accordingly. By developingproducts and solutions we move not only water, we also move the future for people all over the world. As a pioneer in the pump industry wefocus as much on our employees as on our high quality pumps. Those of you who want to be part of the Wilo will experience a constant flow ofpersonal and organizational development as well as sufficient space for the implementation of own ideas. At Wilo you will move the future, foryourself and for others.
Your Tasks:
- Posting and updating general ledger accounts
- Management of Accounts Payable and accounts
- Receivable and followingup on overdue balances in a way to confirm to our Working Capital Targetsset by head office and local management.
- Reviewing Petty cash for Dubai officeƒ Initial review of employee monthly expensesBeing the main player of our target of Zero-Overdue Balance for allcustomers.
- Full responsibility of all bank activities and Preparation of monthly bank reconciliation of the company bank accounts in AED, Euro, USD and SAR.
- Recording and keeping track of Fixed Assets and Depreciation andensuring that the Company Policy is followed with purchases and disposalof Long-Term Assets.
- Ad hoc reports as needed by Senior Accountant & Financial Controller.
Your Profile:
- Recognised professional accounting qualification
- Bachelor in Business Administration with major in Finance and Accounting
- 1-2 years related experience
- Attention to Detail
- Deadline-Oriented
- Confidentiality
- Time Management
- Data Entry Management
- General Math Skills
Contact
Would you like to become part of our team, or perhaps you have questions about your entry path at Wilo? Please contact us via email hr.middleeast@wilo.com.
We look forward to an interesting discussion with you!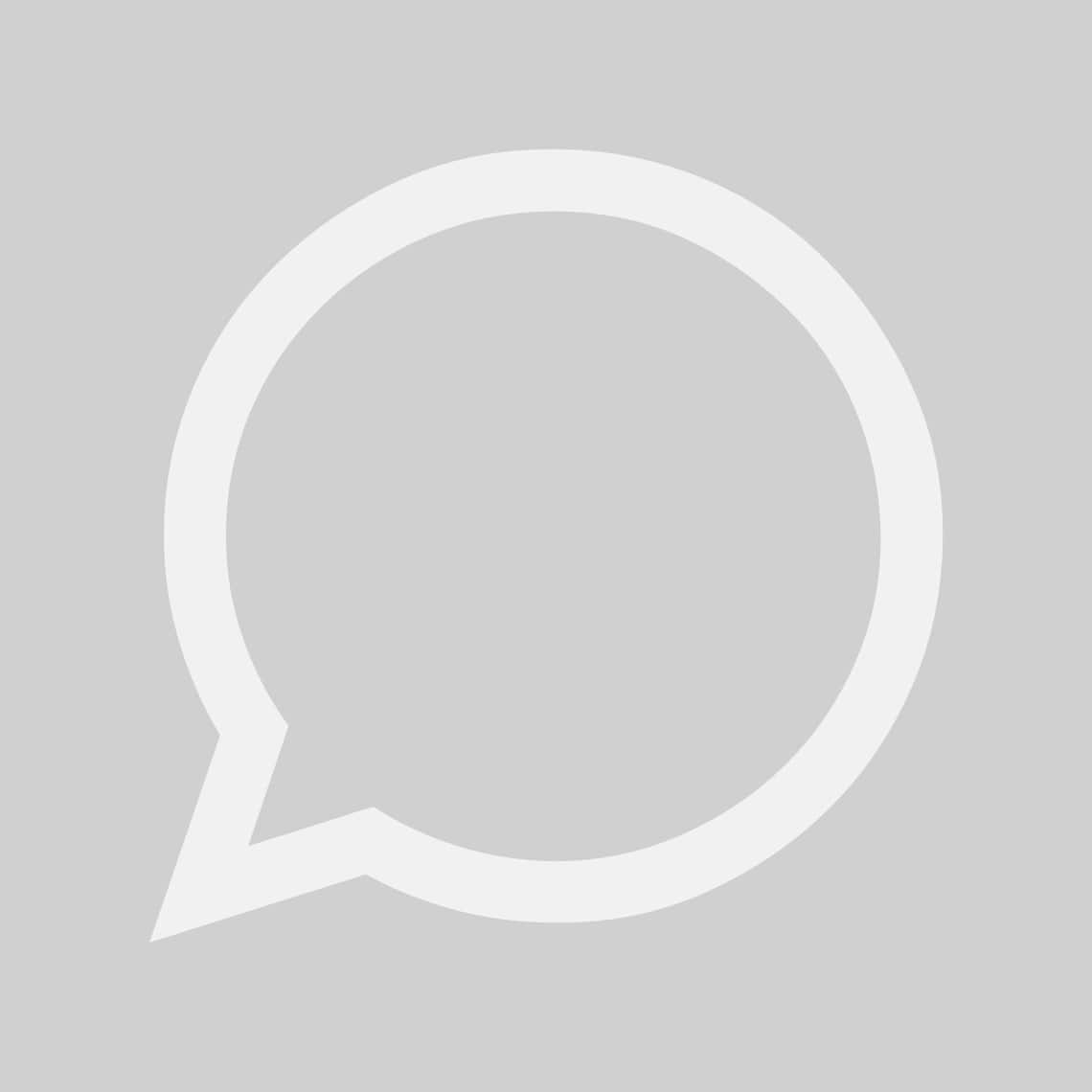 Become part of the team
Would you like to become part of our team, or perhaps you have questions about your entry path at Wilo?
Then please feel free to contact us.
HR contact
Zahra Ghorbanzadeh
Wilo Middle East FZE
Jebel Ali Free Zone-South
PO Box 262720 Dubai
Close to Gate #12
Plot No. S30120A
T: +917148239503
Email: hr.middleeast@wilo.com