Designing water supply responsibly and efficiently with Wilo
Water is one of the most precious resources on the planet. With a growing world population, more and more water is required for drinking, cleaning and hygiene, in agriculture and industry. Insufficient access to water is an urgent problem worldwide – and a major source of potential conflict. The production and supply of water are, therefore, among the most important challenges of the future. Wilo develops pumps and systems that enable the use and optimisation of new sources and methods of water production. Our flexible solutions ensure a reliable supply while adapting to the requirements of different buildings – ranging from apartment blocks to schools and industrial facilities. Using tailored concepts and highly efficient technologies, we are driving the growth of intelligent networks and the availability of decentralised water purification systems.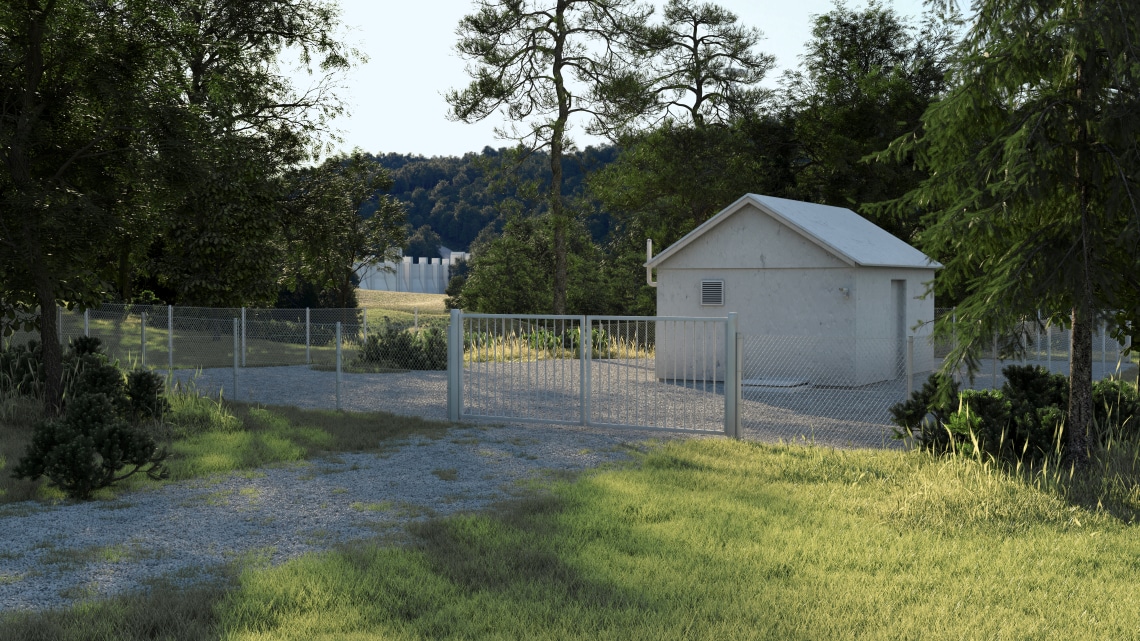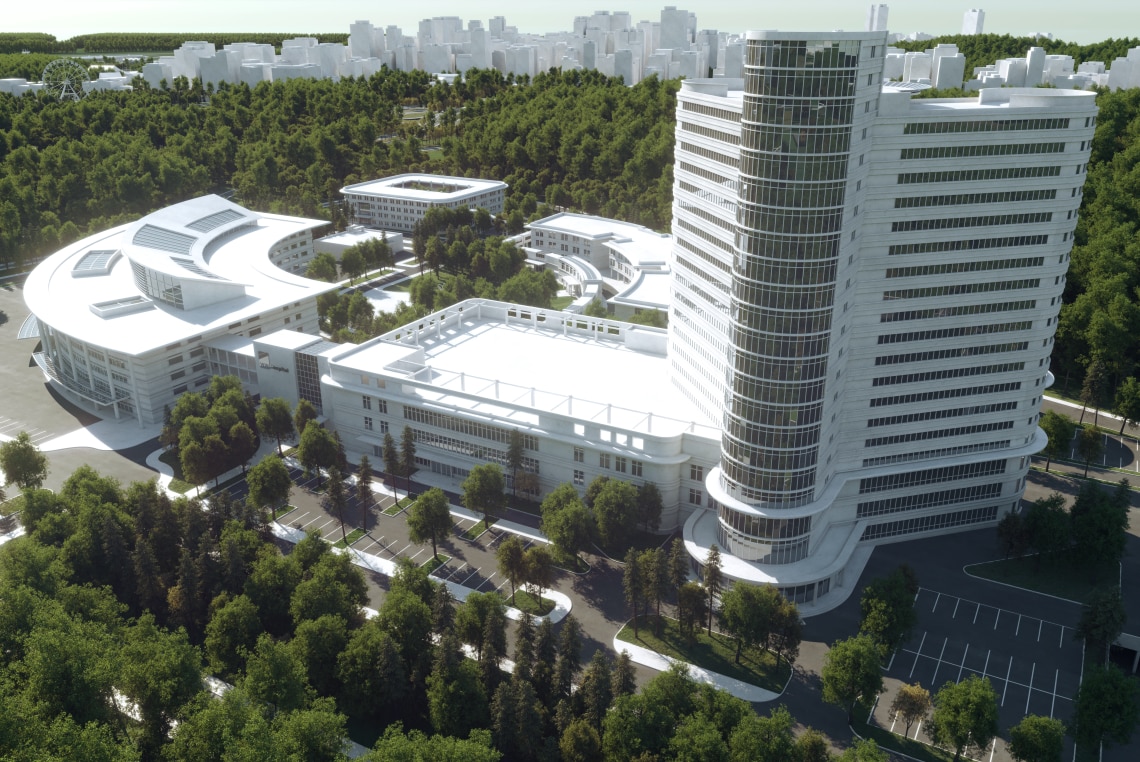 Water technology from Wilo
As a responsible system provider, Wilo has the whole water cycle covered with its wide range of pumps, pump accessories and services. Our application expertise extends to (raw) water extraction from wells or water bodies, rainwater utilisation, water purification and water supply. Our portfolio also includes pressure-boosting systems. The portfolio is rounded off with pump solutions for desalination and for sprinkling in professional irrigation/agriculture.
Whether for municipal water management, industry, building services, agriculture or construction and mining, Wilo always works at finding ever more efficient and sustainable solutions for your project.
Our clear objective is providing the best technology in area of water supply.
---
---