Aftermarket & Field Support
Wilo USA Aftermarket Pump Repair and Field Service Capabilities
The Aftermarket Team is designed to support users in all aspects of new, and existing, pumping equipment sales. Wilo USA's Aftermarket Team consists of sales professionals who are dedicated to helping customers source OEM parts, providing factory service & warranty support, and assisting with in-field equipment commissioning, troubleshooting, and repairs. Reach out to our skilled team of experts and experience the best service our Industry has to offer. By choosing the Wilo USA Aftermarket Team for pump service & repairs, you can rest assured that your equipment will perform to OEM standards, thereby providing your clients with the cost-savings and satisfaction guarantee they've come to expect and deserve.

Why reach out?
Requesting product startup and or site visit for technical issues
Pricing for replacement units and replacement parts / breakdown drawings.
Warranty submissions and claim status
Contact a Wilo Team Member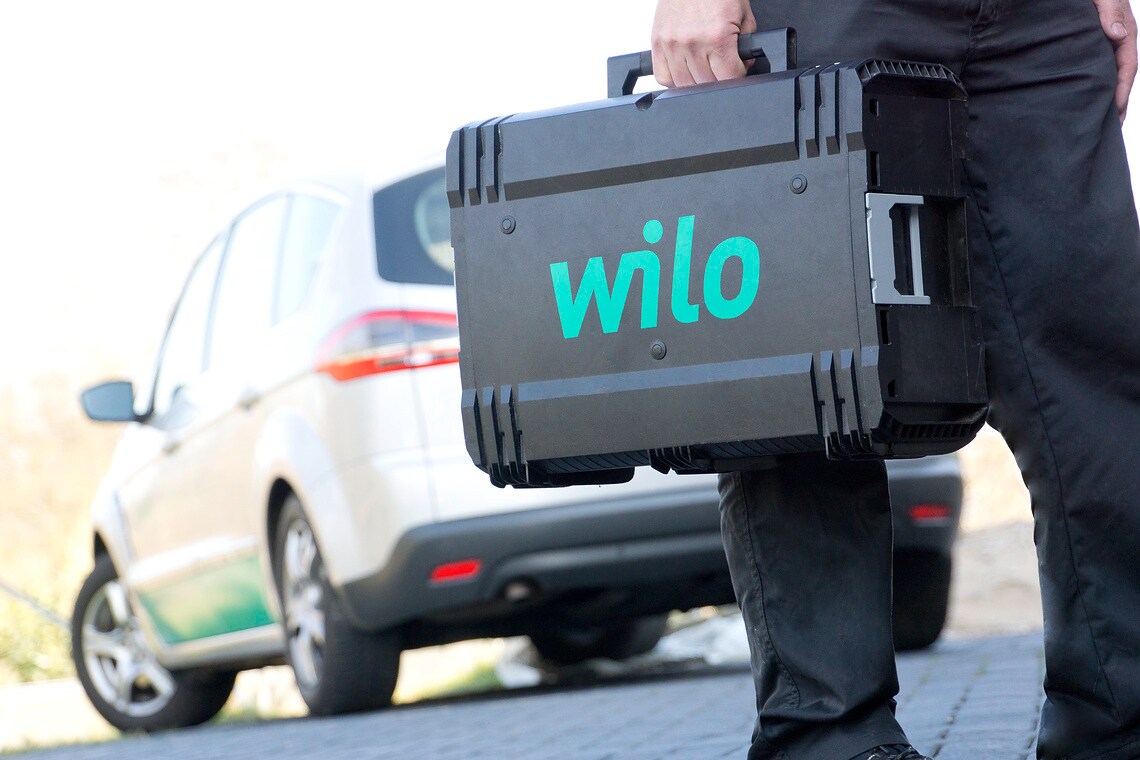 Field Capabilities
Pump parts and service capabilities for all Wilo USA brands (Wilo, American-Marsh Pumps, Scot Pump, and Weil Pump) are:
Start-up services for new installations
End-user training on our equipment
Provide regular and predictive maintenance to the installed equipment
Service agreements
Troubleshoot existing installations if necessary
Tool and Equipment Resources
In addition to the field capabilities, we have tools and equipment to provide field solutions to our end users.
Wilo Care - A monitor installed equipment remotely.
Wilo Live Assistant - A tool to remotely troubleshoot before arriving on site.
Connect Tool - Standalone tool that tracks potential disturbances on-site (pressure, vibration, temperature, etc.). We connect to the end-user product and monitor via the cloud.
Field Equipment - Vibration equipment, alignment equipment, 3D scanner, etc.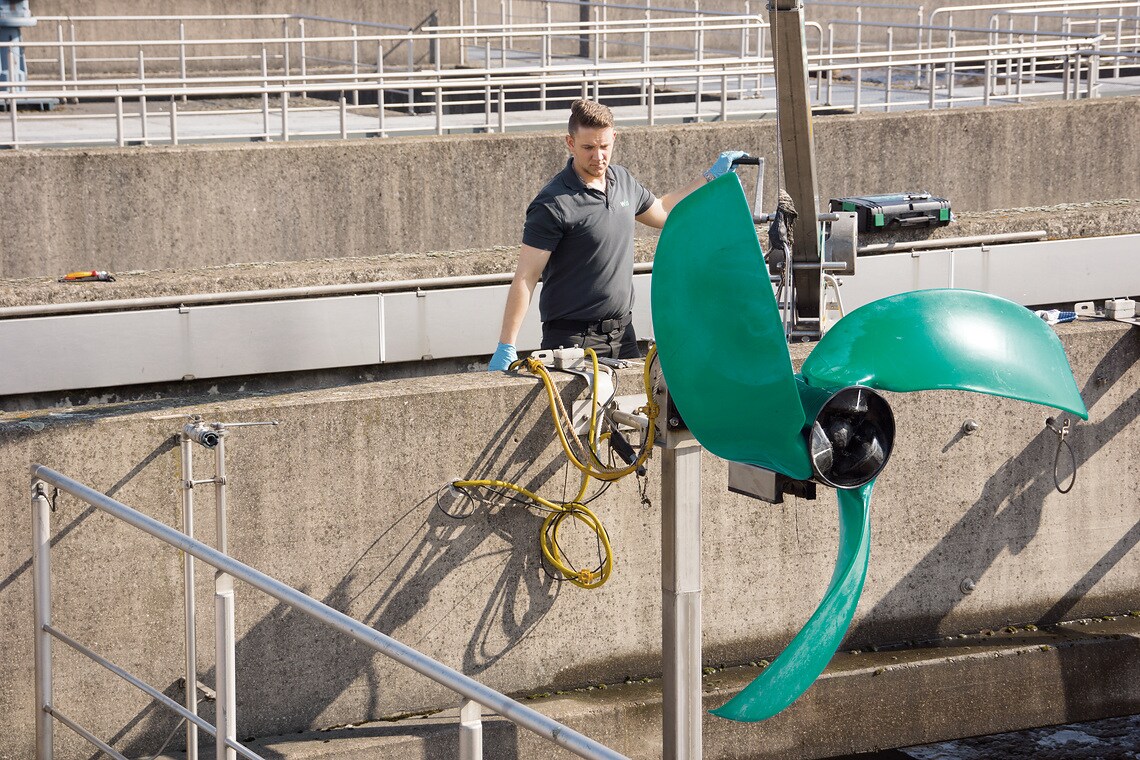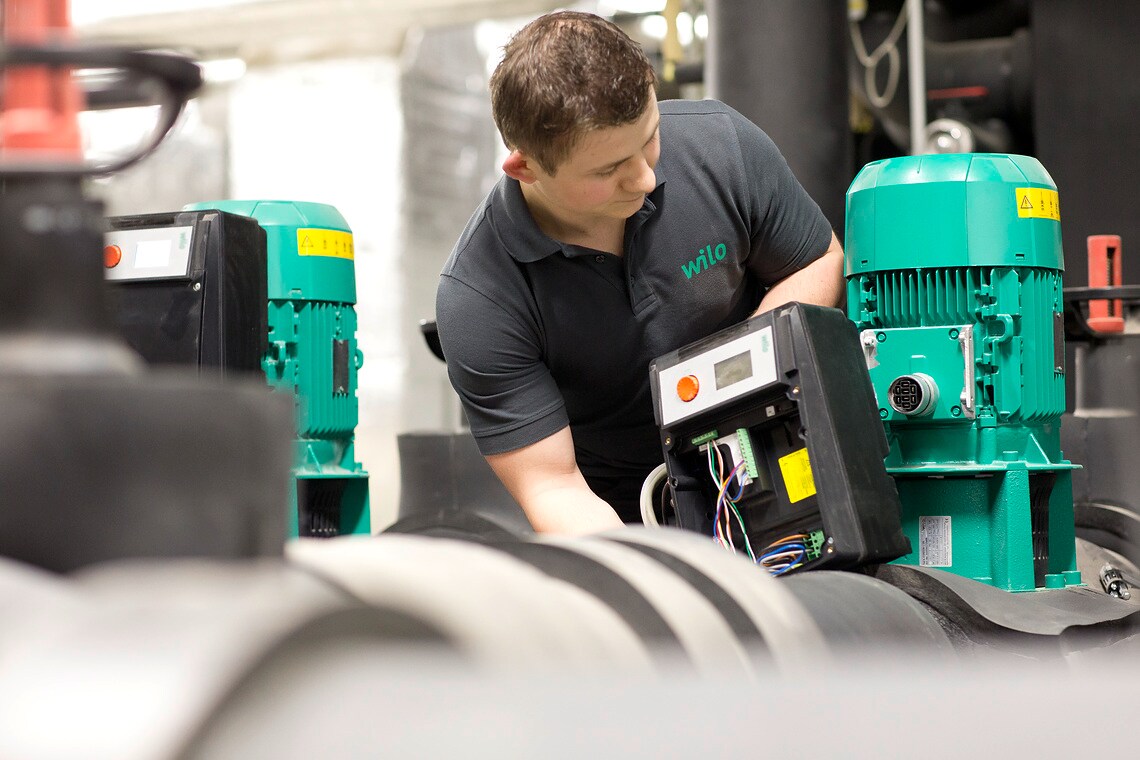 Inhouse Pump Service Support
Inhouse capabilities include:
Pump repairs, rehabs, and modifications to any existing pumping equipment.
Wilo's technical abilities involve disassembly, inspection, repair, and rebuild to extend the equipment's life.
Authorized Service Centers (ASCs) are designed to be an extension of Wilo and offer repair services for the installed equipment. We are in the process of evaluating and adding additional ASCs to support the American-Marsh product lines