Applications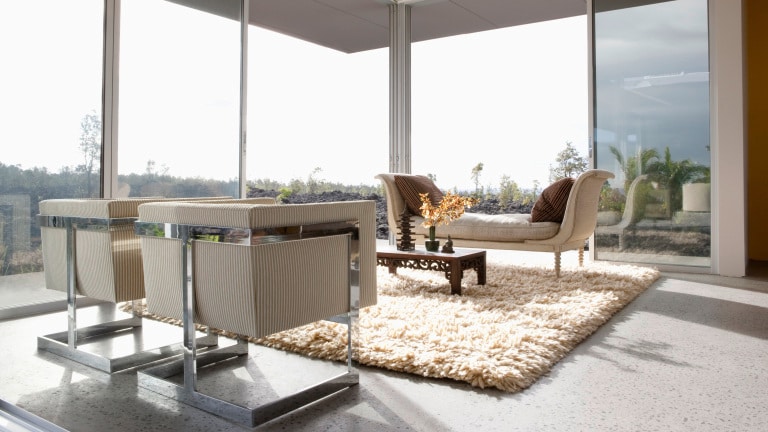 Building Services
Pumps and systems for HVAC, pressure boosting, water supply and sump & sewage.
Water Management
Pump and pump systems for water supply, sewage disposal and sewage treatment in municipal buildings.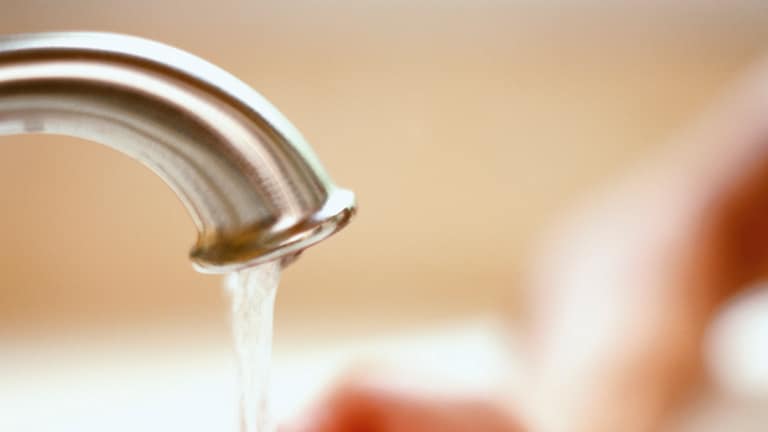 Groundwater
Submersible pumps for water supply from water wells, agriculture, dewatering and industrial applications.
News
Oct 17, 2018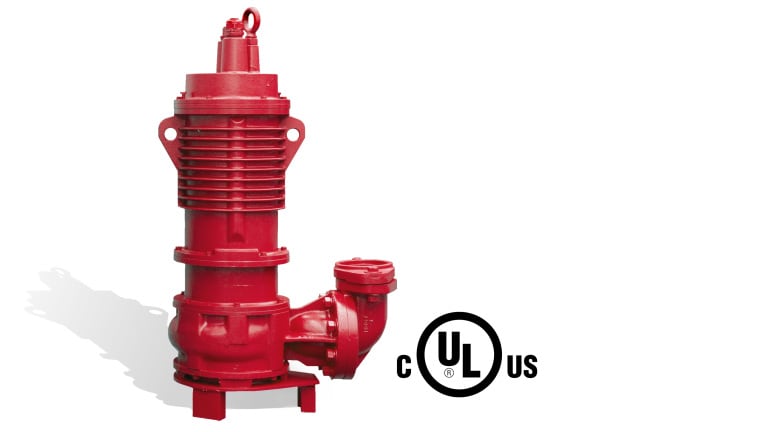 Weil Pump Receives cUL Approval on Submersible Explosion Proof Motors, Expands Voltage Offering
Weil Pump, A Wilo Company, is pleased to announce that its entire submersible 1600 and 2500 series sump and sewage pump product lines are now available in 575 V with cUL approval.
Aug 27, 2018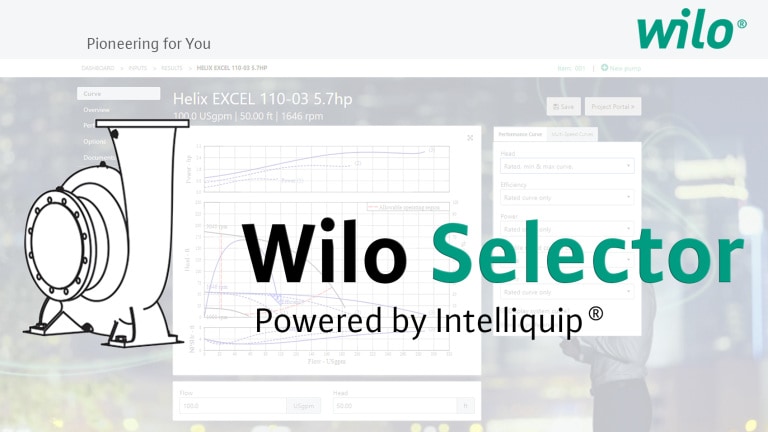 Wilo USA Announces Updated Selection Software
Wilo, a provider of pumps and pump solutions for water management, building services and groundwater, is pleased to announce the launch of its new, updated selection software, Wilo Selector, powered by Intelliquip®.
Aug 13, 2018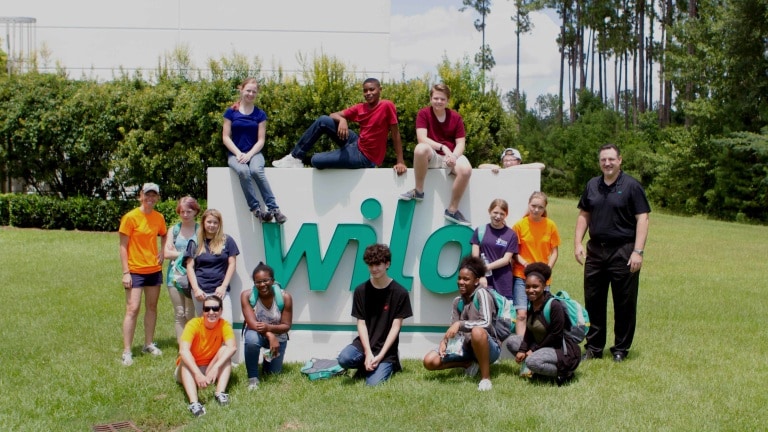 Wilo-Foundation Sponsors Thomas University's "Camp STEMtastic" Summer Program
Wilo was proud to sponsor Thomas University's "Camp STEMtastic" this summer through the Wilo-Foundation. The camp is the University's science and technology-focused summer program for young students, and the foundation has been an active sponsor since 2015.