Applications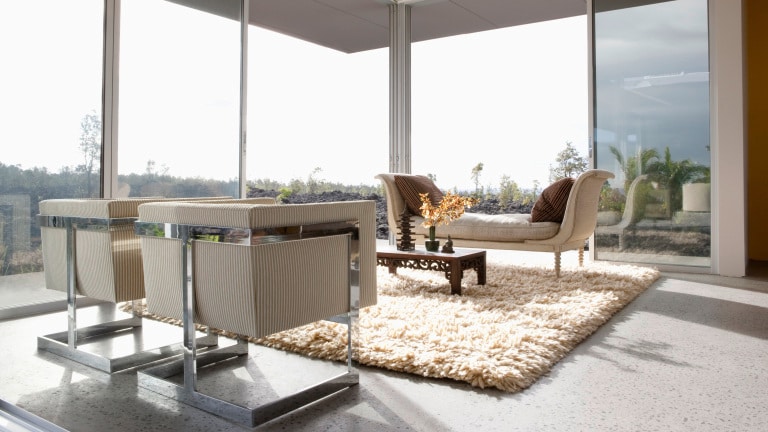 Building Services
Pumps and systems for HVAC, pressure boosting, water supply and sump & sewage.
Water Management
Pump and pump systems for water supply, sewage disposal and sewage treatment in municipal buildings.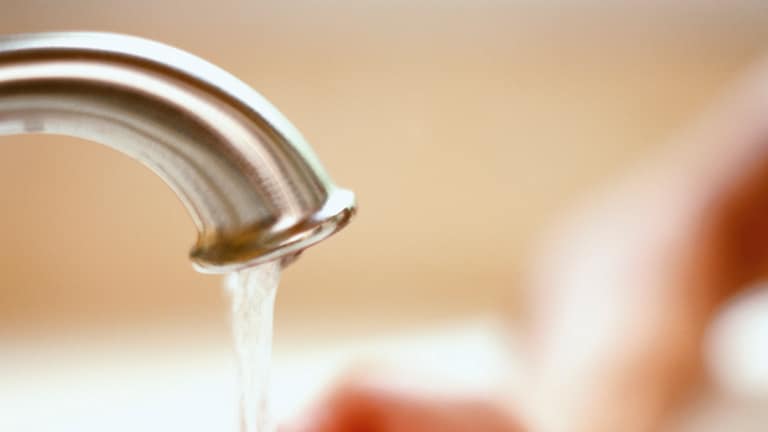 Groundwater
Submersible pumps for water supply from water wells, agriculture, dewatering and industrial applications.
News
Oct 30, 2017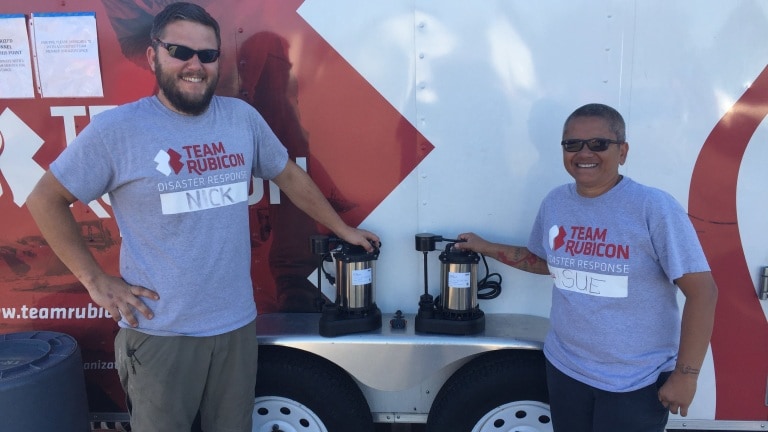 Wilo USA Supports ToolBank's Flood Response in IL, TX & Beyond
ToolBank USA, a non-profit which partners with other non-profits to facilitate rebuilding after disasters, has joined forces with Wilo USA to assist communities impacted by floods.
Oct 9, 2017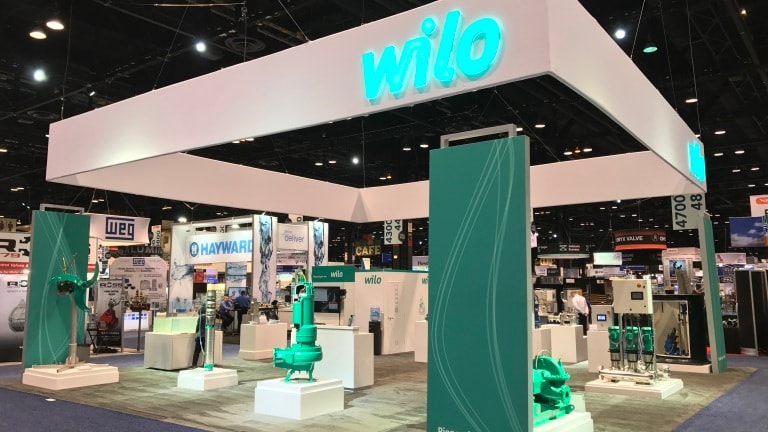 Wilo USA Exhibited at WEFTEC 2017 in Chicago, IL with New Family of Brands, Scot Pump and Weil Pump
WEFTEC (Water Environment Federation's Annual Technical Exhibition) 2017 was held from October 2-4 in Chicago, IL. Wilo USA exhibited at the large national show alongside new Wilo subsidiaries, Scot Pump and Weil Pump.
Jul 31, 2017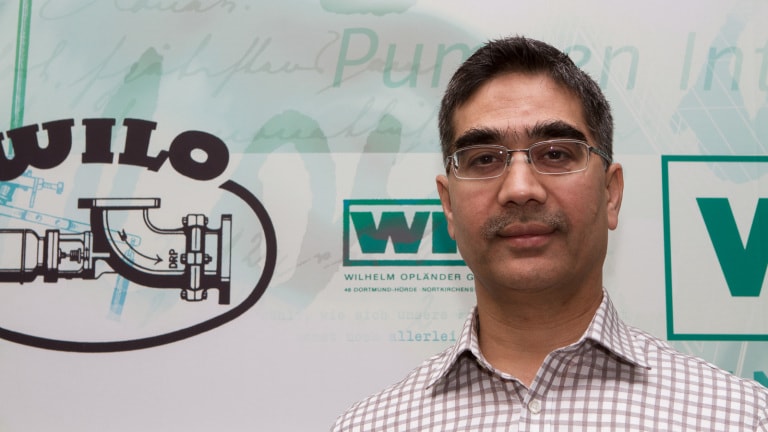 Wilo USA Appoints Mohammed A. Siddiqi as Director of Engineering
Wilo USA, a provider of pumps and pump solutions for building services, water management and groundwater, announced it has appointed Mohammed A. Siddiqi as the company's new Director of Engineering.