Applications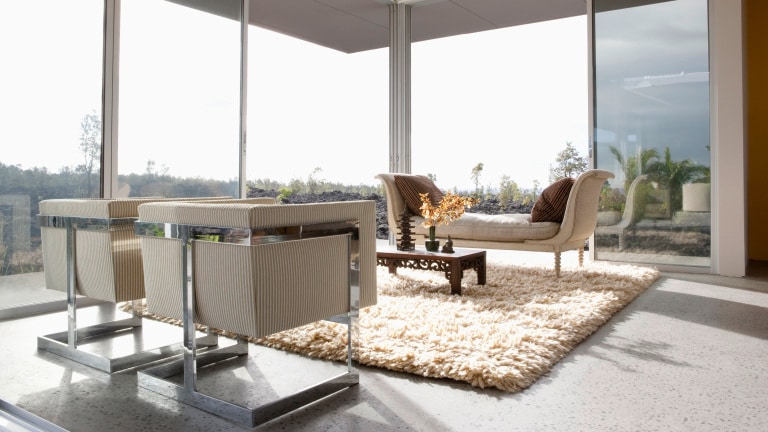 Building Services
Pumps and systems for HVAC, pressure boosting, water supply, and sump & sewage.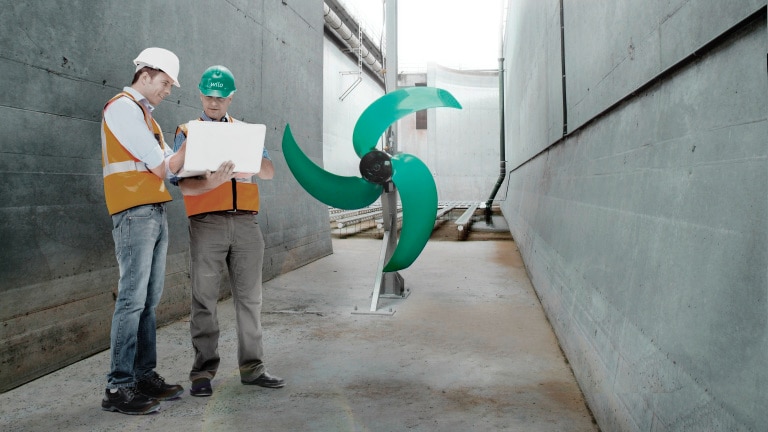 Water Management
Pumps and pump systems for water supply, sewage disposal, and sewage treatment in municipal buildings.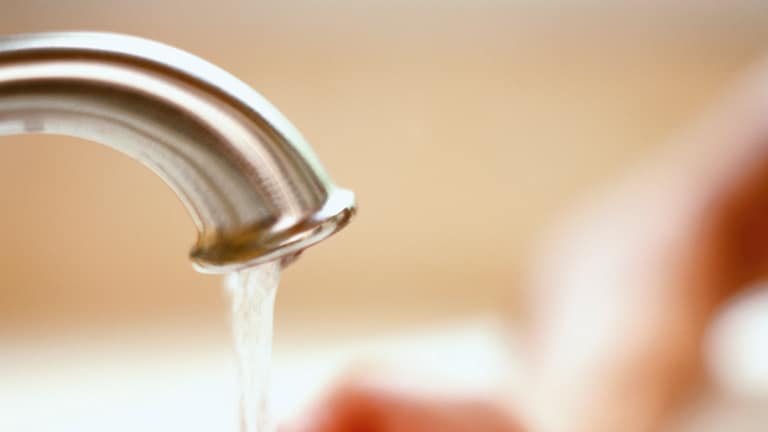 Groundwater
Submersible pumps for water supply. From water wells and agriculture, to dewatering and industrial applications.
News
Mar 23, 2023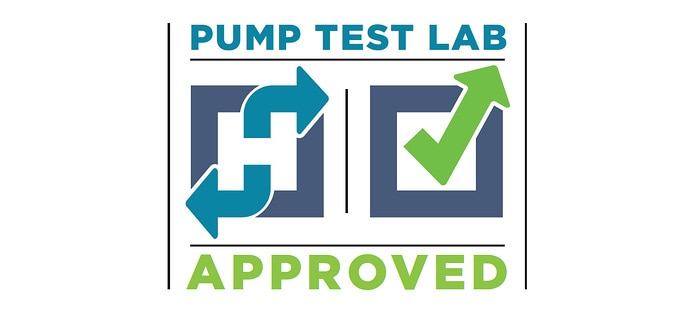 American-Marsh Pumps Announces Test Lab Facility Approved through Hydraulic Institute's Pump Test Lab Approval Program
Jan 17, 2023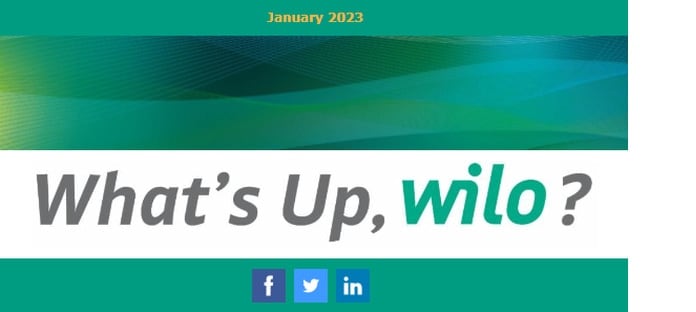 What's Up, Wilo? - January 2023 Newsletter
Jan 12, 2023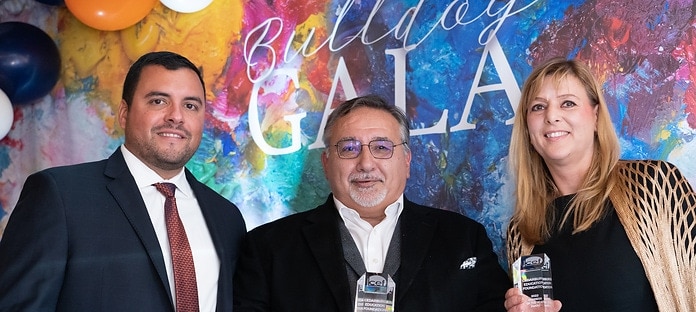 The Wilo-Foundation and Wilo USA received the Business of the Year 2022 Award in Cedarburg
Wilo USA is proud to continue as a STEAM sponsor for the Cedarburg School District through the Wilo-Foundation over the next three years.