Market Segments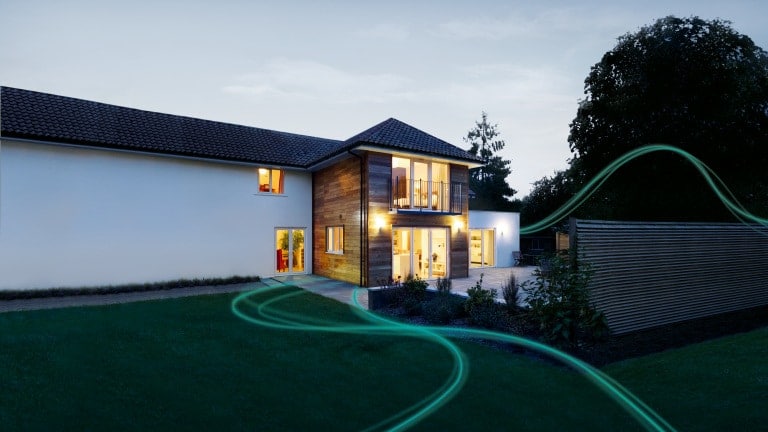 Wilo in Building Services
In the Building Services market segment, Wilo offers the necessary energy-efficient concepts for heating technology and air conditioning as well as water supply and wastewater disposal. Its product and system solutions are used in detached and semi-detached houses, public buildings, industrial and office buildings, hospitals and hotels.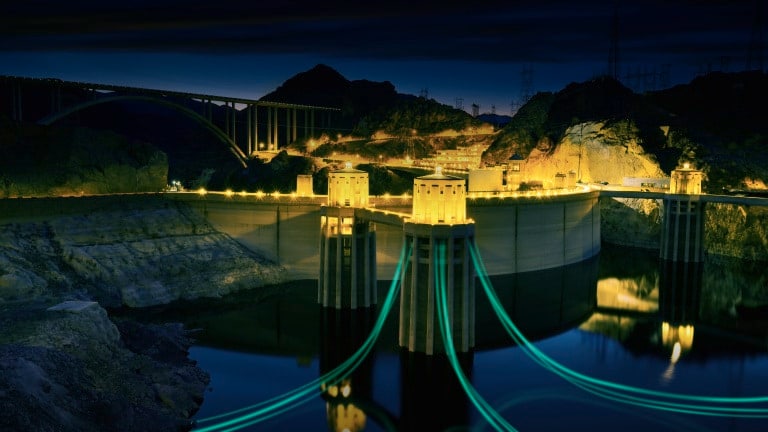 Wilo in Water Management
The precious resource of water is growing ever scarcer around the world, and the safe purification and supply of water is rapidly becoming a global challenge. Wilo offers professional solutions designed to meet the increasingly complex requirements involved in drinking water extraction, water pumping and wastewater transportation and processing.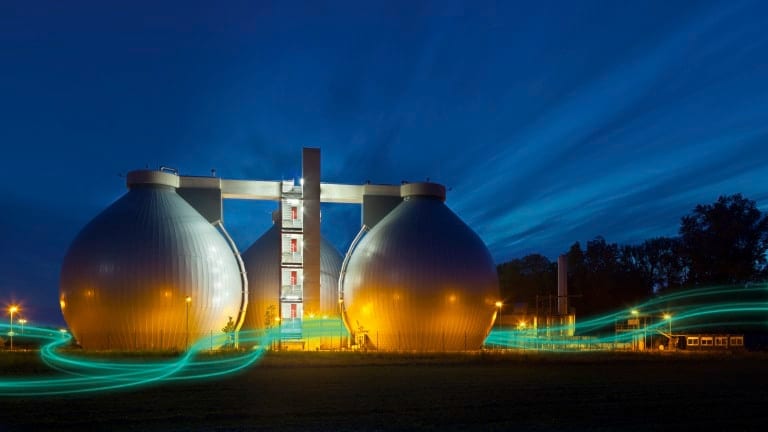 Wilo in Industry
Wilo develops and manufactures pumps that guarantee the highest level of reliability, flexibility and efficiency, which are vital factors for pumps and pump systems in industrial applications. The Wilo Group's strength in the Industry market segment lies in support applications for processes in various industries.
News
24 Aug 2021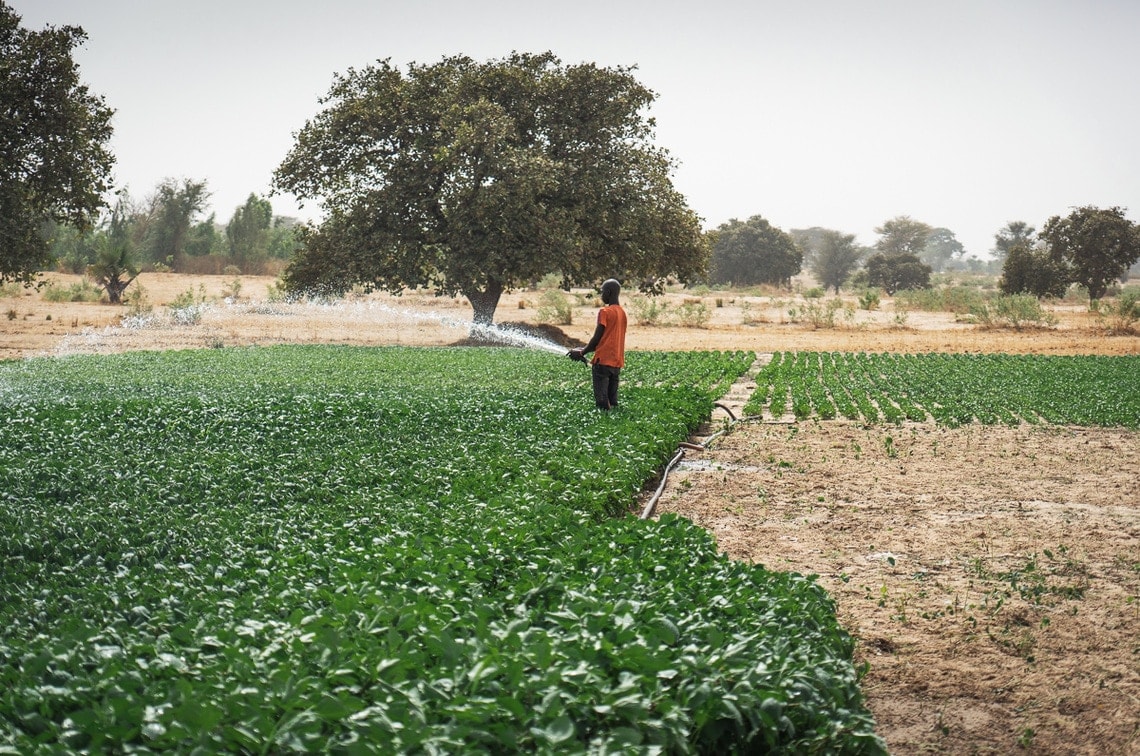 Together For More Climate Protection
Electricity plays a fundamental role in the development of the sub-Saharan Africa region: water treatment, cooling chains, electricity, internet - and all of it seamlessly and securely.
30 Jun 2021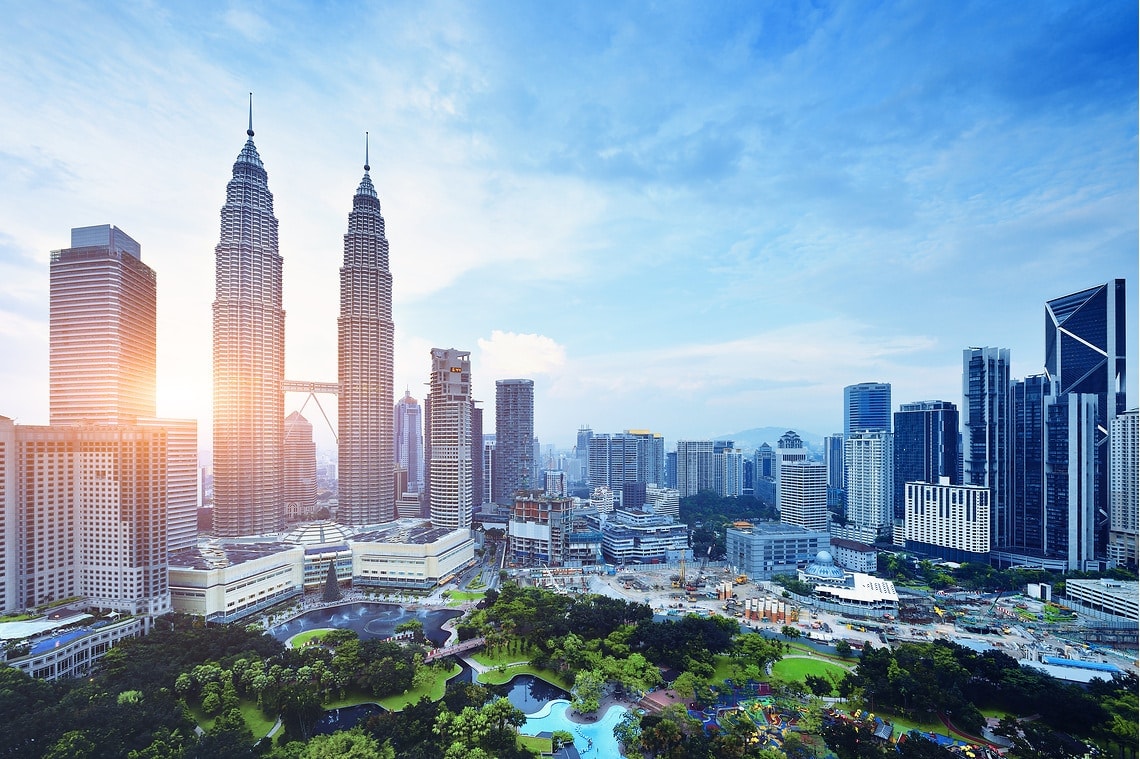 Wilo Opens New Assembly Plant in Kuala Lumpur, Malaysia
Strenghtening "Region-For-Region" Approach in Southeast Asia
29 Apr 2021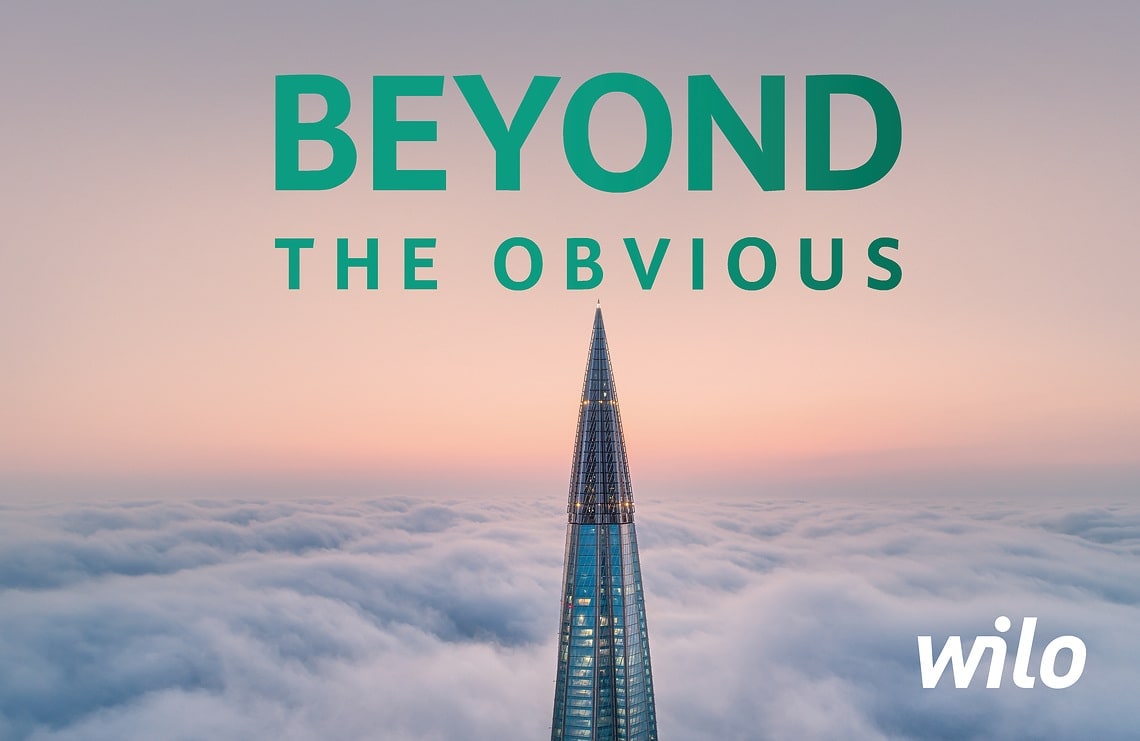 Wilo Continous Its Profitable Growth Course
Financial Year 2020: Free Cash Flow Has More Than Trebled