Market Segments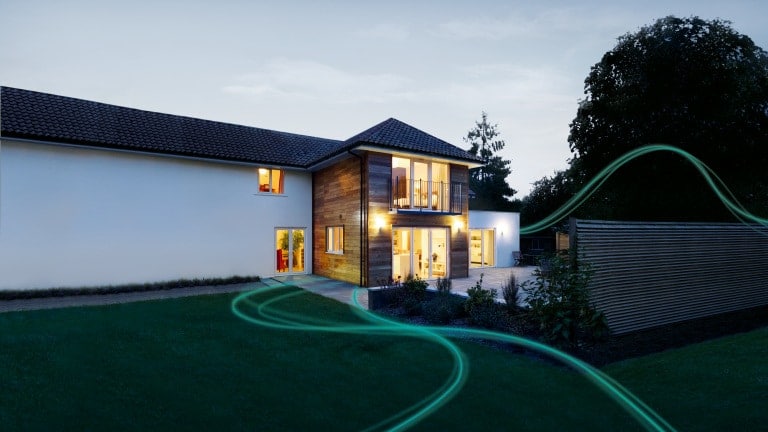 Wilo in Building Services
In the Building Services market segment, Wilo offers the necessary energy-efficient concepts for heating technology and air conditioning as well as water supply and wastewater disposal. Its product and system solutions are used in detached and semi-detached houses, public buildings, industrial and office buildings, hospitals and hotels.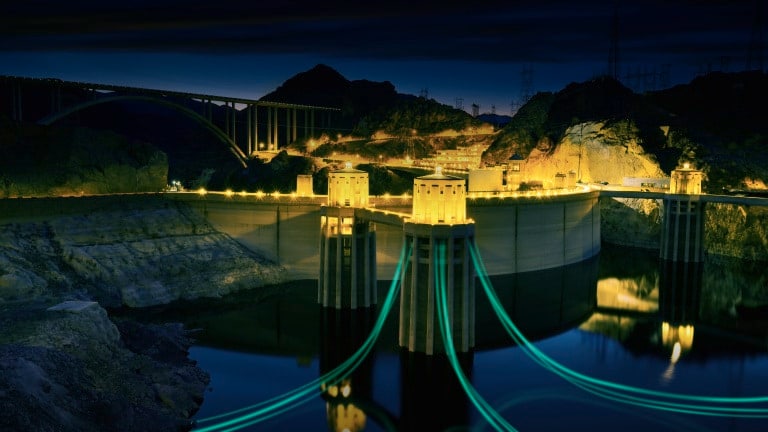 Wilo in Water Management
The precious resource of water is growing ever scarcer around the world, and the safe purification and supply of water is rapidly becoming a global challenge. Wilo offers professional solutions designed to meet the increasingly complex requirements involved in drinking water extraction, water pumping and wastewater transportation and processing.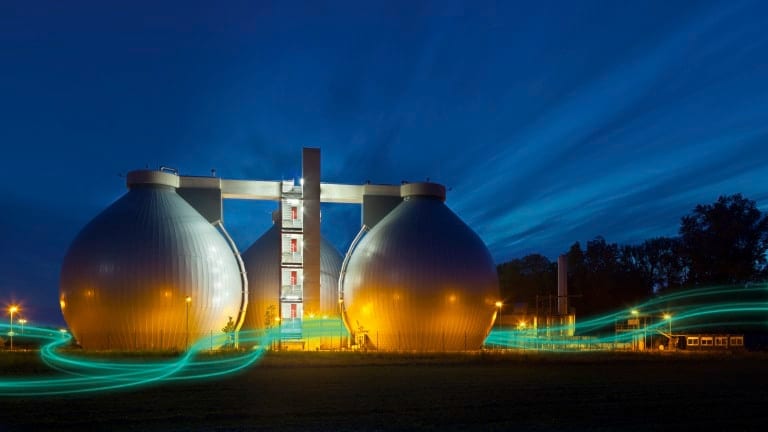 Wilo in Industry
Wilo develops and manufactures pumps that guarantee the highest level of reliability, flexibility and efficiency, which are vital factors for pumps and pump systems in industrial applications. The Wilo Group's strength in the Industry market segment lies in support applications for processes in various industries.
News
17-Mar-2021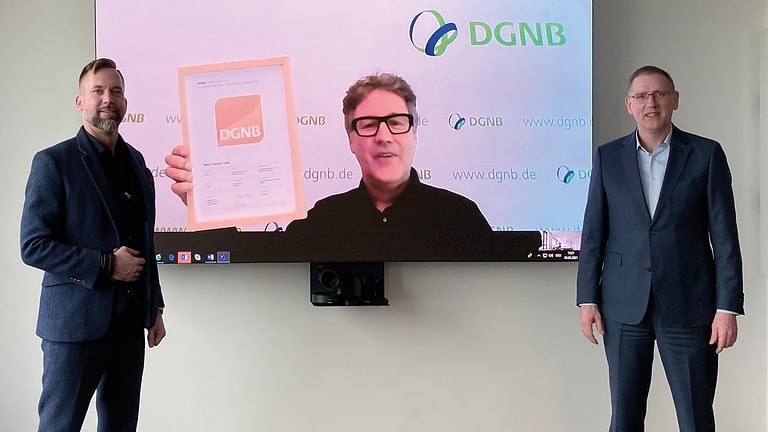 Wilo Achieves Climate Neutrality and Receives LEED Gold and DGNB Gold Certification
Sustainable Milestones at The Newly Built "Wilopark" Headquarters in Dortmund
06-Feb-2021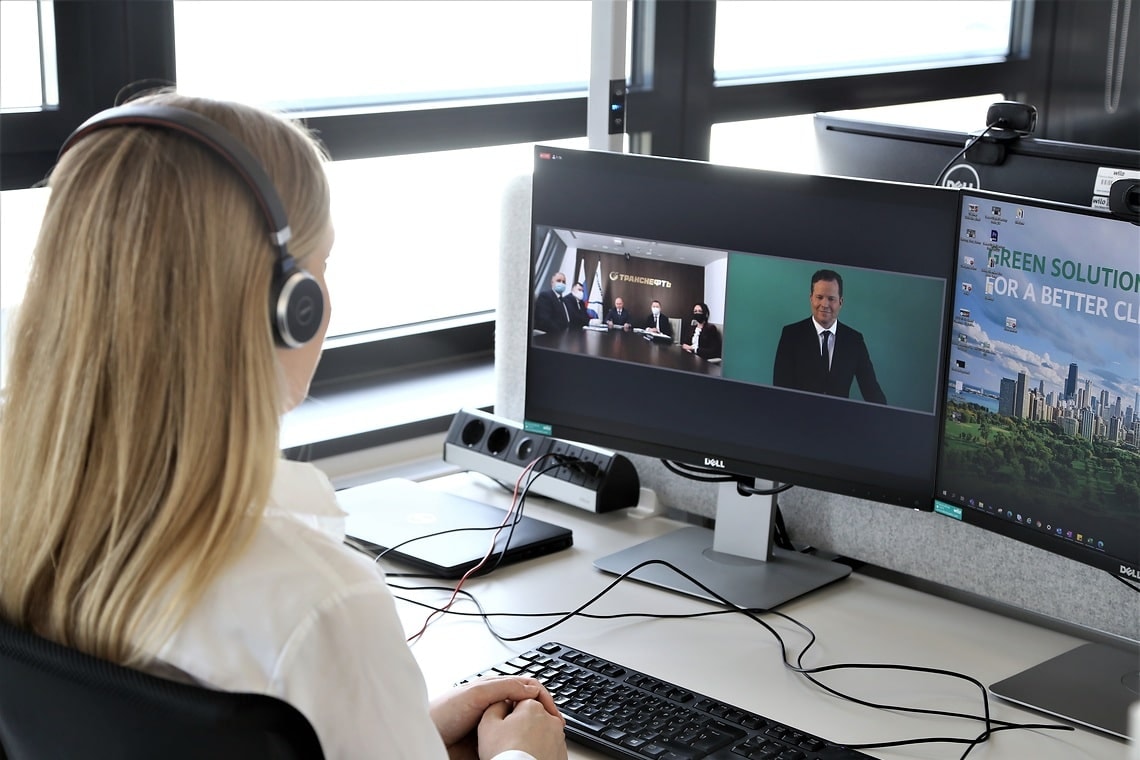 Wilopark: Systemically relevant, sustainable and digital
Digital event to mark the opening of the new headquarters with over 1,500 guests from business and politics invited
08-Jan-2021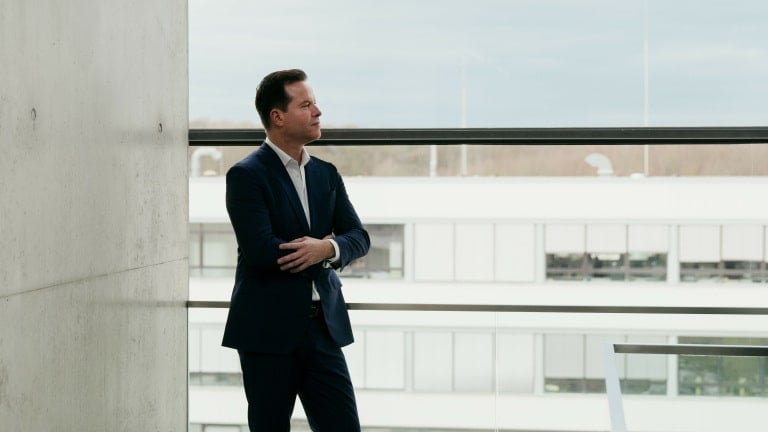 Supervisory Board Extends Oliver Hermes' term as President and CEO Earlier than Planned
Dortmund. The WILO SE Supervisory Board has renewed ahead of schedule the appointment of the incumbent President and CEO Oliver Hermes for a further six years until 31 December 2026.