Our Sectors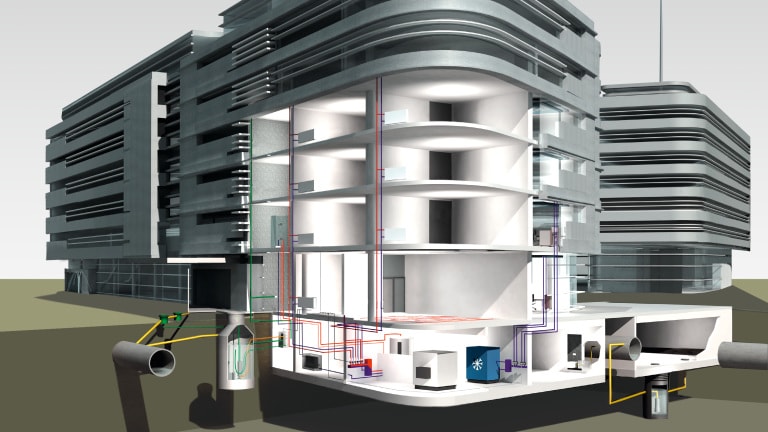 Building Services
Wilo produce a range of pumps and pump systems for both residential and commercial building services. From HVAC to water supply and drainage, Wilo has you covered.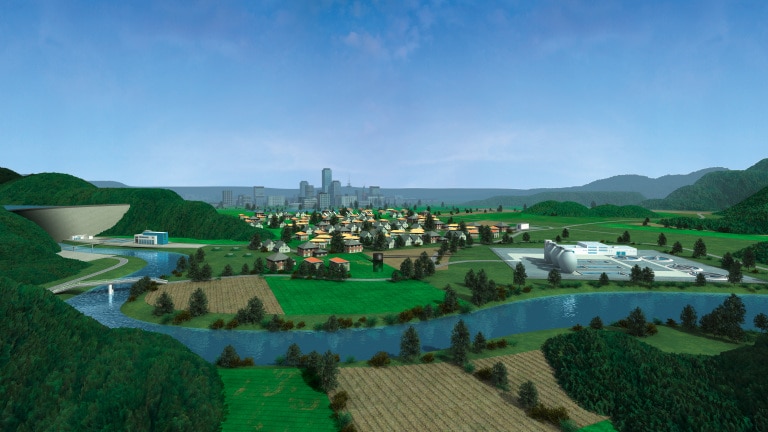 Water Management
When it comes to Water Management - be it raw water extraction, water transport or drainage and sewerage, Wilo offers a range of products and can work consultatively with you to provide the right solution.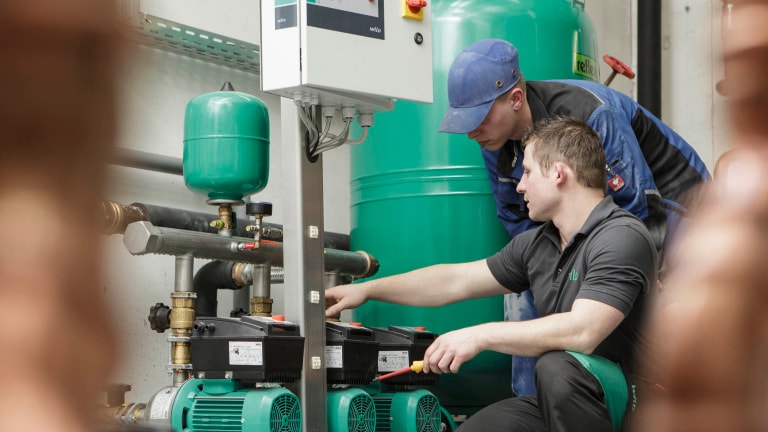 Service & Spares
Keeping your installations in the best health is vital for the smooth operation of your system. Wilo UK have great service offerings for maintenance and/or repair for when things go wrong. We can also help you out with genuine spare parts and advice direct from the manufacturer.
News
16-Dec-2019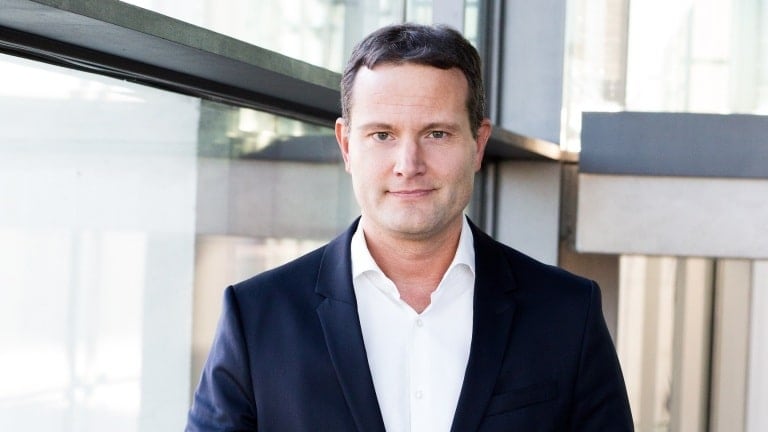 WILO SE expands Executive Board
With effect from 1 January 2020, WILO SE is expanding its Executive Board and appointing Dr. Patrick Niehr as a new member. With a view to continuing the successful work of the top management, the President & CEO, Oliver Hermes, had already his contract renewed in June ahead of time until 30 June 2025. Board members Mathias Weyers (CFO) and Georg Weber (CTO) have also had their contracts renewed ahead of time until 31 December 2024.
23-Sep-2019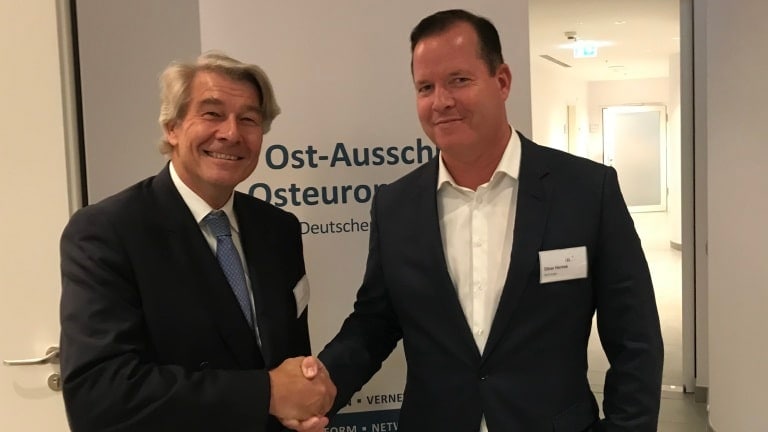 Oliver Hermes is the new chairman of the German Eastern Business Association
Oliver Hermes (48) is taking on leadership of the German Eastern Business Association (OAOEV) with immediate effect. The CEO of the Dortmund-based Wilo Group was unanimously voted into the association's Executive Board in Stuttgart, Germany on 23 September. Following this, he was immediately named Wolfgang Büchele's successor by the OAOEV steering committee.
12-Sep-2019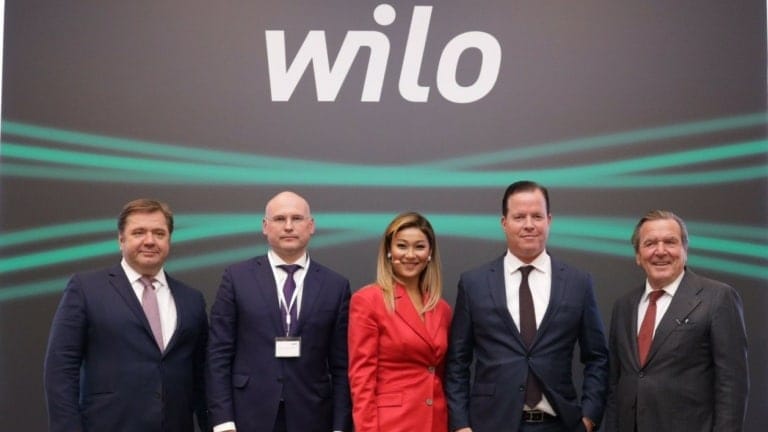 Wilo – Innovation Conference 2019 in Moscow
High-ranking representatives from politics and business discuss the future of industry. On 12 September 2019, the Dortmund technology group Wilo invited over 200 high-ranking guests from politics and industry to an innovation conference in Moscow.