Tools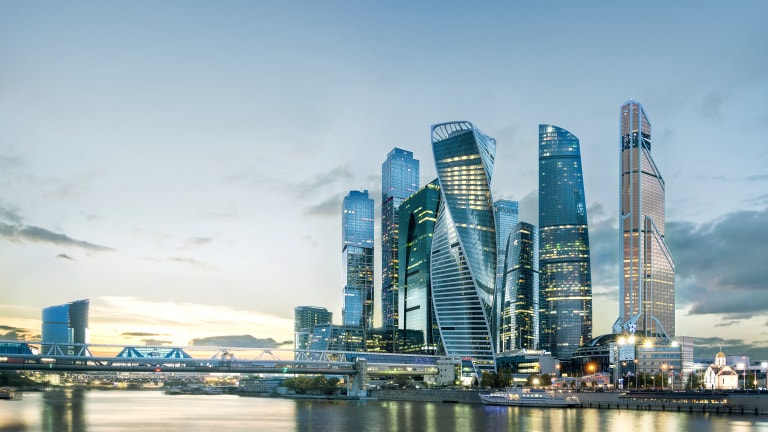 Discover Wilo solutions.
We offer a wide variety of intelligent pumps and systems to make our users' everyday lives simply more pleasant.
Our energy-efficient solutions are not only ideally suitable for residential, public and commercial properties, but also for water management applications. Wilo products are used in heating, air-conditioning, cooling and water supply applications as well as for drainage and sewage.
Our Sectors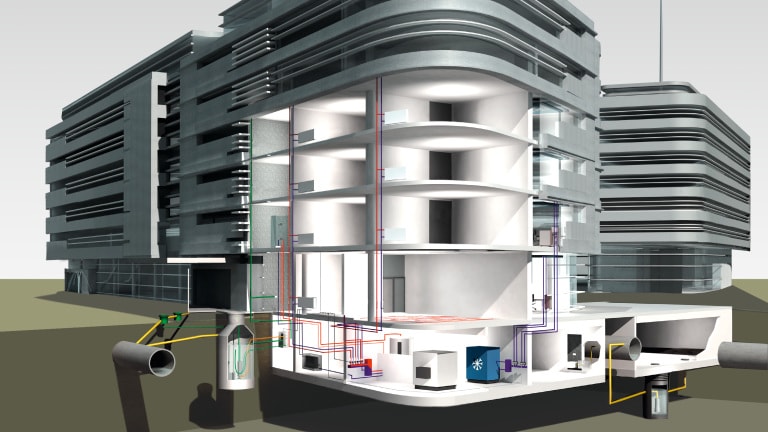 Building Services
Wilo produce a range of pumps and pump systems for both residential and commercial building services. From HVAC to water supply and drainage, Wilo has you covered.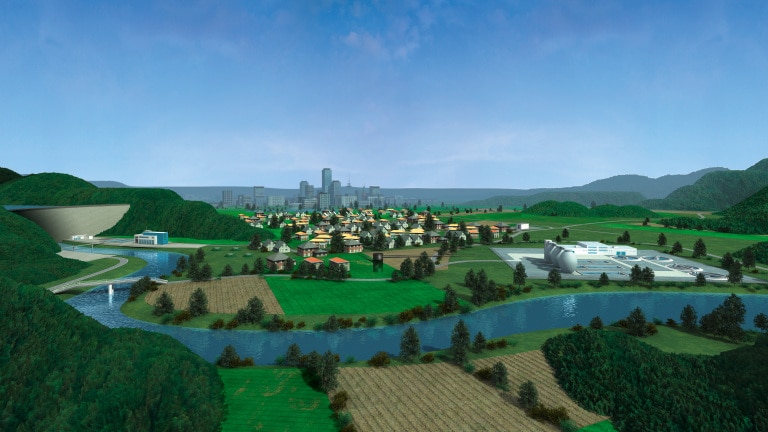 Water Management
When it comes to Water Management - be it raw water extraction, water transport or drainage and sewerage, Wilo offers a range of products and can work consultatively with you to provide the right solution.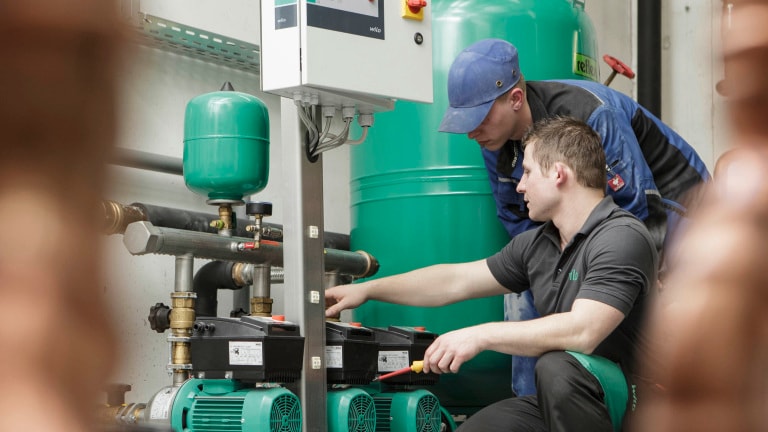 Service & Spares
Keeping your installations in the best health is vital for the smooth operation of your system. Wilo UK have great service offerings for maintenance and/or repair for when things go wrong. We can also help you out with genuine spare parts and advice direct from the manufacturer.
News
6 Oct 2021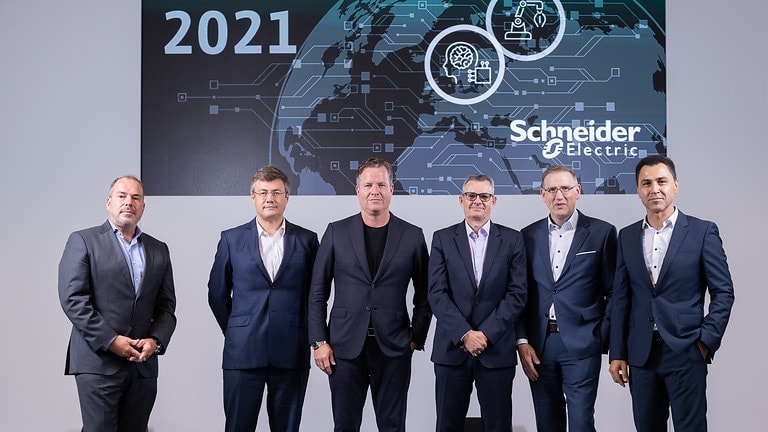 Wilo and Schneider Electric intensify collaboration with strategic partnership
Wilo, one of the world's leading premium providers of pumps and pump systems for the building services, water management and industrial sectors, and Schneider Electric, the leader in the digital transformation of energy management and automation, have entered into a strategic partnership to jointly develop sustainability and efficiency solutions for the water and buildings industries.
5 Oct 2021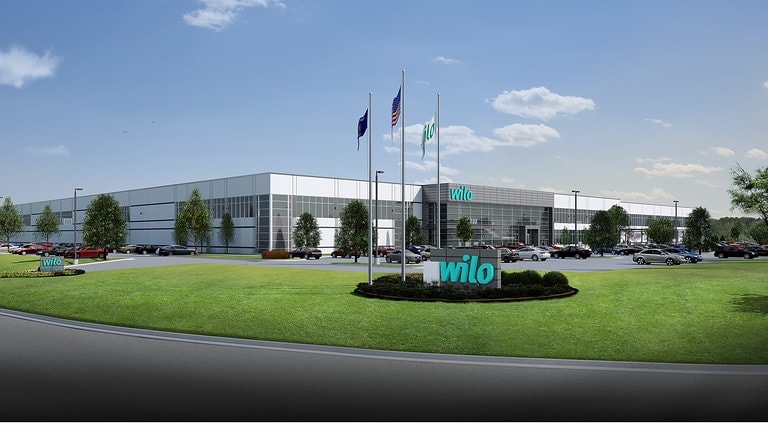 Wilo acquires US specialist for pressure boosting systems
As part of an asset deal, WILO USA LLC, a subsidiary of WILO SE, has acquired the operating business of QuantumFlo, Inc, a specialist in pressure boosting systems and intelligent pump systems. The company, based in Sanford, Florida/USA, offers high-quality products and innovative, user-friendly software solutions for the design and control of pressure boosting systems.
11 Aug 2021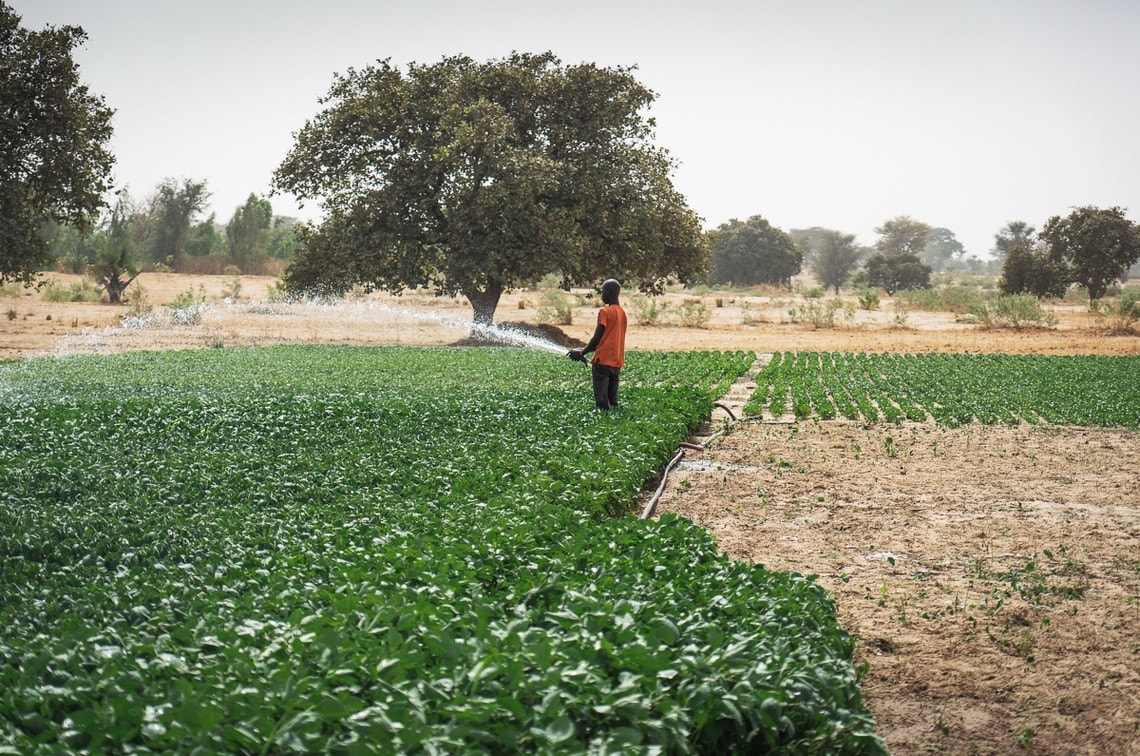 Working Together for Better Climate Protection
Electricity plays a fundamental role in the development of the sub-Saharan Africa region: water treatment, cooling chains, electricity, internet - and all of it seamlessly and securely. The social enterprise Africa GreenTec is now taking a big step in this direction by introducing so-called ImpactSites. They are holistic concepts aimed at improving people's productivity and living conditions through sustainable, solar energy-based power generation. The project is supported technologically and financially by the company Wilo and the Wilo Foundation.