Local training courses
Learn more. Achieve more.
When it comes to professional and system expertise, you know what it's all about. And you know: the better you understand something, the more convincing you are in turn to your customers. And when your customers are happy, they are happy to recommend you to others: Professional expertise is talked about – and it definitely pays off.
The content of the Wilo Ireland training programme is specially tailored to your needs and the tasks of your industrial sector.
With the Wilo Ireland training programme, we introduce to you practically relevant topics of high quality. All the content is tailored specifically to the needs and issues of your everyday working life. The subject-based knowledge in the individual training courses is imparted to you by experienced professionals. In addition, taking part in the training course gives you the chance to share experience with colleagues from the industry.
Ensure your success through our experienced speakers' expertise. Find out more now about the current training programme.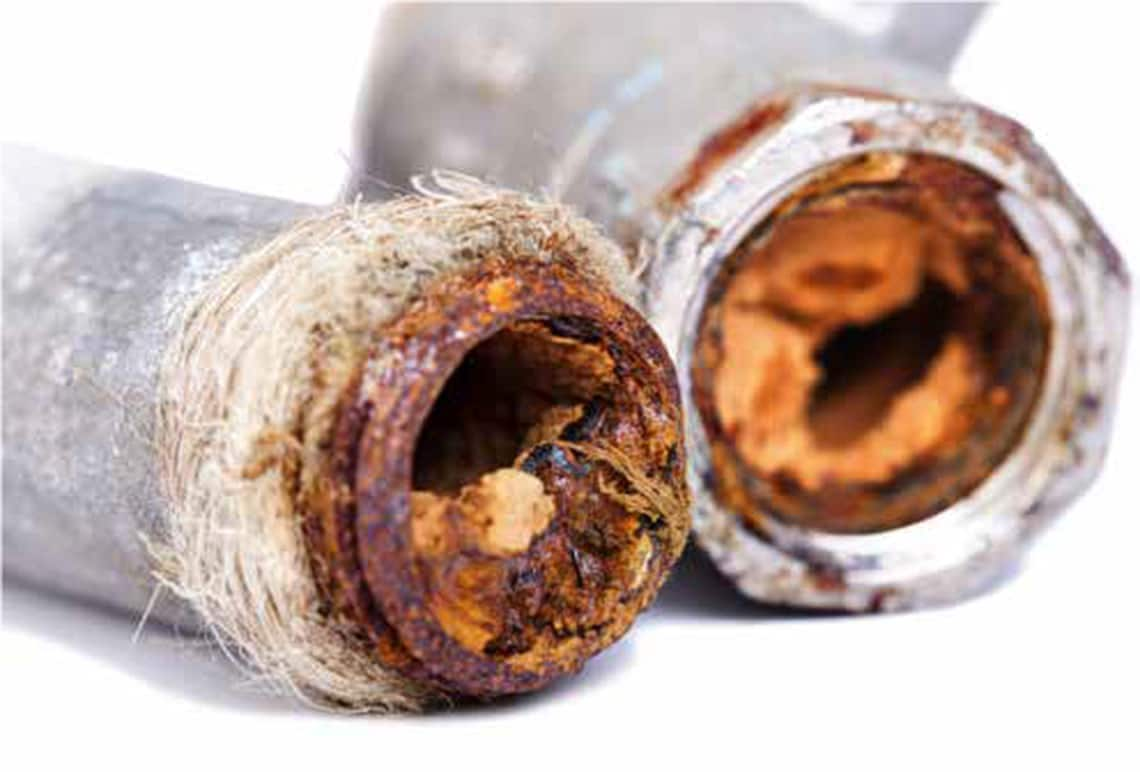 Degassing & Water Quality
The Latest of our CPD seminars, the cleaner the water with the least amount of gas, the more efficient its energy transfer capabilities. This CPD looks at how to select the correct equipment to Degas and remove dirt / sludge from different systems.
.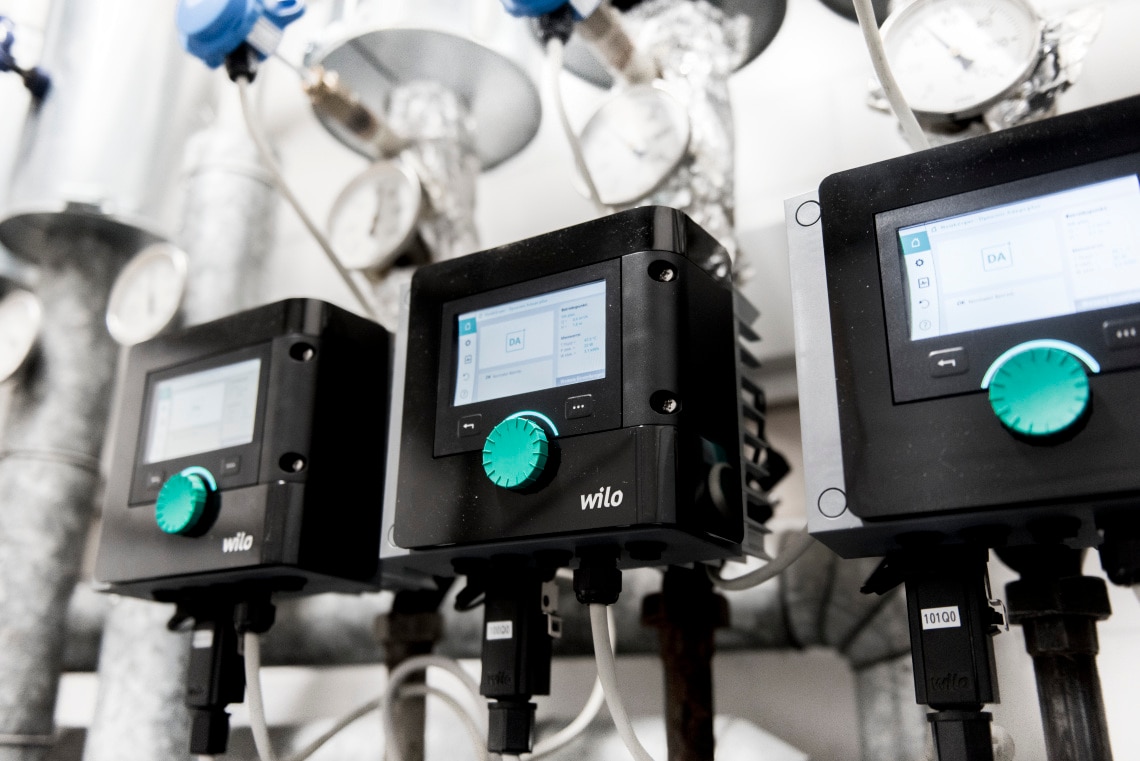 High Efficiency Pumping
A session dedicated to the benefits of High Efficiency pumping and the ways in which various systems achieve energy savings. Variable speed pumps potentially offer 90% energy savings compared to old style fixed speed alternatives. In many cases, pro-active replacement of existing installations provides attractive levels of ROI.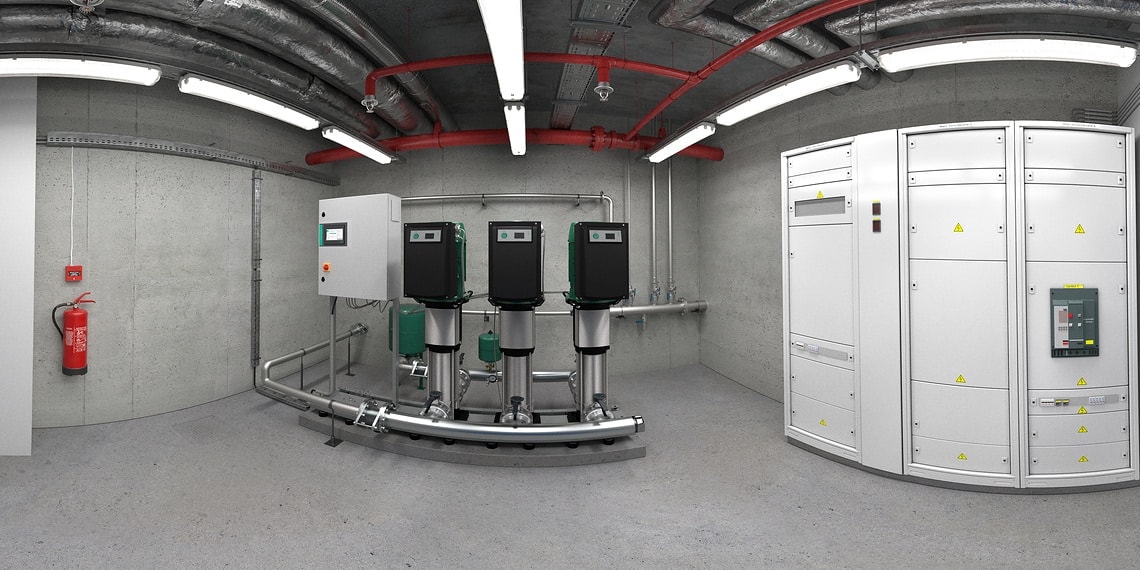 Pressure Boosting and Surge Protection
This session covers the application of boosting. Multi occupancy buildings and high rise blocks often depend on reliable booster pump systems capable of a wide range in duty depending on the number of outlets working at any one time. This CPD also looks at ways to minimise ''Water hammer'' – Hydraulic shock.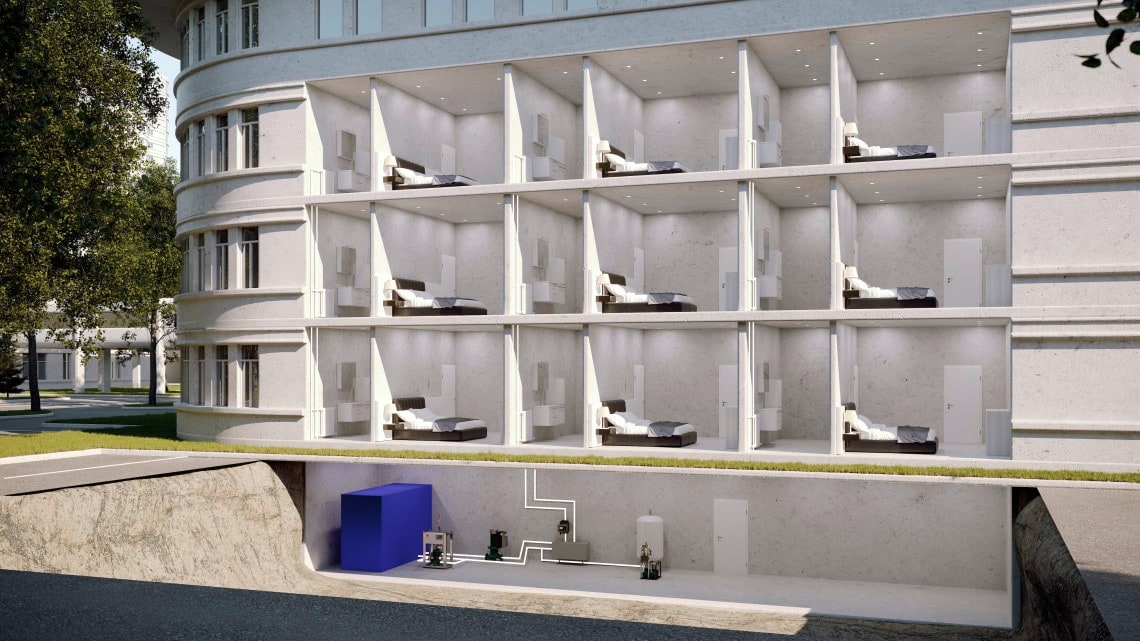 Pressurisation & Expansion
Focusing on closed loop Heating & Cooling systems, we look at how to select the Pressure keeping and Expansion system that is best suited to the design requirements. This can range from conventional gas cushion vessels to ''FILL & SPILL'' sets for larger systems that may also require Degassing.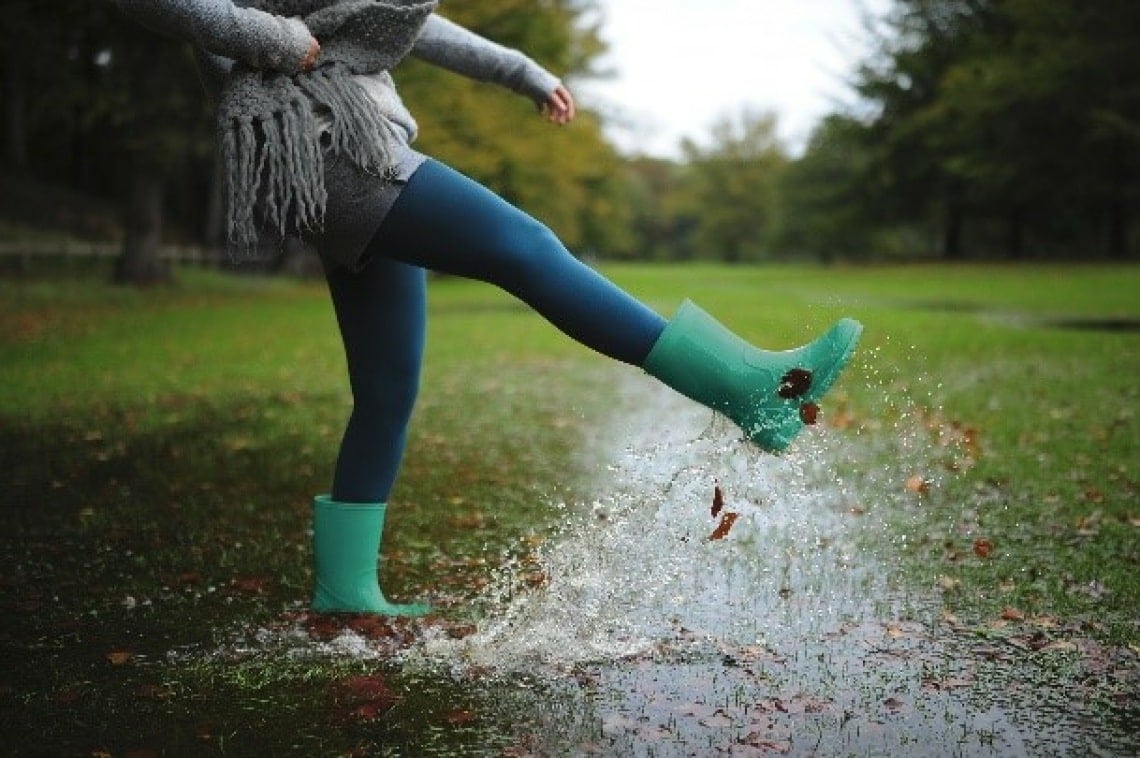 Rainwater Harvesting
Water is one of the world's most valued resources. As we move into a future of Globalisation, Urbanisation and Over Population - how we manage the scarcity of water becomes more of a consideration during the building design process. This unit looks at some of the applications where rainwater utilisation is a viable option.
For further information about the Wilo Ireland CPD Training dates please contact linda.mullally@wilo.com