System Optimisation
System Optimisation
Services focused on efficiency.
Optimising your pumps and pump systems is one of the best ways to ensure proper operational reliability of the overall system. Existing systems can often be optimised through minor changes and adjustments, allowing efficiency, and therefore effectiveness, to be significantly increased.
Wilo offers tailor-made solutions to suit customer requirements in order to provide sustainable, competent and cost-effective individual support.
Proactive system optimisation has advantages for all sides. You save energy and costs, improve the sustainability balance of your buildings and installations, and bring your technology up to date at the same time. This significantly reduces the risk of equipment failure and further reduces maintenance costs.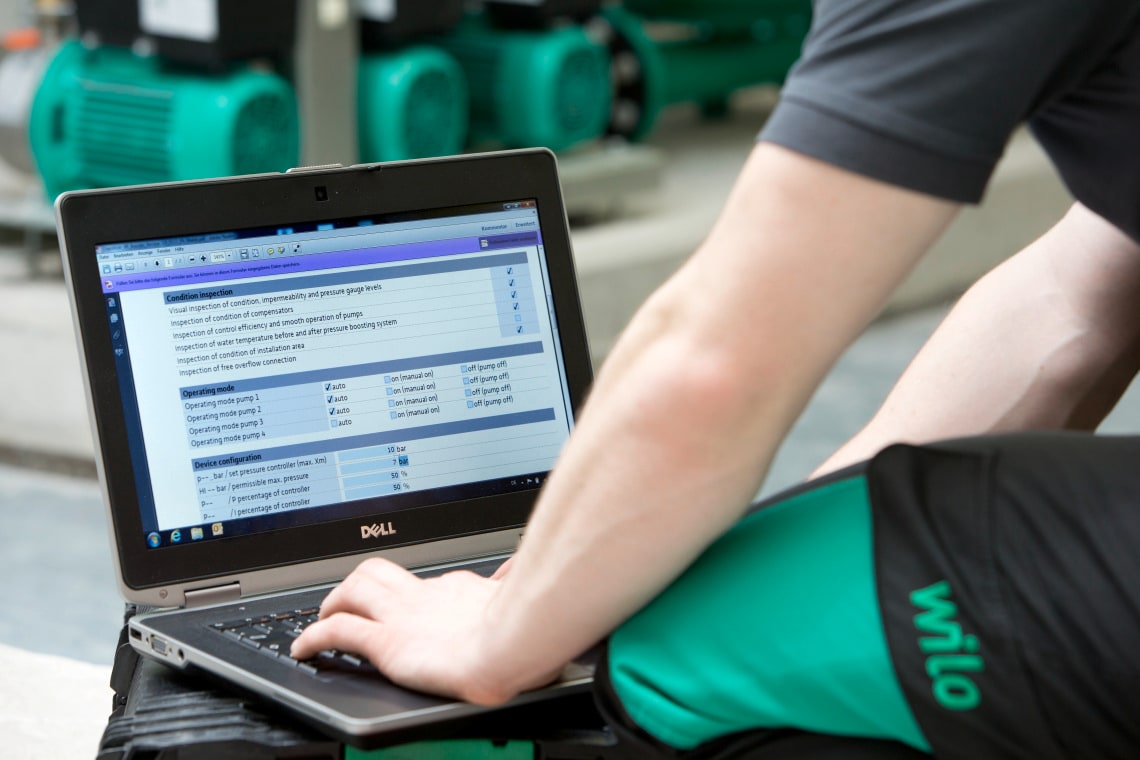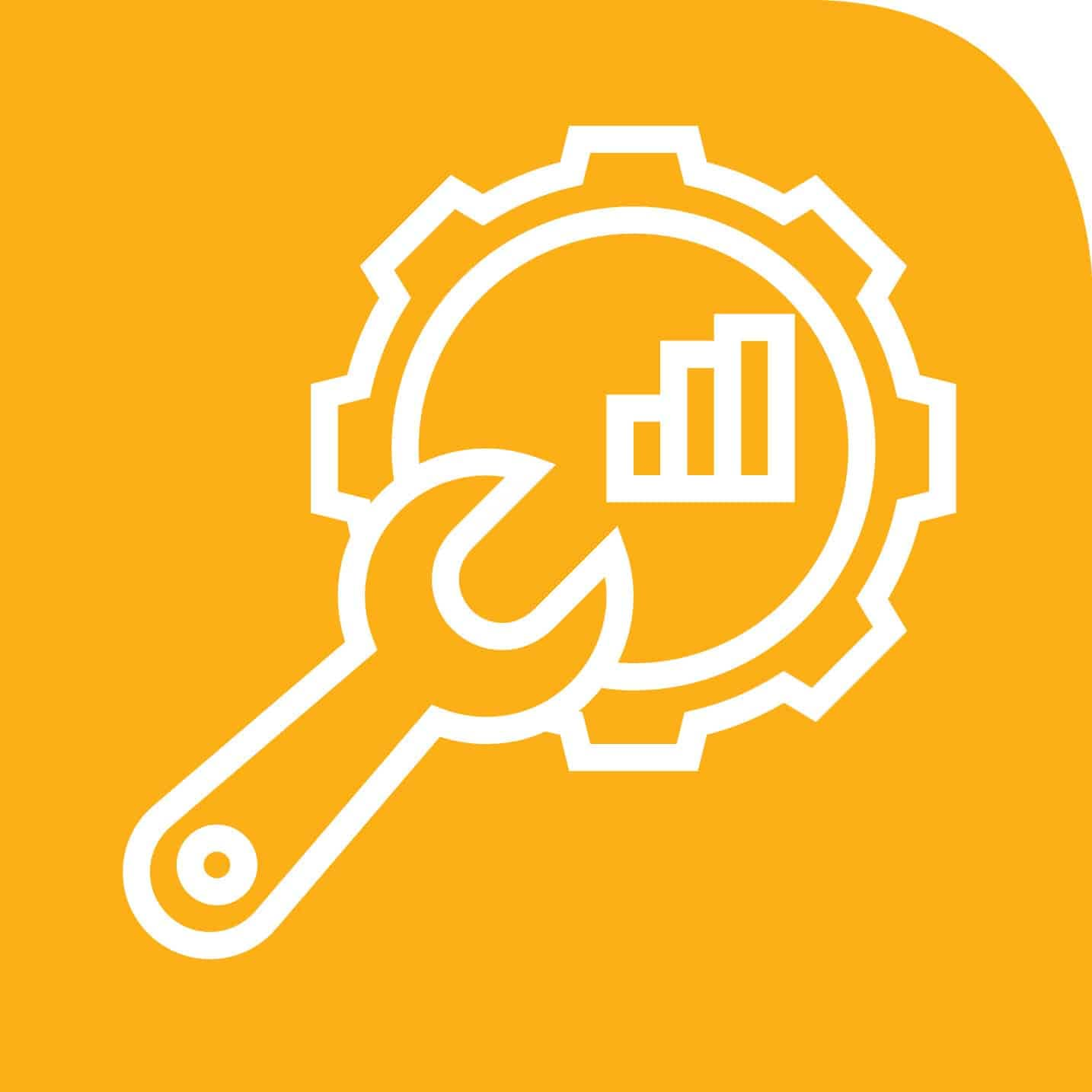 Our service for you:
Overhaul of pumps/systems to restore full performance

Continuous elimination of contamination and micro bubbles in H&AC systems, including aeration in defined time frames (SiClean)
Addition of new technologies or functions in older systems to save on capital expenditures (retrofitting)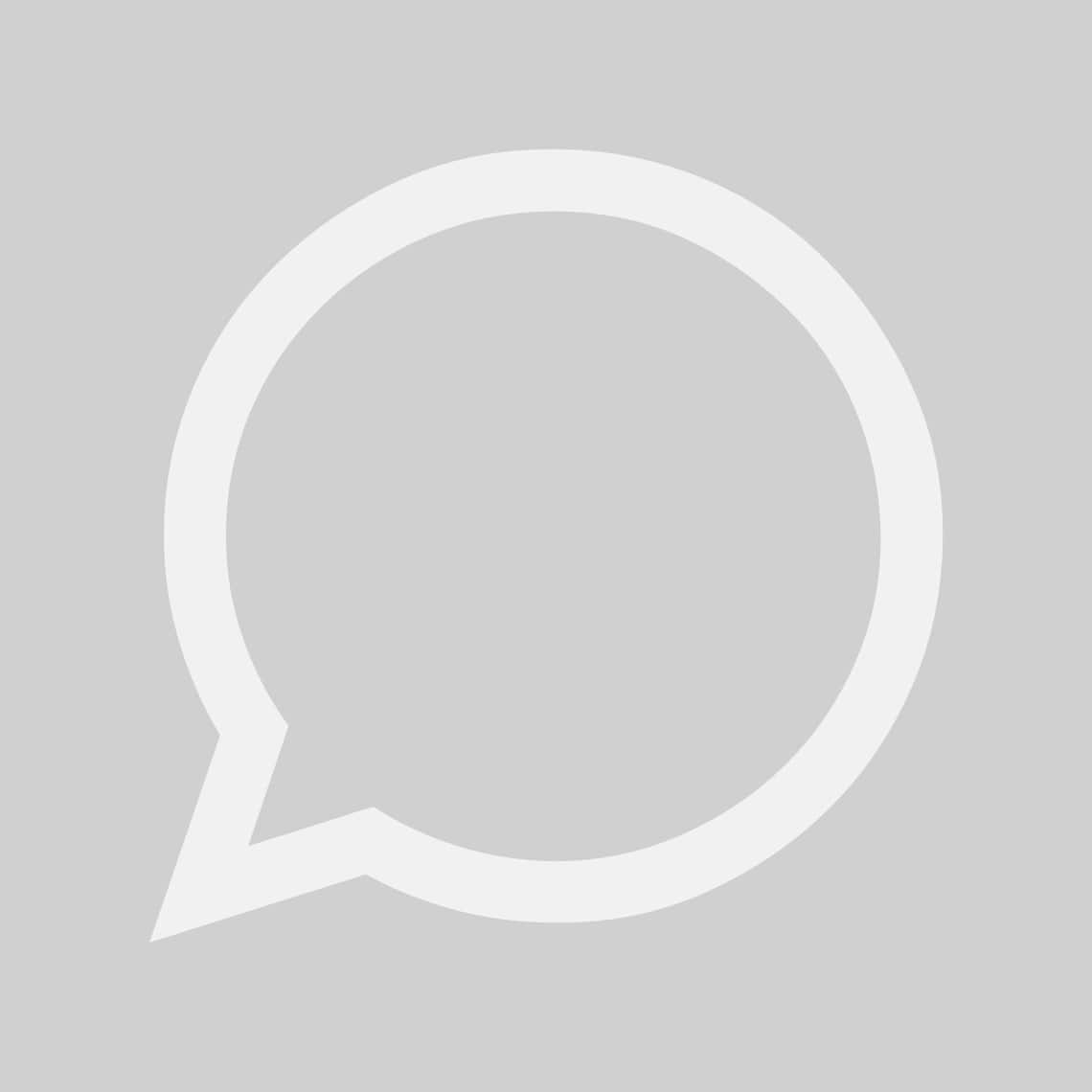 Are you interested in optimising your system? Please contact us and we will arrange a consultancy appointment with you.
Our Wilo service technicians are on duty for you. No matter what the issue: one call is all it takes to get support from our pump experts. They will help you quickly and professionally with direct coordination.
Wilo's focus has been on the customer since 1872.
T: +353 1 426 0000
F: +353 1 426 0010

service.ie@wilo.com