Thank your for your message to Wilo.
We will forward your message to the correct contact person as soon as possible.
We have the answer to your questions.
Have our products and services caught your interest? We are delighted to help you further!
We can assist you in all areas: providing quotes, producing specifications, configuring different system types, consulting on the choice of pumps and switchgears, or simply providing assistance on matters relating to hydraulics and control.
Please contact your nearest sales office and arrange an appointment. We look forward to meeting you!
Consultation, design, training – the carefree package for your everyday working life
Do you have queries concerning our services or individual service packages?
Or do you require prompt expert help in an emergency or because of scheduled maintenance?
Please do not hesitate to contact us immediately and we will be glad to help you!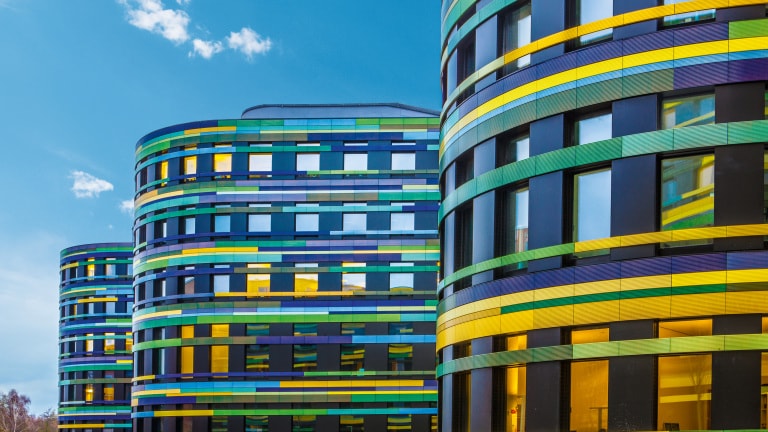 Building Services
Wilo produce a range of pumps and pump systems for both residential and commercial building services. From HVAC to water supply and drainage, Wilo has you covered.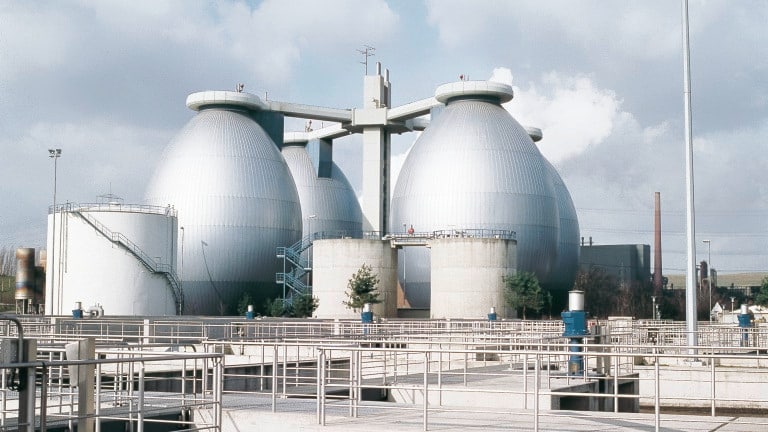 Water Management
When it comes to Water Management - be it raw water extraction, water transport or drainage and sewerage, Wilo offers a range of products and can work consultatively with you to provide the right solution.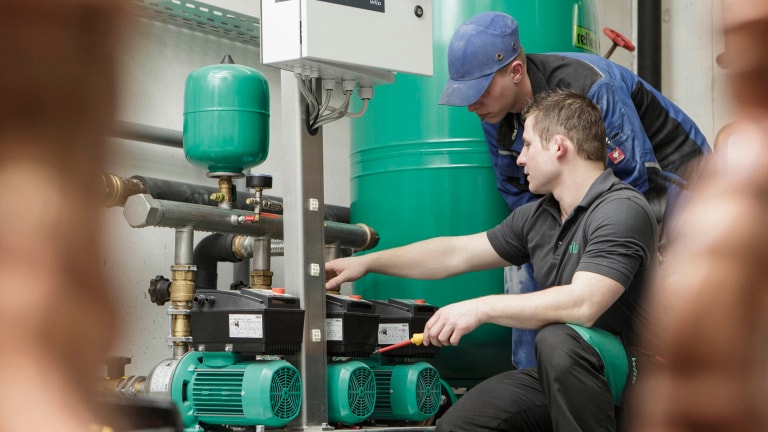 Service & Spares
Keeping your installations in the best health is vital for the smooth operation of your system. Wilo UK have great service offerings for maintenance and/or repair for when things go wrong. We can also help you out with genuine spare parts and advice direct from the manufacturer.