Tools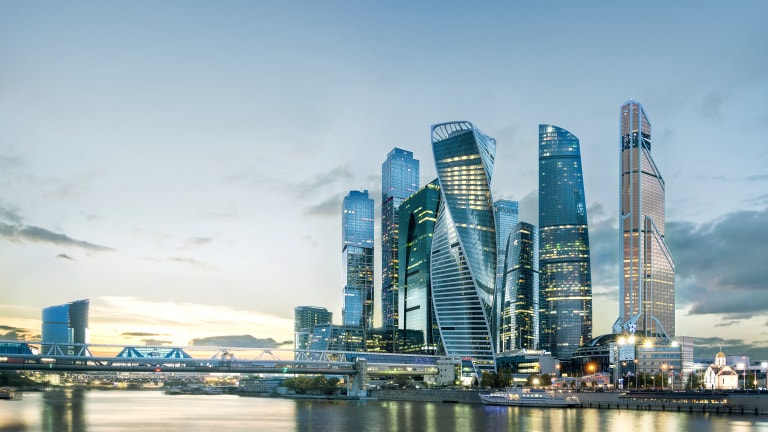 Discover Wilo solutions.
We offer a wide variety of intelligent pumps and systems to make our users' everyday lives simply more pleasant.
Our energy-efficient solutions are not only ideally suitable for residential, public and commercial properties, but also for water management applications. Wilo products are used in heating, air-conditioning, cooling and water supply applications as well as for drainage and sewage.
News
16 May 2023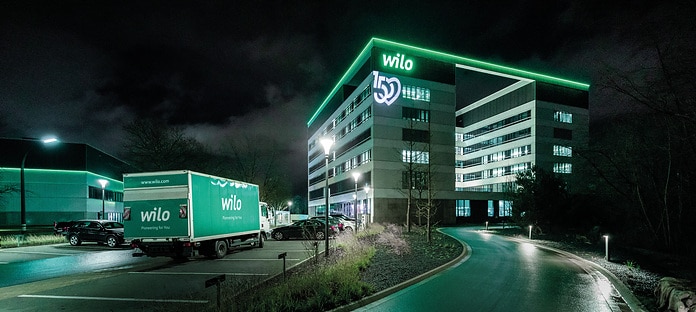 Wilo remains on sustainable growth course
The multinational technology group generates 1.9 billion euros in its anniversary year 2022
14 Apr 2023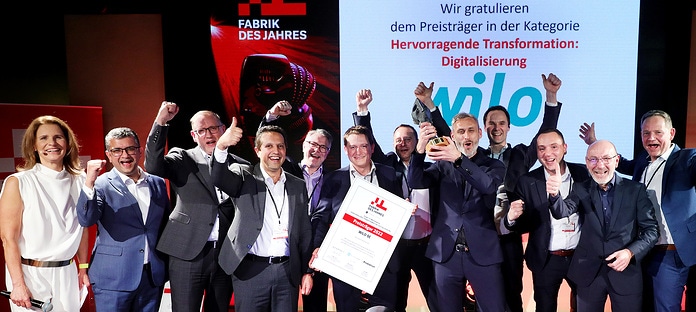 Prestigious industry award officially presented
Representatives of the Wilo Group accept the "Factory of the Year 2022" award in Munich
10 Mar 2023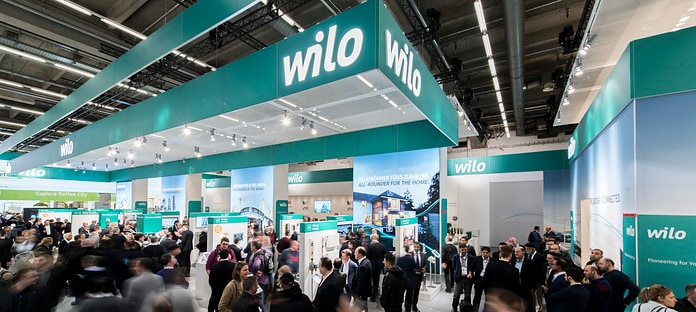 Wilo exhibits sustainable solutions for building management
At the ISH in Frankfurt, the premium supplier of pumps and pump systems will be exhibiting sustainable and intelligently networked products, systems andsolutions.