As a consultant
Pump replacement – creating sustainable solutions with the right replacement pumps
It's something you know all too well as a consultant: old, uncontrolled and inefficient pumps use far too much energy and are not very flexible in the face of imminent changes. When you're looking for the best replacement, Wilo offers you the right solution for any field of application. Our high-efficiency replacement pumps can be quickly and easily integrated into existing system environments and are always state of the art.
And to make sure you save as much time and energy as possible, we offer a variety of useful consulting aids for your work.
Cutting-edge technologies – always ahead of the curve
Whether it be new directives such as ErP, pioneering design solutions such as BIM or high-efficiency pump technology, as pioneers and technology leaders in our industry, we are always discovering new optimisation potential, which we are also quick to implement for you with highest quality.
Strong system expertise – highly integrative with IF module
You can quickly and easily integrate Wilo pumps with the interface module into your existing building automation system. It supports all common standards like BACnet, CAN bus and Modbus, ensures optimum system operation through process-relevant messages and measurement values, and also allows remote pump control.
Innovative consulting support – software applications for your efficiency
We want you to be able to concentrate on what's important: your work. This is why we also offer a selection of software applications aimed at effectively supporting you in your day-to-day work. These include online tools such as Building Information Modelling and the Wilo LCC Check for determining potential savings and payback periods.
Building Information Modelling – Wilo is BIM-ready
We are one of the first manufacturers to offer you extremely easy access to complete BIM product data for our heating pumps. For example, you can use BIM (Building Information Modelling) to integrate your dimensioning work even more efficiently into overall planning, and to make your collaboration with other project members much simpler. You can be sure:
Find out more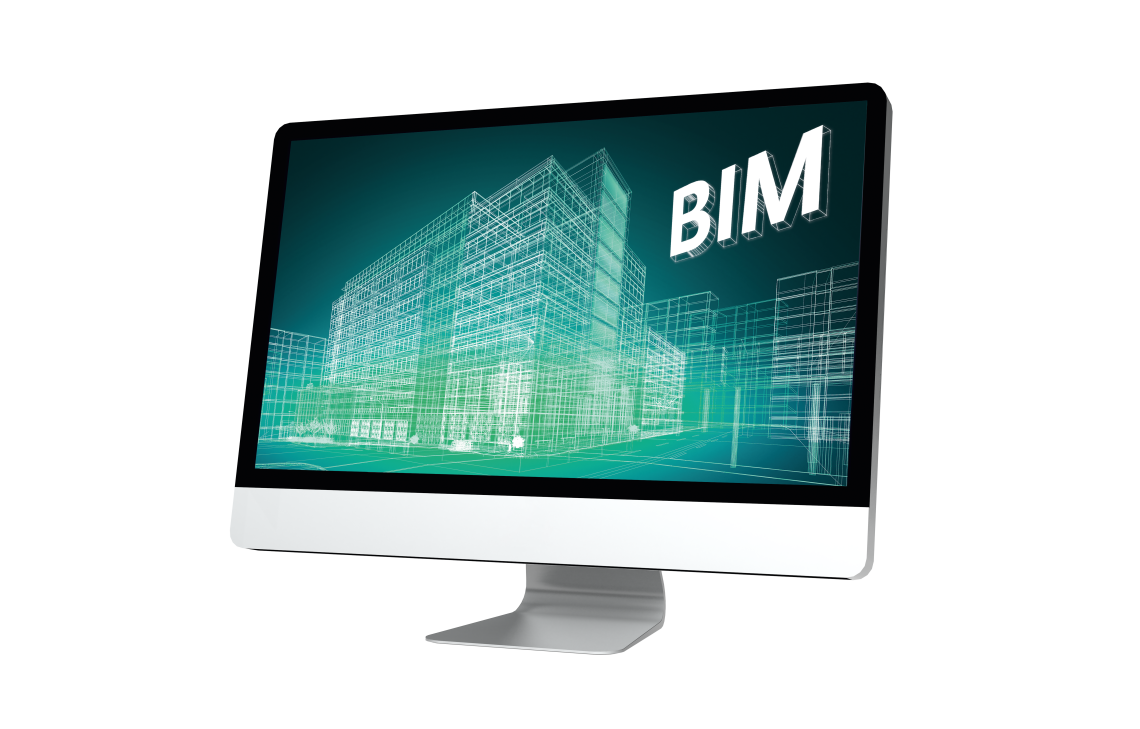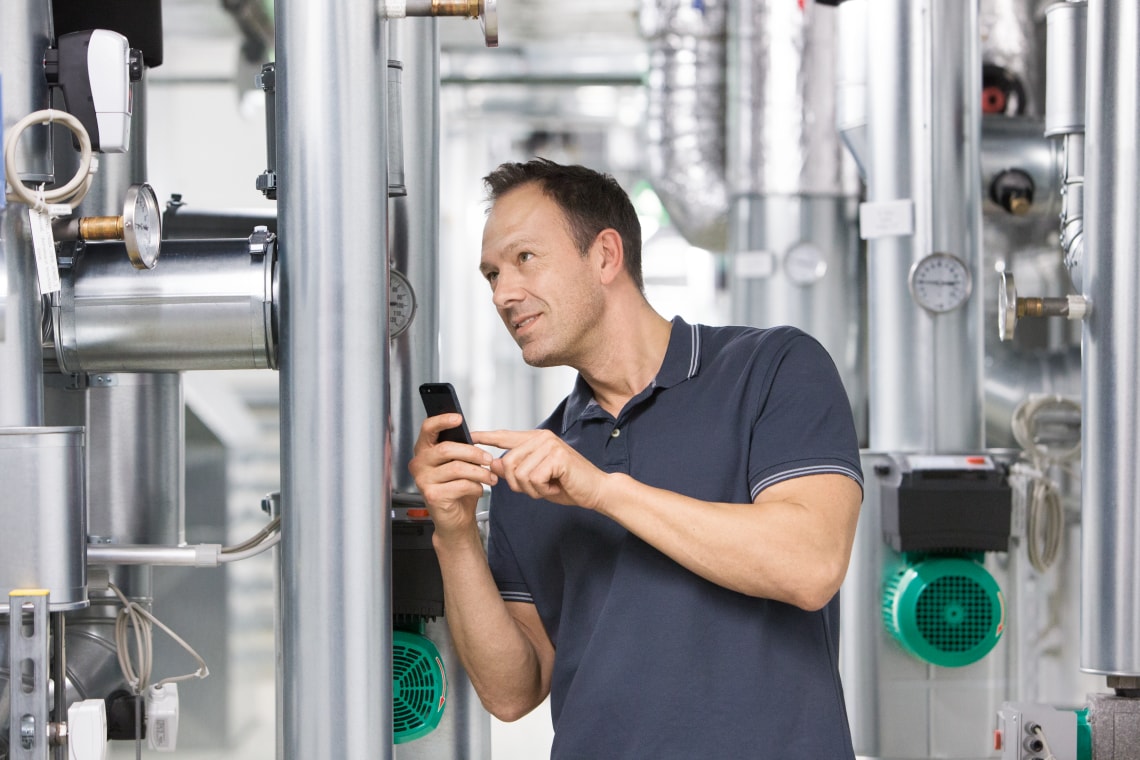 The Wilo Assistant app – on-site consultation
With the Wilo Assistant app you can use important information and functions via your smartphone or tablet while consulting customers on site, since 95 % of all functions require no Internet connection at all.
Find out more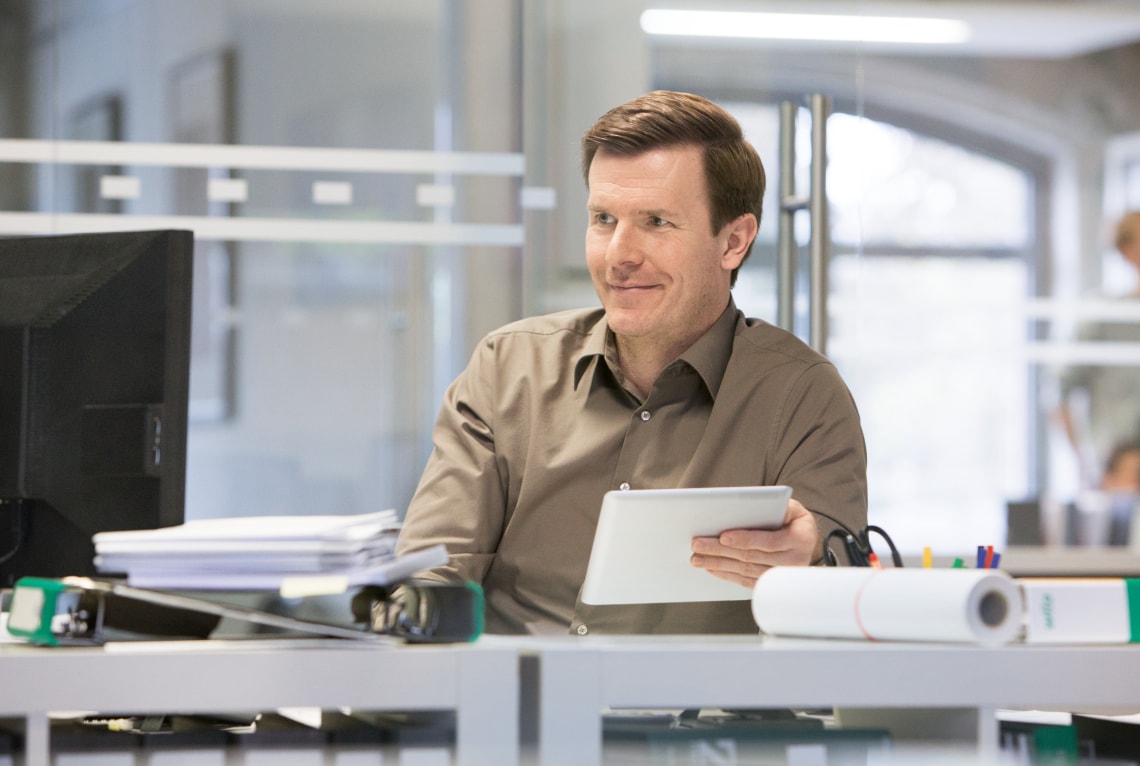 The online product catalogue – just a few clicks away from all the important information
You will find all information about the Wilo product range, specific fields of application, installation and operating instructions as well as technical pump details in our Online Catalogue. With just a few clicks, you will get a series selection for your application.
Find out more
Extensive support in project work
At Wilo, you get everything from one source. Our experts are personally committed to supporting you throughout all project phases, from design and configuration through to commissioning. We also provide you with all the relevant information you need to make your project succeed and your work easier. To do this, we are happy to make our Wilo experts available to you in person, even on site.
Innovative technology
Wilo stands for innovative technology and worldwide expertise. We don't just offer you the latest products – we also provide you with a holistic system solution that makes your design work easier.