Service packages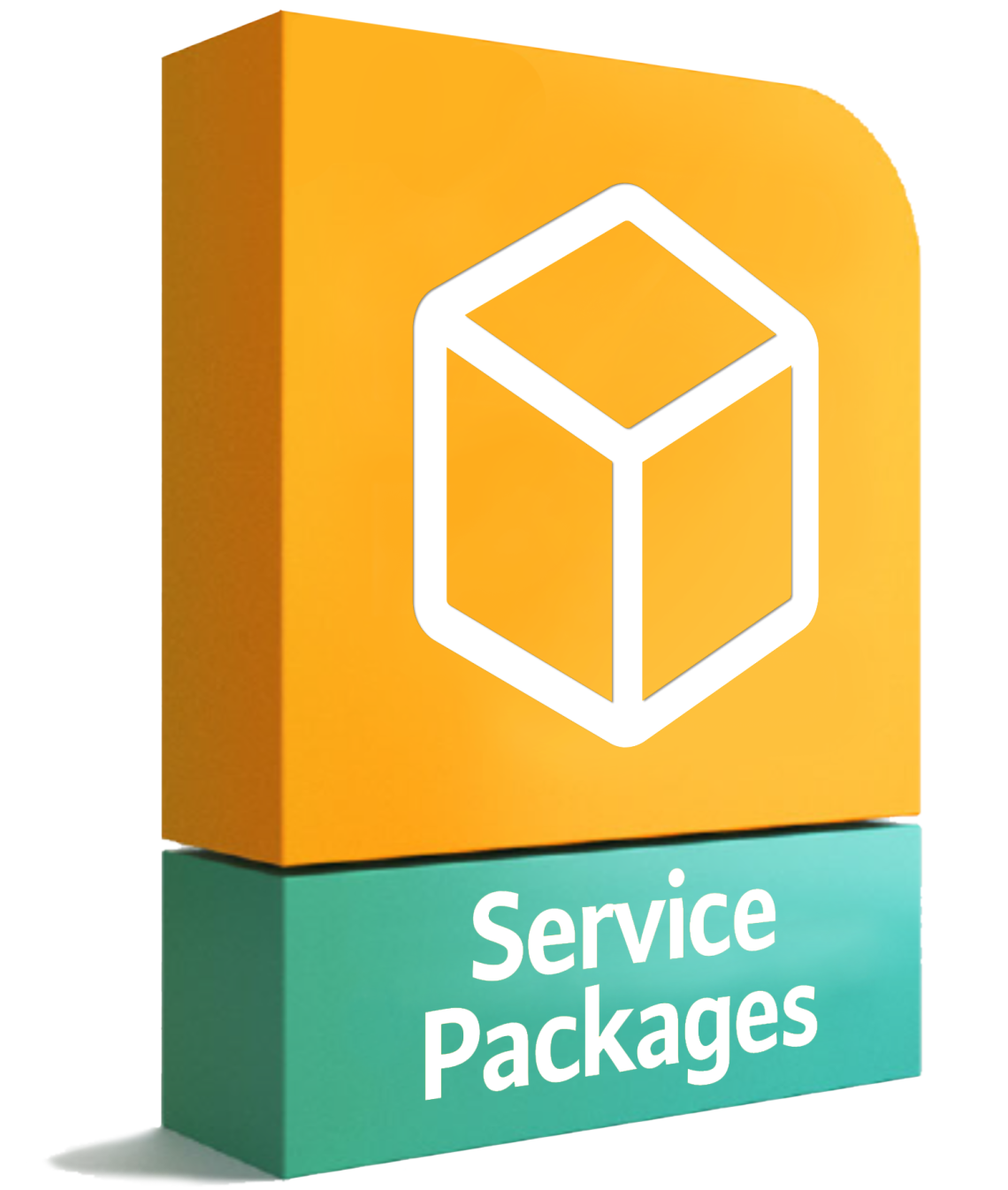 Wilo service packages
Installation checks, commissioning and maintenance and repair – all part of your comprehensive Wilo service package.
Customised specifically to your requirements. An attractive offer which you can add to on request: with a warranty extended by 3 years
For more planning and cost security:
Extend the standard 2-year manufacturer warranty by another three years: to a 5-year warranty
The Premium package also includes wearing parts.
Simply choose the service package that meets your requirements.
Services
Basic
Comfort
Premium
Installation check
x
x
x
Commissioning
x
x
x
Maintenance and repair including function check (only in second year)
x
x
x
Biannual/annual maintenance and repair works including function check (second to fifth year)
x
x
Includes wearing parts
x
Optional
Warranty extension for 5 years
x
x
Exceptional right of termination
x
x
Connectivity (WiloCare)
x
x