Wilo solutions for water management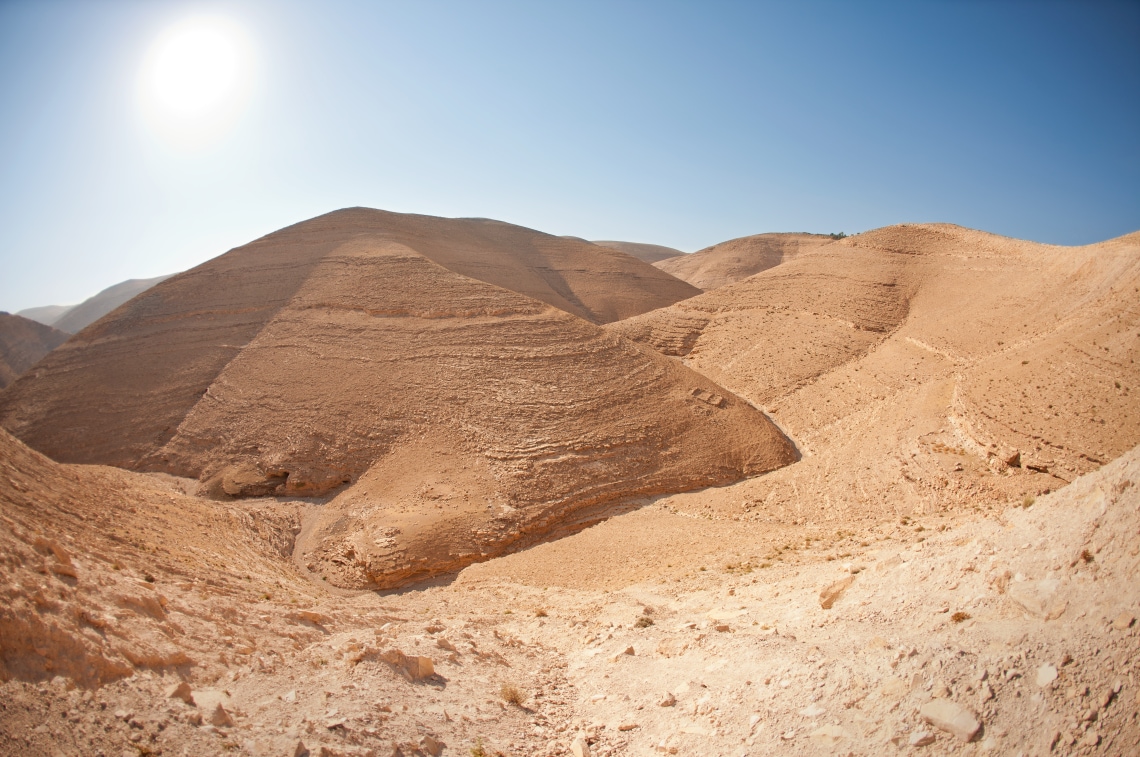 Smart technologies to combat the worldwide water shortage
Water is one of the most precious resources on the planet. With a growing world population, more and more water is required for drinking, cleaning and hygiene, in agriculture and industry. Insufficient access to water is an urgent problem worldwide – and a major source of potential conflict. The production and supply of water are, therefore, among the most important challenges of the future. Wilo develops pumps and systems that enable the use and optimisation of new sources and methods of water production. Our flexible solutions ensure a reliable supply while adapting to the requirements of different buildings – ranging from apartment blocks to schools and industrial facilities. Using tailored concepts and highly efficient technologies, we are driving the growth of intelligent networks and the availability of decentralised water purification systems. The applications include pumps and pump systems for rainwater utilisation, water supply and pressure boosting, firefighting, clean water treatment, raw water intake, desalination and professional irrigation/agriculture.
Reliable water supply – fresh water from the Jordan Valley
There are countries where the supply of clean water poses an enormous challenge. Jordan, for example, is one of the most arid countries in the world. Fresh water is pumped into the major cities from the Jordan Valley over a vertical distance of 1,400 metres. The growing population and old leaky pipe systems further aggravate the problem. Wilo provided new equipment and, above all, expertise for the drinking water pumping station in Ebquoreheh. Equipped with two efficient Wilo-EMU K pressure shroud pumps, energy saving systems and new monitoring, the pumping station now reliably supplies drinking water to 50,000 inhabitants. And it saves more than 1.5 million kilowatt hours, 1,100 tonnes of CO2 and over 110,000 euros in electricity costs per year.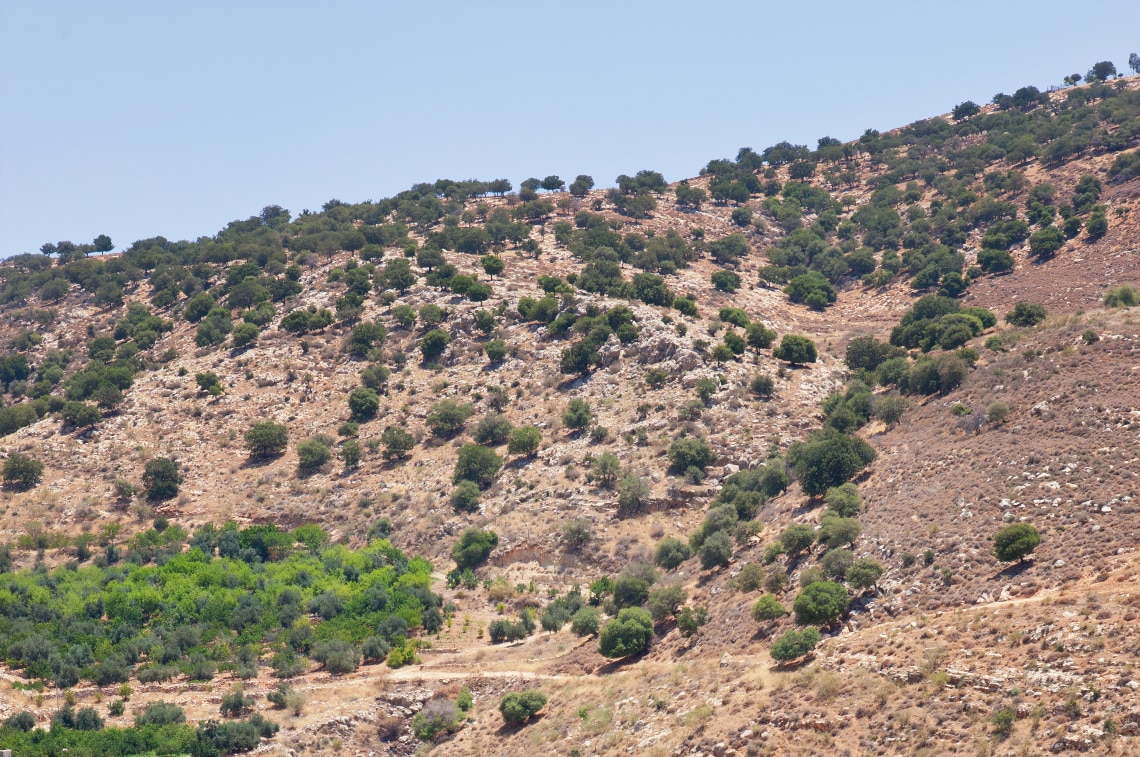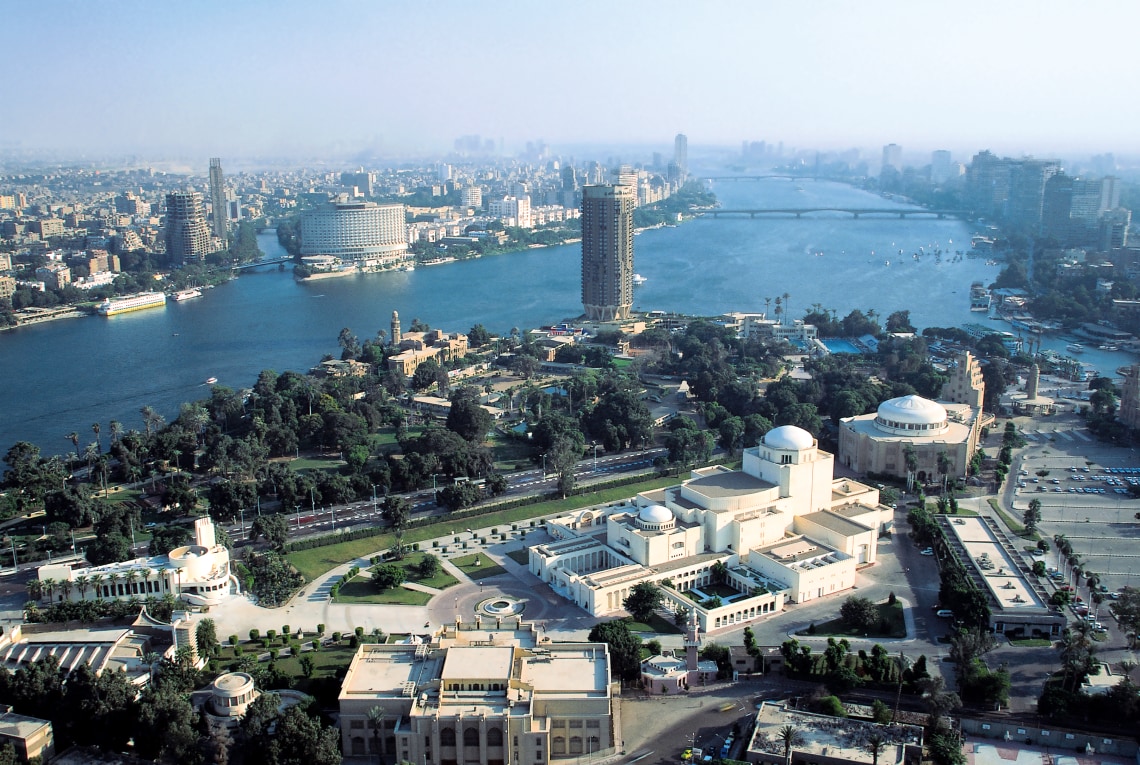 Reliable waste water systems for growing cities
Cities are the habitats of the future, and pose major challenges for us. One of these challenges is the disposal of drainage and sewage to comply with hygiene standards and prevent unpleasant odours. Wherever sewage does not simply flow into the sewer system by means of gravity, efficient sewage pumps and lifting units come into play. The powerful and particularly economical products and systems from Wilo collect and transport sewage reliably and in a resource-friendly way. And with the development of effective solutions for sewage treatment we can help protect the environment and contribute to sustainable use of water – one of life's most precious resources.
Modular hydro-infrastructure in growing conurbation centres
Nowhere are intelligent technology concepts so urgently needed as in the rapidly growing conurbations of Latin America, Africa and Asia. In cooperation with TU Darmstadt, Wilo is working to develop a flexible infrastructure approach as part of the research project "Semizentral". "Semizentral" grows with cities and integrates sewage and organic waste streams into a modular solution concept. At the pilot plant in Qingdao, China, 56 of our high-tech pumps are in operation. They help to generate industrial water and energy from sewage and organic waste. The highly energy-efficient submersible mixers and pumps as well as pressure-boosting and fire-extinguishing systems enable the energy-autonomous operation of the system.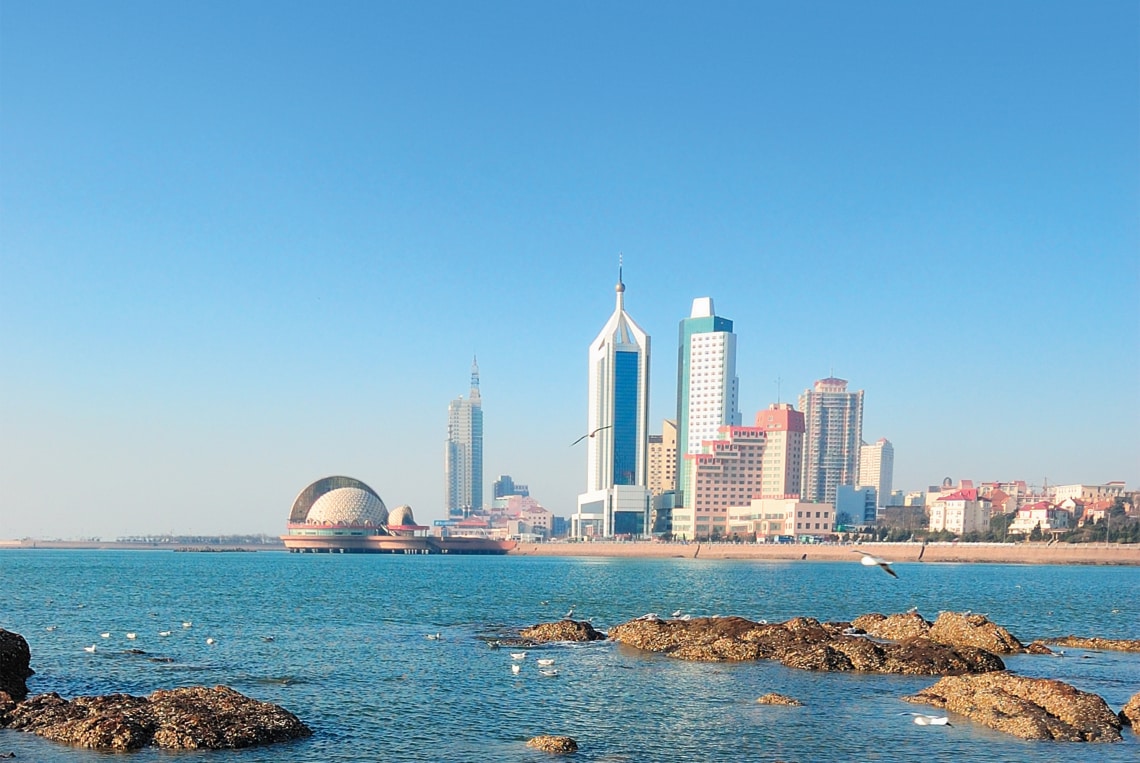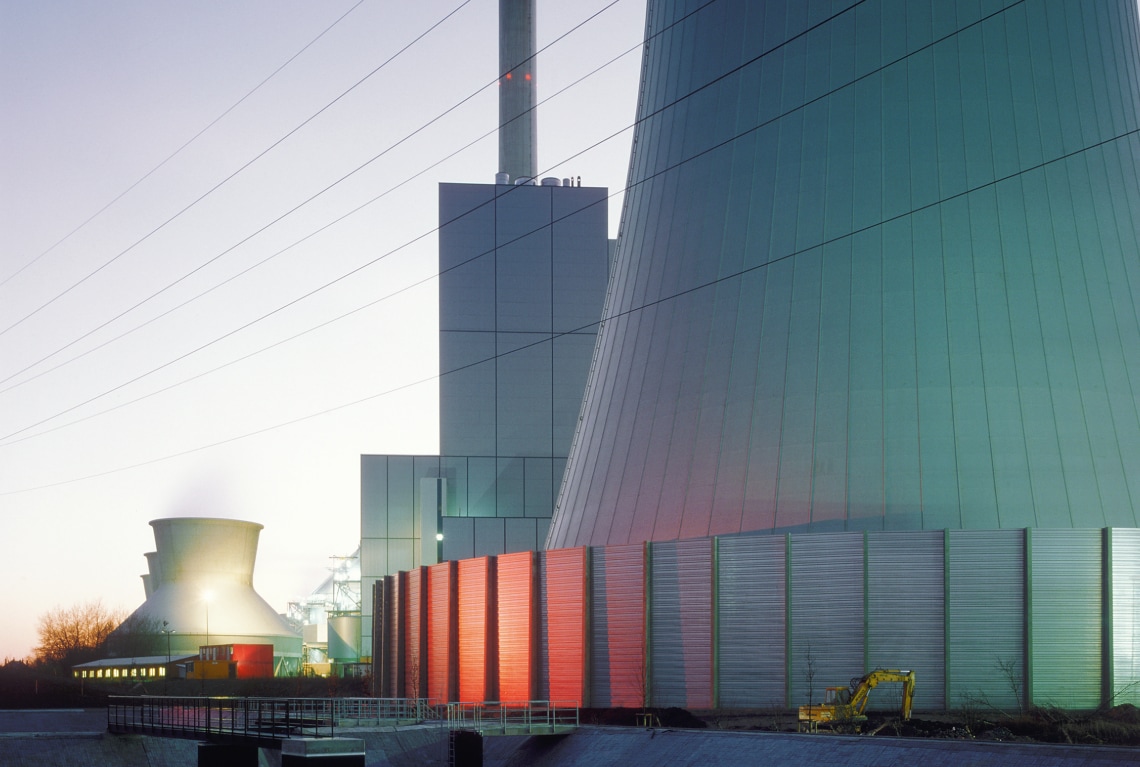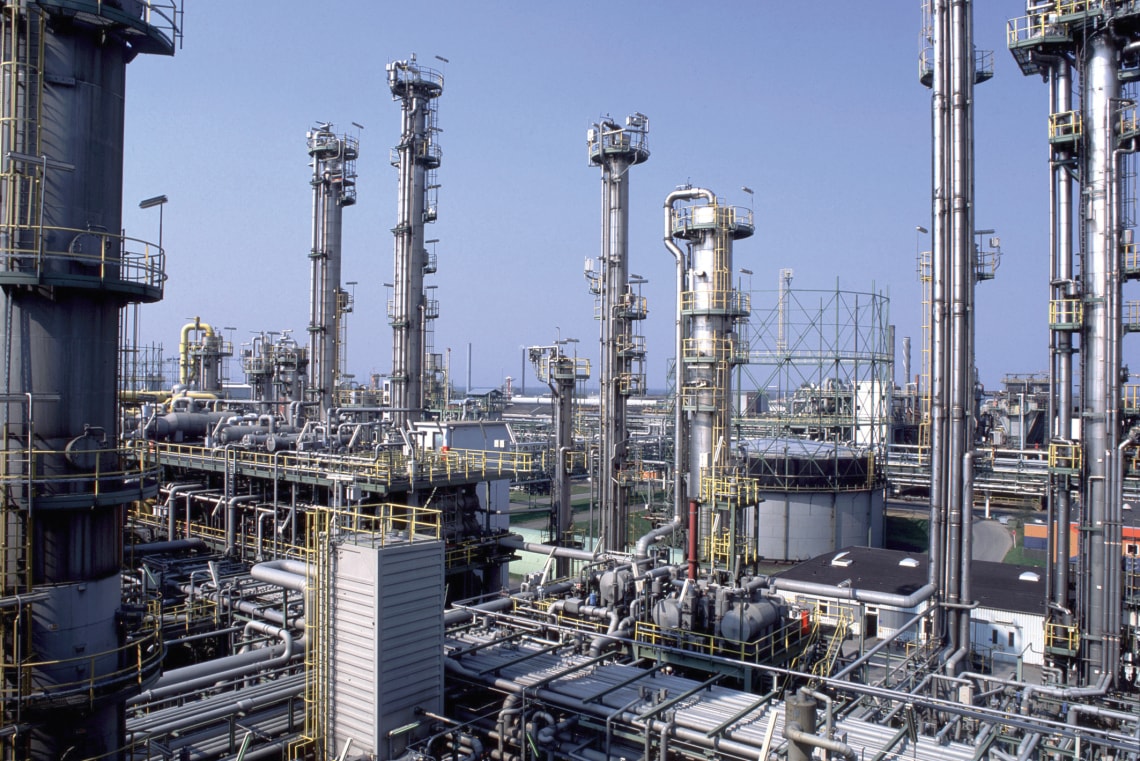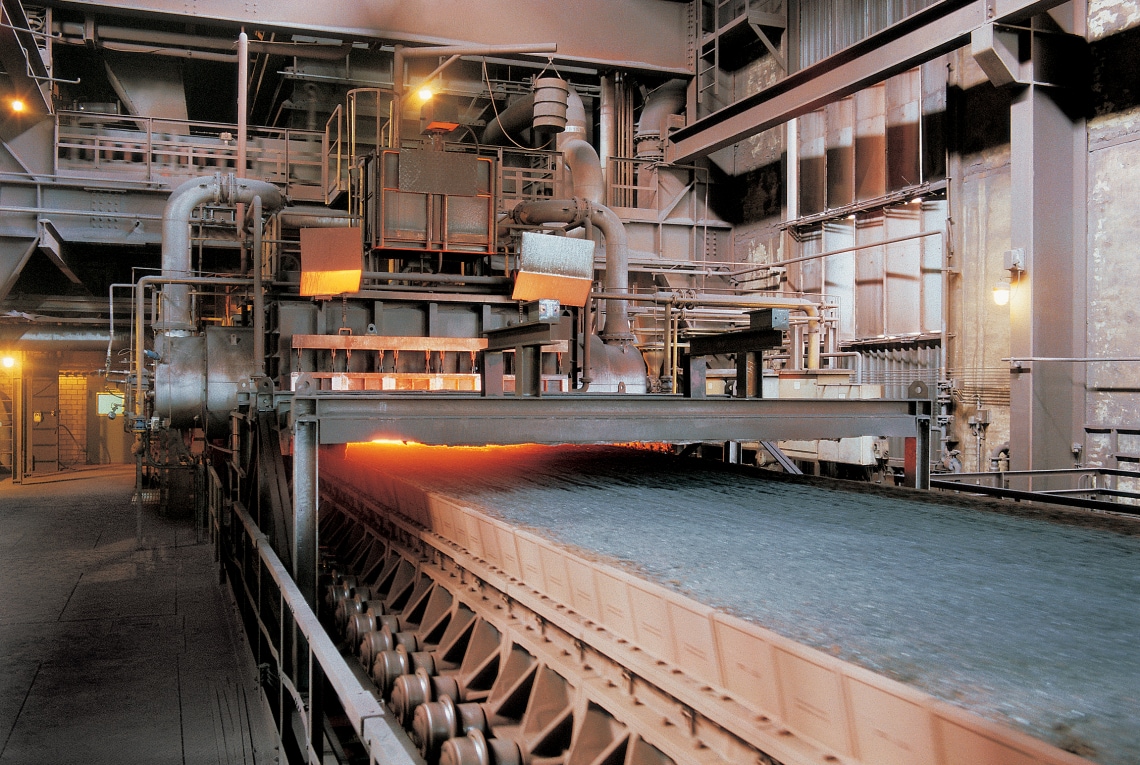 Bespoke – for reliable industrial processes
Every sector of industry has its own high standards for production technology and the materials used in its components. That is why we develop bespoke industrial solutions and products for our partners and customers to guarantee highly efficient, operationally reliable and dependable production processes. For instance, our pumps help the food industry comply with critical quality and hygiene standards and the metal industry meet very high requirements and environmental standards. In the mining industry our systems reliably pump out mine water, while in the energy sector they are important in securing supply in power stations, even at peak loads. We provide quality and performance to many renowned industrial companies worldwide.
These include, for example:
Food industry: Fischtechnik International Engineering GmbH
Metal industry: Salzgitter Flachstahl AG, Germany; ThyssenKrupp Steel Europe AG
Mining: Vattenfall Europe Mining AG; Mopani Copper Mines, Zambia
Power industry: Shangdu Power Station, China; Anpara Power Station, India