Renewable Energy as a Solution for Irrigation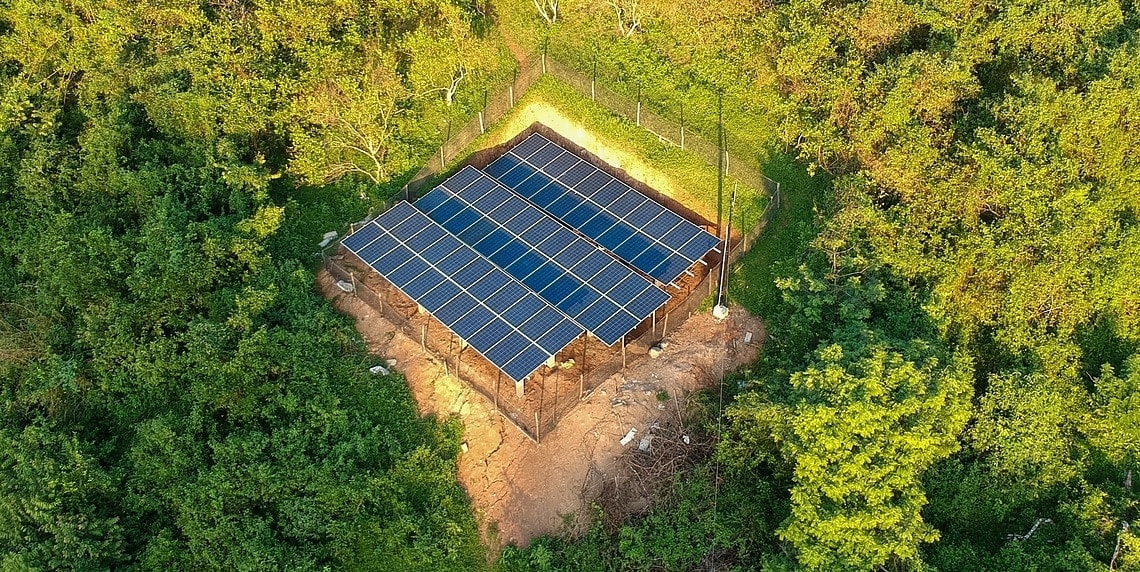 Wilo focuses on developing both flexible, high efficiency solutions that adapt to their environment and highly efficient technologies that conserve resources. Our innovative products let you satisfy requirements for high system efficiency and the sustainable use of precious resources. Ultimately, the efficient use of energy and water is becoming more and more important everywhere you look. The Wilo Actun OPTI pumps, powered by renewable energy sources, is a new range with built in inverter.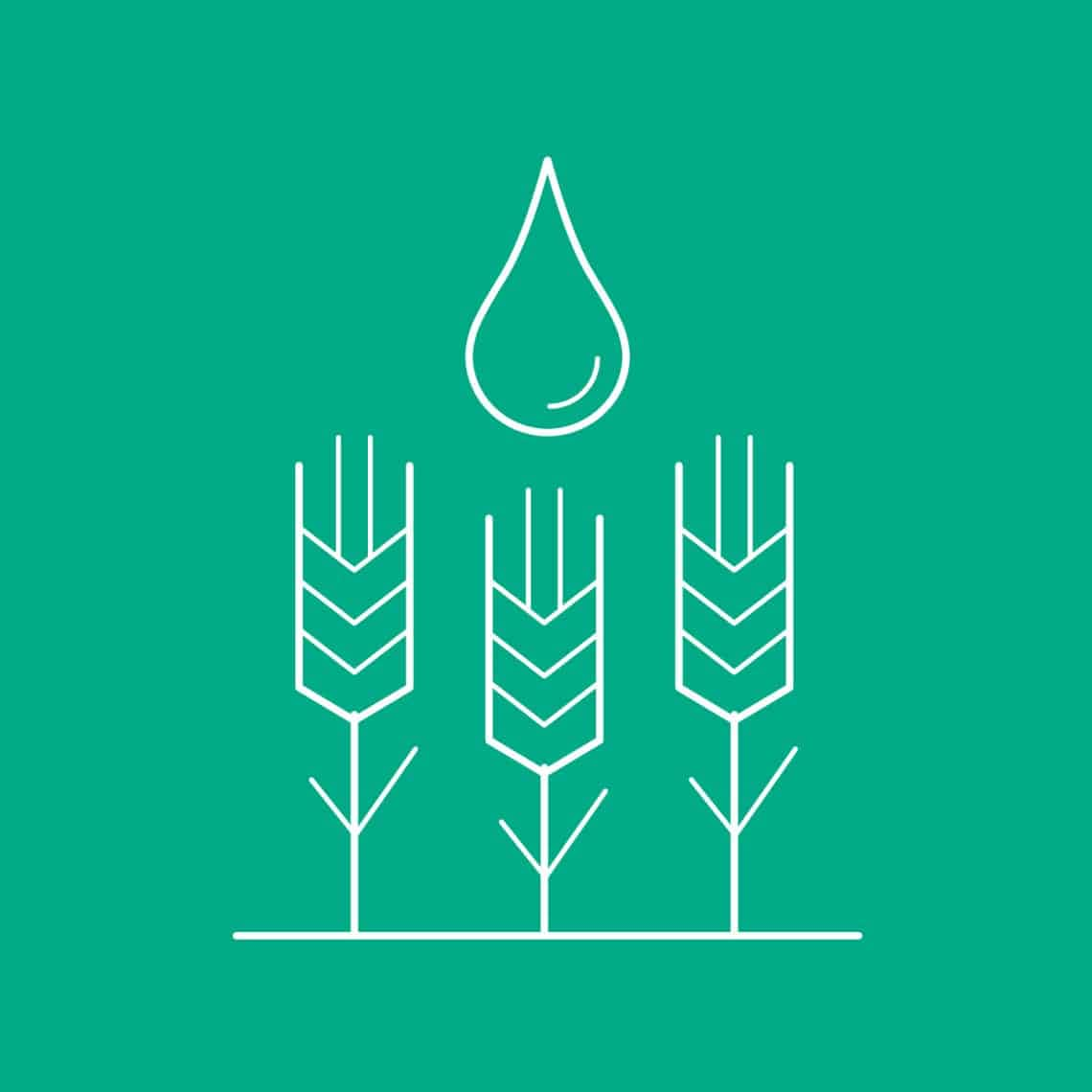 Raw water intake with solar power
Water supply for remote areas
Water demand is growing worldwide. Reliably supplying the precious resource in arid and remote regions not connected to the power grid is a challenge. Wilo provides a safe, cost-effective raw water intake even in challenging conditions – thanks to the new Wilo-Actun OPTI water supply solution driven by solar power. Using solar energy instead of diesel will help in achieving a long-term benefit in your daily operation by lowering your operation cost in the long run and create environment sustainability.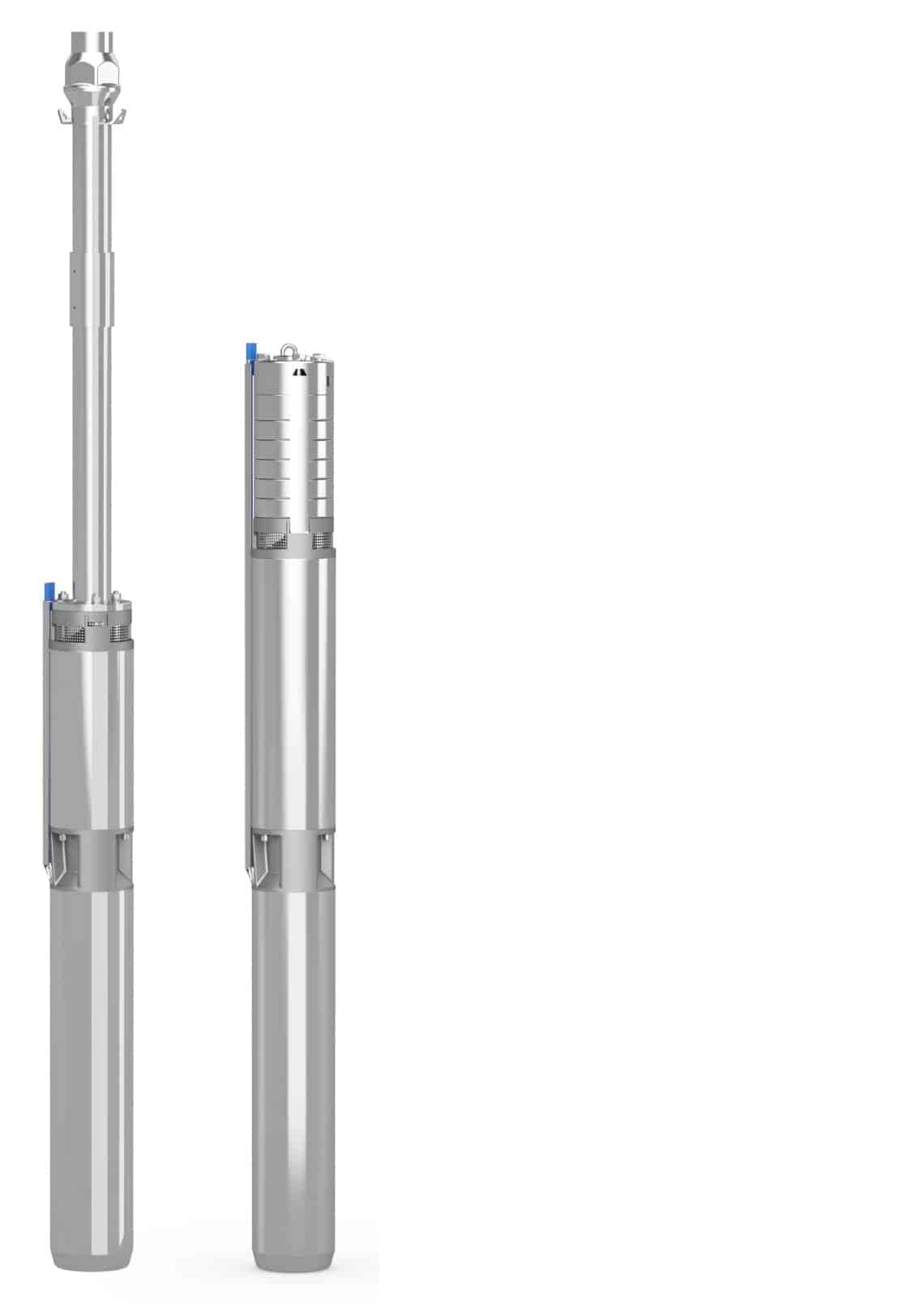 Wilo-Actun OPTI-MS
Wilo-Actun OPTI MS (Multipower Solar) can be operated with DC at voltages of 90 to 430 V and with AC at voltages between 90 and 265 V. This versions equipped with :

Remote monitoring and remote control
90 – 430 VDC / 90 – 265 VAC operating voltage
Signal cable input for switches or communication with Wilo-MS Control Module
Highly efficient permanent magnet motor
Optional use with AC power sources
Water level sensor
Dynamic MPPT
Integrated protective equipment
Integrated frequency converter
Click for more info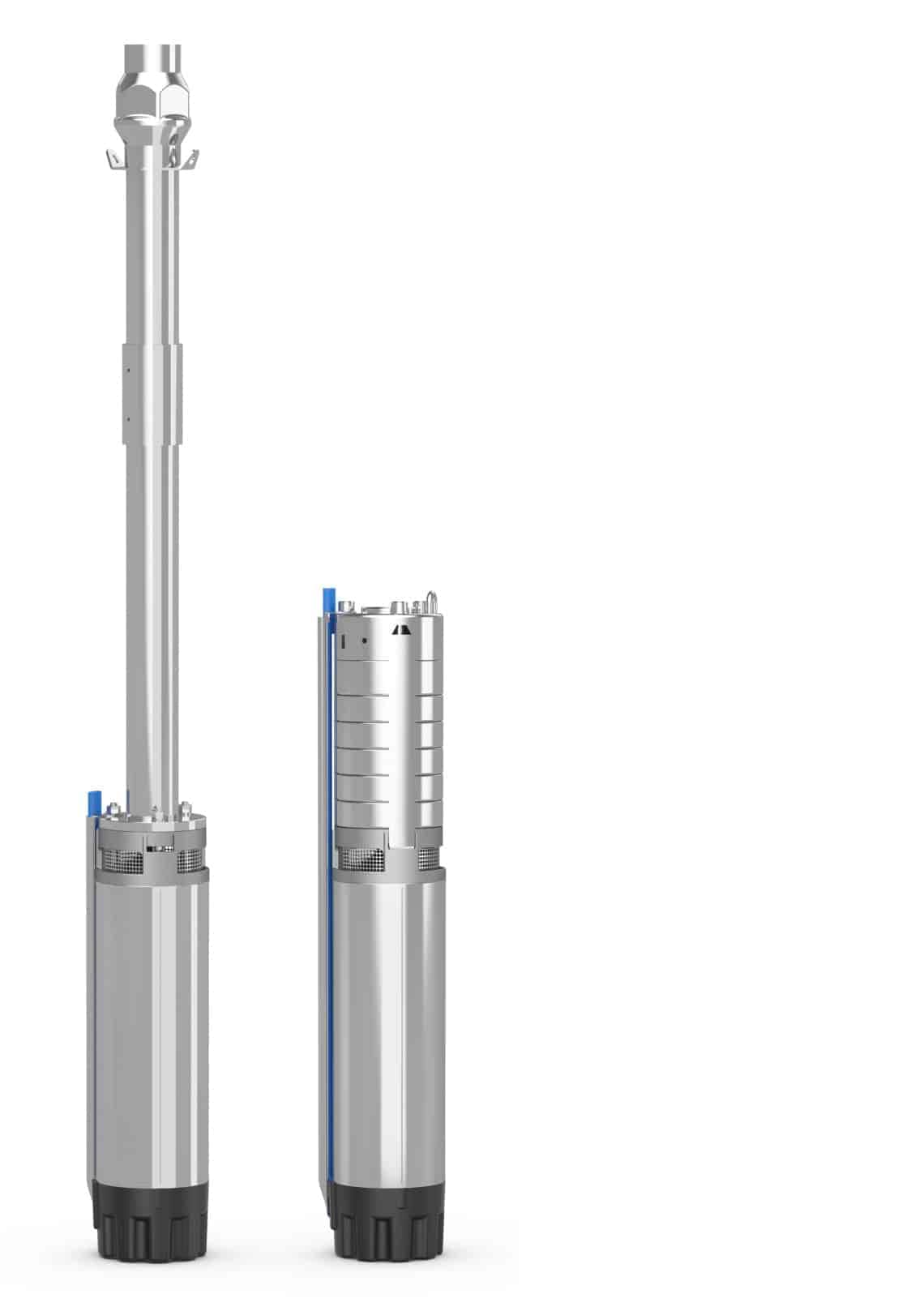 Wilo-Actun OPTI-QS
Wilo-Actun OPTI QS (Quick Solar) version is exclusively suitable for DC operation with voltages between 70 and 190 V. This version equipped with:
70 – 190 VDC operating voltage
Wilo-QS Stop Module as externalaccessory
Water level sensor
Dynamic MPPT
Highly efficient permanent magnet motor
Integrated protective equipment
Integrated frequency converter
Click for more info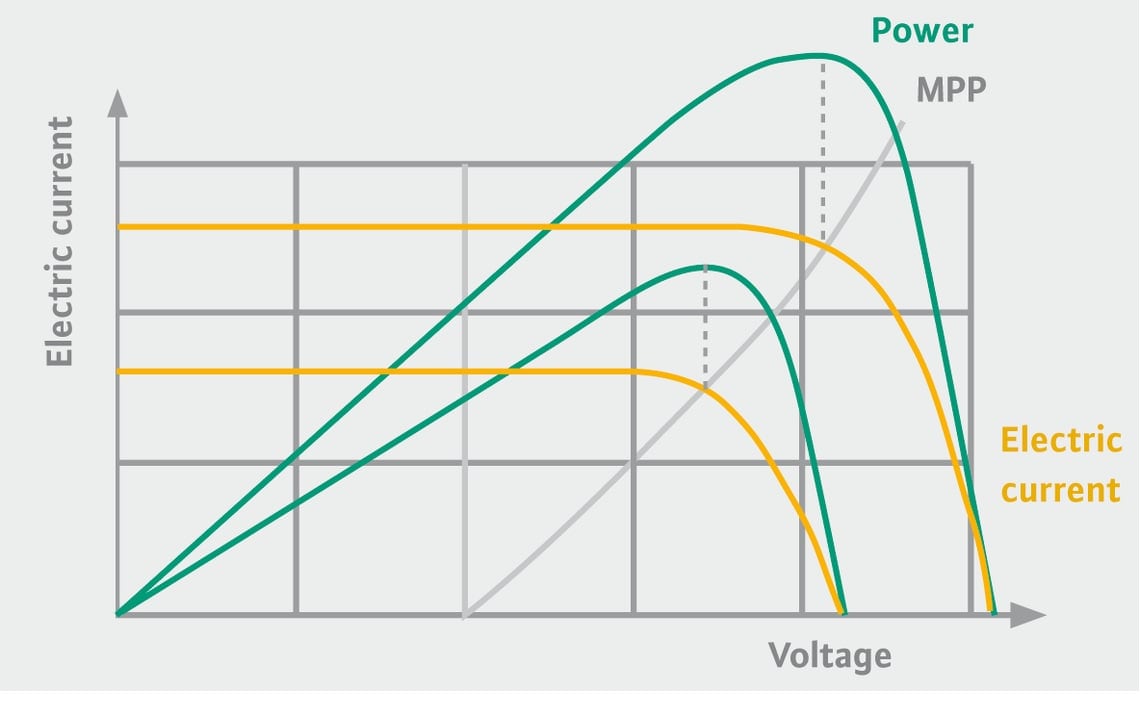 Dynamic MPPT
If there is a change in the exposure of the solar modules, the maximum performance point (MPP), current and performance are offset in relation to the voltage. The MPPT algorithm identifies the ideal ratio between electric current and voltage to consequently dynamically actuate MPP. As a result, the available exposure to sunlight is optimally converted into electrical power to maximise the water supply.
Secure water supply even during changeable weather conditions
thanks to dynamic MPPT
From irrigating agricultural land, to livestock farming and supplying small settlements with drinking water, the Wilo-Actun OPTI-MS submersible pump guarantees optimised water output owing to high motor and hydraulic efficiency and dynamic maximum power point tracking (MPPT). The innovative solution gives our customers an invaluable advantage over other solar-powered submersible pumps on the market. For the same solar radiation intensity and the same configuration of photovoltaic modules, Wilo Actun OPTI-MS can pump more water – thanks to dynamic MPPT and a highly efficient permangent magnet motor – and thus supply a larger area, more animals or a larger number of households.
We are here as a solution provider
In some areas rainwater is still very reliable for irrigation. This means that farmers can only harvest once in a year. Wilo is here to offer a solution to improve food security through agriculture. How is our solution in answering this challenge? Click the button below to find out!
Check our reference video here!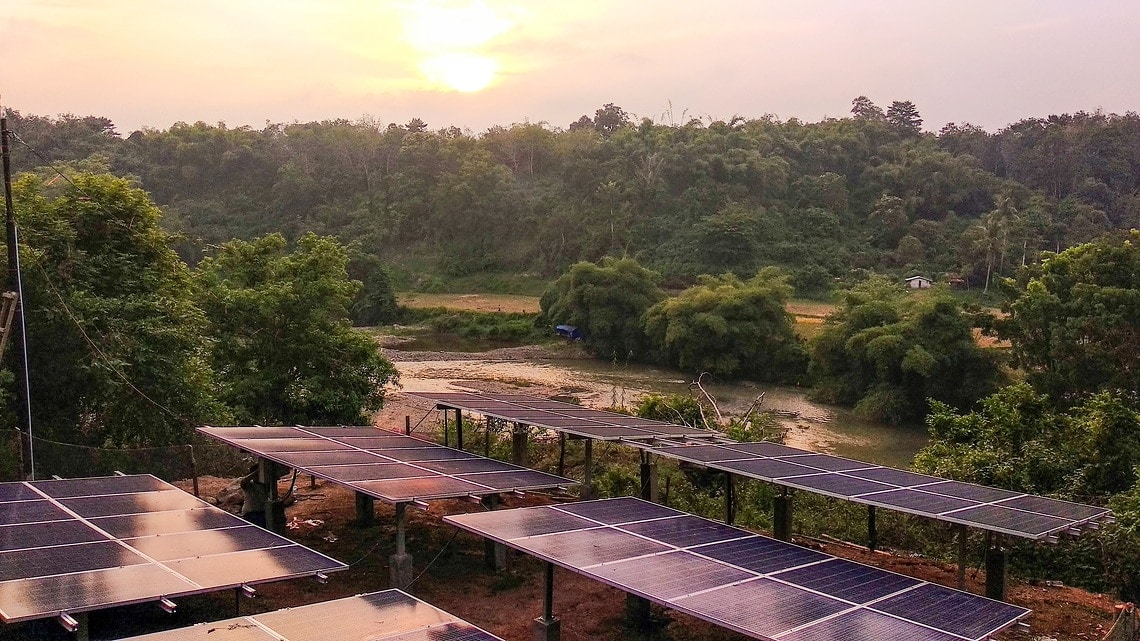 We have answers to your questions
Have our products and services caught your interest? We are delighted to help you further!
We can assist you in all areas: providing quotes, producing specifications, configuring different system types, consulting on the choice of pumps and switchgears, or simply providing assistance on matters relating to hydraulics and control.
Please fill the form below. We look forward to meeting you!