OUR SOLUTIONS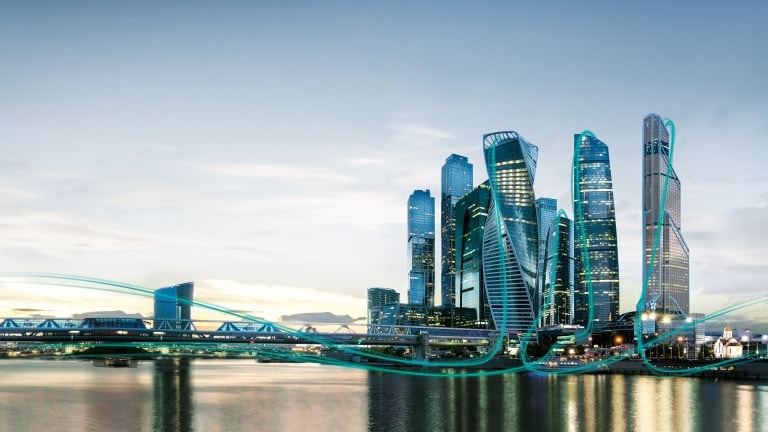 Building Services
Pumps and pump systems for heating, air conditioning, cooling and domestic hot water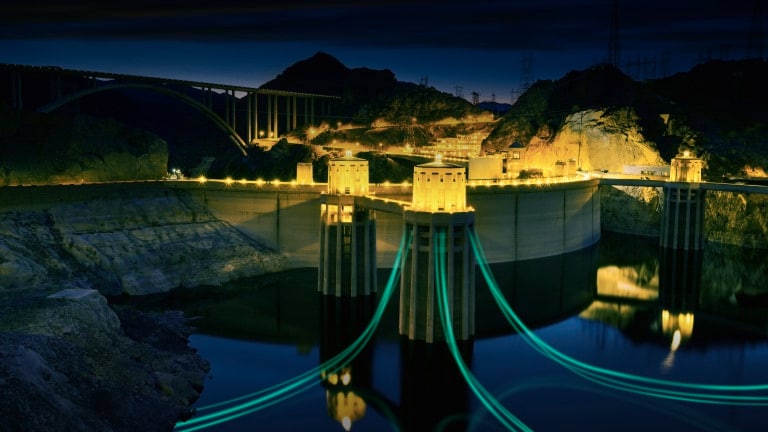 Water Management
Innovations for the future. Our solutions for Water Management.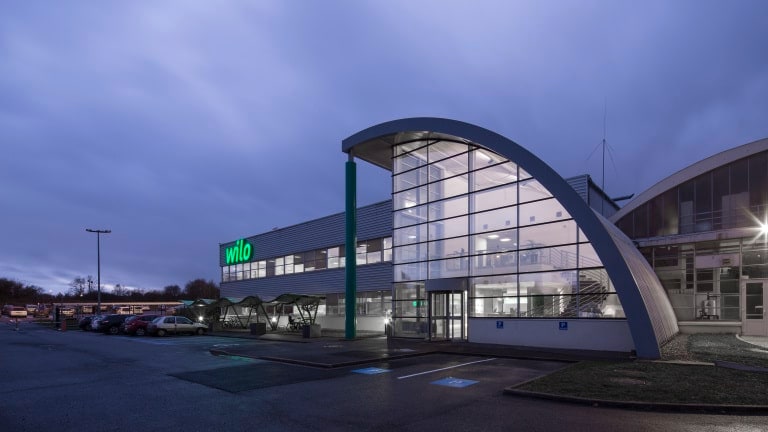 OEM
With OEM Solutions, what is visionary is just a step away from reality. As the leading original equipment manufacturer, we see ourselves as part of your business and we know exactly how crucial your processes are.
Quick Links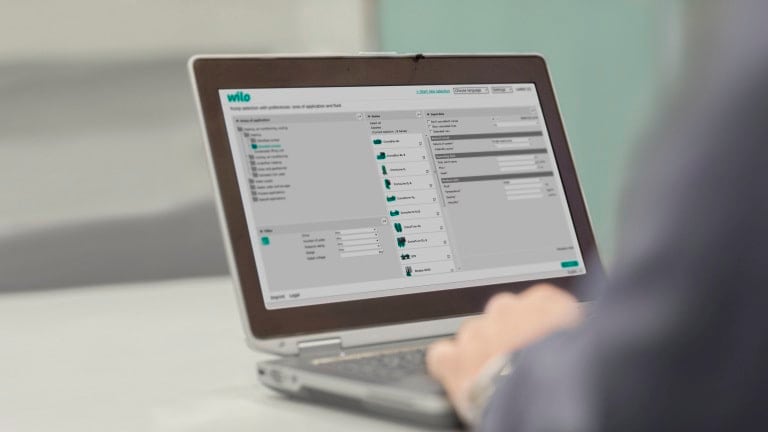 Wilo Select 4
The pump consultant online. You can now experience pump dimensioning in 4th generation - flexible, convenient, efficient and powerful.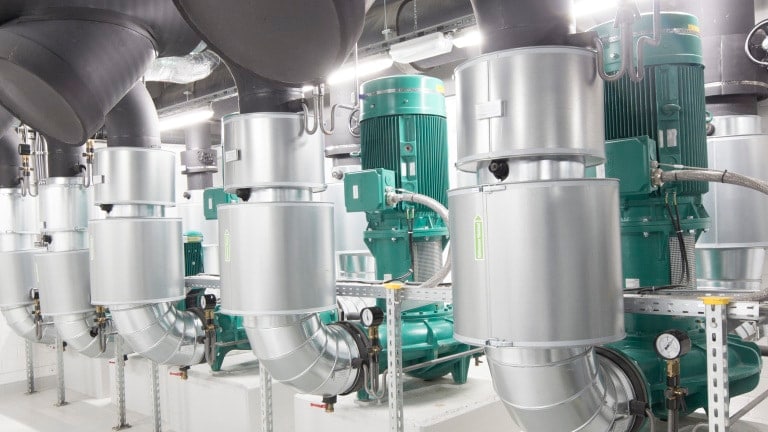 Our Worldwide References
Pumps from Wilo are used worldwide - from data center to expensive private real state, facilities for commercial air transport, rapid transit rail network, shopping malls and large factories.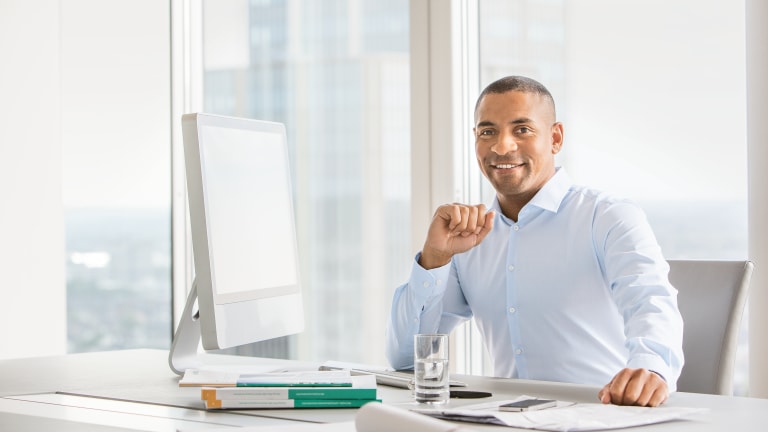 SEA contact
Here you can find the right contact for Malaysia, Singapore or Thailand.
News - The latest from the world of pumps and installation systems
03-Sep-2020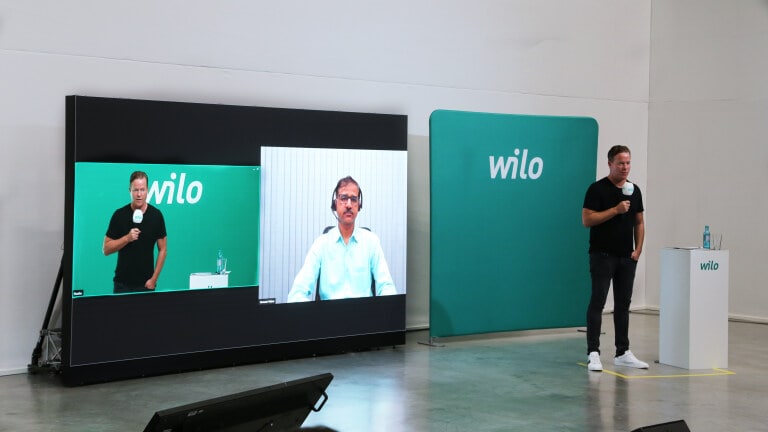 Wilo goes beyond the obvious – Global, digital top management meeting at Wilo
Wilo's top management connected worldwide for annual management conference in real time
As every year, the Executive Board of the Wilo Group invites to an international top management meeting. For the first time in Wilo's history, this is taking place as a hybrid event due to the coronavirus pandemic.
02-Sep-2020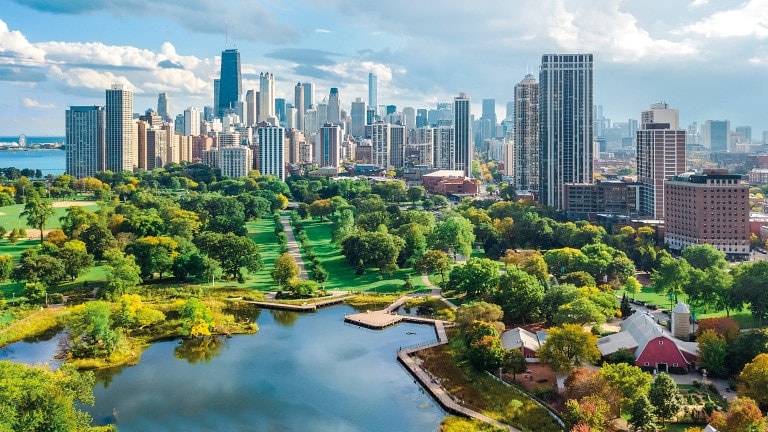 Wilo at the IFAT impact Business Summit
Register now for our webinar!
27-Aug-2020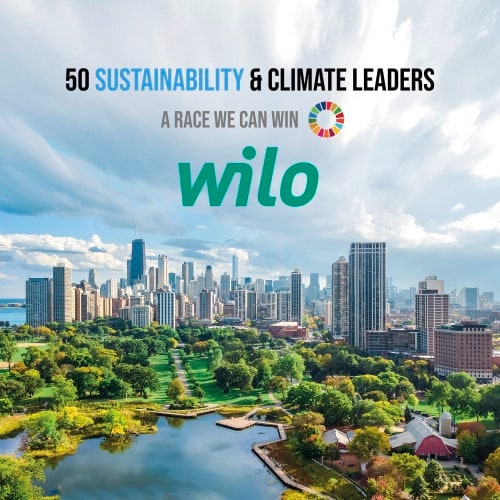 Wilo selected as one of "50 Sustainability & Climate Leaders" worldwide
Global initiative of the United Nations and Bloomberg on sustainability and climate protection
The Wilo Group has been selected this year to participate together with 49 other worldwide operating companies in the global sustainability and climate protection initiative called "50 Sustainability & Climate Leaders" of the United Nations and Bloomberg.