OUR SOLUTIONS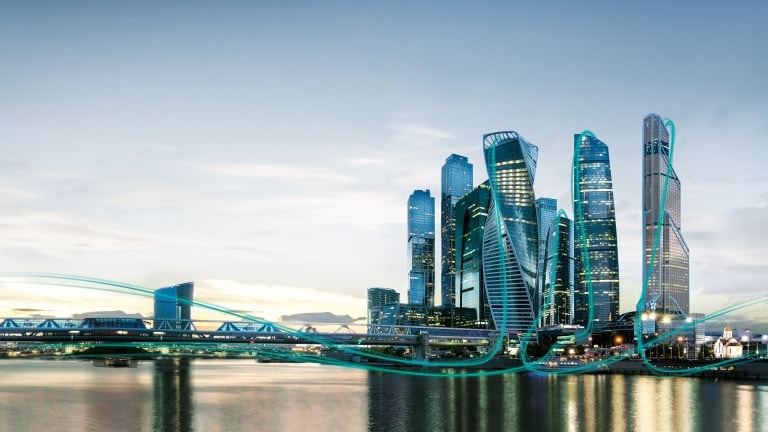 Building Services
Pumps and pump systems for heating, air conditioning, cooling and domestic hot water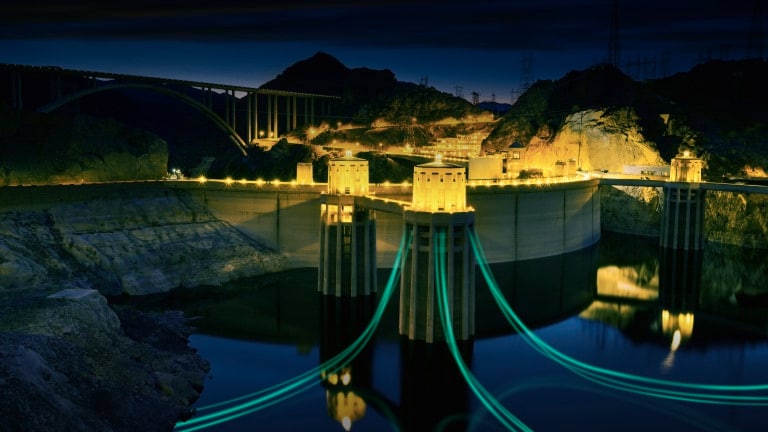 Water Management
Innovations for the future. Our solutions for Water Management.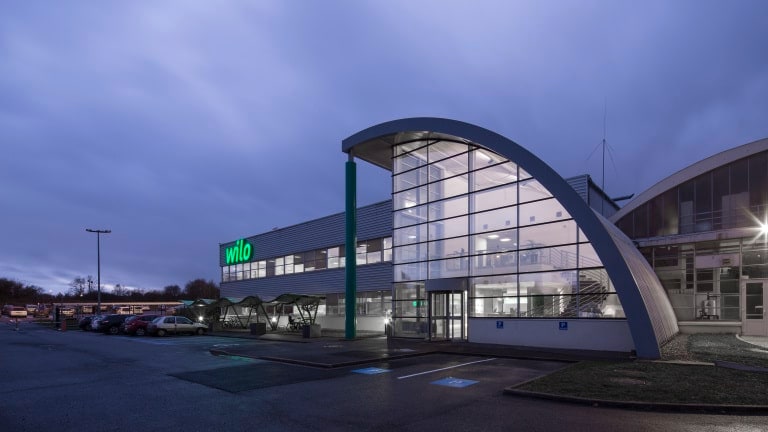 OEM
With OEM Solutions, what is visionary is just a step away from reality. As the leading original equipment manufacturer, we see ourselves as part of your business and we know exactly how crucial your processes are.
Quick Links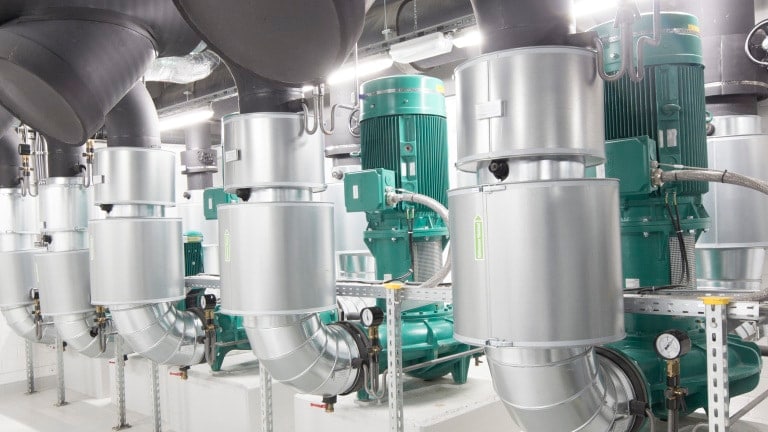 Our Worldwide References
Pumps from Wilo are used worldwide - from data center to expensive private real state, facilities for commercial air transport, rapid transit rail network, shopping malls and large factories.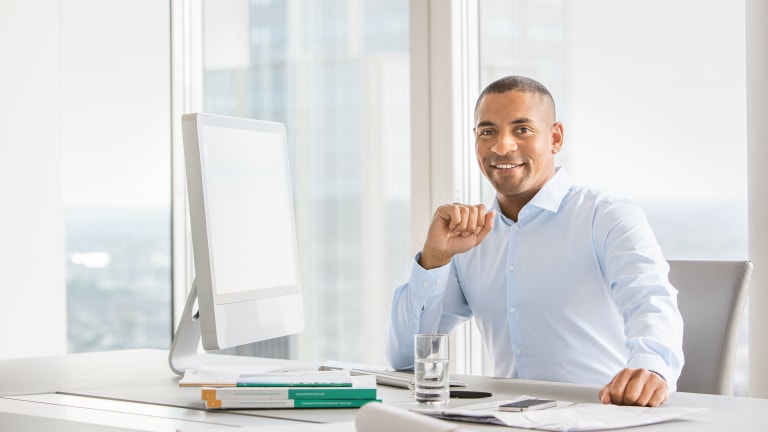 SEA contact
Here you can find the right contact for Malaysia, Singapore or Thailand.
News - The latest from the world of pumps and installation systems
12 Sep 2021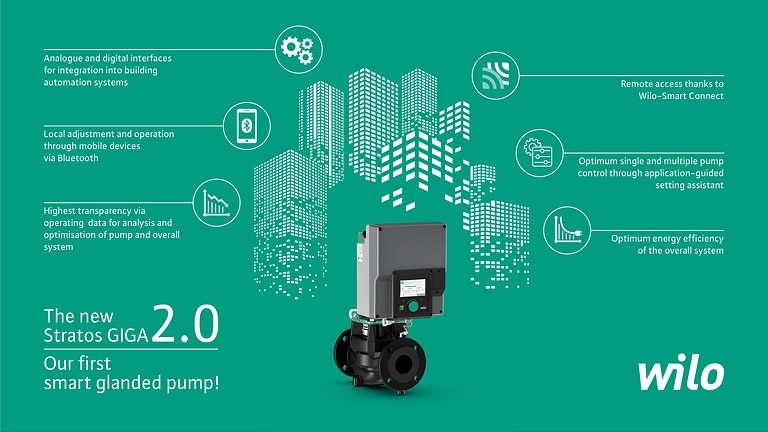 WILO-STRATOS GIGA 2.0 - OUR FIRST SMART GLANDED PUMP
Using several interfaces our smart glanded pump Wilo-Stratos GIGA2.0 is ready for multi-pump control, integration into building automation, operating data acquisition and state-of-the-art options for mobile access via Wilo-Smart Connect.
29 Jun 2021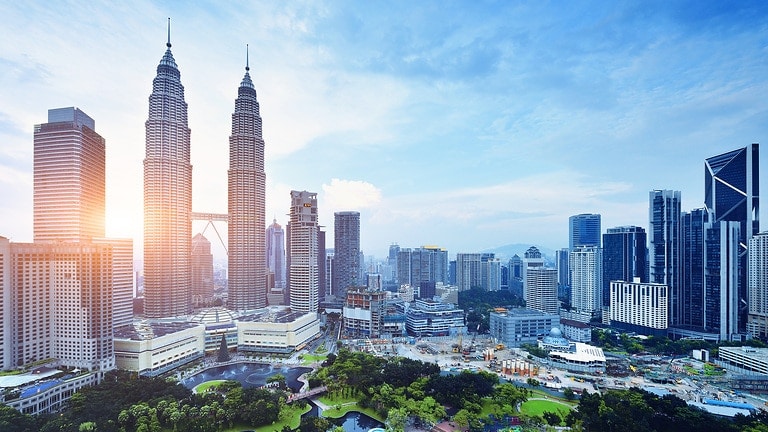 WILO OPENS NEW ASSEMBLY PLANT IN KUALA LUMPUR, MALAYSIA
Strenghtening "Region-For-Region" Approach in Southeast Asia
As one of the world's most important growth regions, Southeast Asia offers a huge expansion potential for the Wilo Group, not only for the Building Services market, but also for the Water Management and Industry sector.
22 Apr 2021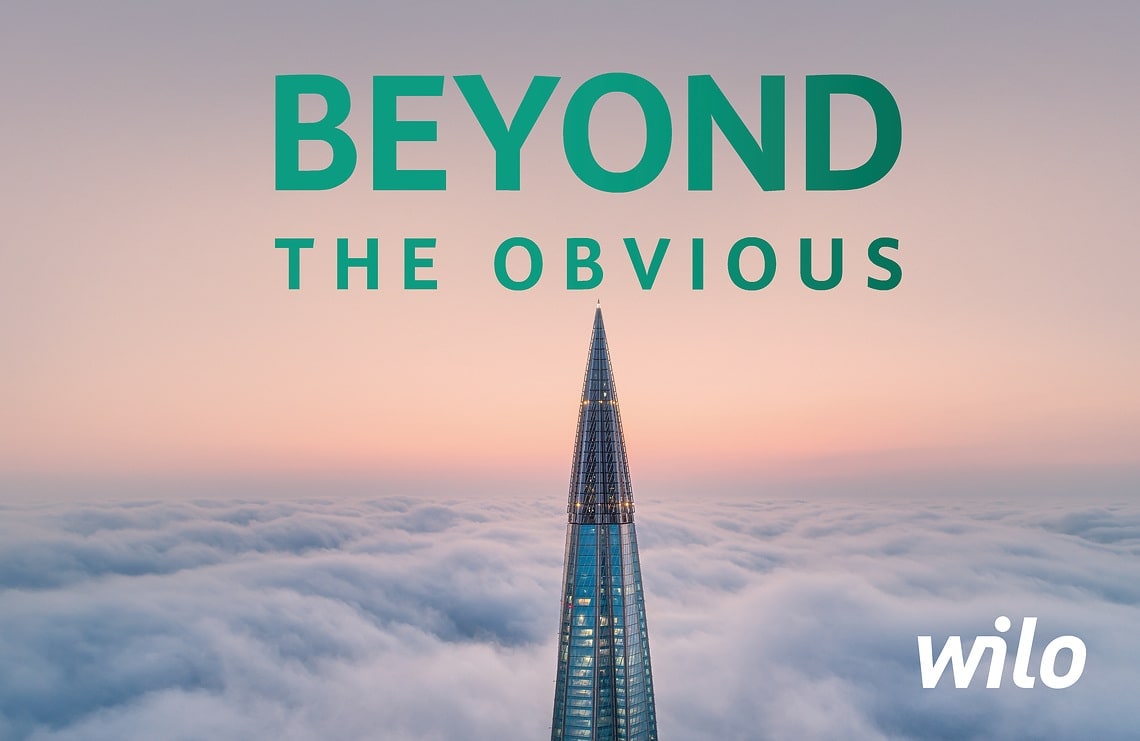 WILO CONTINUES ITS PROFITABLE GROWTH COURSE
FINANCIAL YEAR 2020: FREE CASH FLOW HAS MORE THAN TREBLED
In the financial year 2020, the Wilo Group has managed to achieve a currency-adjusted sales growth of 1.8 percent despite the difficult conditions caused by the pandemic and the economy. Sales revenues amounted to approx. 1.5 billion euros.