OUR SOLUTIONS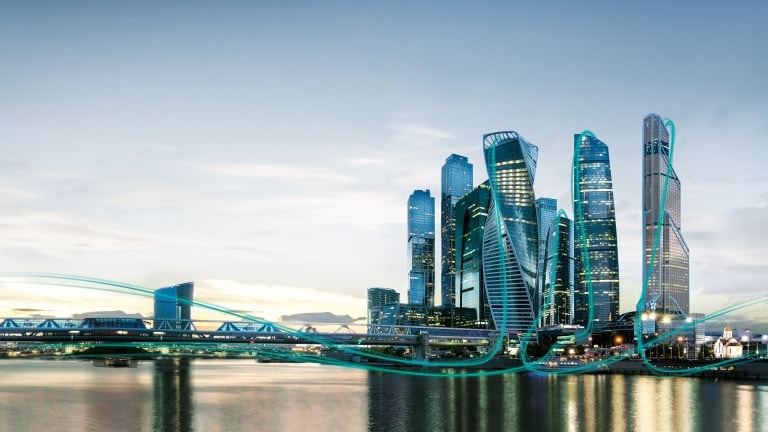 Building Services
Pumps and pump systems for heating, air conditioning, cooling and domestic hot water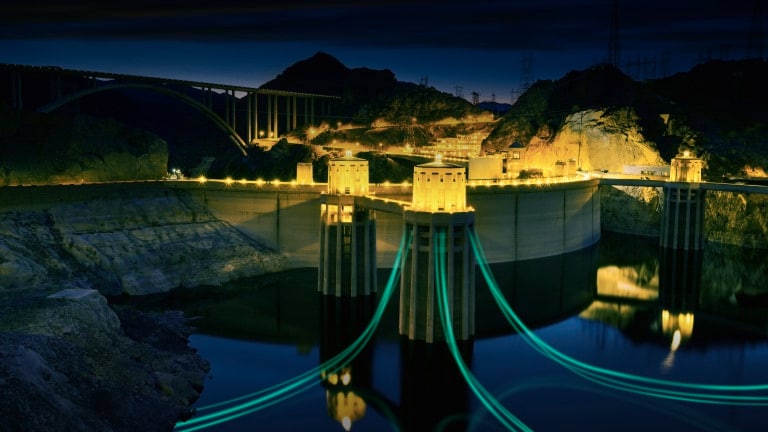 Water Management
Innovations for the future. Our solutions for Water Management.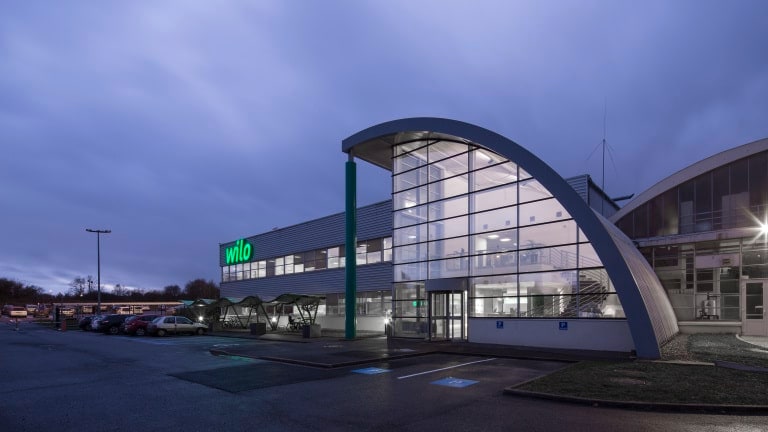 OEM
With OEM Solutions, what is visionary is just a step away from reality. As the leading original equipment manufacturer, we see ourselves as part of your business and we know exactly how crucial your processes are.
Quick Links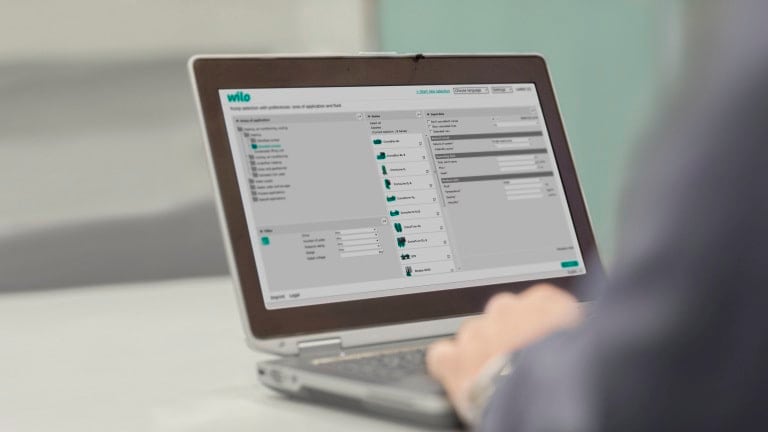 Wilo Select 4
The pump consultant online. You can now experience pump dimensioning in 4th generation - flexible, convenient, efficient and powerful.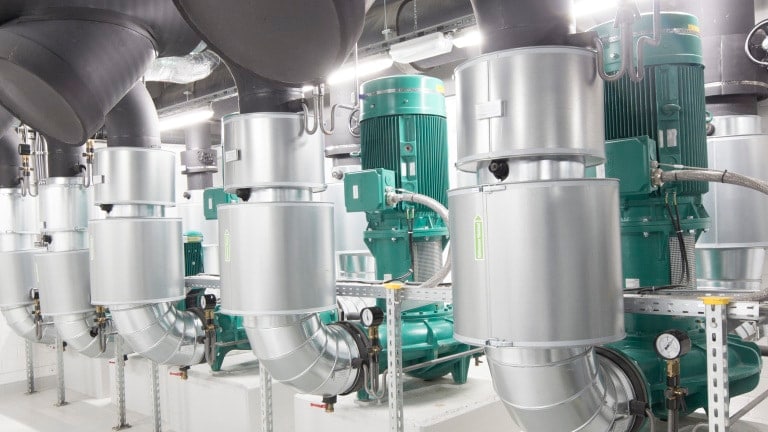 Our Worldwide References
Pumps from Wilo are used worldwide - from data center to expensive private real state, facilities for commercial air transport, rapid transit rail network, shopping malls and large factories.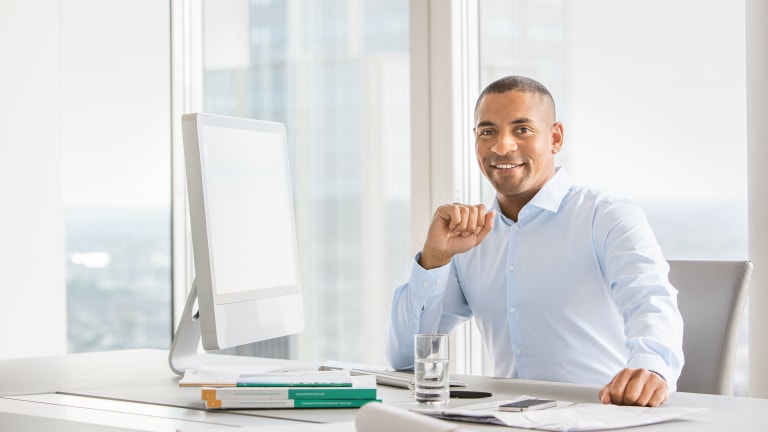 SEA contact
Here you can find the right contact for Malaysia, Singapore or Thailand.
News - The latest from the world of pumps and installation systems
29 Jun 2021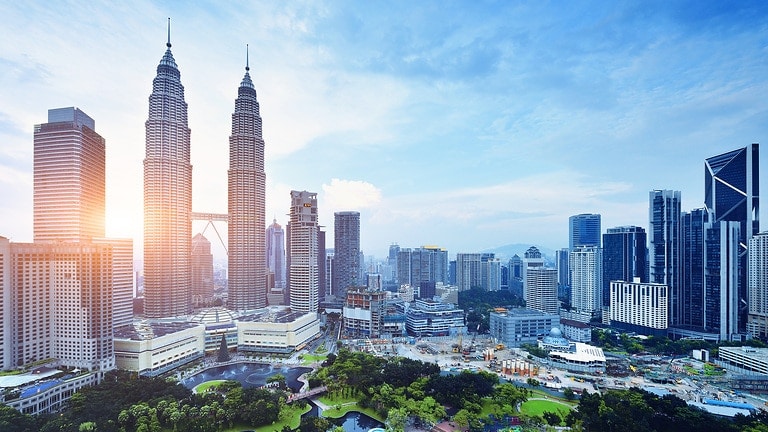 Wilo Opens New Assembly Plant in Kuala Lumpur, Malaysia
Strenghtening "Region-For-Region" Approach in Southeast Asia
22 Apr 2021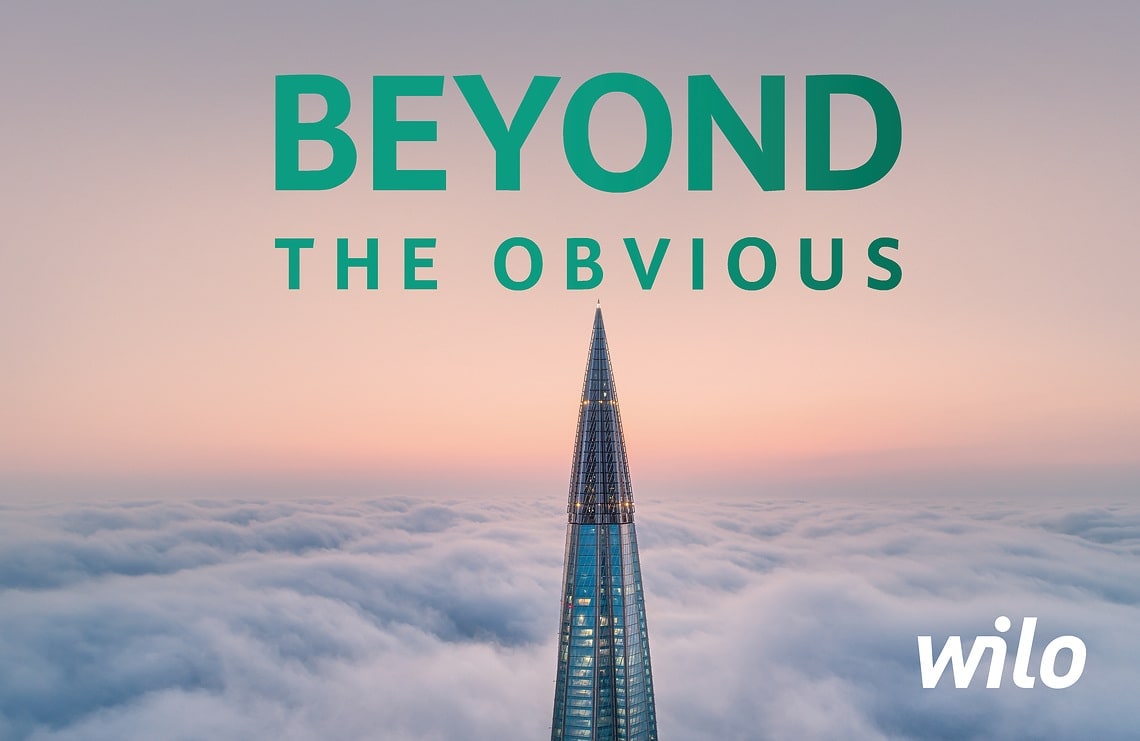 WILO CONTINUES ITS PROFITABLE GROWTH COURSE
FINANCIAL YEAR 2020: FREE CASH FLOW HAS MORE THAN TREBLED
In the financial year 2020, the Wilo Group has managed to achieve a currency-adjusted sales growth of 1.8 percent despite the difficult conditions caused by the pandemic and the economy. Sales revenues amounted to approx. 1.5 billion euros.
16 Mar 2021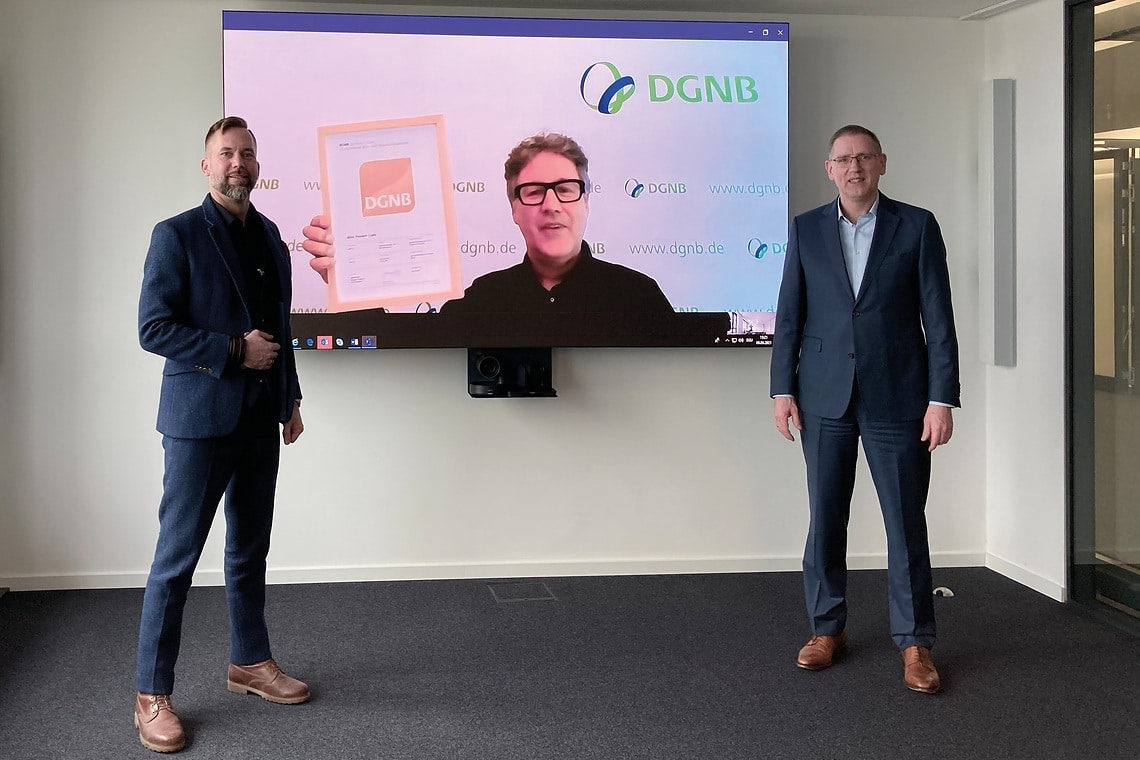 WILO ACHIEVES CLIMATE NEUTRALITY AND RECEIVES LEED GOLD AND DGNB GOLD CERTIFICATION
SUSTAINABLE MILESTONES AT THE NEWLY BUILT "WILOPARK" HEADQUARTERS IN DORTMUND
The Wilo Group is celebrating three sustainable milestones this week: The successful completion of the TüV certification as a "climate-neutral company in Dortmund", the Leadership in Energy and Environmental Design (LEED) Gold certification award from the U.S. Green Building Council (USGBC) and the Gold certification of the German Sustainable Building Council (DGNB), both for the "Pioneer Cube" administration office building.