Solutions Provider

---
Smart solutions in times of global mega-trends
Wilo is a premium supplier for building services, water management and industrial applications. We make complex technologies user-friendly, simple to use, energy-efficient and high-performance. At the end of the day, the main focus of everything we do is people. We offer them outstanding products, system solutions and services. Founded in Dortmund in 1872 as a factory for copper and brass goods, Wilo has evolved from being a local specialist to a global player in the course of its long and successful history.
We are well-acquainted with the issues that will shape our future and we are developing technologies to address them. Global mega-trends are having a profound and lasting impact on our lives. As we address these trends, we focus on globalisation, urbanisation, climate change, energy scarcity, water shortage as well as technological progress and digitalisation – important issues for your day-to-day work. And this makes them important to us as well.
---
The opportunities of digitalisation
Amongst these mega-trends, technological progress and digitalisation are two prime topics. Digitalisation is having a fundamental impact on consumer demands, production methods, workflows and production routes. It provides new possibilities in terms of the functions and applications that were unthinkable just a few short years ago. We recognise the opportunities that digitalisation brings and leverage them to make the future a better place and enhance people's everyday lives. In the process, we have emerged as a digital pioneer in the industry. Big data is the valuable raw material of digitalisation and we harness its power. To tap the incredible potential of this exponential resource, we are transforming our processes in the digital world – for forward-looking, networked and varied results. We analyse and systematically evaluate relevant data. Based on the systematic assessment of existing data, we develop new business models as well as customised digital product features for our pumps, applications and services.
---
Our focus – clearly formulated
Through the intelligent networking of people, products, services, factories and machines, we are effectively harnessing the potential of digitalisation to create smart solutions. Every day, around 7,400 employees worldwide are working to make that a reality. At 16 production sites in more than 60 subsidiaries in 60 countries. The result: pioneering new products, systems and services. In this way we make life easier for our customers and the future a better place.
---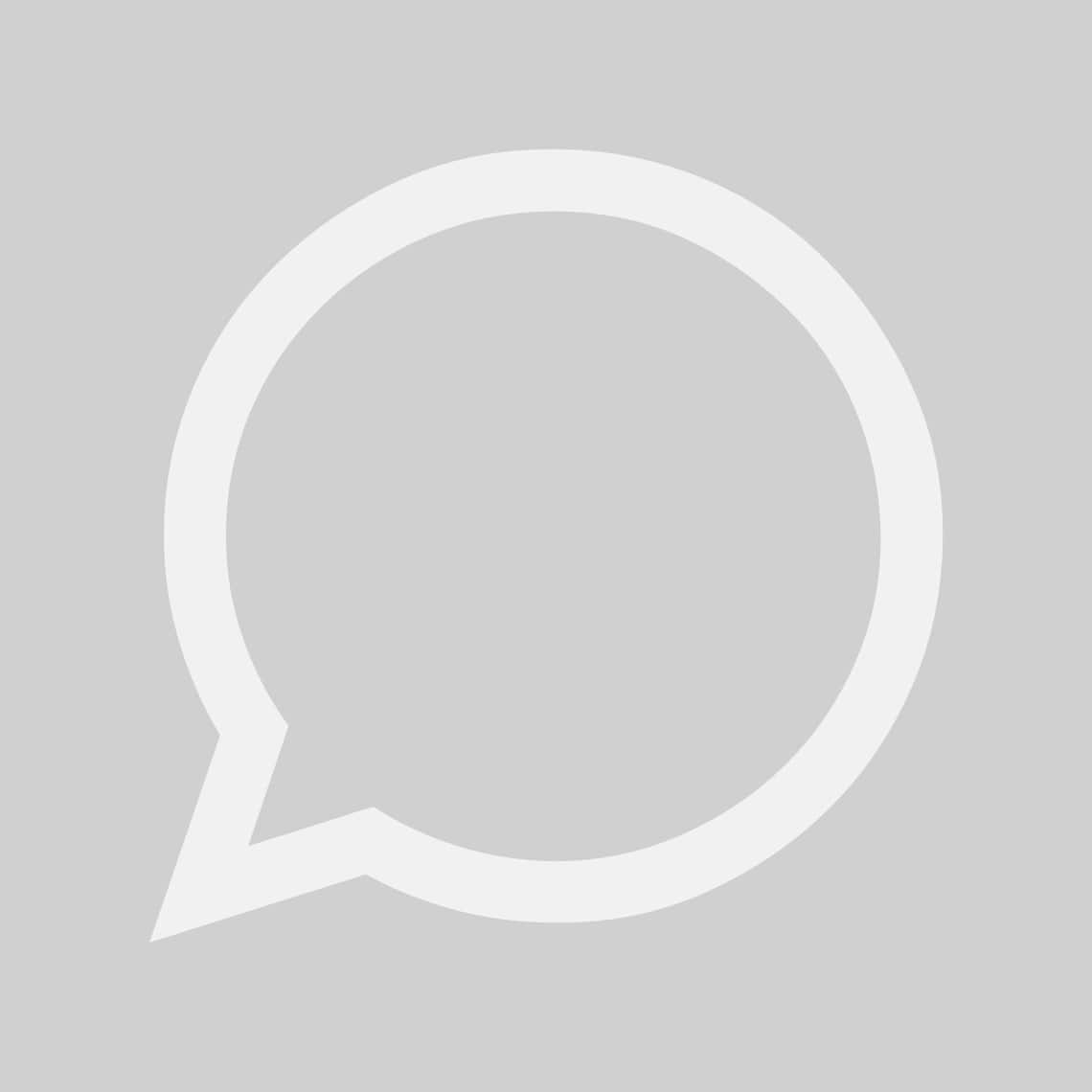 We have answers to your questions
Our products and services have aroused your interest? Then we are happy to help!
Whether it's creating an offer or editing service specifications, designing different types of equipment, advising on the selection of pumps and switchgear, or just helping with hydraulic and control issues.
Feel free to contact your nearest sales office and make an appointment. We look forward to you!
Find the right contact for your question.