Wilo Try & Buy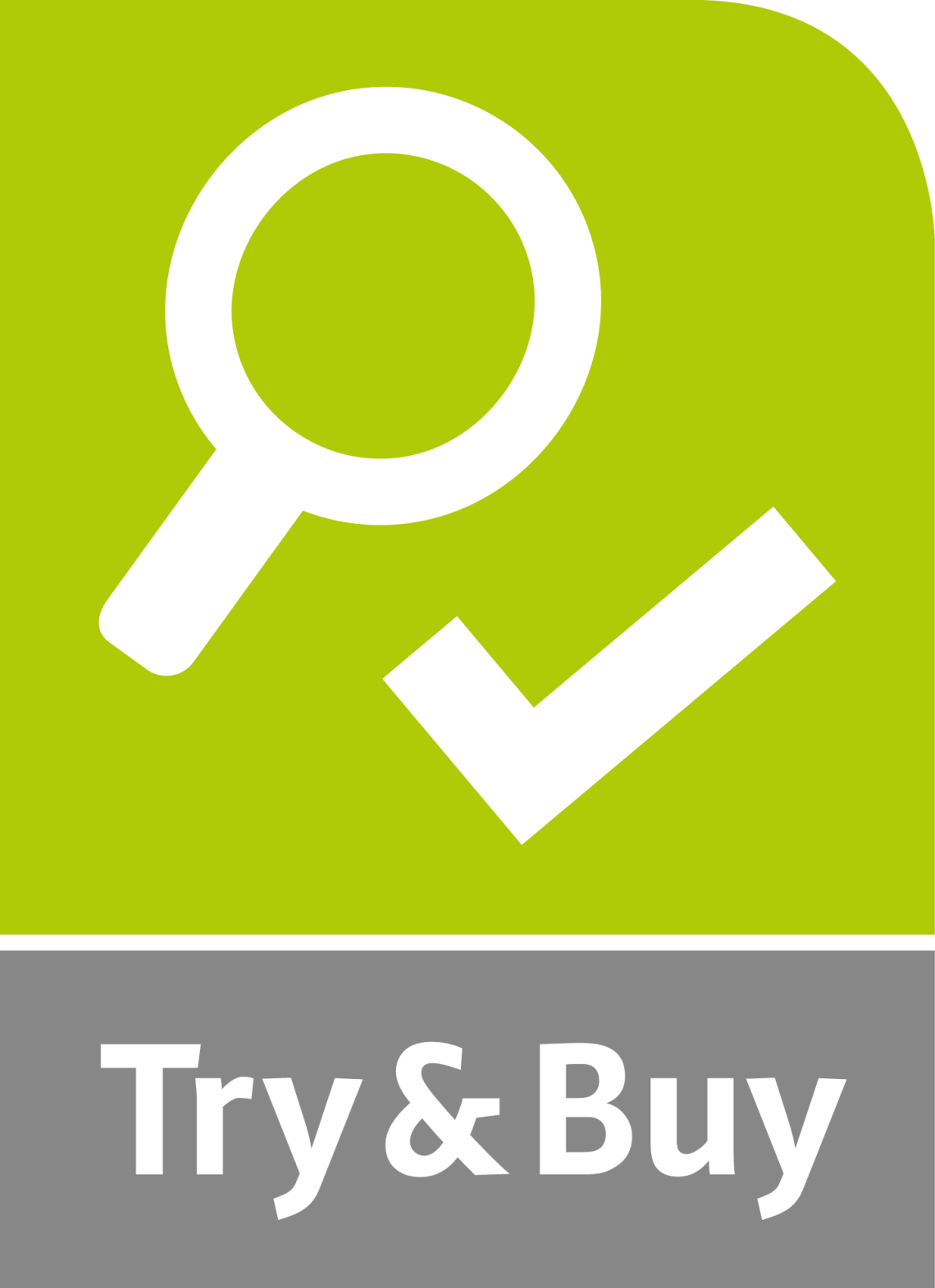 Wilo Try & Buy – Test without risk
Investments require a great deal of planning. Product reliability and efficient operation are key factors in any decision. But how do you make the right decision? Wilo's unique service can help. Our Try & Buy service allows you to experience the quality of Wilo products for yourself before buying. Test our products* in your own system for up to six months, and invest confidently in the future.
We work with you to determine your requirements and select the most economical solution using a state-of-the-art selection program.
The Wilo pump is installed in your system and you can test it in operation for up to six months with no obligation to buy
Wilo Try & Buy – Case example
Here you can get an overview of the services available for our Try & Buy service. Other series are available on request.